The purpose of the UServeUtah Community Engagement Grant is to increase Utahns' awareness of and participation in community and/or civic engagement initiatives. Learn more about current projects at userve.utah.gov/cegrant.
Better Utah Institute
Grant Amount: $10,000
Civic Engagement 101 Toolkit Expansion
Better Utah Institute will plan, develop, and release two additional modules for the Civic Engagement Toolkit to educate Utahns on issues of public concern and increase civic engagement. Additional civic learning and skill-building in the new modules will focus on participating in public meetings, rallies and protests, submitting public comments, signing petitions, engaging with nonprofit organizations, legislative advocacy, the basics of the Utah Legislature and the process of lawmaking, how to communicate with lawmakers, how to lobby as a citizen, how to follow and participate in committee hearings, how to follow bills during floor sessions, how to track bills, how to influence the legislative process, and how to use the legislative website.
---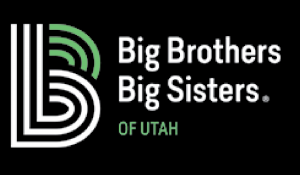 Big Brothers Big Sisters of Utah
Grant Amount: $5,000
"A Few Good Men"
Through this initiative, Big Brothers, Big Sisters of Utah will recruit male volunteer mentors to serve as Big Brothers in their Community-Based mentoring program. The summer male mentor recruitment campaign will recruit 100 male mentors in 100 days.to mentor 25-30 boys who need mentoring most – low-income youth, children with incarcerated or military parents, immigrant or refugee youth, and other kids facing barriers to success. The youth served are at-risk for criminal behavior and drug use, and are more likely to struggle in the classroom. They are in need of the support and friendship of a mentor which this outreach will provide.
---

Boys and Girls Clubs of Greater Salt Lake
Grant Amount: $11,000
Civically Engaged Teens
Boys and Girls Club of Greater Salt Lake will implement an education program designed to increase traditionally underrepresented teen awareness and participation in civic engagement.This project will enable 70 at-risk youth to become passionate about political issues in their community and prepare them to be civically engaged adults that understand how to organize and mobilize a group to achieve a collective goal on a local level.
---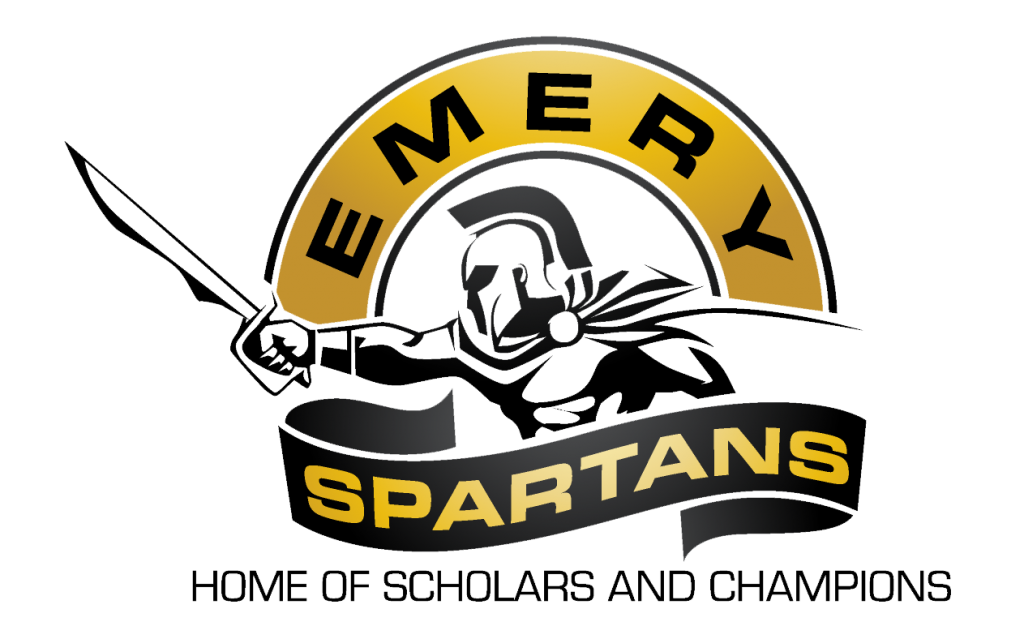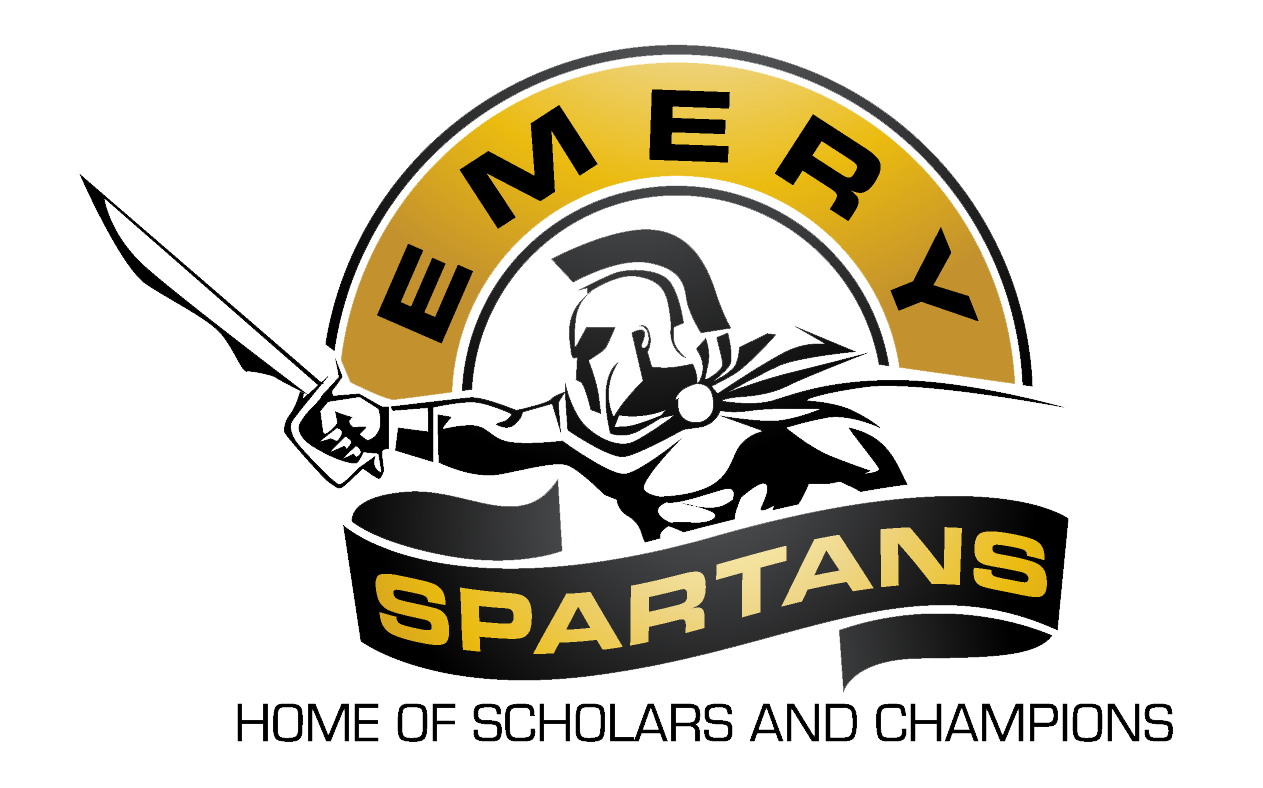 Emery High School Honor Society
Grant Amount: $2,900
Students Visits Seniors Initiative
Students Visits Seniors Initiative will reach beyond the walls of Emery High School connecting students with seniors in two different care facilities and with early childhood students in two elementary schools. This initiative furthers the mission of Emery High School Honor Society by "helping students develop skill sets to propel them into after high school fields of learning and be better community members overall." The grant funds will be used to help with transportation, the purchase of literature and other materials to make this program successful. This initiative was postponed due to covid-19. Grant originally awarded in 2020.
---
Hartland Community 4 Youth and Families
Grant Amount: $15,000
Civics & Science
The civics & science initiative is a 3-pronged training program designed to build the civic capacity for first-generation immigrant and refugee students as citizen scientists and stewards of local ecosystems. The three programs include the Jordan River Stewardship, Bio Blitz, and Science in the Parks.
---
Latinos United Promoting Education and Civic Engagement (LUPEC)
Grant Amount: $15,000
Cafés Comunitario de Ogden
Cafés Comunitario de Ogden (translated as Ogden Community Cafes) will increase awareness and civic engagement for Utah's Hispanic population through a year-long series of micro events and conversations in parks and other community locations of Ogden. The project serves as both a pilot and planning project for phase one of a multi-year strategic plan to increase civic engagement for Weber County Hispanic residents.
---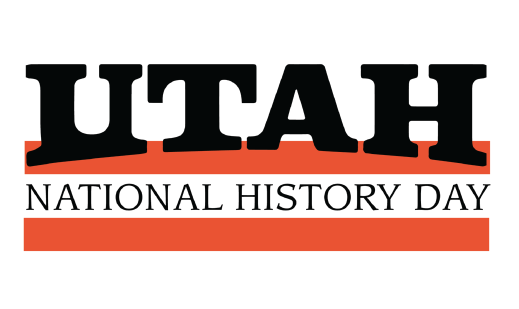 National History Day Utah (NHD Utah)
Grant Amount: $10,000
National History Day Competitions
NHD Utah includes a competition for grades 4-12 on historical topics that matter to each individual student.Topics include civil rights, slavery, social justice, politics, war, science/technology culture, global history. NHD Utah builds vital foundations for informed civic engagement in approximately 1,200 young people throughout the state.
---
The International Rescue Committee in Salt Lake City
Grant Amount: $15,000
Client Influence Strategy
International Rescue Committee in Salt Lake City (IRC SLC) seeks to increase the voice and agency of refugee and new American community members by expanding meaningful opportunities for clients to influence decisions that affect their lives, including public policy, community-based programs and IRC SLC services.
The client influence strategy consists of three outcome areas – #1 Behavior #2 Knowledge #3 Skills. These outcome areas will increase through a new American advisory council (NAAC), a client survey, and targeted outreach. Participants in the client influence initiatives, including the NAAC and research initiatives, will build confidence and skills for community engagement and advocacy through experience participating in formal forums and the public decision-making process.
---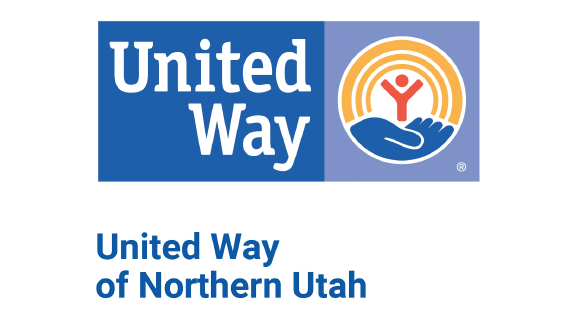 United Way of Northern Utah
Grant Amount: $15,000
Project Blueprint
Project Blueprint is an 8-week leadership and board engagement training for diverse populations designed to increase involvement of underrepresented groups on local nonprofit and public sector boards, committees and leadership roles. Each session is designed and presented by industry experts to provide participants with a deep understanding of opportunities and challenges in the Northern Utah community, along with the tools needed to shape and govern a successful nonprofit organization.
---

University of Utah: U-Fit
Grant Amount: $15,000
U-Fit
U-Fit is a service-learning program at the University of Utah that has been in existence for over 20 years. Instruction in non-competitive physical activities are provided to youth with disabilities by University of Utah student volunteers.The program enhances self-efficacy, diversity awareness, leadership skills, and improved attitudes toward those with disabilities. U-Fit will research social issues pertaining to individuals with disabilities. This will enhance the civic learning of volunteers and increase their awareness of the importance of community-based research with and for volunteers and those from the disability community. This initiative will impact 80 youth with disabilities, 100 volunteers, and will solicit the perspective of 20 adults with disabilities from the community whose voices will be heard and amplified.
---

Utah Law Related Education
Grant Amount: $15,000
We the People Program
The "We the People Program" promotes civic competence and responsibility among elementary and secondary students. The foundation of the program is classroom curriculum for elementary and secondary students to increase their understanding of American constitutional democracy. It provides students with the knowledge, skills, dispositions, and motivation necessary to be informed, effective, and responsible citizens. Civility and respect for the opinions of others are emphasized. The cooperative-learning techniques help develop the participatory skills necessary for students to become active, responsible citizens.
---

Utah Division of Multicultural Affairs
Grant Amount: $25,000
The Utah Multicultural Youth Leadership Program
The Utah Multicultural Youth Leadership Program will strengthen and enhance the lives of Utah's multicultural youth by bringing together students, educators, parents, community leaders, state government, and other prominent organizations to help shape the leaders of tomorrow in three different events: Leadership Summit, Leadership Day and, for the first time in rural Utah, Leadership Empowerment And Development (LEAD). This program creates a safe place for students from throughout Utah to meet one another, hear inspiring and motivational speeches from leaders that look like them, engage in breakout sessions, and access resources that address their educational needs. This initiative was postponed due to covid-19. Grant originally awarded in 2020.
---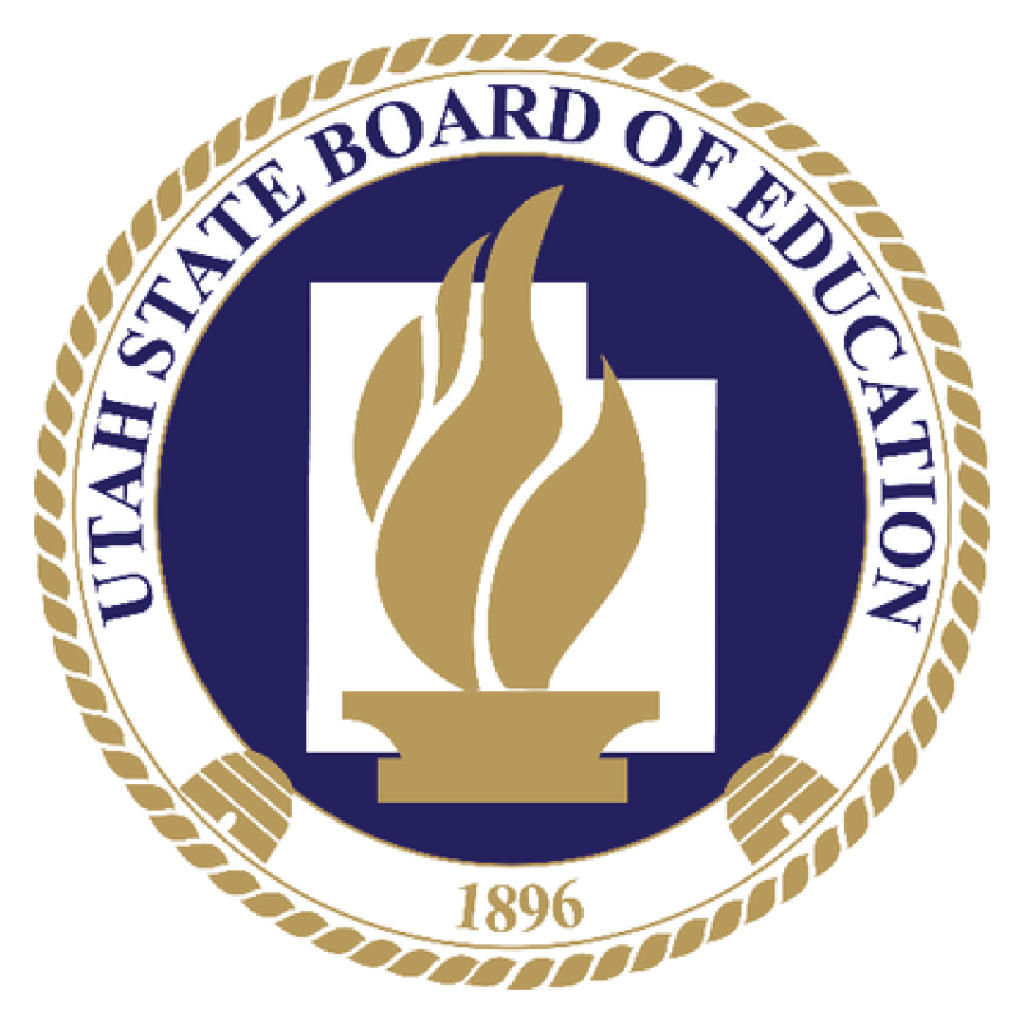 Utah State Board of Education
Grant Amount: $10,000
Utah Civic Learning Collaborative
UCLC is a civic learning and listening tour visiting classrooms around Utah to identify innovative teaching practices and gather feedback from teachers and students to develop resources that will aid in service learning and experiential civic projects.The UCLC is dedicated to supporting systemic change in civics education to impact as many as 650,000 K-12 students.
---
Utah Valley University Center for Social Impact
Grant Amount: $9,000
Youth Civic Engagement Training
Civic engagement training for youth through the UVU Center for Social Impact includes ethnic studies, six pathways of social impact, and equity-centered design methods.The first phase of the program builds awareness of civic issues that have historically marginalized specific communities in Utah. In the second phase, or spring semester, students will be able to tap into their growing awareness and enact theory into practice by being placed in six different teams that represent the six pathways. They will implement equity-centered design to prototype potential interventions for specific social problems they have identified. At the end of the second phase, students will showcase their designs and interventions to their familial, school, university, and city/state stakeholders.