Community Organizing and Activism
Community Organizing & Activism means involving, educating, and mobilizing individual or collective action to influence or persuade people or institutions of government. In this pathway, there are many ways you can address local issues: create a petition for an issue you care about and encourage others to sign it, walk-out or strike, host a discussion to educate and connect community members, or share information about ways to get involved.
Some professions in this pathway include a program specialist or director for a civil rights, civic engagement, or special interests group, a community organizer, and an executive director of a nonprofit.
Organizing your community can have a tremendous impact, because it allows community members an opportunity to use their voice and collaborate to address key issues. Many important issues throughout Utah history were addressed because of the willingness of community members to unite and work together for a common cause.
Learn More and Get Involved
Good for Youth
              Good for Families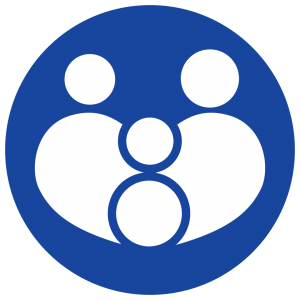 Good for Seniors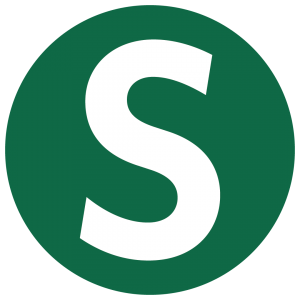 Connect with organizations like

Action Utah

and get involved in issues you care about.
Use a search engine to find local organizations and campaigns you are interested in. These organizations often have opportunities, toolkits, and ideas for advocacy. 
Use

social media

to share events, educate community members, and invite people to work on a specific cause.
Organize a poetry slam, talent show, and/or art show to connect and showcase the talents of people that are different than you.

Start an

Action Book Club

where you read about timely topics and then find ways to take action.

Talk to your neighbors about important ways individuals

at home

can take to

reduce pollution and protect their health

.

Understand

why collaboration is important

for addressing key issues in Utah and how you can make a difference.
Apply to the

UServeUtah Youth Council

if you are a 16-22 year-old Utahn interested in this pathway. You can create a project within this Pathway of Community Engagement to help your local community!