---
Give 25 hours of service in 2019
---
To celebrate our 25th year, we are asking you to "Give 25" in 2019!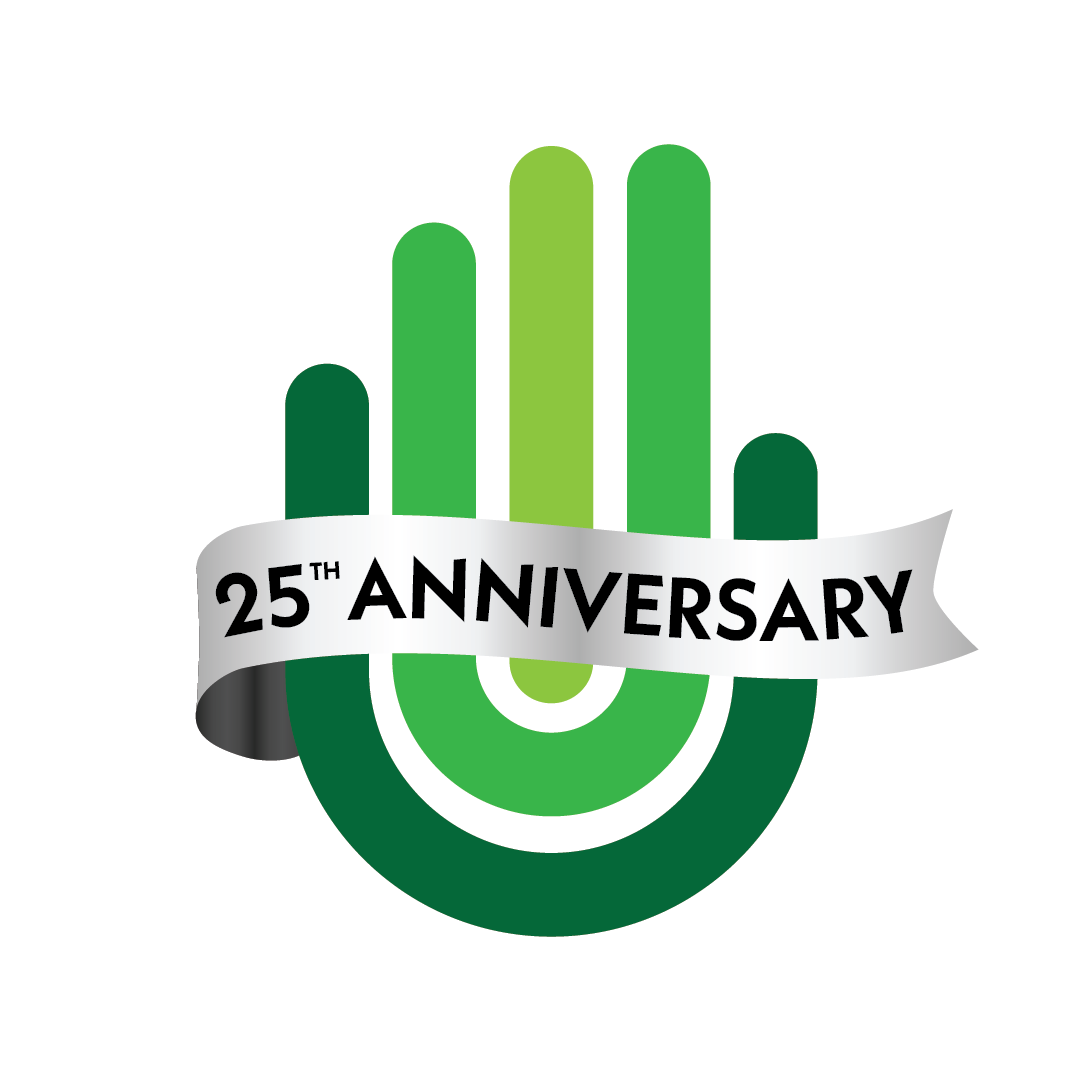 UServeUtah is turning 25!
Join us in celebrating our 25th anniversary by pledging to Give 25 hours of service in 2019!
Utah ranks #1 in the nation for volunteering, and it is because of wonderful Utahns like you who give their time and talents. Give 2 hours a month in service to help us celebrate our 25th year!
Do you already Give 25? Pledge to give 25 more!
---
Head to JustServe.org to find a way to
serve! You can find short and long-term volunteering opportunities, and can
search by area and interest!
Track your progress as you Give 25
this year!
There are many benefits to volunteering! Volunteering offers mental and physical health benefits, builds a resume, can help you explore career opportunities, and make new friends!