---
---
---

---
The UServeUtah High School Volunteer Award will shine a light on students doing great things in their communities. Students from participating high schools will have an opportunity to be recognized for their voluntary community engagement. Upon meeting the service requirements, eligible students will earn Volunteer Award certificates throughout their high school years and a graduation cord upon completion.
---
---

Qualifying service must meet a recognized community need identified by a non-profit agency, hospital, school, faith-based organization, or other community organization.
Service must be performed in Utah

Service can be with a nonprofit organization

Service can be performed with a school club
---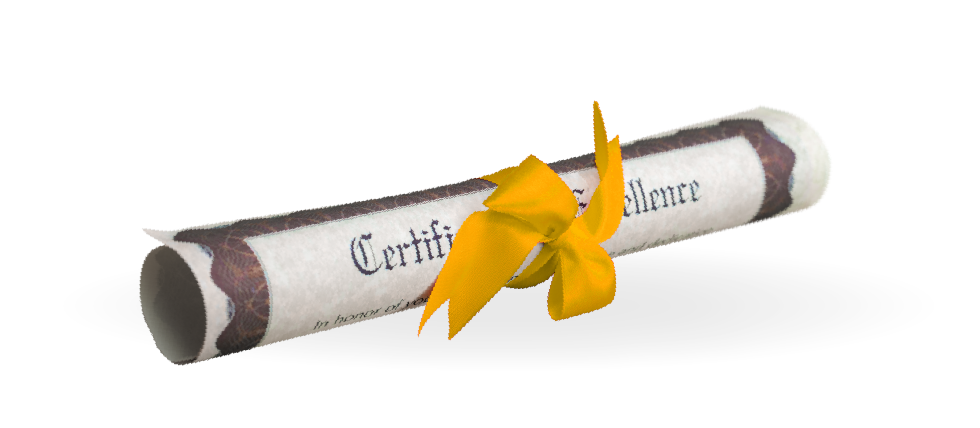 Students (grades 10 - 12) who complete 50 hours of volunteerism during one academic year will receive a UServeUtah High School Volunteer Award Certificate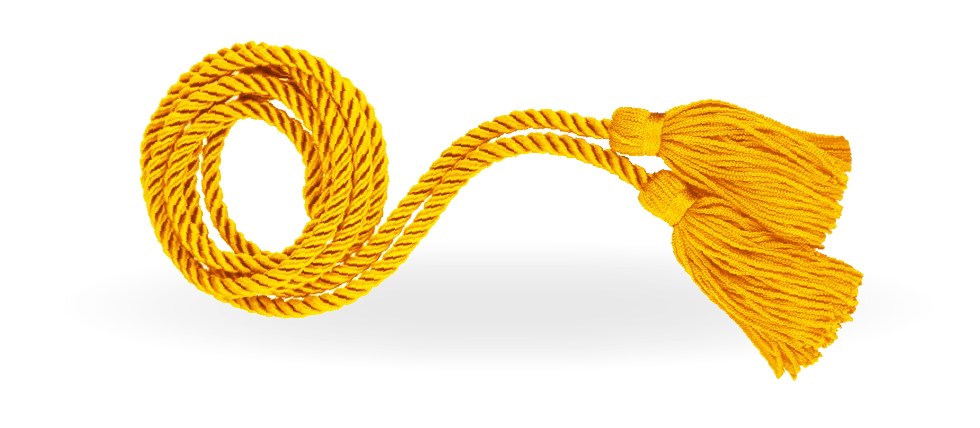 High School Seniors who complete 150 hours of volunteerism during 9th-12th grade will receive a UServeUtah Graduation Cord.
---
There is no GPA requirement to receive recognition.
---

Thanks to the following partners for participating in the 2022-2023 pilot of the High School Volunteer Award:
Granite School District in partnership with AVID and Latinos in Action
Hunter High, Cyprus High, Kearns High, Taylorsville High, Cottonwood High, Granger High, Olympus High
Are your students participating? Contact us to be highlighted.
---

UServeUtah will partner with participating Utah high schools to encourage student volunteerism and recognize students for voluntary community service. Students in grades 10 - 12 will have the opportunity to earn Volunteer Award Certificates and a graduation cord for completing service requirements.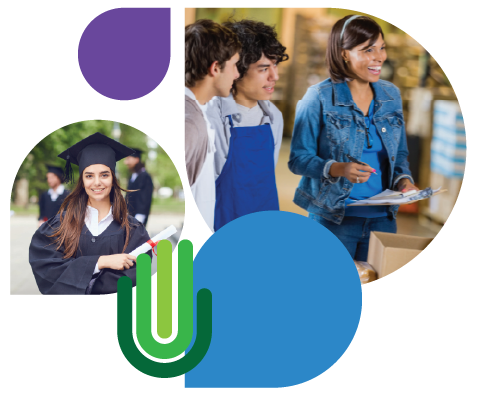 ENROLL in the recognition program
Students from participating high schools will complete this form. UServeUtah will email you information on how to create an account on the UServeUtah Volunteer Portal. Enrollment for the 2022-2023 school year ends August 30, 2022.
DISCOVER your Community Engagement Pathway
Take UServeUtah's 
Community Engagement Pathways survey
. Discover your passions, your motivations and your strengths. You will receive a virtual toolkit that will help you identify the different types of service paths and how you can best make an impact in your community.
VOLUNTEER in your community
Serve in your school or in your community. Connect with organizations and see how you can make a difference through volunteerism. Visit JustServe.org to find volunteer opportunities.
LOG your volunteer hours
Track the hours you serve in the UServeUtah Volunteer Portal. Hours must be verified. For each activity logged, students must enter an email address for a volunteer supervisor, teacher, or leader who will verify the hours by email. The person verifying the hours cannot be a family member.
REFLECT on volunteer experience
Reflect on your experience and what you learned from volunteering. A reflection submission is required when logging hours.
EARN your award
Receive your Volunteer Award Certificate and/or graduation cord upon completing your service requirements. Recognition awards will be sent to and presented by your participating high school. If the student has moved, they must contact UServeUtah at 
volunteers@utah.gov
.