Welcome to UServeUtah's 2018 Holiday Service Headquarters! 
This page will be updated weekly with volunteering opportunities, inspiration, and resources!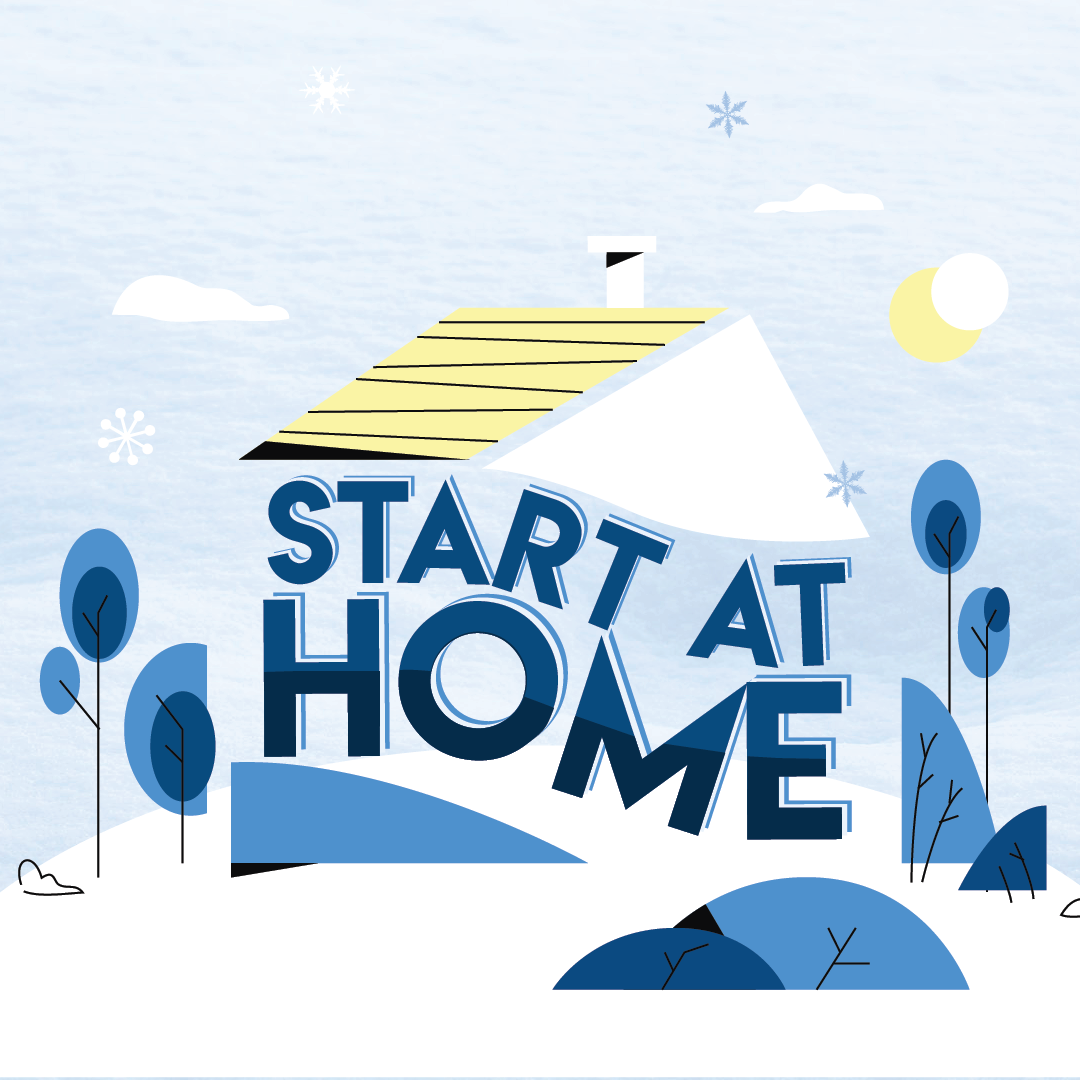 This week, find a way to start at home!
The holidays are a busy time for everyone, nonprofit organizations included! Hosting large service projects takes a lot of manpower, so if you're having trouble finding a way to serve, why not start at home! Check out some ways you can create your own volunteer experience!
Start at Home!
This week, find a way to spread cheer!
Service & volunteerism don't always have to be formal, organized projects. You can make a huge difference in the lives of those around you with small acts of service. Need some inspiration? Check out our ideas!
Spread Cheer!
Thank an Outstanding Volunteer!
Thank a volunteer this week! The free Lt. Governor's Volunteer Recognition Certificate is a great way to recognize the volunteers that are making a difference in your organization and community!
All nominees are also considered for the Power of Service Award, given three times per year to a volunteer who shows significant commitment to the overall well-being of the populations they serve.
Thank a Volunteer!
Looking for a volunteer opportunity? Head to JustServe.org to find one near you!