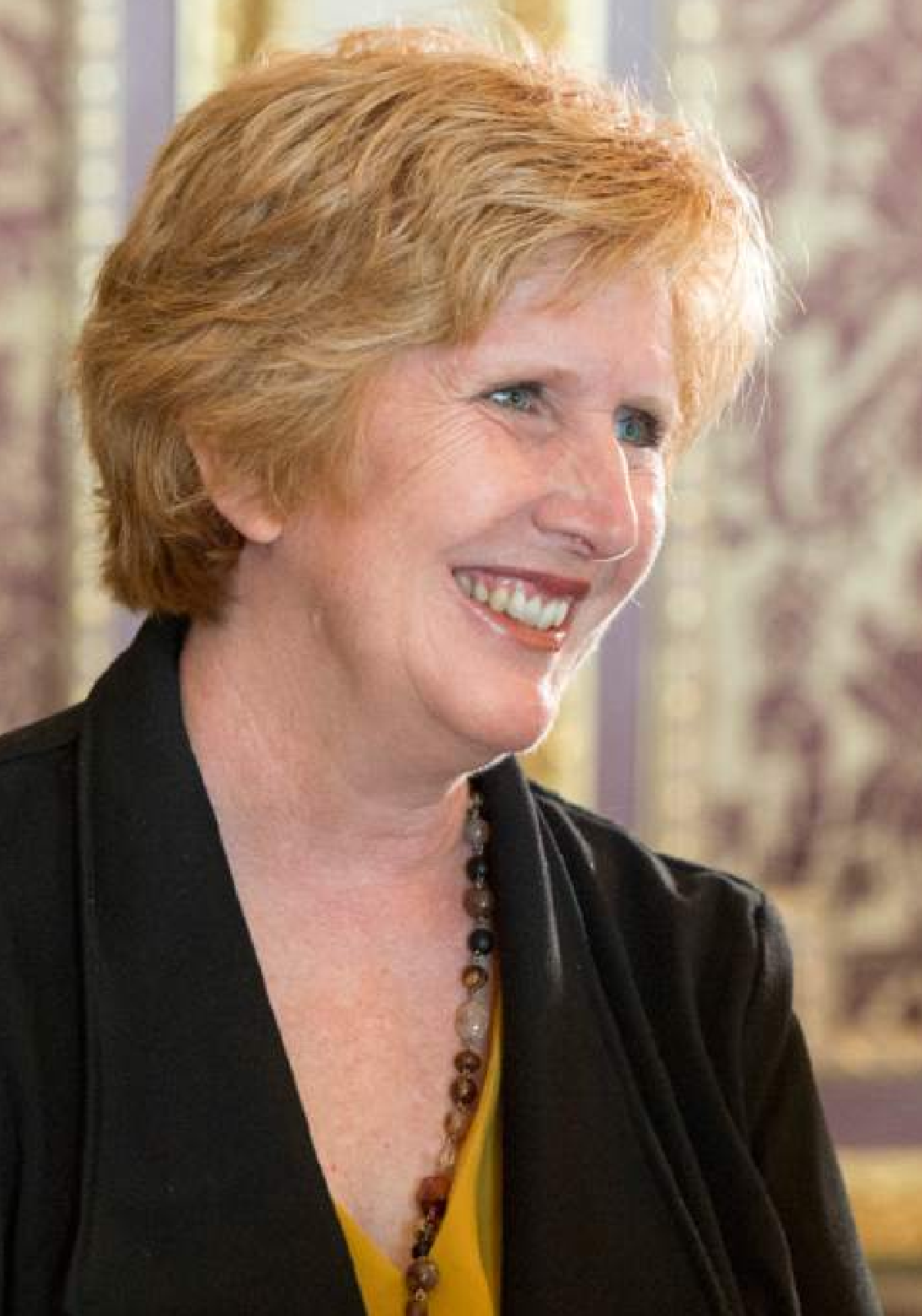 UServeUtah Commissioner | Executive Director, Department of Heritage and Arts
---
Jill Remington Love was appointed Executive Director of the Department of Heritage and Arts by Governor Gary Herbert in November of 2016. The Department of Heritage of Arts includes 6 programs, UServeUtah, the Division of State History, Arts and Museums, Multi-Cultural Affairs, Utah State Library and Indian Affairs.
Jill served in Salt Lake City Mayor Ralph Becker's cabinet as the Director of Community and Economic Development from 2014-2016. Under her leadership the City created a joint City/ County commission focused on sheltering the homeless. The results of that effort led to the construction of three new shelters in Salt Lake City.
Jill served on the Salt Lake City Council representing District 5 from 2001-2013. While on the City Council Jill served in a leadership role for 7 years, including serving as Chair of the council for 3 terms. Major downtown redevelopment happened during this time, including the construction of the City Creek Center and the Eccles Theater. Within District 5, the redesign and investment in the 9th and 9th business district, significant investment and implementation of plans in Liberty Park, planning for the McClelland Trail corridor and the adoption of the riparian corridor ordinance which protected stream corridors from construction all occurred. Jill also passed the first legislation in the State giving domestic partners benefits.
Jill has served on a number of community boards, and is currently a member of the Kem Gardner Policy Institute Board of Directors. She is the 2015 recipient of the Eleanor Roosevelt Service award for the Democratic Party.
---