Utah Senior Corps Service Award
The Utah Senior Corps Service Award is given to outstanding Senior Corps volunteers who serve throughout the state. Each year one volunteer with each of the 17 Senior Corps programs in Utah will be nominated by the project where they serve.
Senior Corps taps the skills, talents, and experience of Americans age 55 and over to meet a wide range of community challenges. Last year, more than 2,200 Utah seniors met critical community needs while contributing to their own health and well-being through one of three Senior Corps programs:
Foster Grandparents

serve one-on-one as tutors and mentors to young people with exceptional needs.

Senior Companions

help seniors and other adults maintain independence in their own homes.

RSVP volunteers

conduct safety patrols, renovate homes, protect the environment, tutor and mentor youth, respond to natural disasters, and provide other services.
Last year, Foster Grandparents tutored and mentored 4,120 young people, Senior Companions helped 910 seniors live independently, and RSVP volunteers strengthened the impact of 150 organizations across Utah.
In Utah organizations that sponsor Senior Corps programs include: Salt Lake County Aging and Adult Services, Weber Human Services, Sunshine Terrace Foundation, Davis County Health Department, Utah County Health Department, Uintah Basin Association of Governments, Mountainland Association of Governments, Six County Association of Governments, and Five County Association of Governments.
To find out information about the Senior Corps programs in your community and the contact information, please visit the Utah Senior Service Corps Director Associate website.
AmeriCorps and Senior Corps are both programs that receive funding from the Corporation for National and Community Service, the federal agency for service, volunteering, and civic engagement. UServeUtah is excited to spotlight the service of these Senior Corps Service Award winners. Each year one Senior Corps Service Award recipient will receive the Utah Commission on Service and Volunteerism Power of Service Award.
---
---
---
2020 Senior Corps Service Award Recipients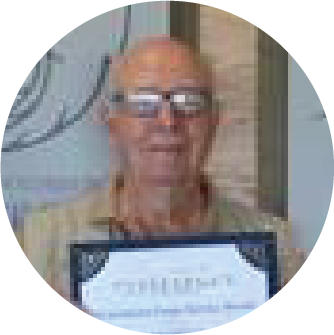 ---
---
Larry received the Utah Senior Corps Service Award in April of 2020. He serves with the Davis County RSVP program as a volunteer with the Eccles Wildlife Center on Farmington Bay.
---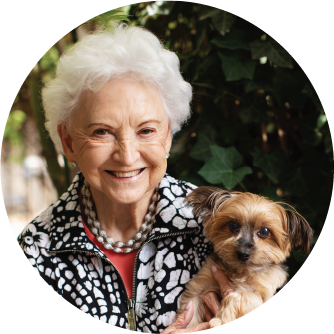 ---
---
Helen received the Utah Senior Corps Service Award in May of 2020. She serves as an RSVP volunteer with the Salt Lake County RSVP program.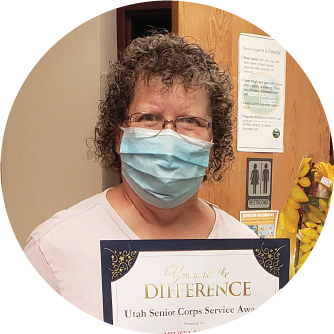 ---
---
Melissa was recognized as a Utah Senior Corps Service Award recipient in May 2020 as a Foster Grandparent volunteer with the Utah County Foster Grandparent Program.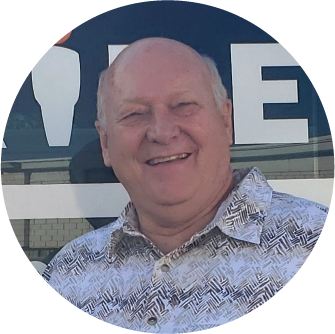 ---
---
Garrett received a Utah Senior Corps Service Award in June 2020 for his important service in the community.
---
---
---
---