If you volunteer this weekend, we'd love to see and share it! If you post to social media, tag @userveutah to inspire others to get out and serve!
Have a service opportunity you would like to highlight? Contact Sara Dorsey at sdorsey@utah.gov.

Holiday Gift Wrap
Providence
December 14 & 15
Come use your gift wrapping skills for a good cause! All proceeds from this fundraiser will go to help victims of domestic violence and sexual assault.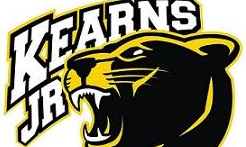 Kearns Jr. High Clothing Closet
Kearns
Friday, December 14th, 8:30am – 12:00pm
Kearns Jr. High has received an amazing donation of 10 pallets of clothing to start a clothing closet for our students and families. Volunteers are needed to set up the room including clothing racks and shelves, and to organize the clothing by size and type.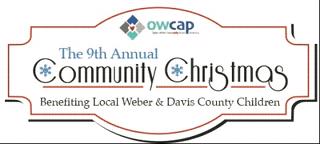 Community Christmas Party Set Up
Ogden
December 14 & 15
Set up for the Community Christmas includes sorting donations; setting up the carnival and shopping area at Ben Lomond High School; picking up donations that have been collected at various businesses and delivering the donations to Ben Lomond High School; and picking up shelving units and taking them to Ben Lomond High School. Some tasks are heavy lifting and some are light duty tasks.

Sub for Santa
Holladay
Friday, December 14th, 2:00 pm – 5:00 pm
This month we will be helping Santa provide Christmas for over 140 children. Help us create a little extra cheer this Christmas season as we finish up the project delivering gifts.
Zootah Zoo Lights
Logan
December 14 & 15, 4:45 pm – 7:30 pm
The second year of Zoo Lights at Zootah is 3X's the size of last year. We will be hosting Santa and his reindeer during this multi week event. We will also have special discount nights throughout the event. Volunteers are needed to help Santa, Watch over animals (no animal handling), serve hot cocoa, and watch over a bonfire.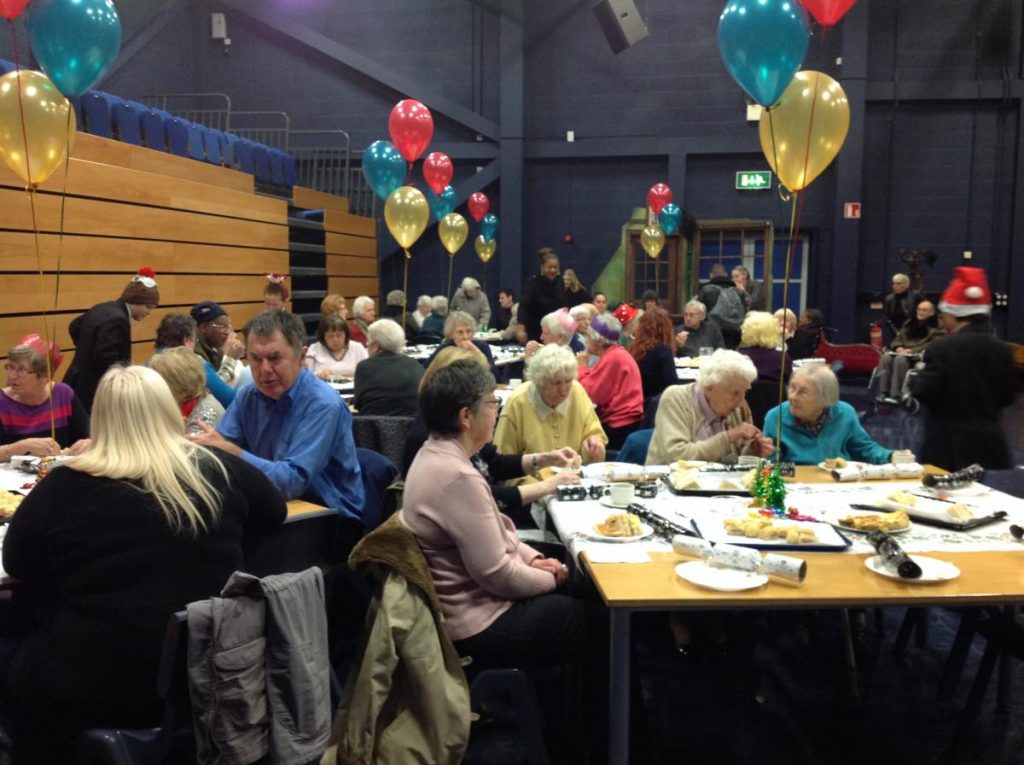 Frodsham Community Christmas
Farmington
Saturday, December 15, 8:00am – 5:00pm
The Frodshams Community Christmas will provide food, clothing, Christmas presents from Santa, and more at thie Christmas party for those in need! Volunteers can help set up the venue and serve guests during the party. Volunteers are also needed to bake and bring yummy treats to the event!
Santa's Book Warehouse Project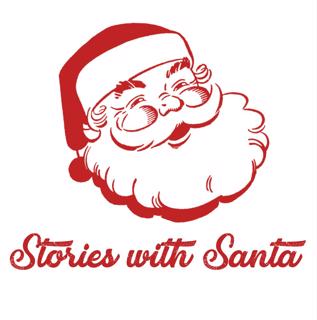 St. George
Saturday, December 15
Volunteers are needed for the "Stories with Santa" holiday literacy program to help wrap children's books and build family book orders for Christmas! Volunteers & volunteer groups can come work in 2 hour shifts
Placing Luminaries at Wasatch Lawn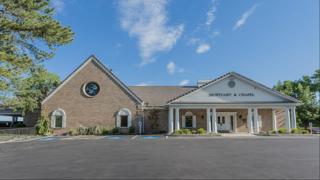 Millcreek
Saturday, December 15, 9:00am – 12:00pm
Come volunteer to help place 10,000 luminaries for the annual luminary event.This event is an honored tradition to the families that have loved ones in our memorial park, they gain a sense of peace from the healing power of community.  That evening guests will tour the cemetery and see the lighted luminaries blanketing the lawns, it is magical.  Following the tour, we invite them into the funeral home for refreshments and to hang a ornaments on our Tree of Remembrance in honor of their loved ones.
Girls on the Run Fall 2018 5k
Washington
Saturday, December 15, 12:30pm – 4:00pm
Volunteers will help with 5K registration, assisting pre-registered runners and event day runners. Approximate arrival time 11:45 a.m. Time commitment is 2 to 3 hours. This volunteer opportunity is best suited for individuals over 18 years of age.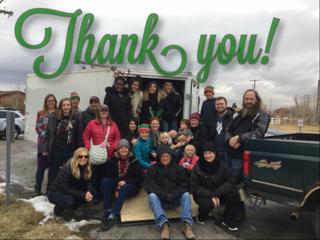 Stockings for Homeless Youth 2018
Francis
Saturday, December 15th, 2:00pm – 6:00pm
Give back this holiday season with a donation to the Volunteers of America Homeless Youth Resource Center! The Volunteers of America Youth Resource Center in Salt Lake City serves homeless youth in Utah ages 15 to 20. We take all the items donated and make gifts for the youth. For some, these are the only gifts they will get this holiday season. Please make sure donations are age appropriate. Follow the link for items needed!