---
Utah Higher Education AmeriCorps Network (UHEAN)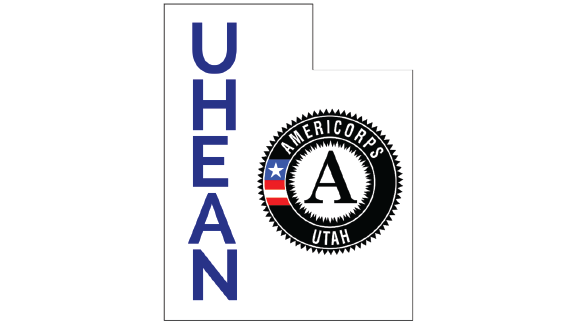 The Utah Higher Education AmeriCorps Network (UHEAN) is a state and national AmeriCorps Program. Our AmeriCorps members Get Things Done for Utah, building safer, stronger, healthier, and united communities across the state. The members in our program support schools, hospitals, and organizations that see service as a solution to local and national challenges and create powerful member experiences that result in lifelong civic engagement.
UHEAN is an education award AmeriCorps Program that utilizes students at seven colleges and university students throughout the state. UHEAN AmeriCorps Members provide support to hundreds of community organizations through direct service and capacity building efforts. The work performed by AmeriCorps members increases the ability for organizations to continue providing much-needed services in the areas of education, healthy futures and economic opportunity.

Formerly Utah Campus Compact AmeriCorps, the UHEAN Program is currently in its 11th grant year of service with 850+ members currently serving terms.
Service Area
This program operates in the following colleges & universities:
Dixie State University
Salt Lake Community College
Southern Utah University
University of Utah
Utah State University
Utah Valley University
Weber State University
UHEAN members are placed at individual service sites throughout the state.
---
---
Apply to serve with UHEAN
---
Qualifications to serve with UHEAN:

Enroll in either a 300, 450, or 675 hour term.
You have 12 months to complete your term of service. However, you do not need to take that long. Most of you will take about an academic semester.
You must pass a National Sex Offender and Background check.
You must wear AmeriCorps identification while serving hours.
If you are not yet 17 we need a letter from a parent or guardian.
Must be a lawful US citizen. If you are a green card holder just know we will need to receive a copy of that before completing enrollment.
Volunteer Mobilization Project-recruit 5 volunteers for a total of 5 hours.
Members must participate in a service project on two National Days of Service, MLK and 9/11 day of remembrance.
---
Top reasons that members like serving with UHEAN:

Community impact
Life skills to carry into career prospects
Networking
"My service hours and volunteer experiences while volunteering with Americorps will always be remembered as part of my development as a healthcare professional. It has been a great adventure and the lessons I have learned will always stay with me. I can see myself working directly with Americorps, in one way or another, for years to come. The professional format in which Americorps operates is impressive –sometimes daunting, but impressive nonetheless. My project was carried out without a hiccup and all the volunteers were very helpful. The volunteers even learned quite a bit about respiratory therapy services and operations while disinfecting the Dixie State University Respiratory Therapy Program Laboratory. Their interest in healthcare services sparked and I'm sure there will be a great leader or two amongst them. Americorps is a great program, an eye opening experience, and a great way to get involved with the community and the wonderful veterans in our city."
- Ryan Chesley, 17-18 Member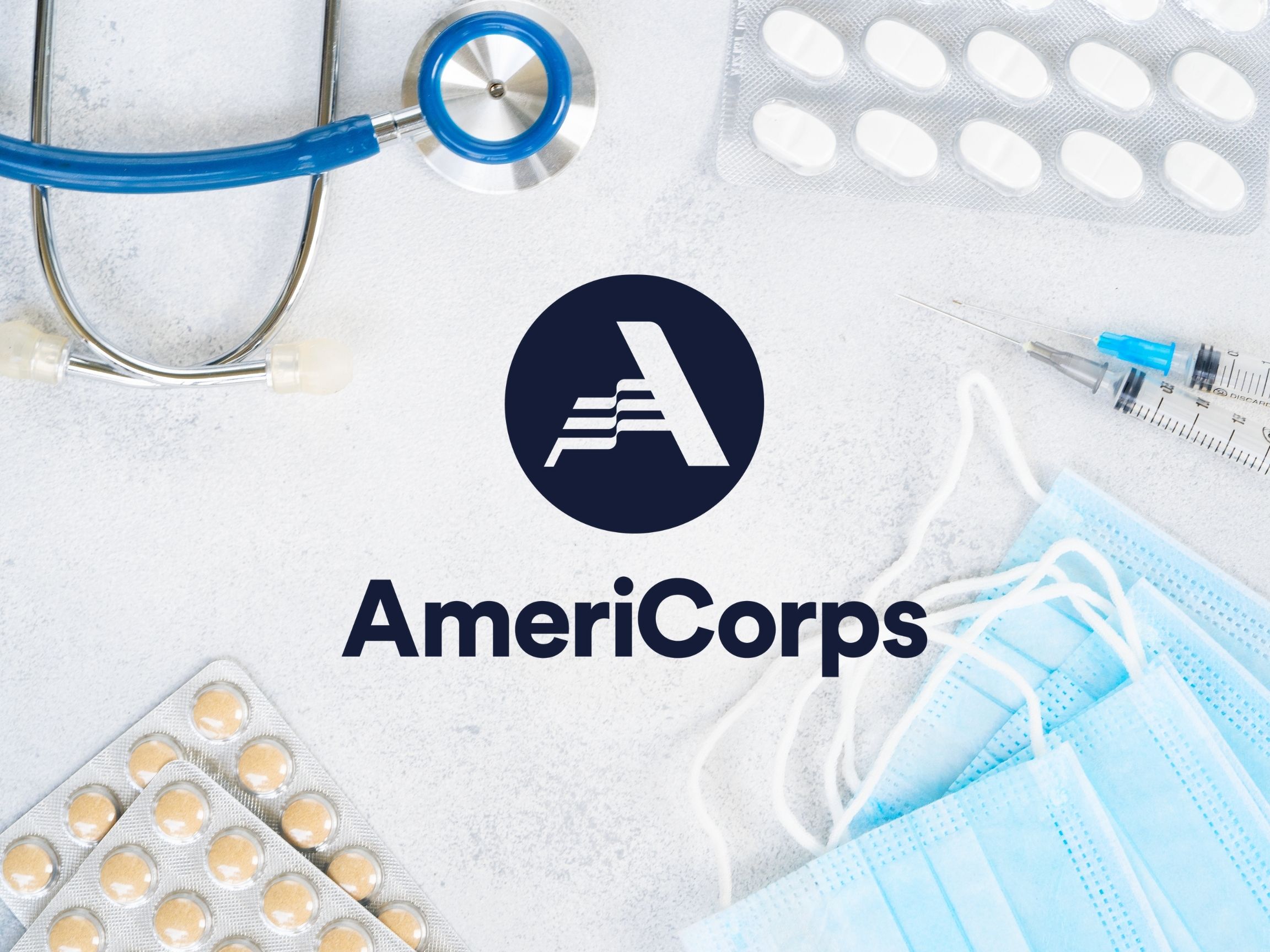 Meet the Program Director, Brittany Fish
Brittany Fish is the program director for Utah Higher Education AmeriCorps Network (UHEAN). She oversees 700+ AmeriCorps members that serve with seven universities across Utah.
Brittany enjoys creating an atmosphere of State and National Service on so many campuses across Utah. The partnerships that UHEAN creates with such diverse higher education programs allows them to make a huge impact within communities statewide. Brittany thrives with face-to-face member interaction; pitching their program in this way gives UHEAN an opportunity to connect with students who are already achieving and accomplishing so many great things. There is a feeling of hopeful and sustaining civil awareness that is exchanged during their campus visits that solidifies the importance of AmeriCorps programming. Building a foundation of service for this demographic is what inspires Brittany each day.
Born and raised in North Carolina, she moved to Utah in 2017 for a summer AmeriCorps VISTA position with Stokes Nature Center, a small non-profit in Logan. The seasonal position quickly turned permanent upon her completion of service. She fell in love with the opposing landscape and raw beauty of this part of the country and knew there was so much more to explore. She is a self-proclaimed hodophile, a lover of roads or travel, and is content where that road led her nearly four years ago. She has a Bachelor of Science in Interpersonal Communication from East Carolina University and enjoys people as much as she enjoys the trail, as both tend to tell great stories. In her spare time she is found either camping in the backcountry, hiking, climbing, writing, crafting, and any of the above with her dog (son) Charlie in tow.