In honor of the September 11th National Day of Service and Remembrance, we encourage friends, neighbors, classrooms, churches, businesses, and other community organizations to plan their own service project, one that matches their interests and availability, and meets the needs of their community while keeping their community safe.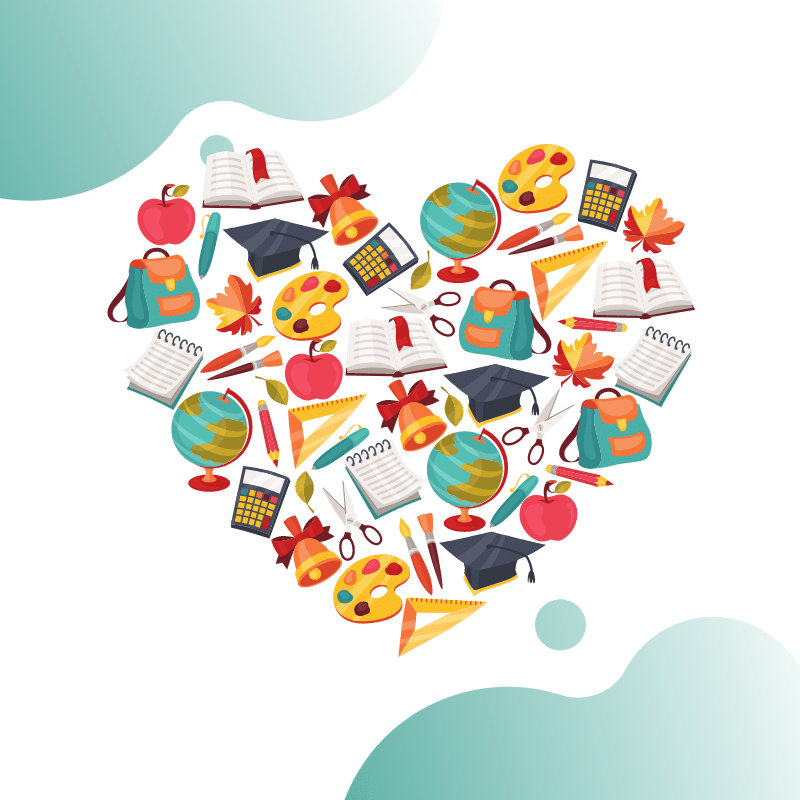 Adopt a local classroom and donate school & sanitation supplies. This back to school season is unlike any we have seen before! Educators need our support now more than ever. Check to see what supplies are needed the most and hold a donation drive to support save and creative learning!
Beautify a local park or community space – fall is a good time to plant trees and spring blooming bulbs. Fall is also the perfect time to support the monarch butterfly population by planting milkweed! Learn more about plants and pollinators from the local Wild Utah Project.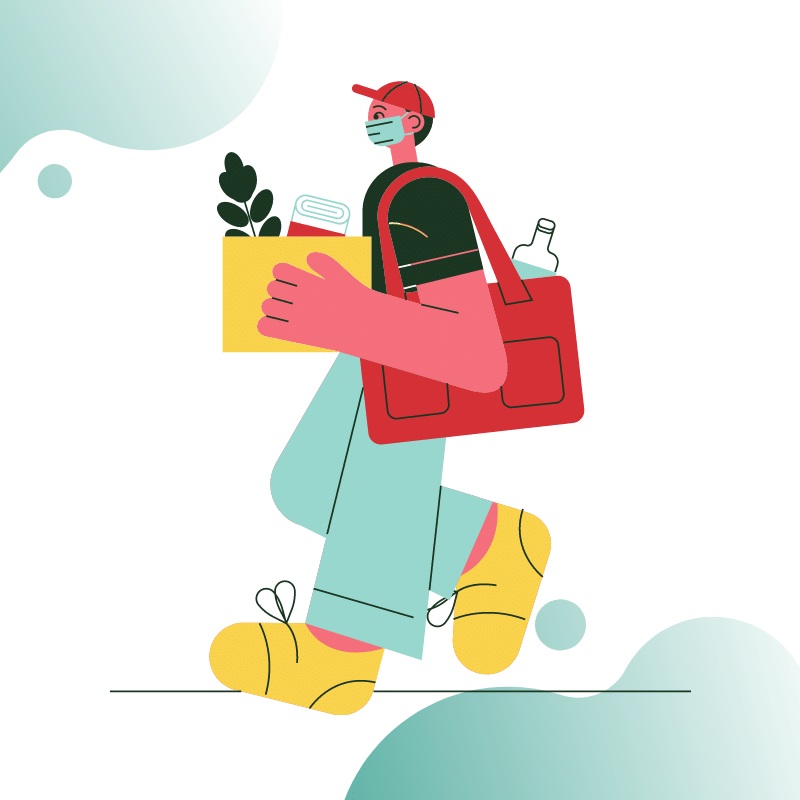 Support your local food bank. Food banks have seen an unprecedented need and could use your support. Most pantries and food banks will list their most needed items on their websites. Need help finding a local organization? Check out the Utah Nonprofits Organization's Member Directory or search for organizations on JustServe.org.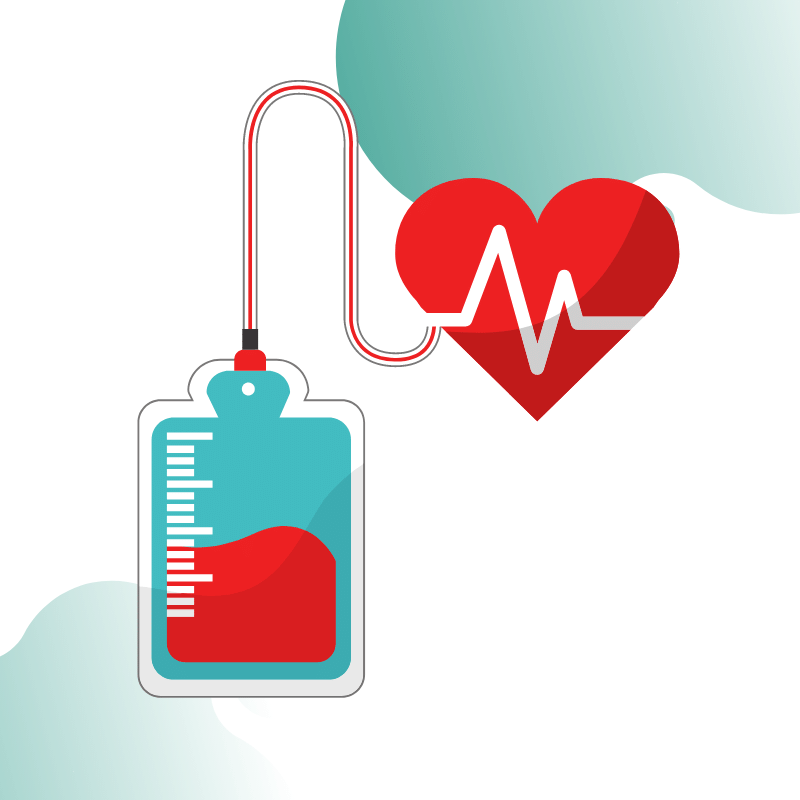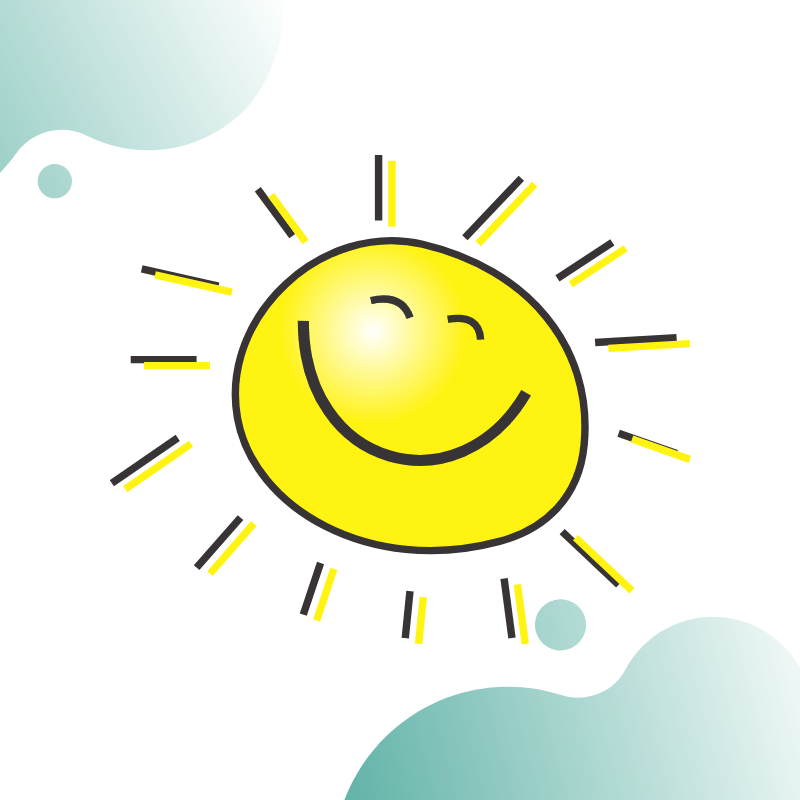 Spread Cheer within your own social network! Reach out to your friends and family and check in to let people know you are thinking of them.
Support your local animal shelter or rescue. Sign up to foster or volunteer or set up your own donation drive! Most shelters and rescues will list their most needed items on their website, and if not you can always reach out to make sure you can donate useful items. Want to learn more about how to host a donation drive? Check out these ideas.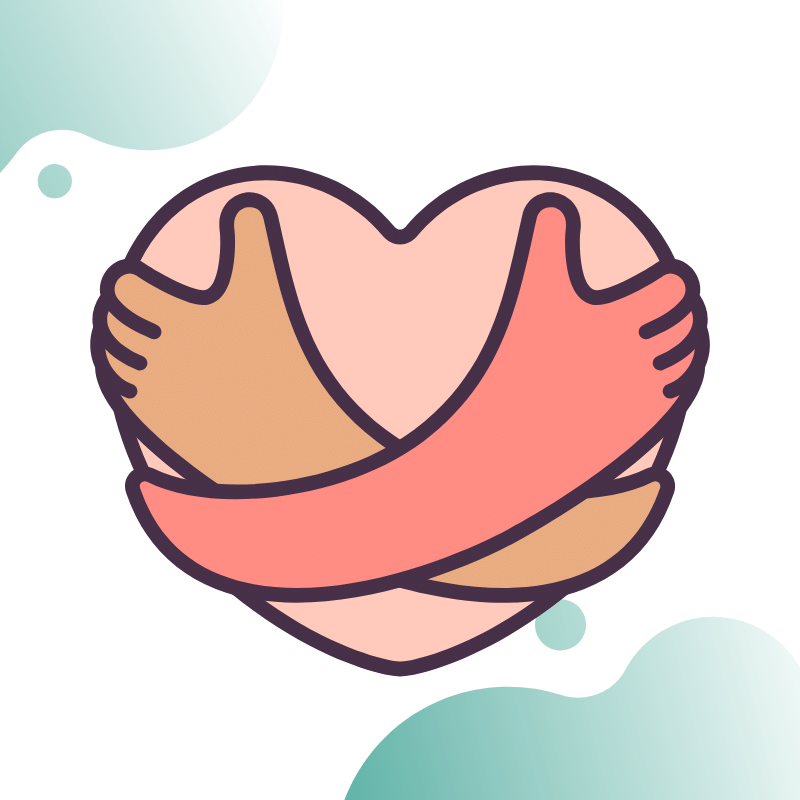 Support unhoused community members. As colder weather approaches, community members will benefit from warmer clothing items such as socks, shoes, coats, and blankets. Local organizations supporting those experiencing homelessness keep up to date "wishlists" on their websites. You can search for local organizations on JustServe.org.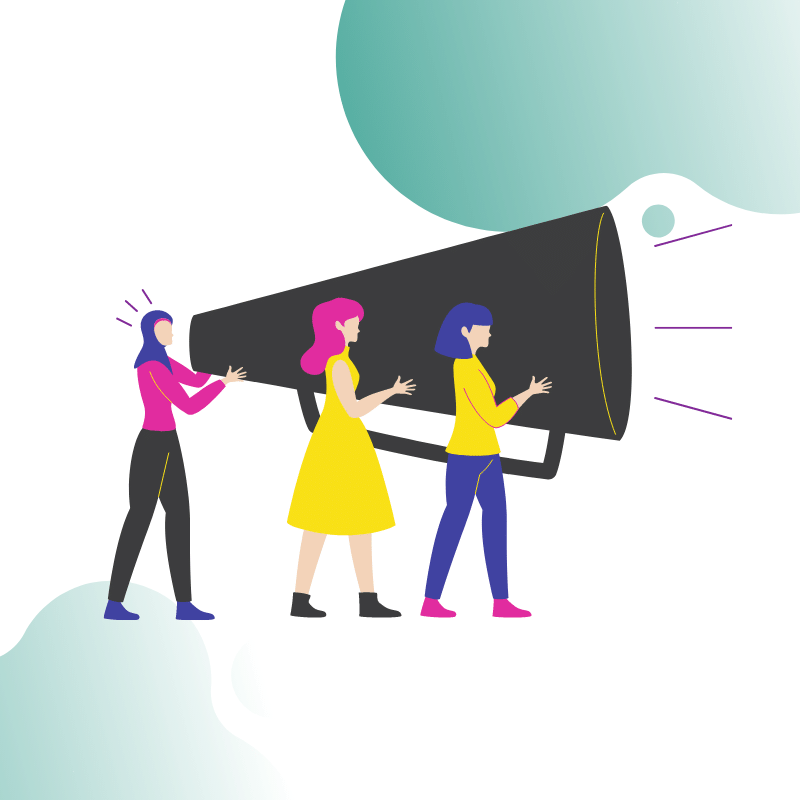 Become more civically engaged. Learn more about how to be an active participant in local policy making. Action Utah is a nonpartisan community advocacy organization empowering Utahns to get civically engaged and impact the issues they care about most. Learn more about how to get informed and take action at actionutah.org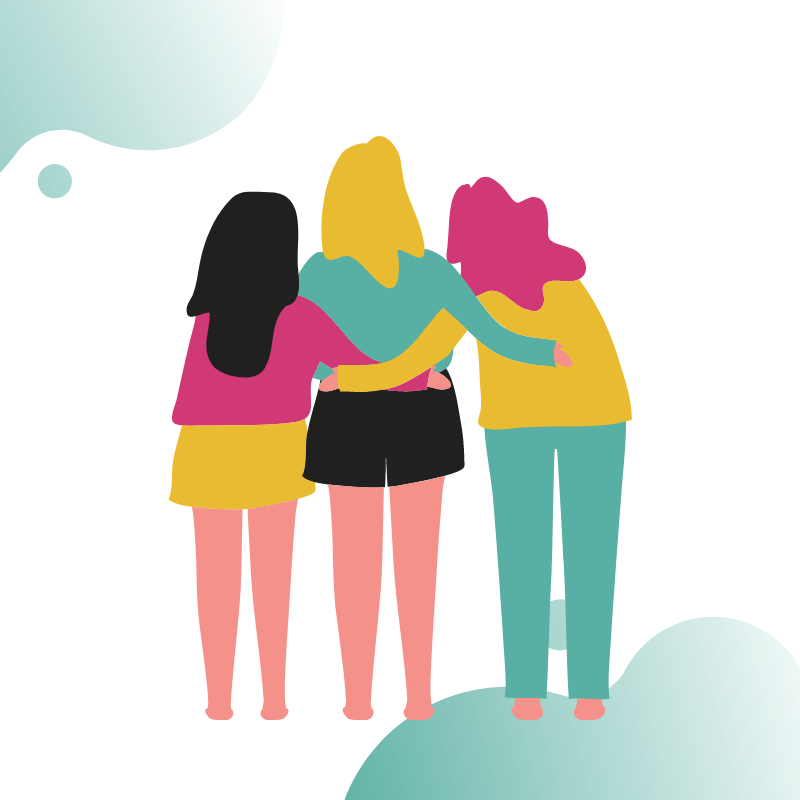 Protect mental health. One great way to #BeKind to someone who is struggling is to #BeThere. Take 5 minutes on BeThere.org to learn how you can show up for a family member, loved one, yourself — anyone!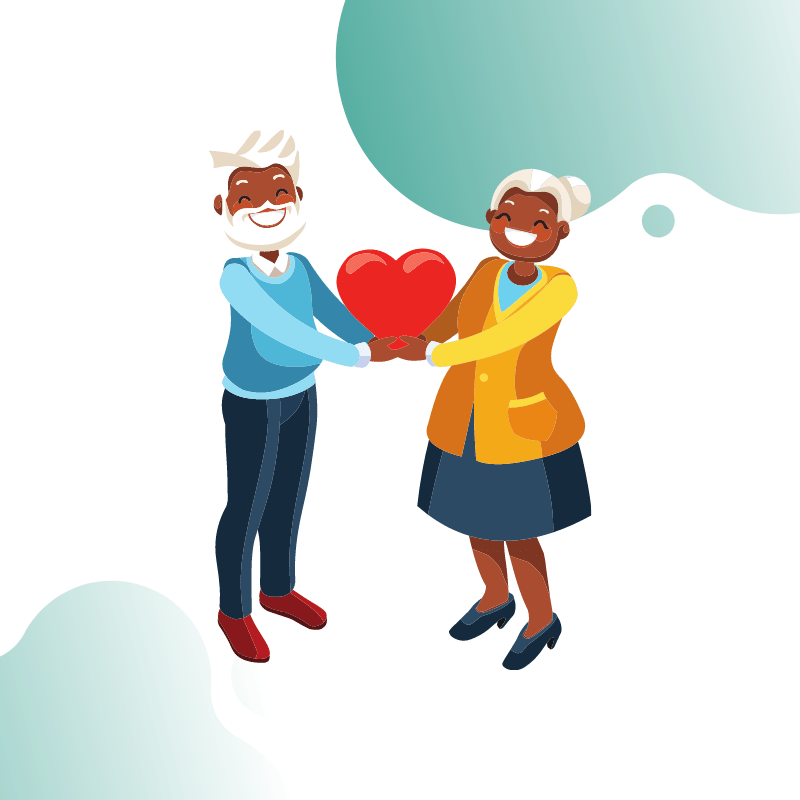 Reach out to isolated seniors. Foster connection with our communities' most vulnerable members who may not be able to socialize as they once did. Send letters to local senior centers, assisted living facilities, or veterans' organizations. Support social connections with these Ideas to Maintain Social Connections Between Generations. Contact your local Meals on Wheels to learn ways to volunteer.
Show gratitude for essential workers. Let our essential workers know we care with kind messages of thanks and gratitude. Let your working neighbors know how much you appreciate them and the work they are doing to keep the community safe. Check out Learning to Give's Activity Plan for ideas on how to get started.
---
Thank you for serving on 9/11 Day and beyond. Each act of service strengthens our community and makes a positive difference.
EXPLORE MORE IDEAS & RESOURCES:
Search for remote volunteer opportunities on JustServe.org
Youth Service America – Pick Your Project Tipsheet
9/11Day: https://www.911day.org/
Youth Serve America: https://leadasap.ysa.org/911day/
10 Ways to Safely Serve during COVID 19: https://www.nationalservice.gov/serve
CNCS 9/11 Day Resources: https://www.nationalservice.gov/serve/september-11th-national-day-service-and-remembrance/911-day