Welcome Baby is a program hosted by: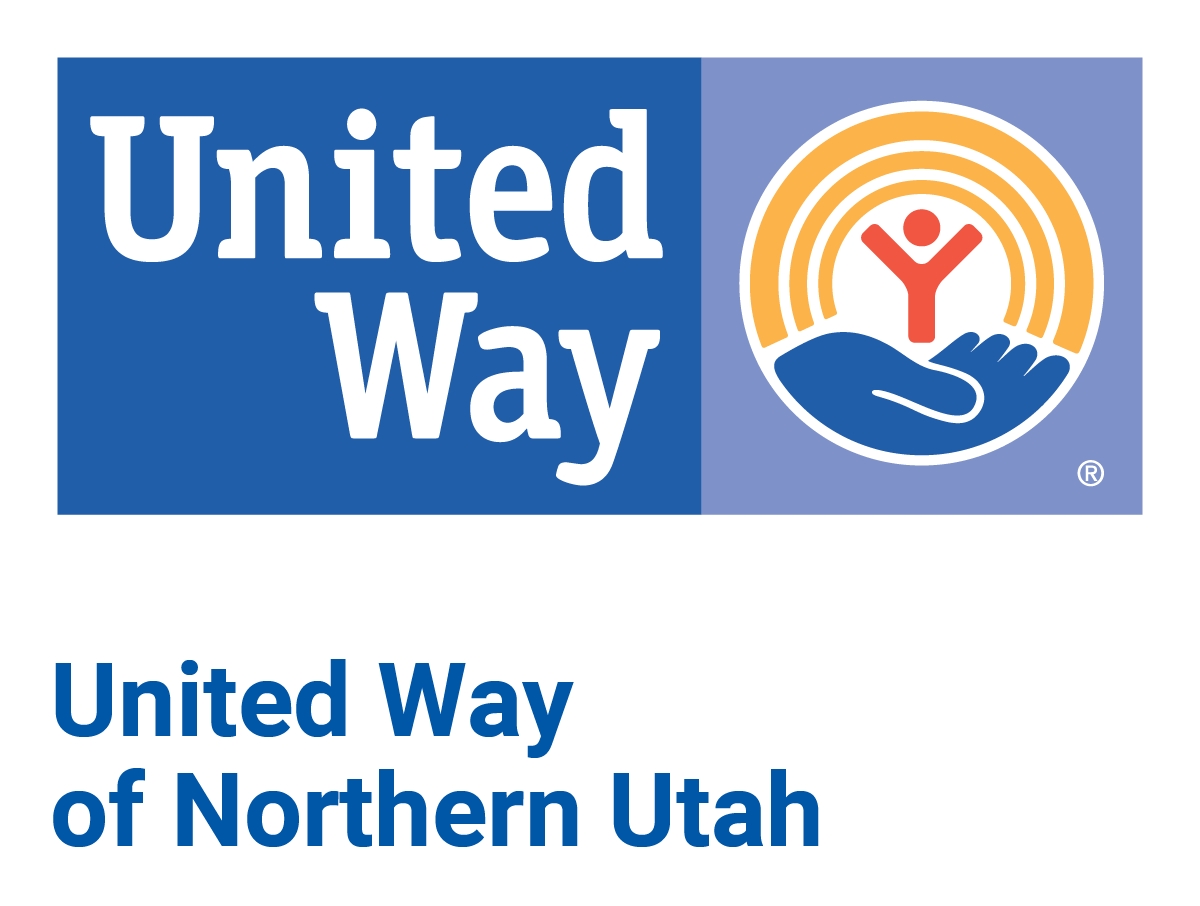 ---
Service Area
This program operates in Box Elder County, Davis County, Salt Lake County, and Weber County.
---
Contact Information
Hannah Kenny, Director, Welcome Baby - United Way of Northern Utah
hkenny@uwnu.org

---
Welcome Baby is a free community service designed to promote a healthy, secure, and enjoyable beginning for parents, new babies, and their family members. AmeriCorps members in this program recruit and manage volunteers to provide home visits to increase child-development support to 580+ new parents.
---
Top reasons that members like serving with Welcome Baby:
---
Work in the community to support children and families
Hands on experience in doctor's offices and community agencies
Flexible part-time hours allow for attending college during service
Gain early childhood experience
Qualifications to serve with Welcome Baby:

---
Must be 18 years old

Experience in early childhood and/or similar college courses encouraged but not required

Ability to work with families and volunteers

Self-starter with team mentality and organizational skills