The UServeUtah Youth Council is a youth-driven advisory board made up of young Utahns from across the state dedicated to fostering community engagement among Utah youth. Council members will have the opportunity to collaborate and learn with each other, develop leadership skills, engage their peers by planning and executing a community engagement project, and influence public policy.
2021 - 2022 UServeUtah Youth Council
---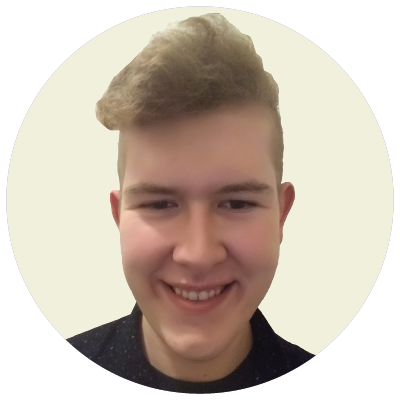 Pleasant Grove High School
---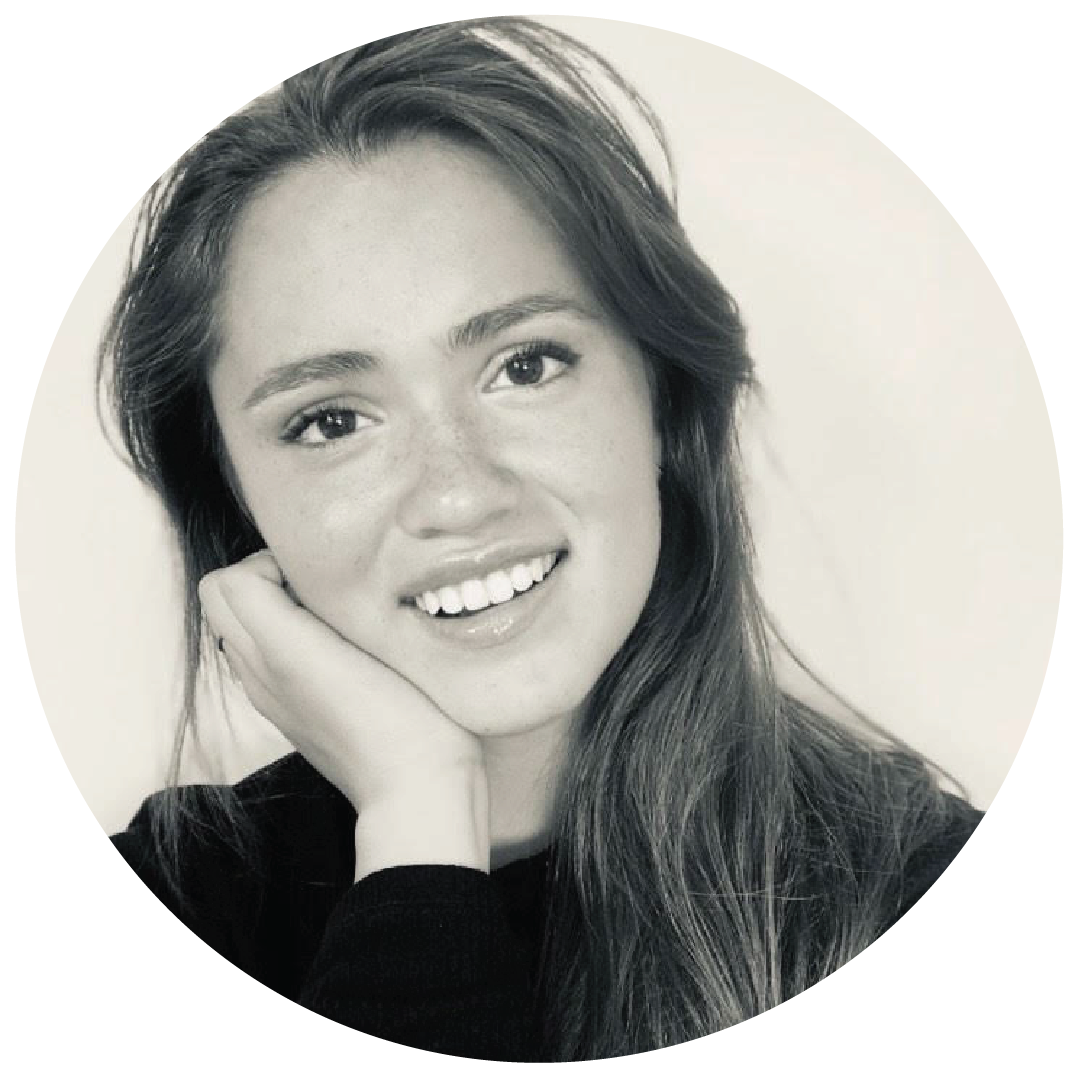 Lumen Scholar Institute
---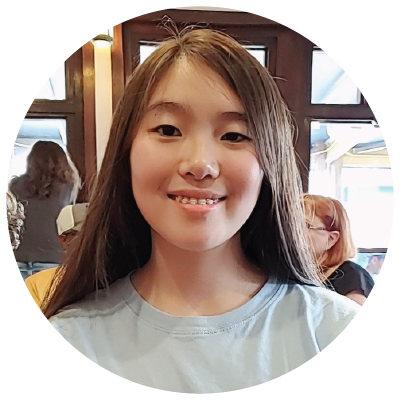 Sojung Bok
SUCCESS Academy DSU
---
Kaylynn Dawes
Sky View High School
---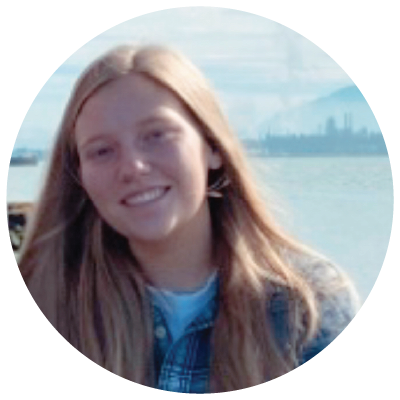 Eliza Durham
Skyline
---
Logan Garr
Brigham Young University
---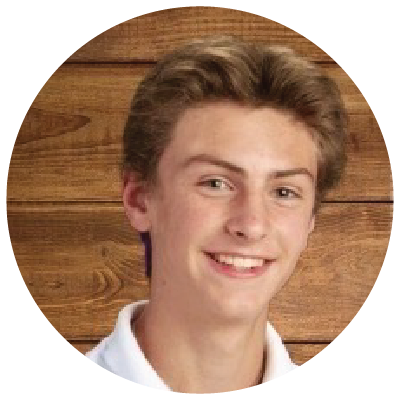 Dominik Jamrich
Park City High School
---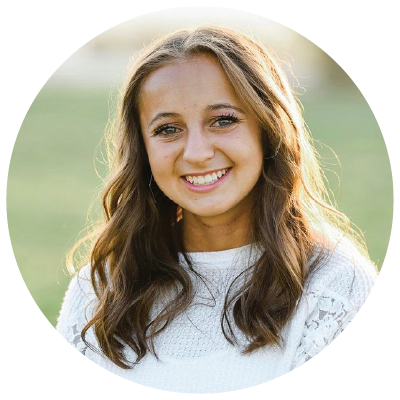 Lacy Linares
Grantsville High School
---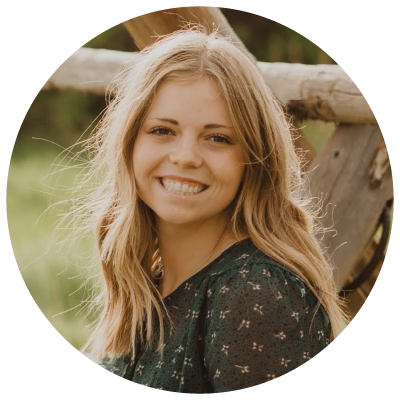 Candace Park
Weber State University
Michael Popa II
Utah State University
---
Elliott Ramirez-Rodgers
Southern Utah University
---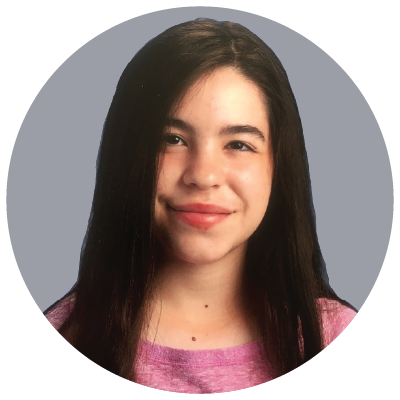 Anna Romero
Bingham High School
---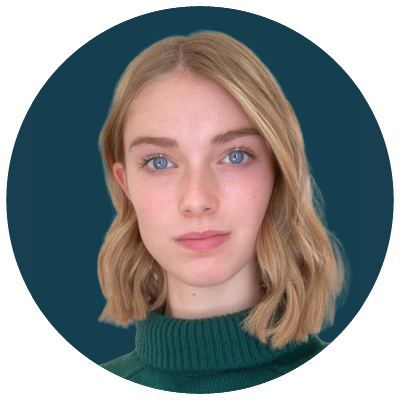 Lillian Scott
Grand County High School
---
Jonah Settle
---
Tyler Skeen
West High School
---
Charles Wilcken Gutierrez
Herriman High School
---
---
Apply to serve on the 2022-2023 UServeUtah Youth Council
Applications are open now through 8 AM MST on May 20, 2022. Applicants must be in the 10th, 11th or 12th grade and should be planning to reside in Utah for the duration of the 2022-2023 academic year to complete the full term of service (Sept 2022 - July 2023).
---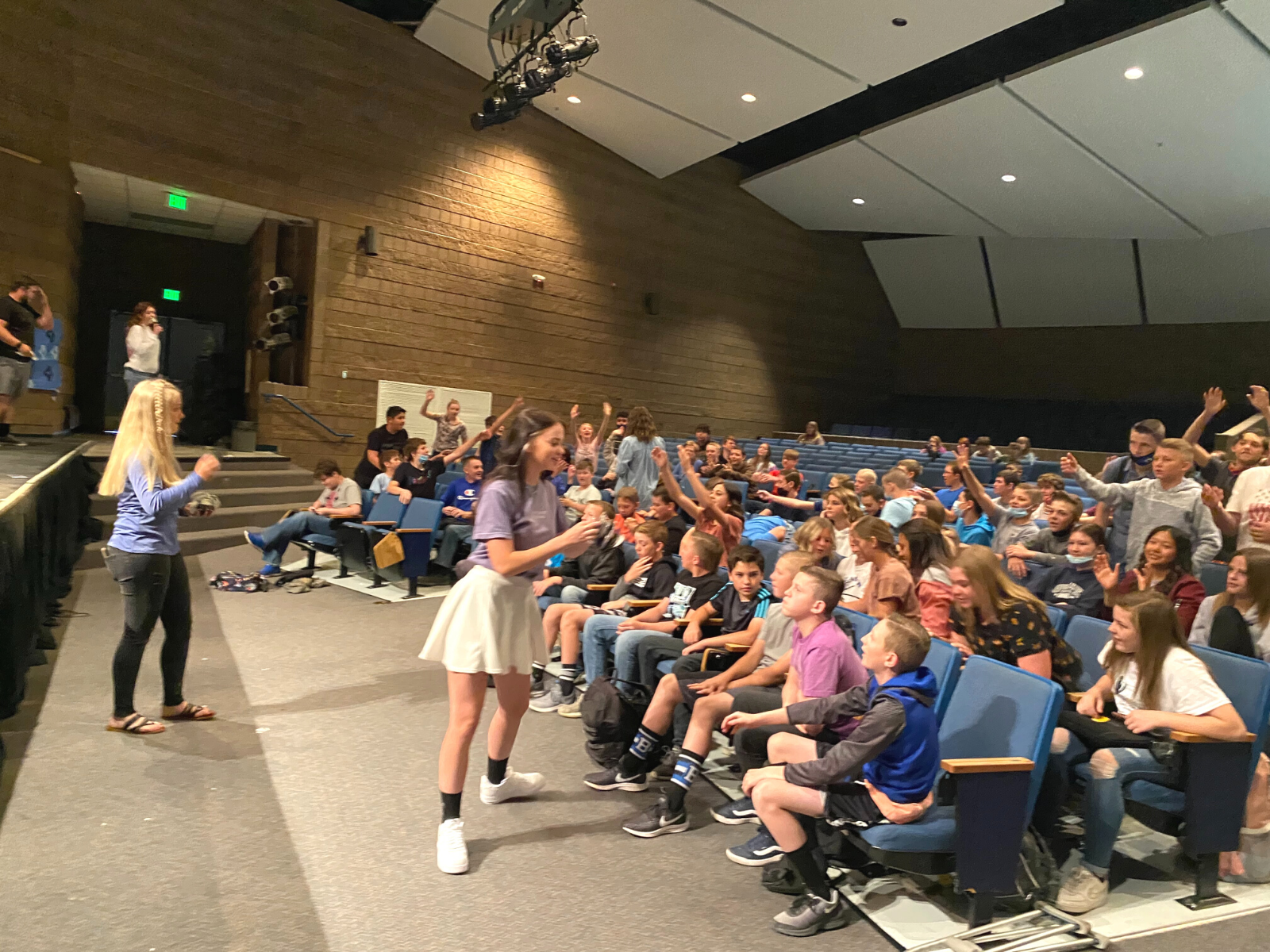 Annie McNeill presenting at an assembly for her 'Prevention Week' project addressing substance abuse with 7th and 8th graders.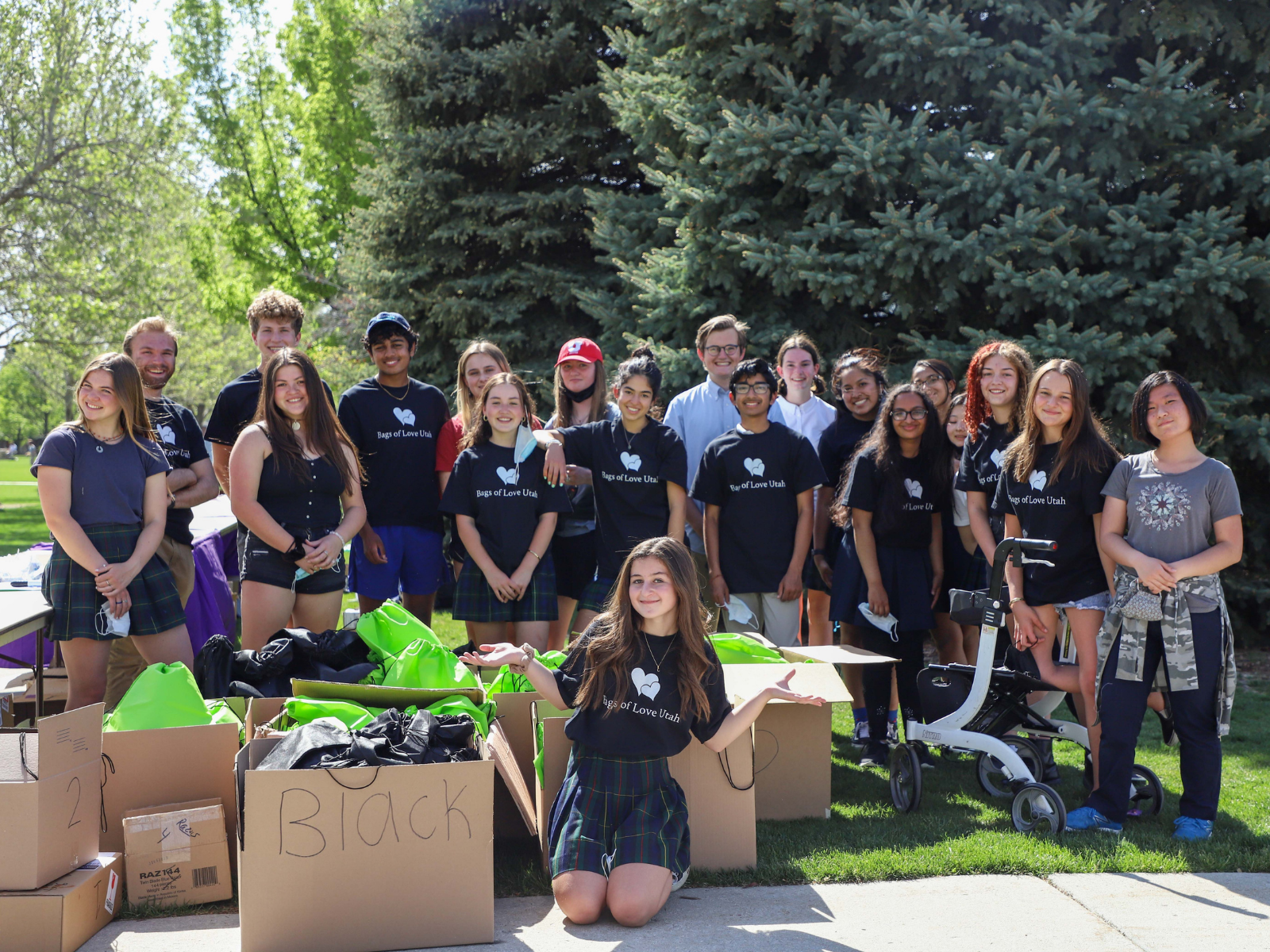 Carolyn Marlin (lower center) posing with volunteers participating in her Bags of Love project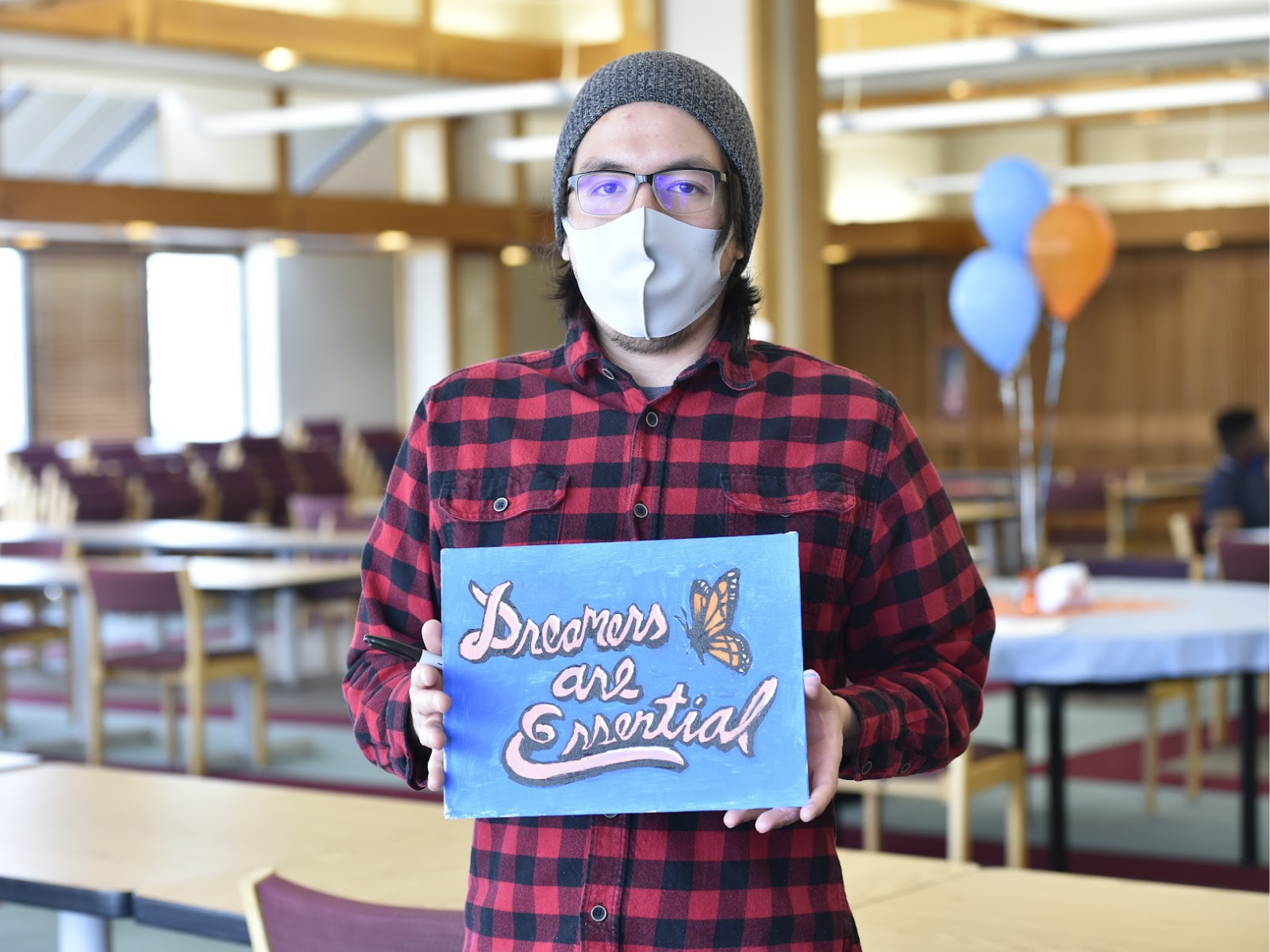 Jessy Fernandez posing with an art piece during his Art Beyond Borders project.
---
During the term of service for UServeUtah's 2021 Youth Council, Youth Council members planned and carried out community engagement projects across the state.
We would like to thank the 2021 UServeUtah Youth Council for their service, leadership, and impacts made during this unprecedented year. These young leaders completed projects with a total of over 1,168 volunteer hours.
---
---
2020 Youth Council Reflections
---