UServeUtah is committed to fostering community engagement among Utah youth. The UServeUtah Youth Council is a youth-driven advisory board made up of young people ages 16-22.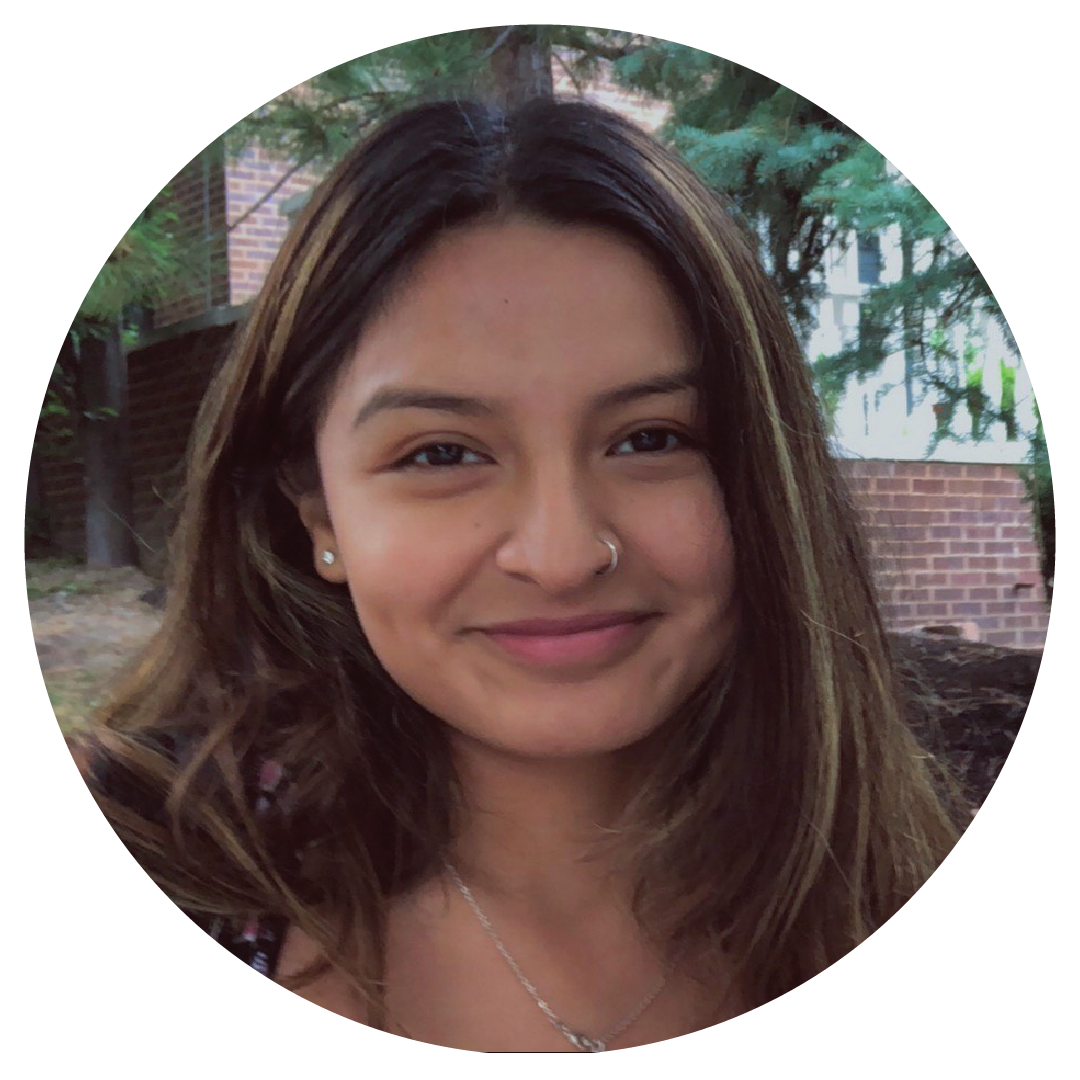 Cindy Aguilar
Yana Andersen
Ally Brotherson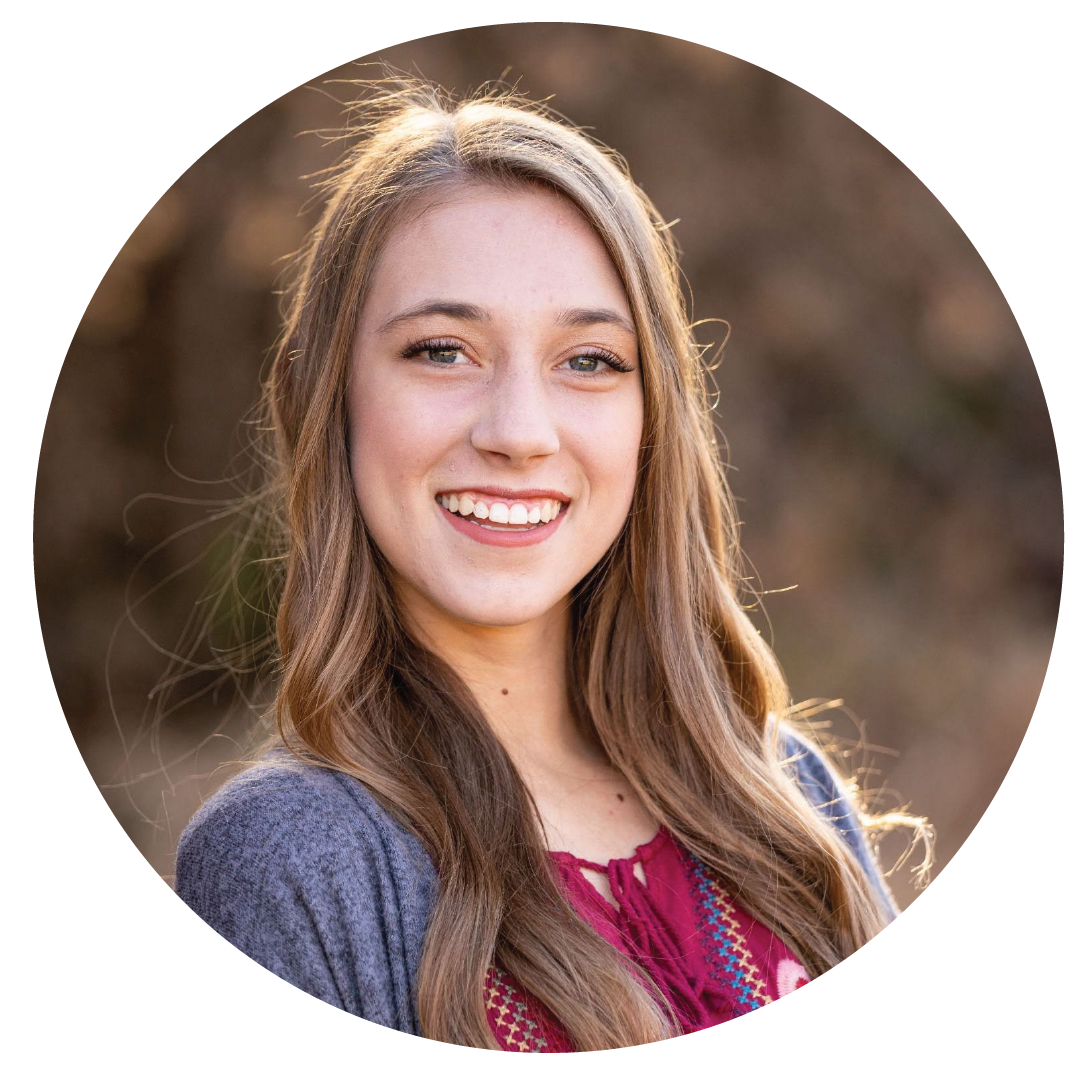 Jenna Campbell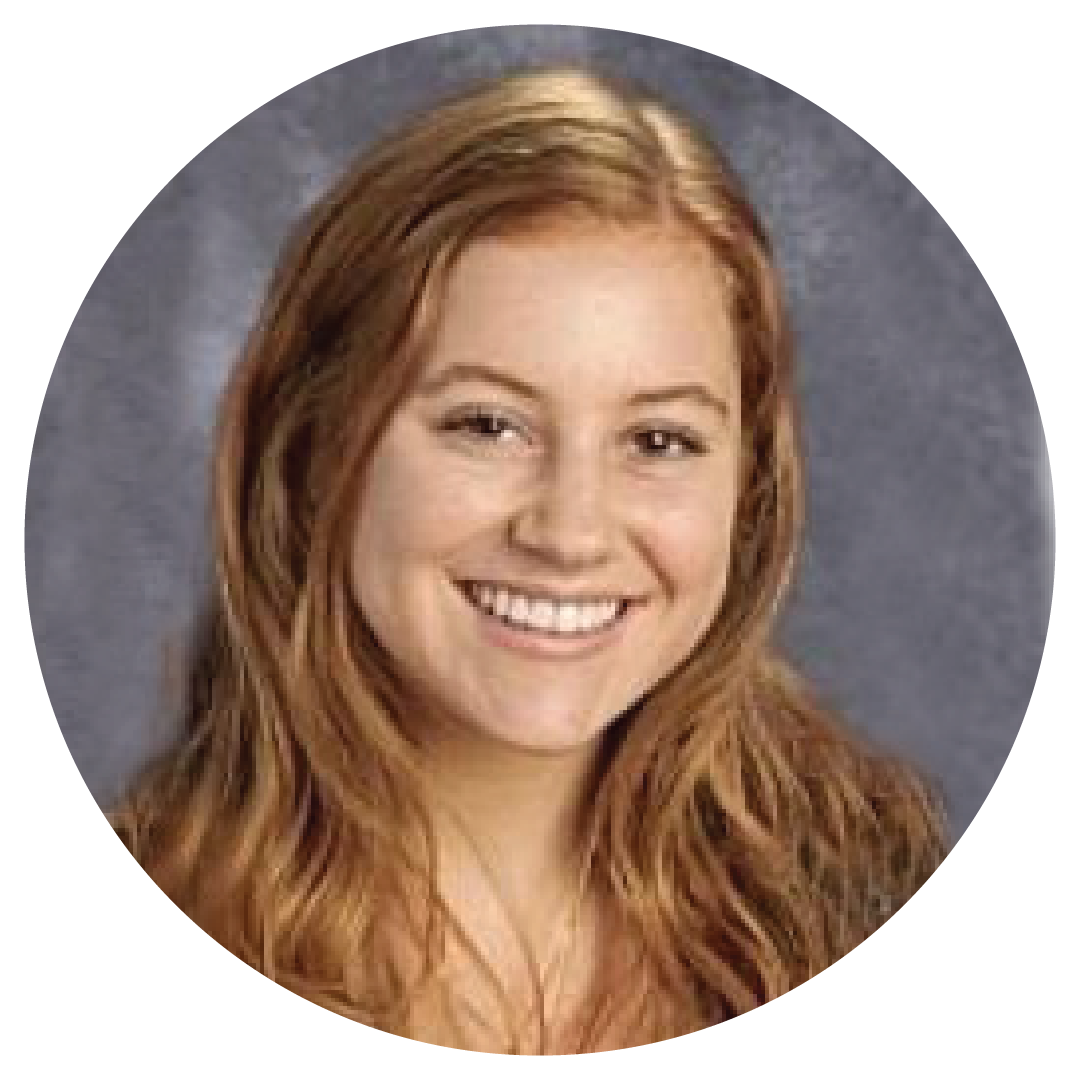 Ava Ford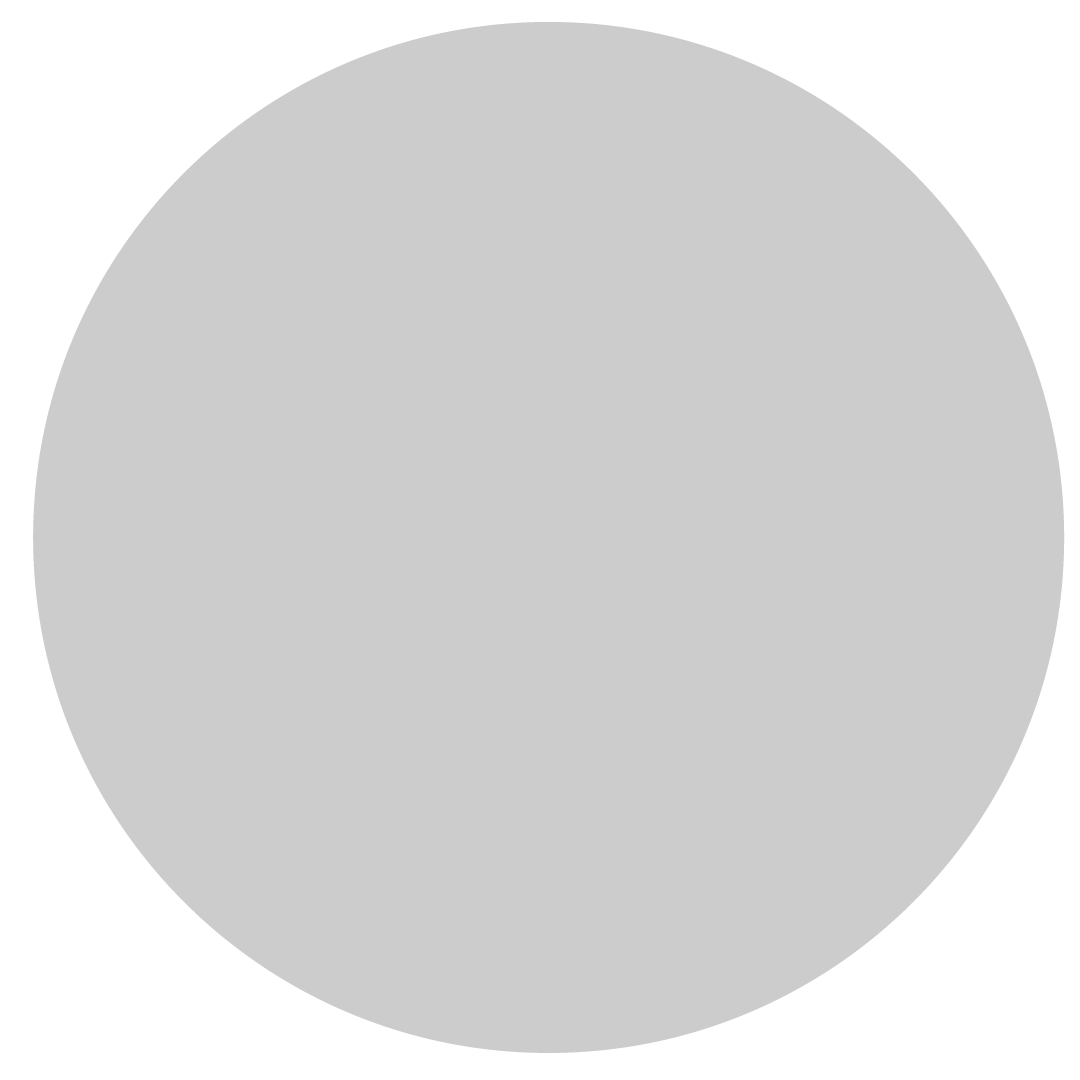 Maria Fregoso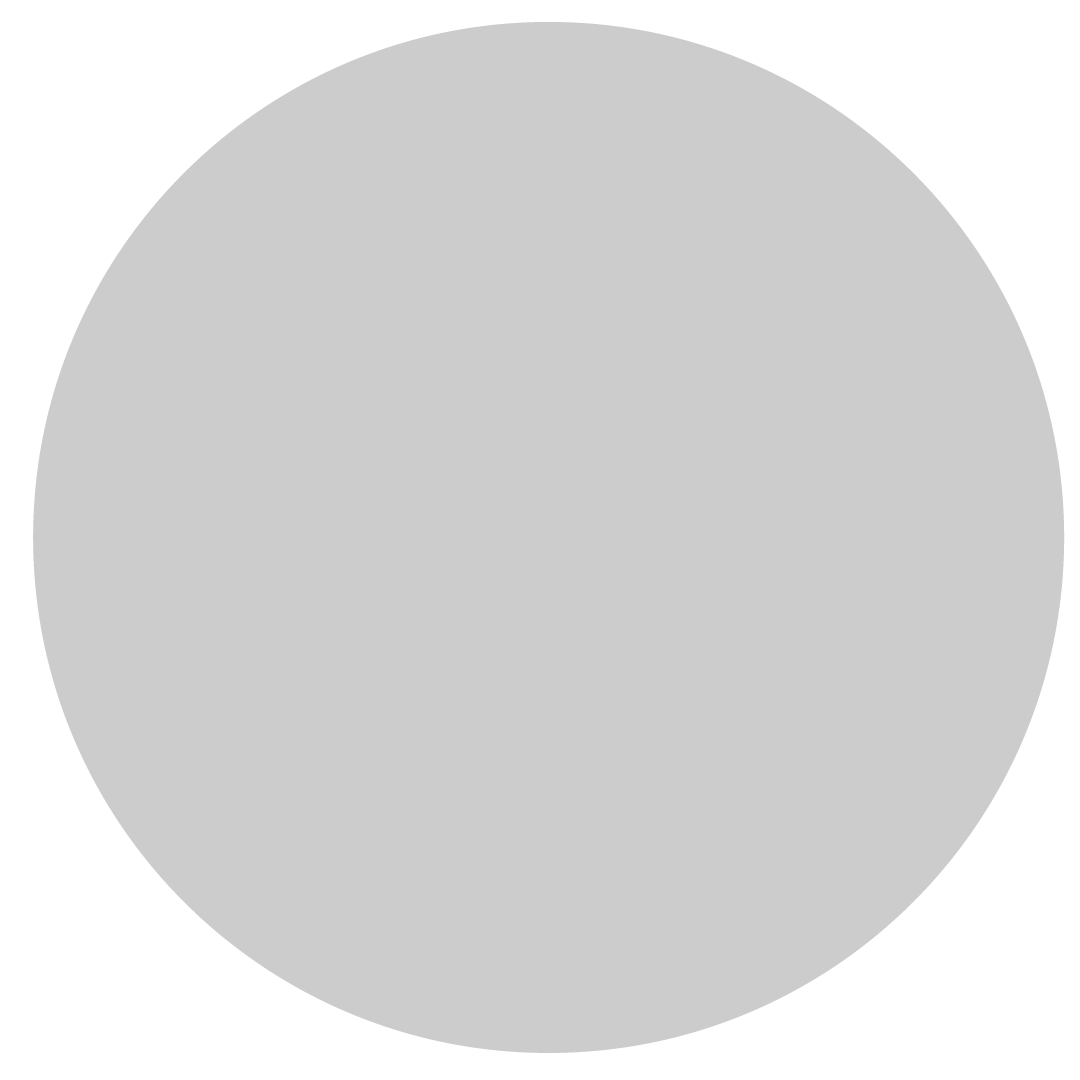 Nicholas Galloway
Salt Lake Community College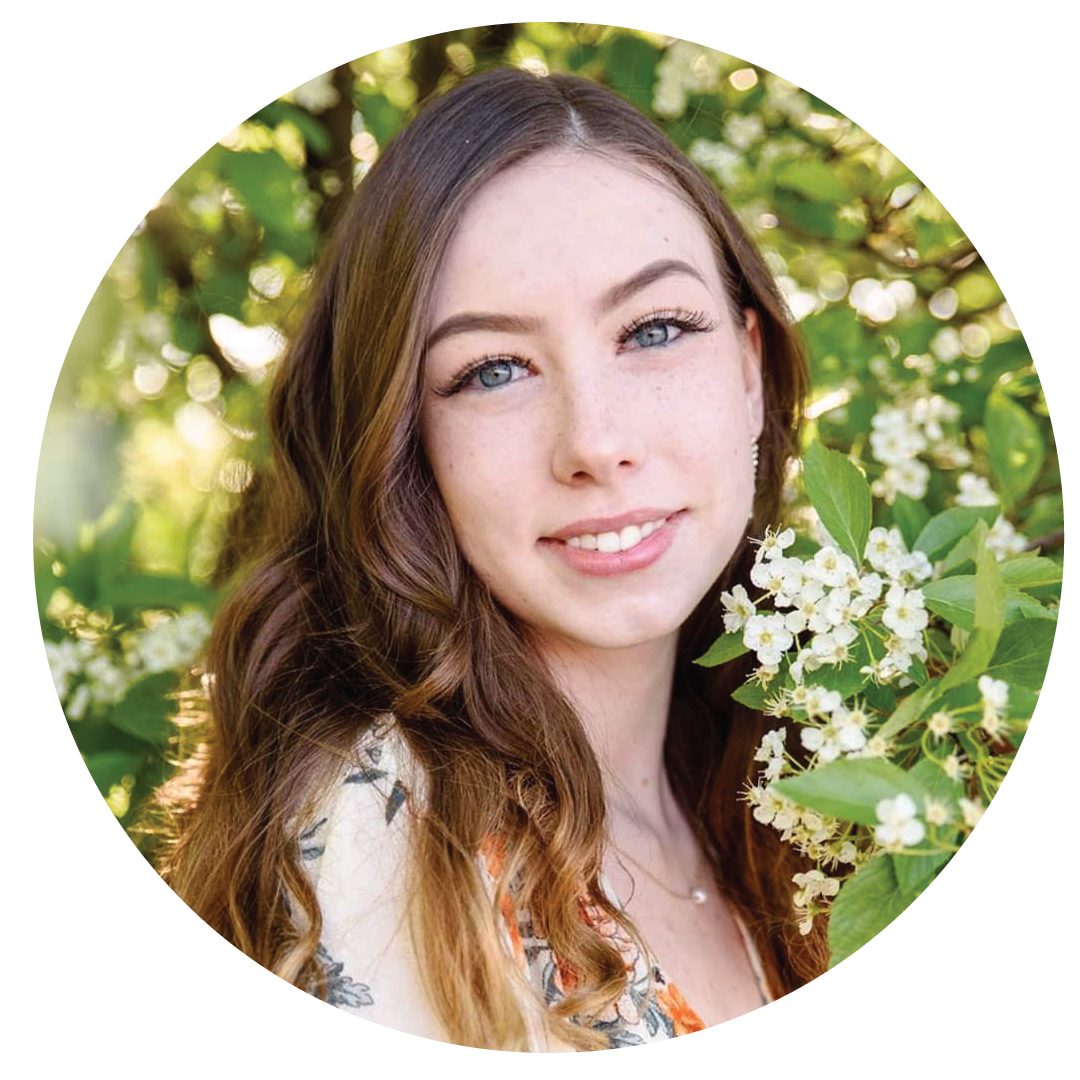 Brynlie Green
Davis Herrera
Kate Homer
Liz HÓmez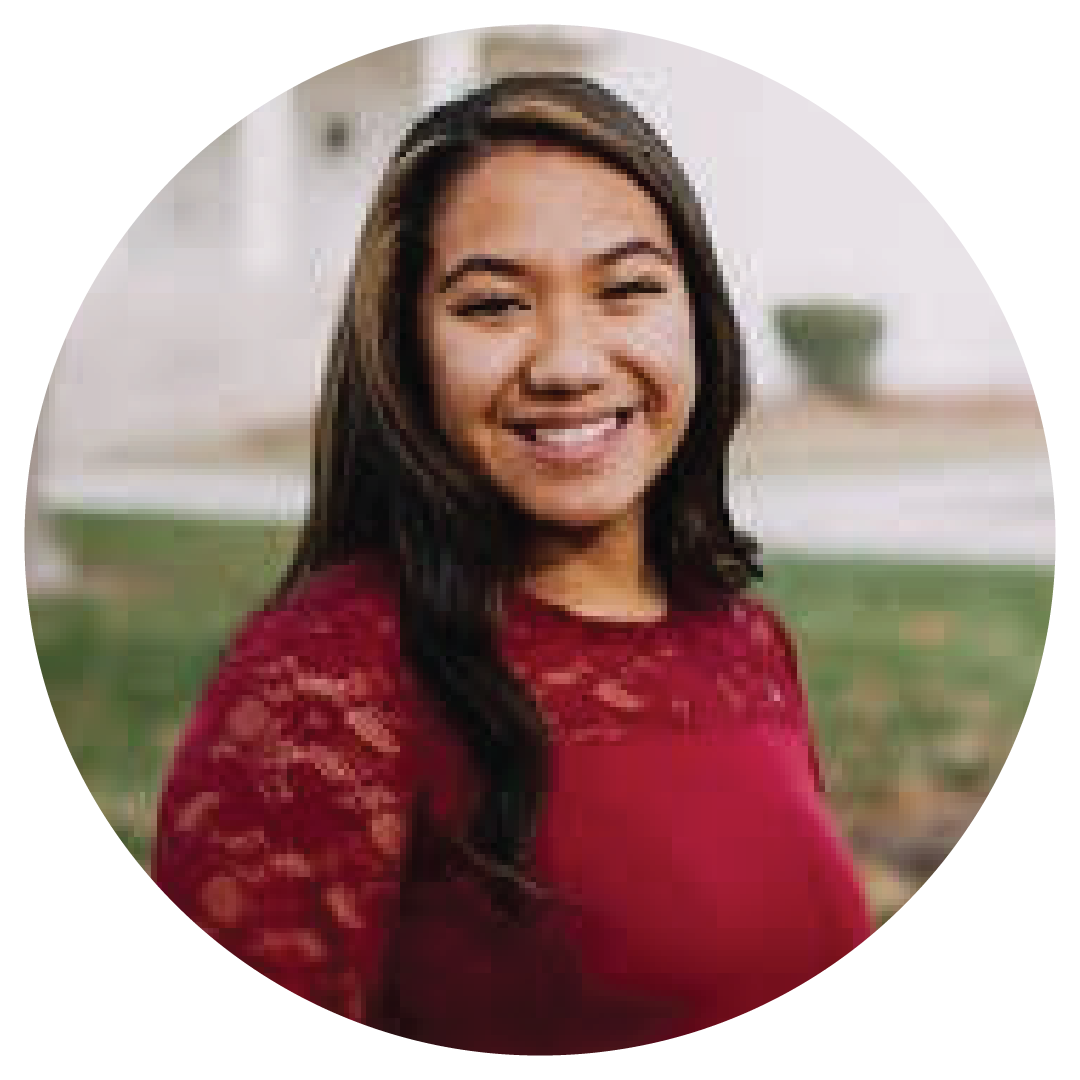 Laveitiana Ika
Joslyn Solorzano Galan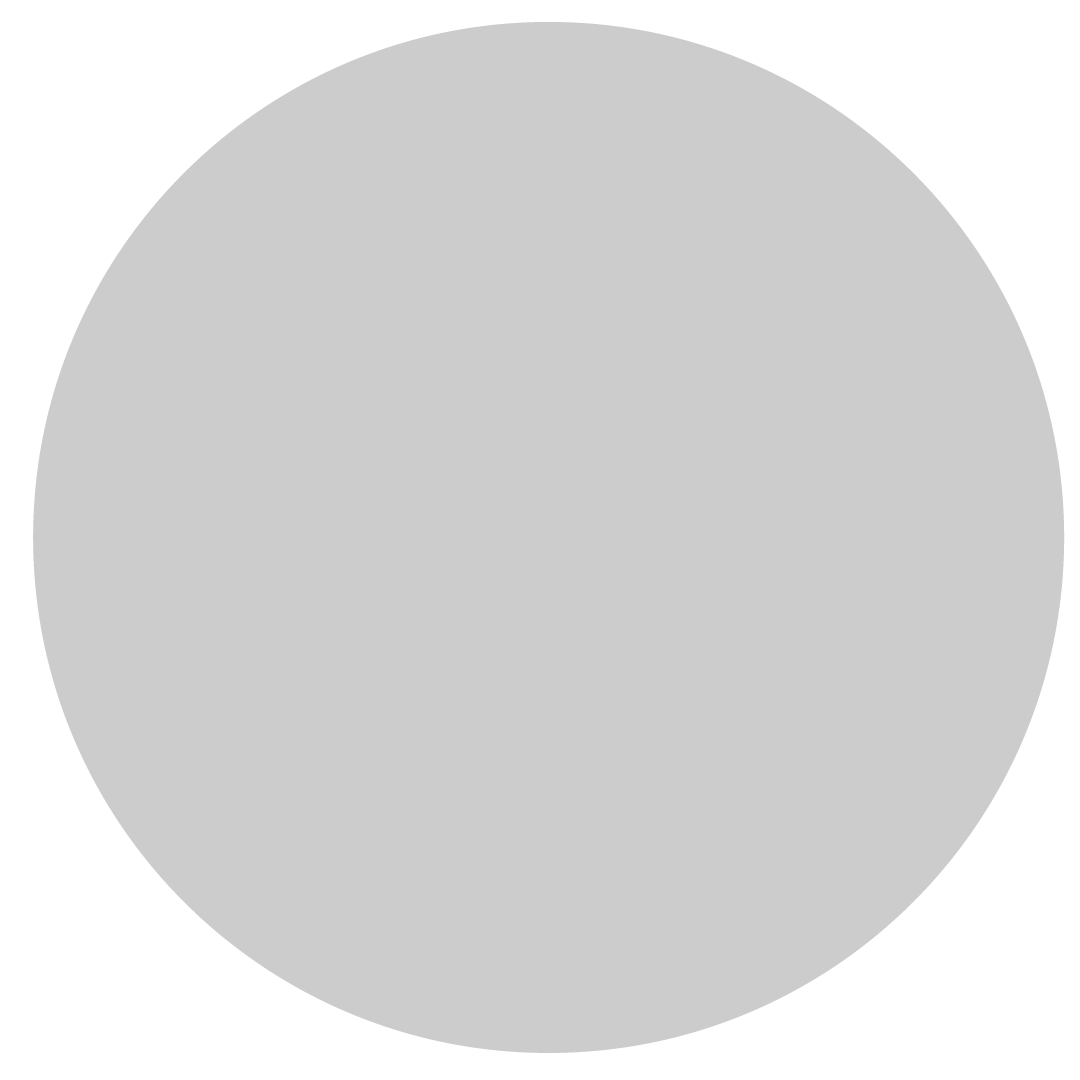 Bethany Kruse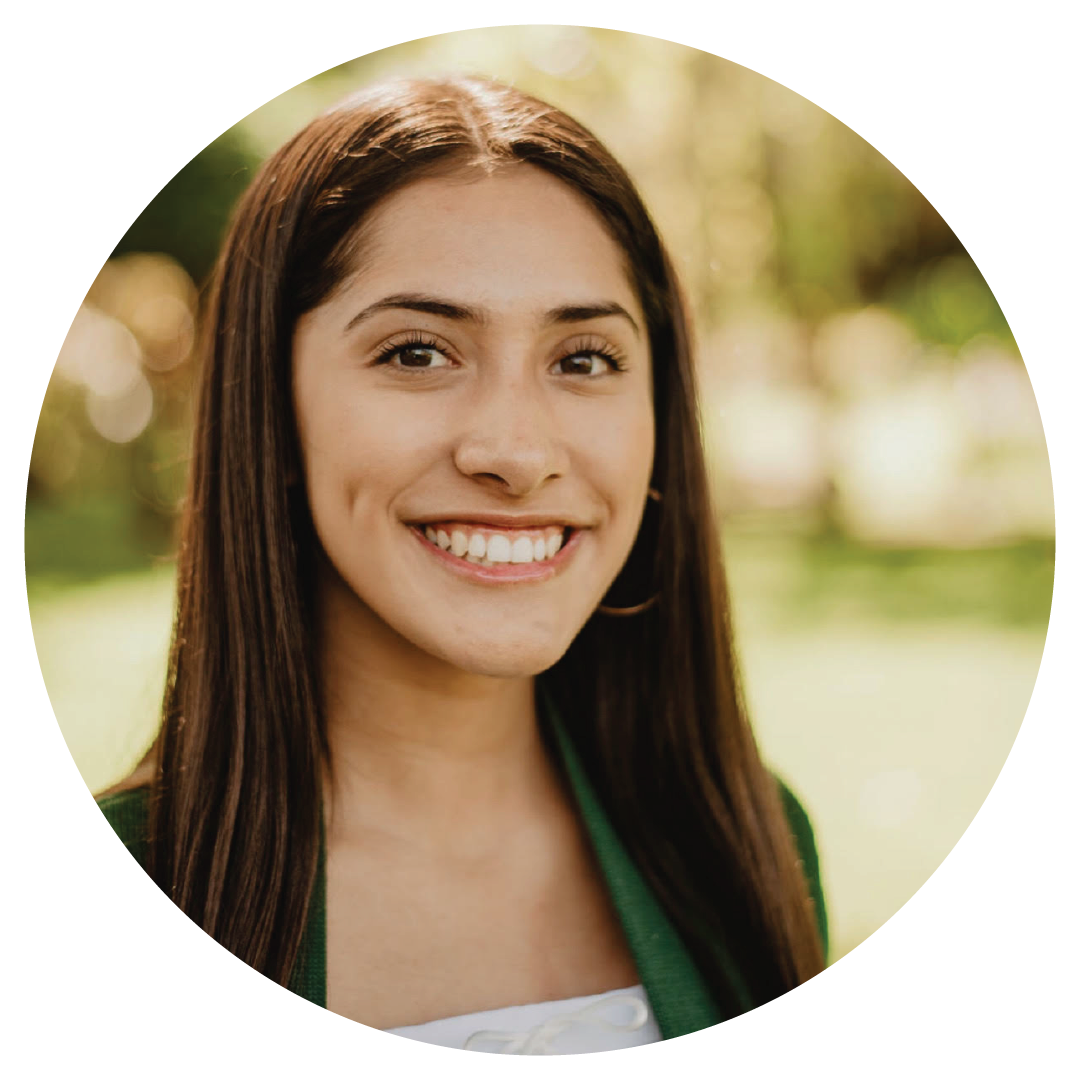 Susana Lemus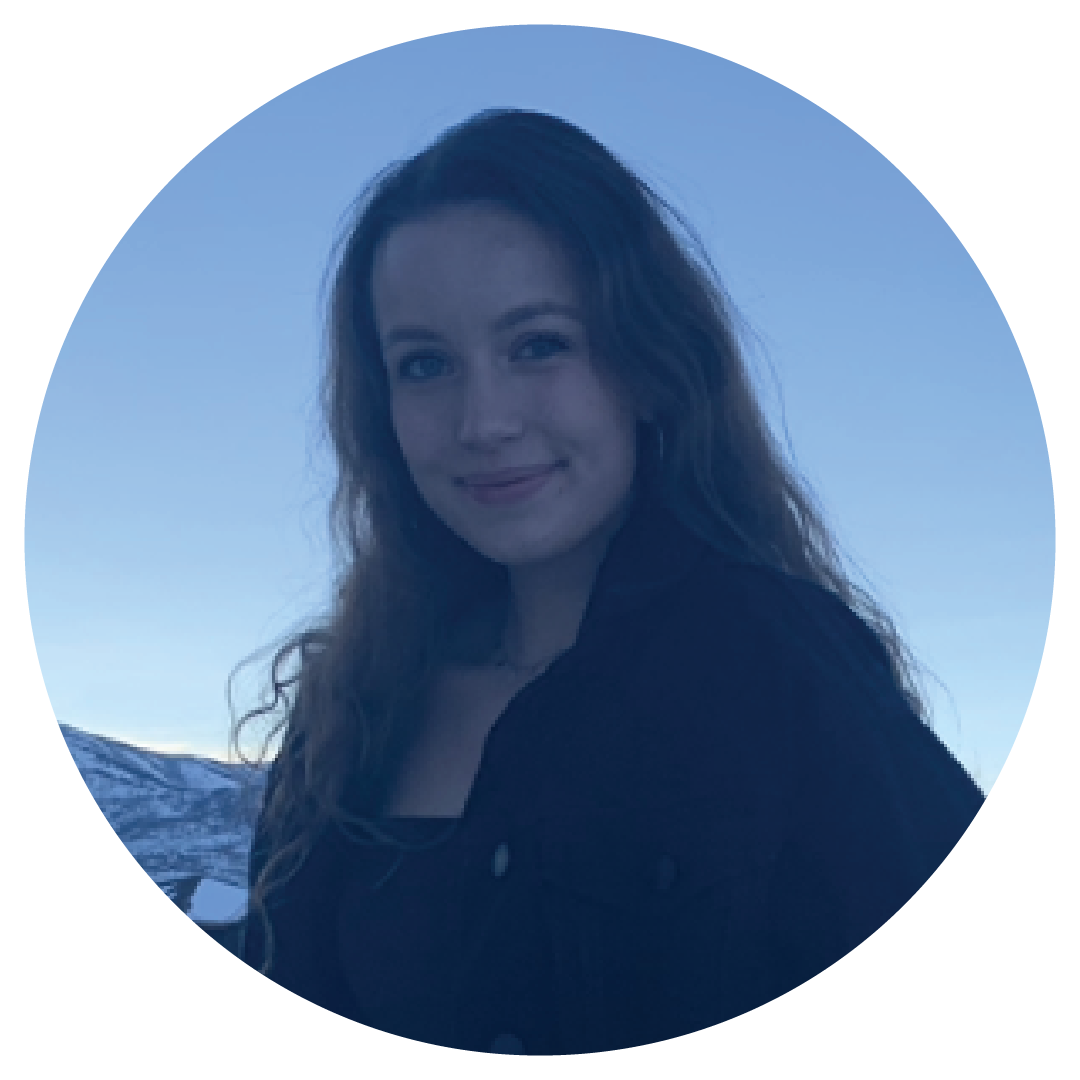 Katie McGuire
Elspeth Rayback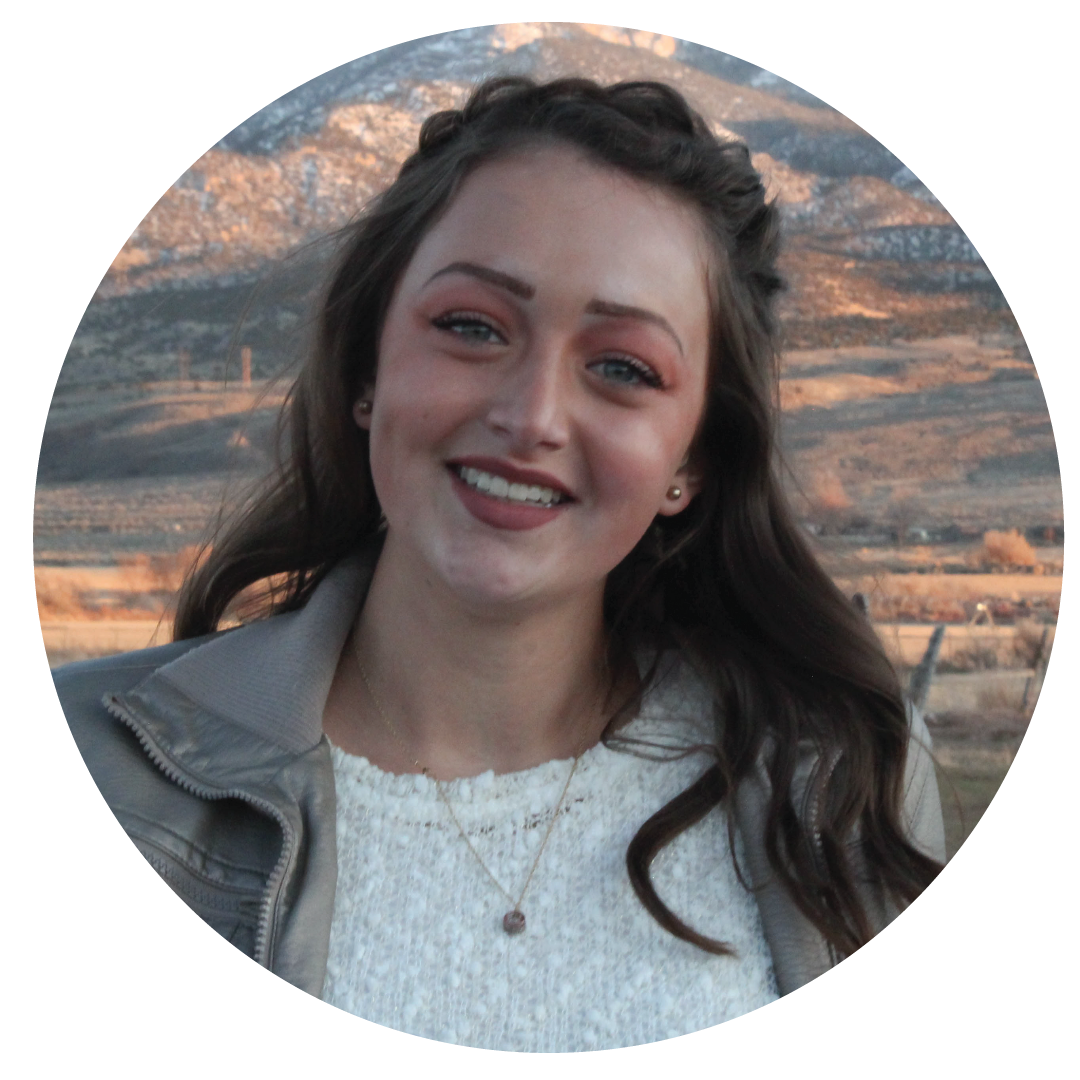 Aubree Robinson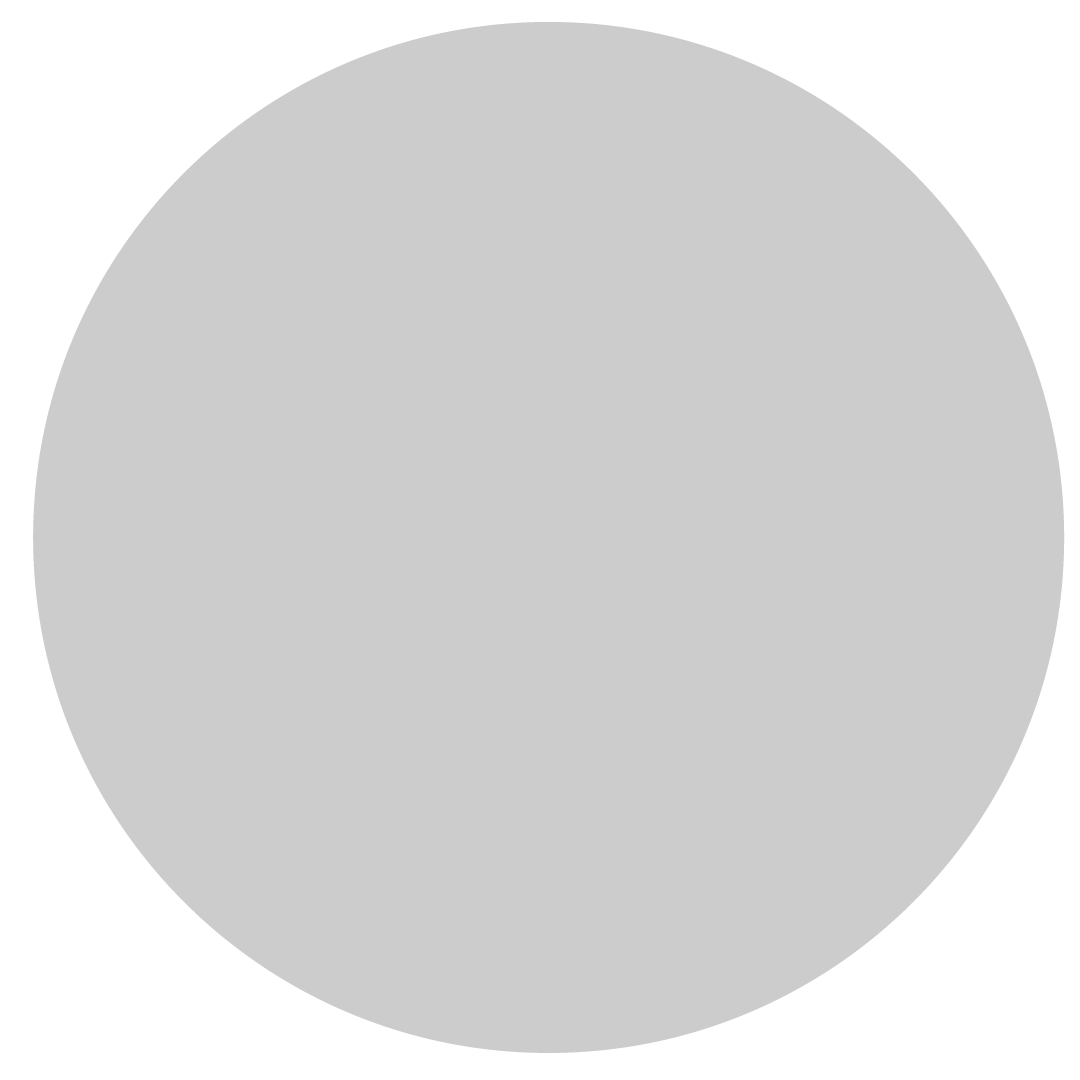 Jorge Sanchez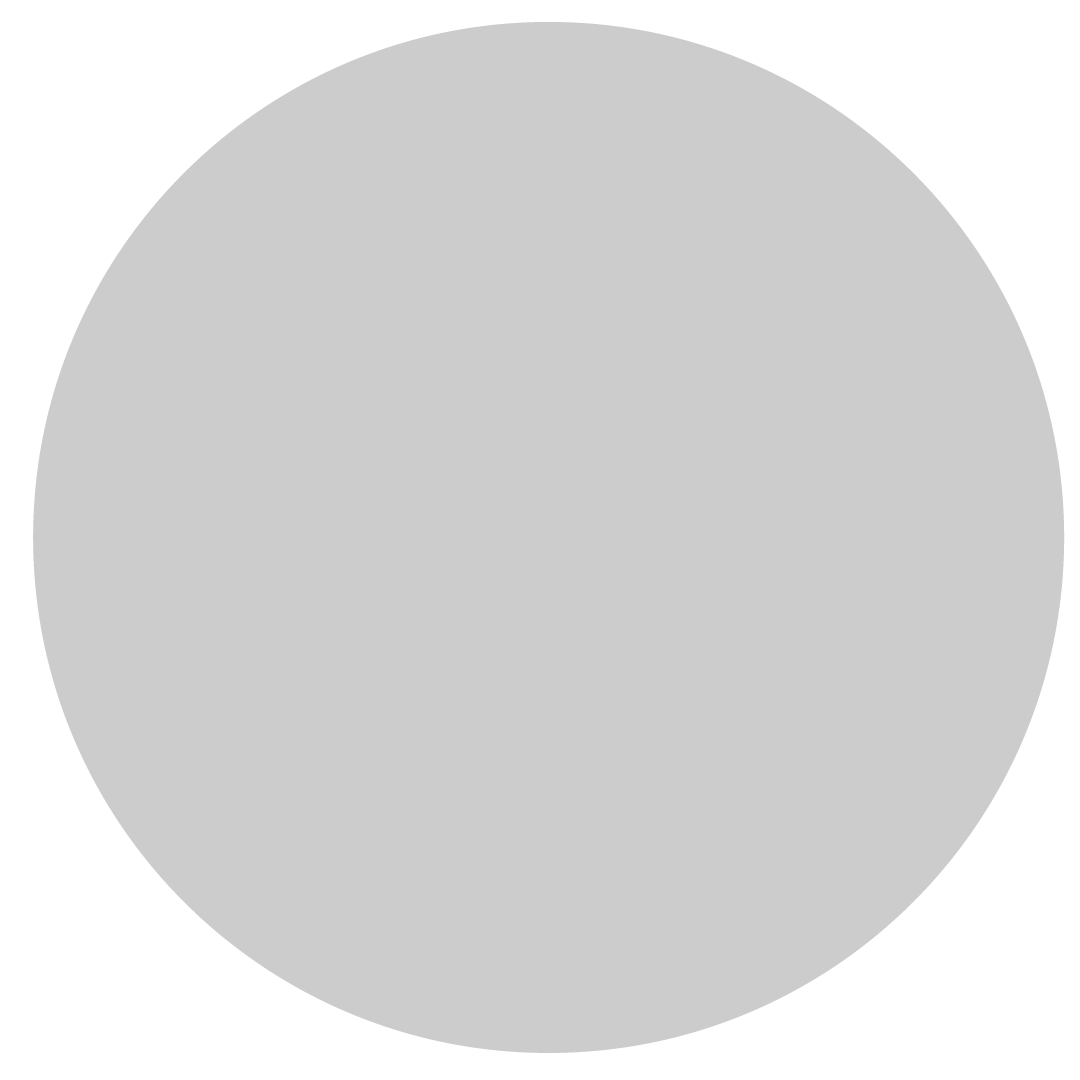 Jada Shipley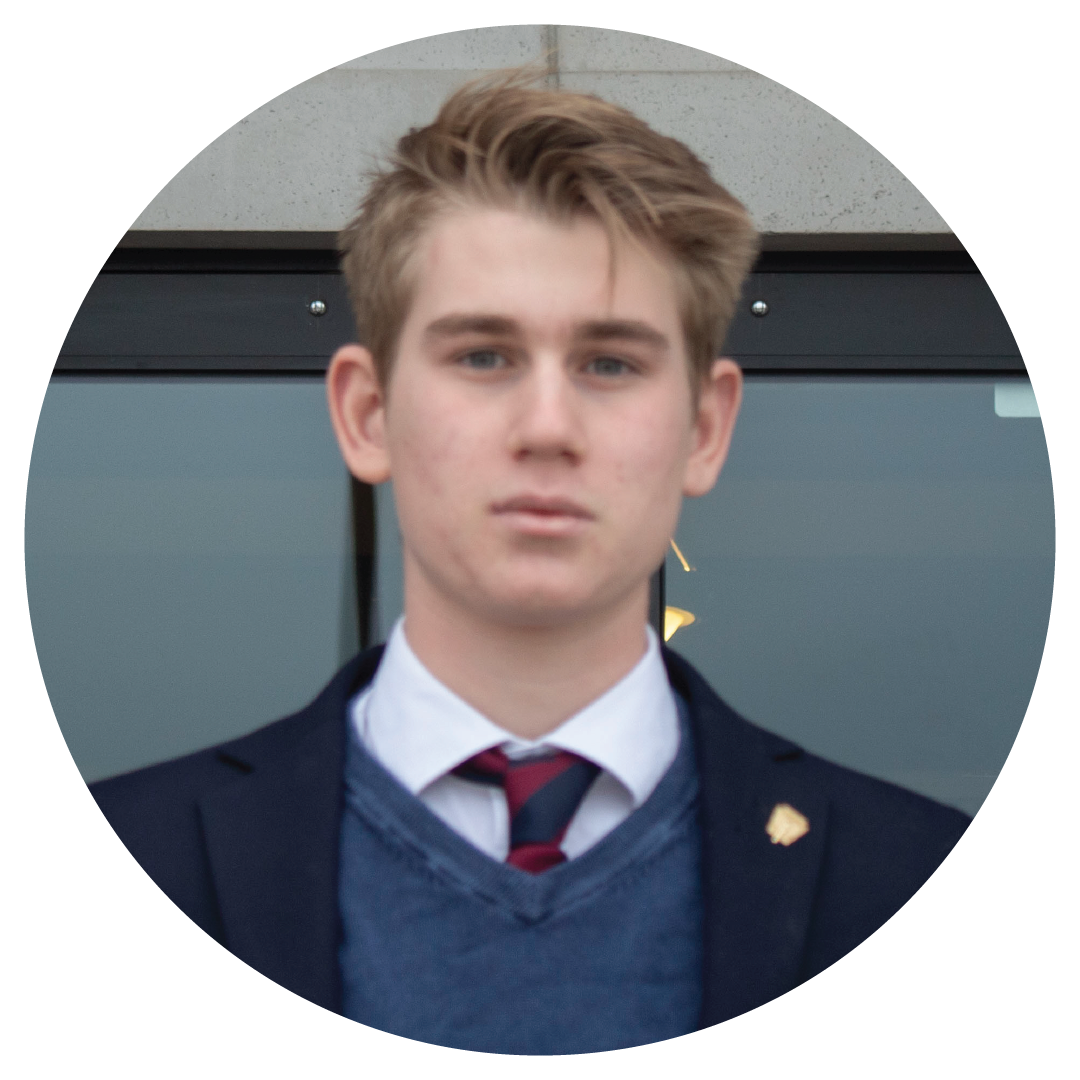 Luke Stancil
Karl G Maeser Preparatory Academy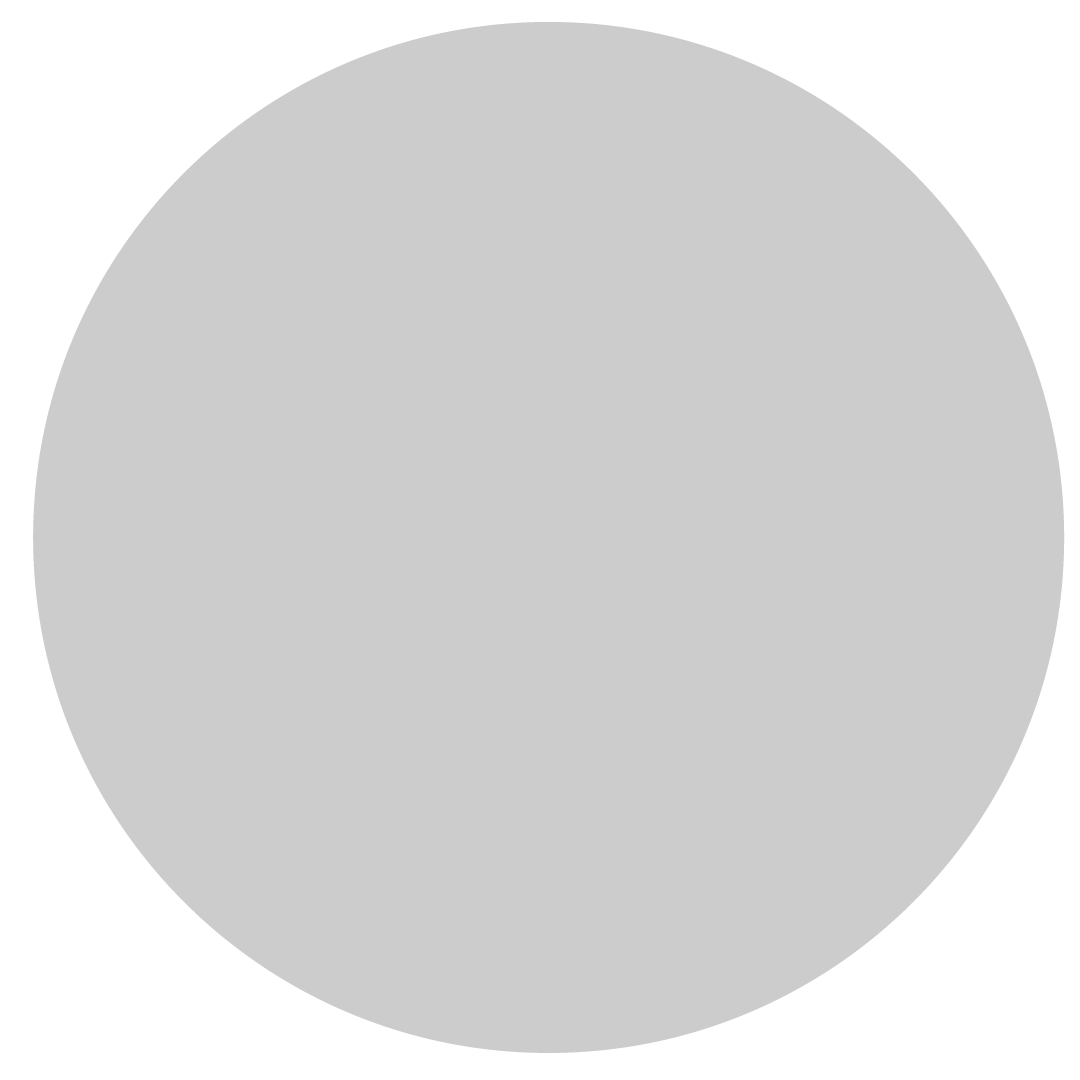 David Stump
Salt Lake Community College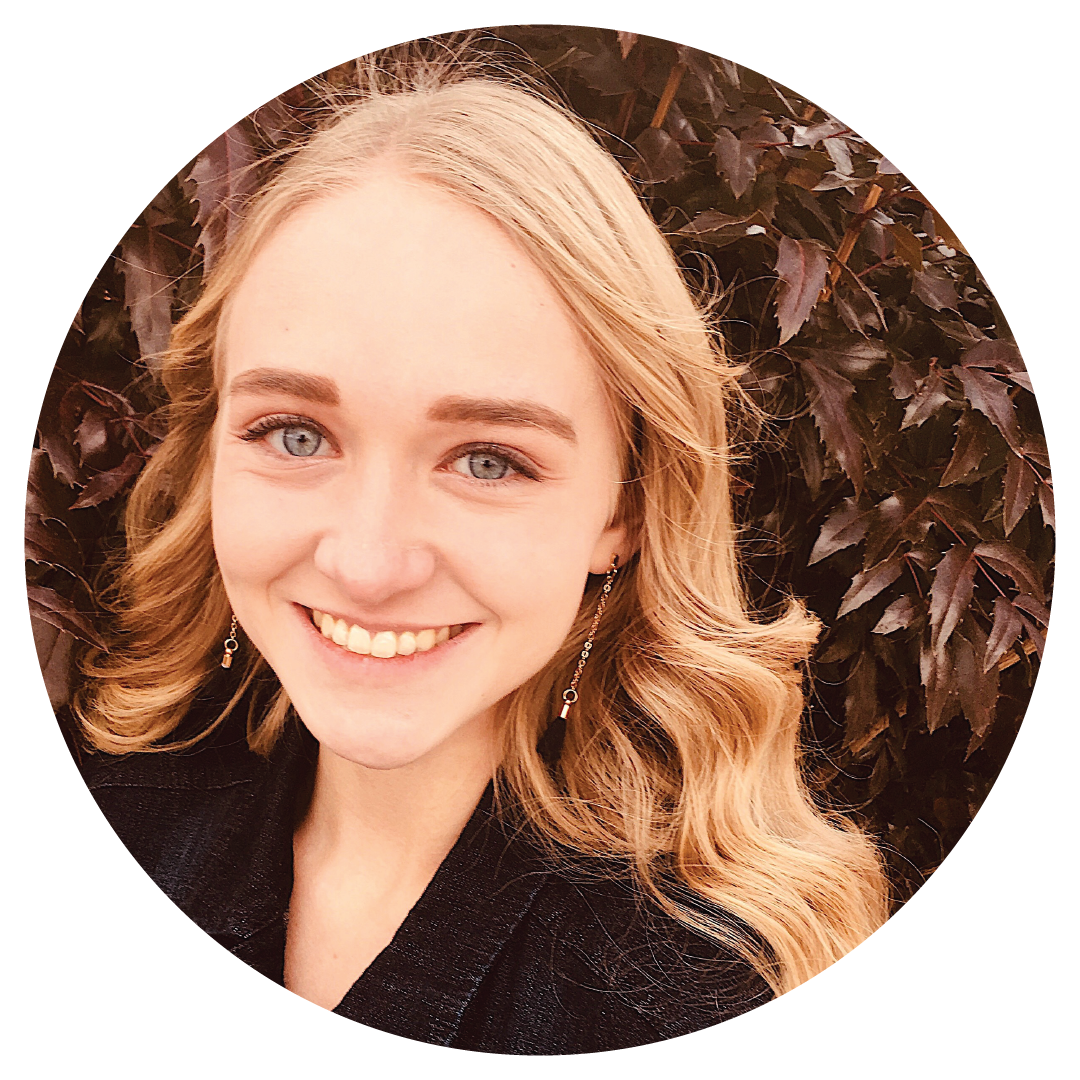 Karlee Thomas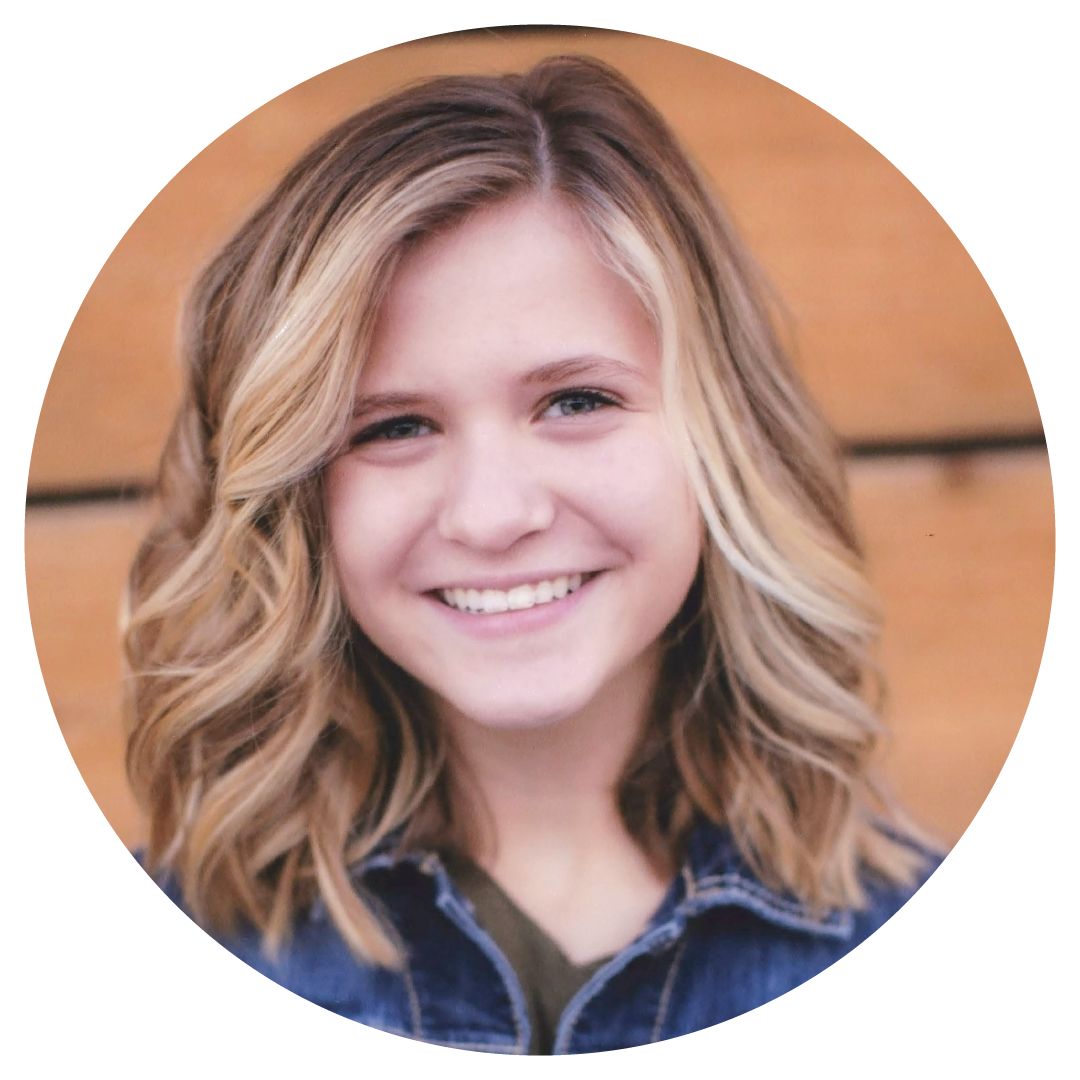 Holland Welch
Utah County Academy of Sciences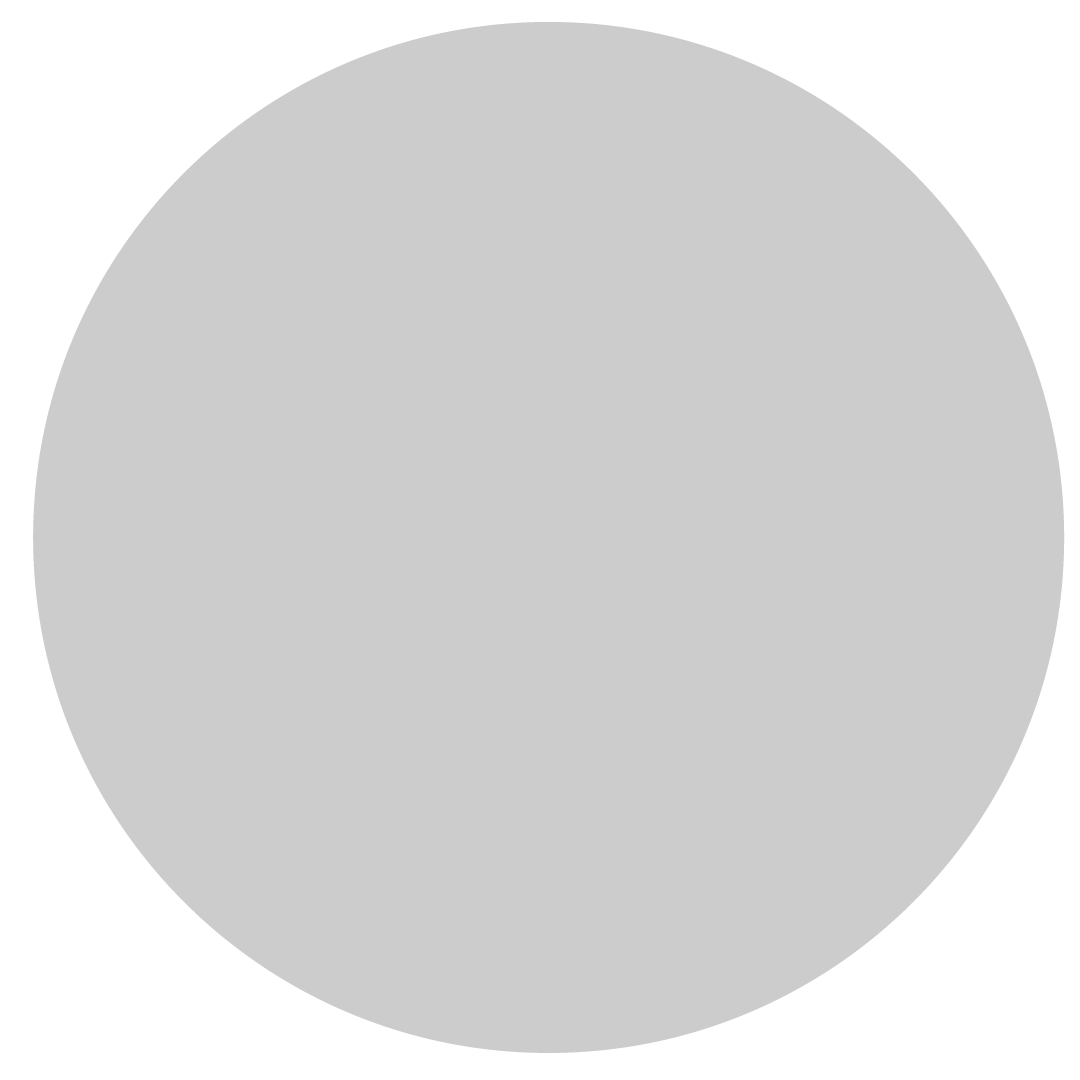 Camie Yuan
Promote service engagement and leadership skills
among Youth Council members
Develop new strategies for UServeUtah to engage youth
Build awareness of UServeUtah and volunteerism among younger Utah volunteers
Organize meaningful service projects across the state
Youth Council members must:
Attend monthly meetings, either in person or online
Plan a service project in the community
Attend the Active Engagement Retreat (October 15 & 16, 2020
Outside of monthly meetings, identify barriers to volunteers (and solutions)
Promote volunteerism and be a good representative of UServeUtah by being an upstanding community member
Prepare a final report/reflection
---
Leadership training
Opportunities to advocate for their peers and amplify the voices of young people
Opportunities to research, write, and influence policy
Letter of recommendation for higher education or future employment
A Certificate of Service
Applications for the 2021 Youth Council will open in December of 2020. Applicants must be between the ages of 16 - 22.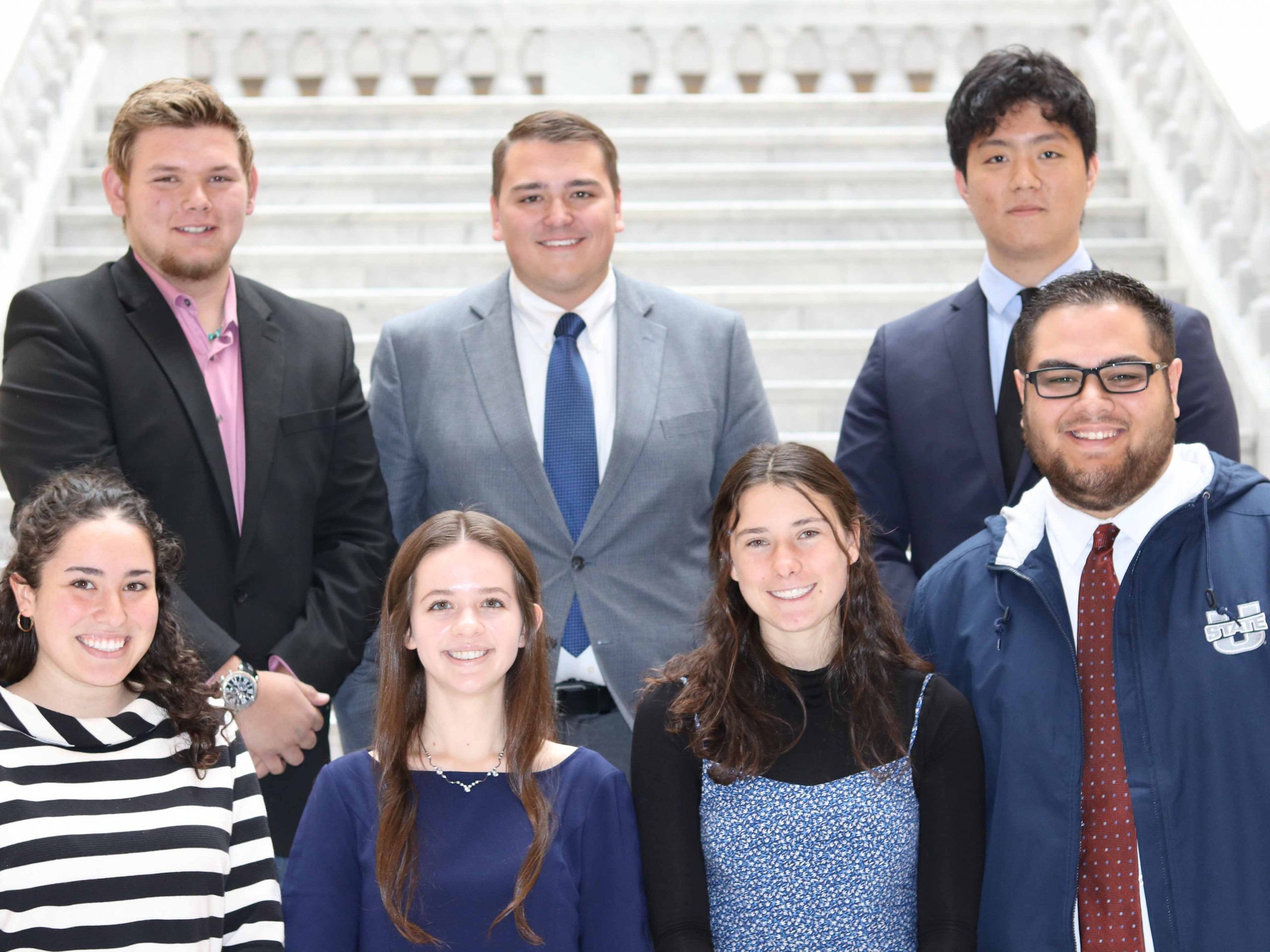 ---
During the term of service for UServeUtah's 2019 Youth Council, Youth Council members worked to identify and address barriers related to youth volunteerism. This was accomplished in 2 parts: their projects and a research report. This research examines the benefits youth receive for volunteering, as well as the barriers to youth volunteerism. This research will aid UServeUtah in increasing youth engagement throughout the state, as well as provide current and future Youth Council members increased knowledge about data pertaining to youth volunteerism. We hope to see Youth Council leverage this data to encourage more young people to volunteer, educate their communities on the importance of youth volunteerism, and continue to engage for change.
We would like to thank the 2019 UServeUtah Youth Council for their service, leadership, and impacts made. These young leaders completed projects with a total of over 1,000 volunteer hours.