UServeUtah
Utah's Commission on Service and Volunteerism
The mission of UServeUtah is to strengthen and unify Utah communities through national service, volunteerism, and broader community engagement.
UServeUtah was created by state statute in 1994 and is comprised of 20 members representing local government, community-based organizations, and statewide networks, and is supported by a small staff. Since its inception, UServeUtah has worked to inspire, equip, and mobilize individuals and organizations to take action to transform their communities.
Build & Cultivate Capacity
---
A primary aim of UServeUtah is to help organizations effectively use service and volunteerism as a strategy to fulfill their mission and to address critical community needs. We do this by offering training courses in volunteer management and acting as a resource for organizations, municipalities, and communities engaging volunteers to address local needs.
Promote & Inspire National Service & Community Engagement
---
UServeUtah is committed to inspiring action and creating ways for all Utahns to identify and participate in quality national service and community engagement opportunities. We connect Utahns with ways to engage in their communities and ways to serve through and support National Service programs.
Recognize Outstanding Impacts Made Through Service
---
UServeUtah recognizes individuals and organizations for their outstanding national service and community engagement efforts and impacts. We offer volunteer recognition resources and highlight an outstanding AmeriCorps member each month.
People
We value people and believe that through national service and community engagement, people have the capacity to enrich their own lives and improve the quality of life in their communities. We believe that an active volunteer community creates an environment in which all people thrive.
---
Collaboration
We value collaboration and realize that we are at our best when we engage in collaborative efforts that bring together individuals, neighborhoods, schools, businesses, government, nonprofit, faith-based and other community organizations to achieve a common vision of stronger communities.
---
Diversity, Equity, and Inclusion
We value diversity, equity, and inclusion. We recognize that people of all ages, abilities, and origins have talents to share and that communities are strengthened when people connect across their unique backgrounds through national service and community engagement.
---
Innovation
We value innovation and exploring new ideas and solutions that best meet the needs of Utah communities. We commit to identifying and sharing research and best practices for effective community engagement.
---
Impact
We value impact and commit to implementing innovative and effective strategies, holding ourselves accountable for results, and sharing our knowledge and best practices with others.

National Service refers to AmeriCorps programming. AmeriCorps members and AmeriCorps Seniors volunteers serve directly with nonprofit organizations to tackle our nation's most pressing challenges. AmeriCorps bridges divides by bringing people together: connecting individuals and organizations to strengthen communities across the nation.
There are many ways to engage in National Service in Utah. Individuals can serve as AmeriCorps members within four programs: Volunteers in Service to America (VISTA), National Civilian Community Corps (NCCC), NCCC FEMA Corps, and AmeriCorps State and National. Additionally, those age 55+ can serve as AmeriCorps Seniors volunteers within three programs: Retired Seniors Volunteer Program (RSVP), Foster Grandparent, and Senior Companion. Nonprofit, faith-based, and community organizations can engage in National Service by applying to host AmeriCorps members and AmeriCorps Seniors volunteers.
---
AmeriCorps Seniors & AmeriCorps members
---
million AmeriCorps and local funding
---
million AmeriCorps scholarships earned since 1994
In 2021, AmeriCorps State members in Utah
---
Assisted
clients in receiving health services or education
Improved
acres of parks and public lands
Assisted
individuals into permanent housing
Supported
students with coaching, mentoring, or tutoring
2021 AmeriCorps Member Gathering
We Are AmeriCorps Utah: Resilient, Empowered, United.
---
Each year, UServeUtah brings AmeriCorps members together for a day of training, recognition, and networking. In 2021, the member gathering was hosted virtually, giving us the unique opportunity to include members serving all over our state, and their pets!
We celebrated AmeriCorps members and recognized both members and programs for finding unique ways to continue "Getting Things Done" for Utah in the face of challenges exacerbated by the pandemic.
---
---
"One of the traits that consistently sets Utahns apart from other states and from other people…is the commitment to service and their incredible resilience. Throughout our state's history we have seen this thread of resilience and being able to overcome difficulties."
-Lt. Governor Deidre M. Henderson
AmeriCorps Member Gathering Keynote Speaker
---
---
2021 AmeriCorps Member Recognition
---
AmeriCorps Members of the Month
---
Each year, UServeUtah recognizes outstanding AmeriCorps members serving in Utah as AmeriCorps Members of the Month for going above and beyond the pledge they took to "Get Things Done."
---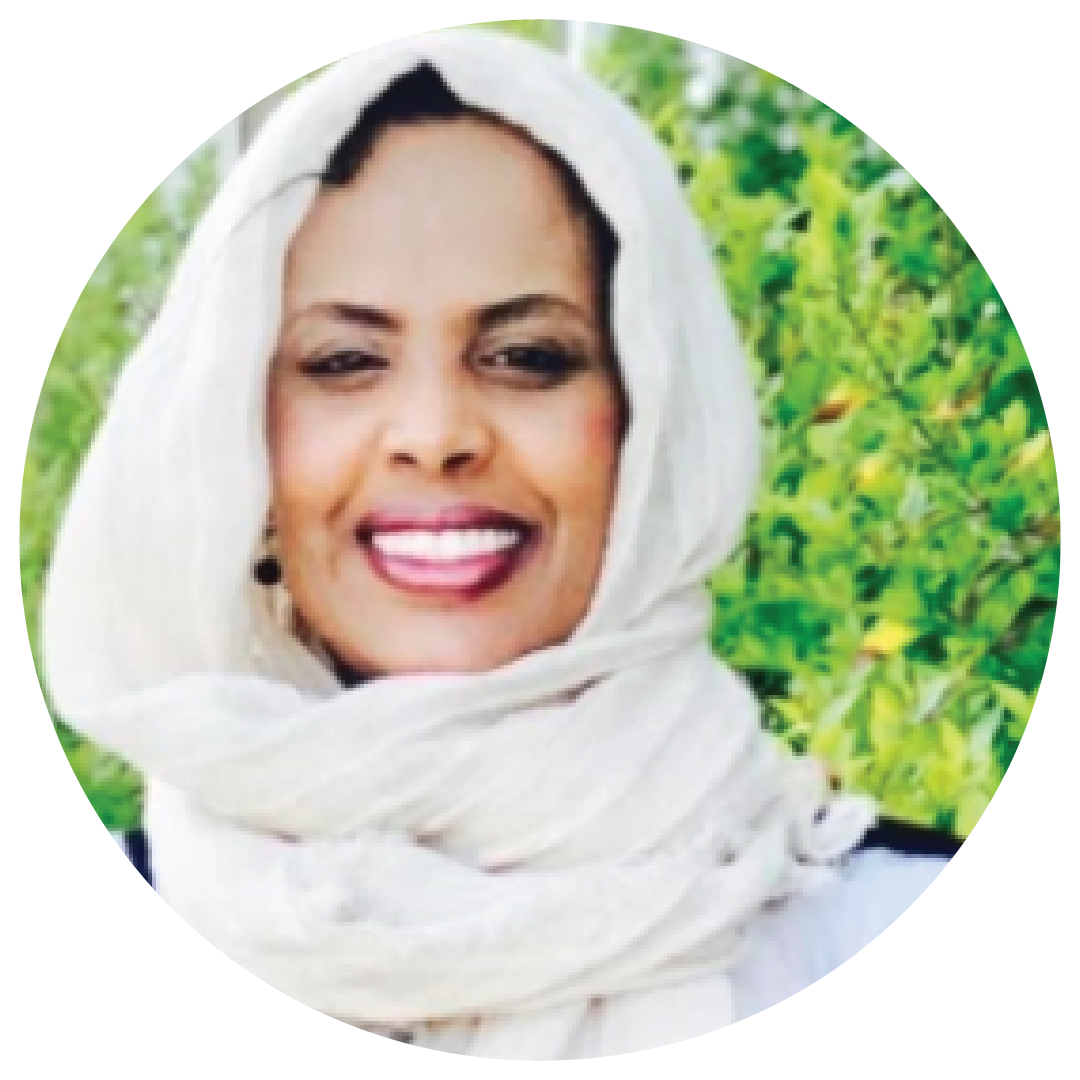 Utah Higher Education AmeriCorps Network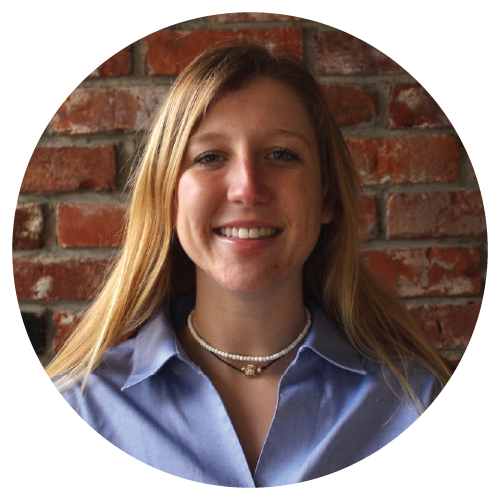 AmeriCorps Utah STEM Initiative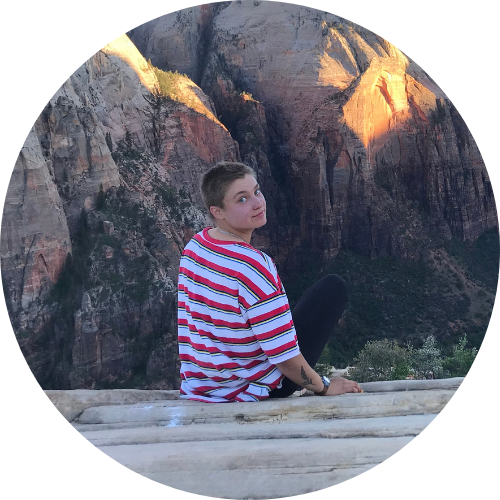 Utah Conservation Corps
Playworks Utah AmeriCorps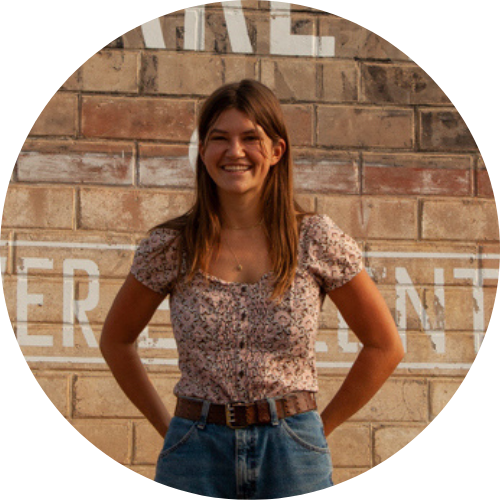 WabiSabi Moab, Pyramid Youth Programs (PACT)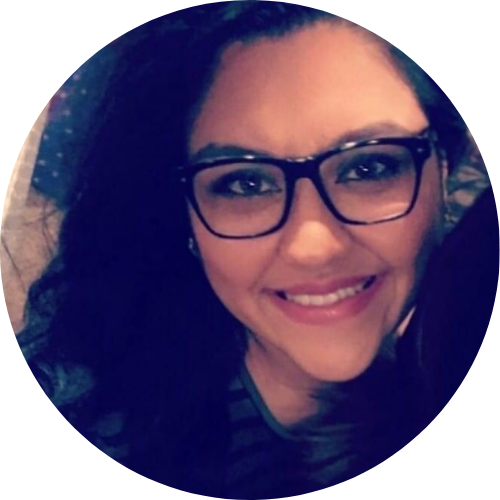 Utah Healthcare Corps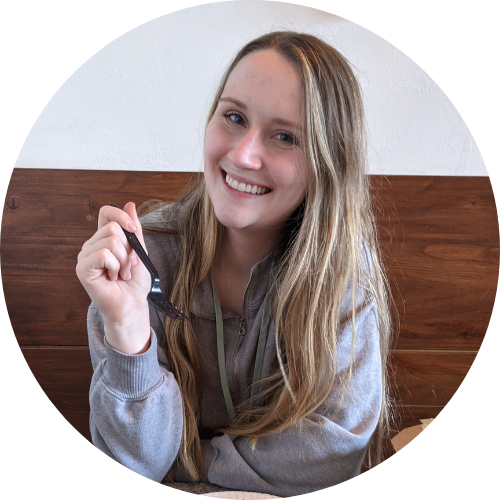 BYU Family Home & Social Sciences AmeriCorps Program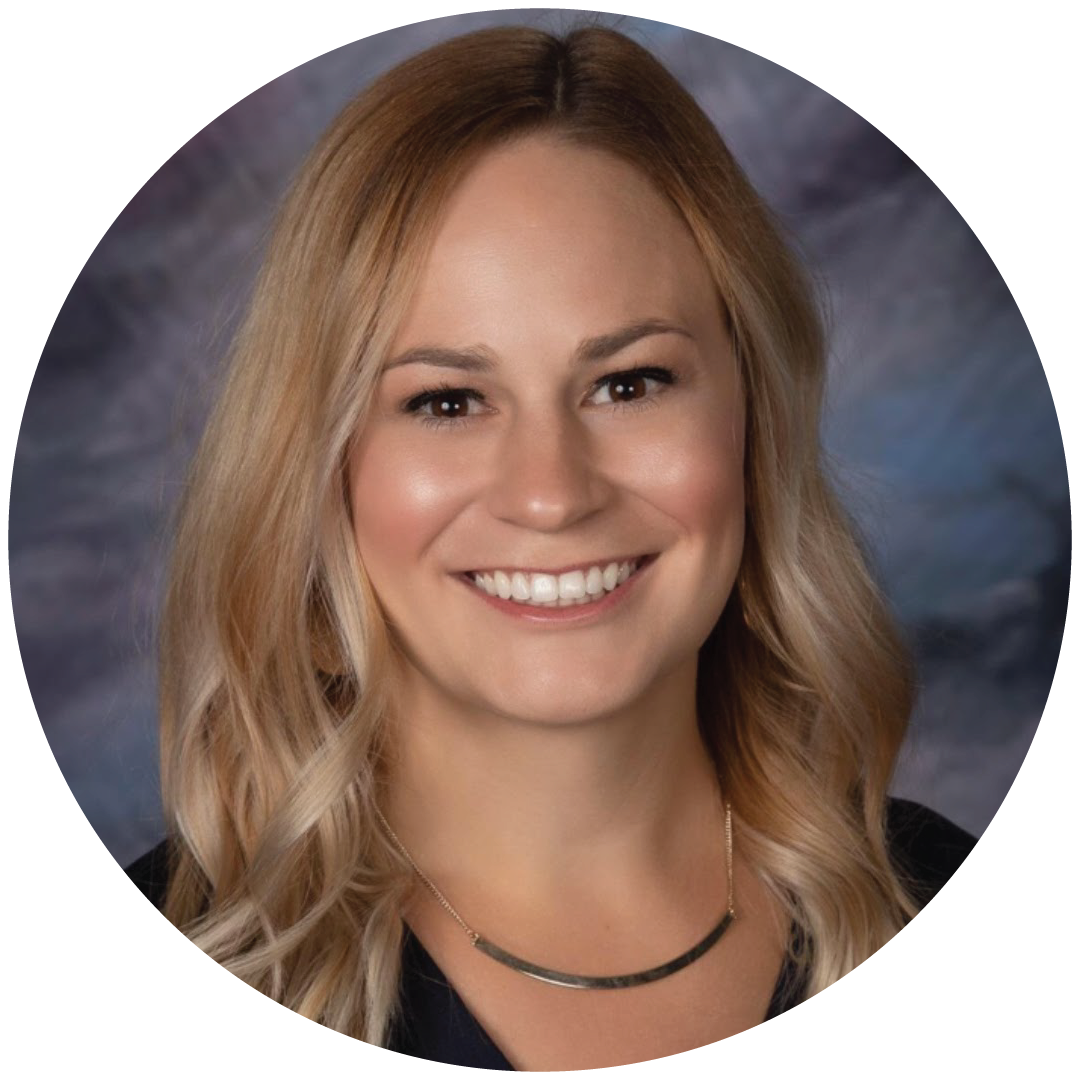 Welcome Baby
Salt Lake County's Most Vulnerable Populations Program
Salt Lake County's Most Vulnerable Populations Program
AmeriCorps Member of the Year:
Deeqa Hamid
Deeqa was recognized as the 2021 AmeriCorps Utah Member of the Year for her exemplary service at Salt Lake Community College. During her service, Deeqa was part of two programs,

Student Leaders in Civic Engagement (SLiCE) and Civically Engaged Scholars (CES), both programs of the Thayne Center for Student Leadership, Life & Community Engagement at SLCC. Deeqa served on the 2020 Civic Leadership Conference Committee and played a critical role in connecting the committee to community organizations, organizing the conference and its logistical tasks, and building capacity within the committee.
2021AmeriCorps State Programs
UServeUtah manages Utah's AmeriCorps State program portfolio. AmeriCorps members serving in these programs address critical needs in the focus areas of Economic Opportunity, Education, Environmental Stewardship, Disaster Preparedness, Healthy Futures, and Veterans and Military Families.
In 2021, UServeUtah Built & Cultivated Capacity by
---
Hosting
volunteer management training sessions
Training
individuals from organizations across the state
Granting
in community engagement funding
Granting
in 9/11 Day of Service & Remembrance Mini-Grant funding
In 2021, the UServeUtah Youth Council
---
Was comprised of
young Utahns from across the state
Served
hours in youth-led community projects
Engaged
volunteers in youth-led community projects
Engaged
volunteers aged 25 & under in youth-led community projects
The 2021 UServeUtah Youth Council was a youth-driven advisory board comprised of passionate and driven youth ages 16-22 from across the state of Utah. Youth Council members attended meetings throughout the year with UServeUtah staff and planned community projects addressing local needs through youth engagement.
Read the 2021 Youth Council Report
Annie McNeill hosting a Substance Abuse Education assembly for 7th & 8th graders in Beaver
---
Warren Ellsworth serving with fellow student tutors at Hillcrest High School
---
In 2021, UServeUtah recognized
---
individuals with the Power of Service Award
individuals with the Lt. Governor's Volunteer Recognition Certificate
individuals with the Heart & Hands Award in partnership with Utah Philanthropy Day
---
The Power of Service Award
The Power of Service Award is given up to three times per year and is given to a volunteer who shows significant commitment to the overall well-being of the populations they serve. The recipient of the award is honored by UServeUtah Commissioners at a commission board meeting with a framed certificate, a letter signed by the Lieutenant Governor, and the Lieutenant Governor's coin.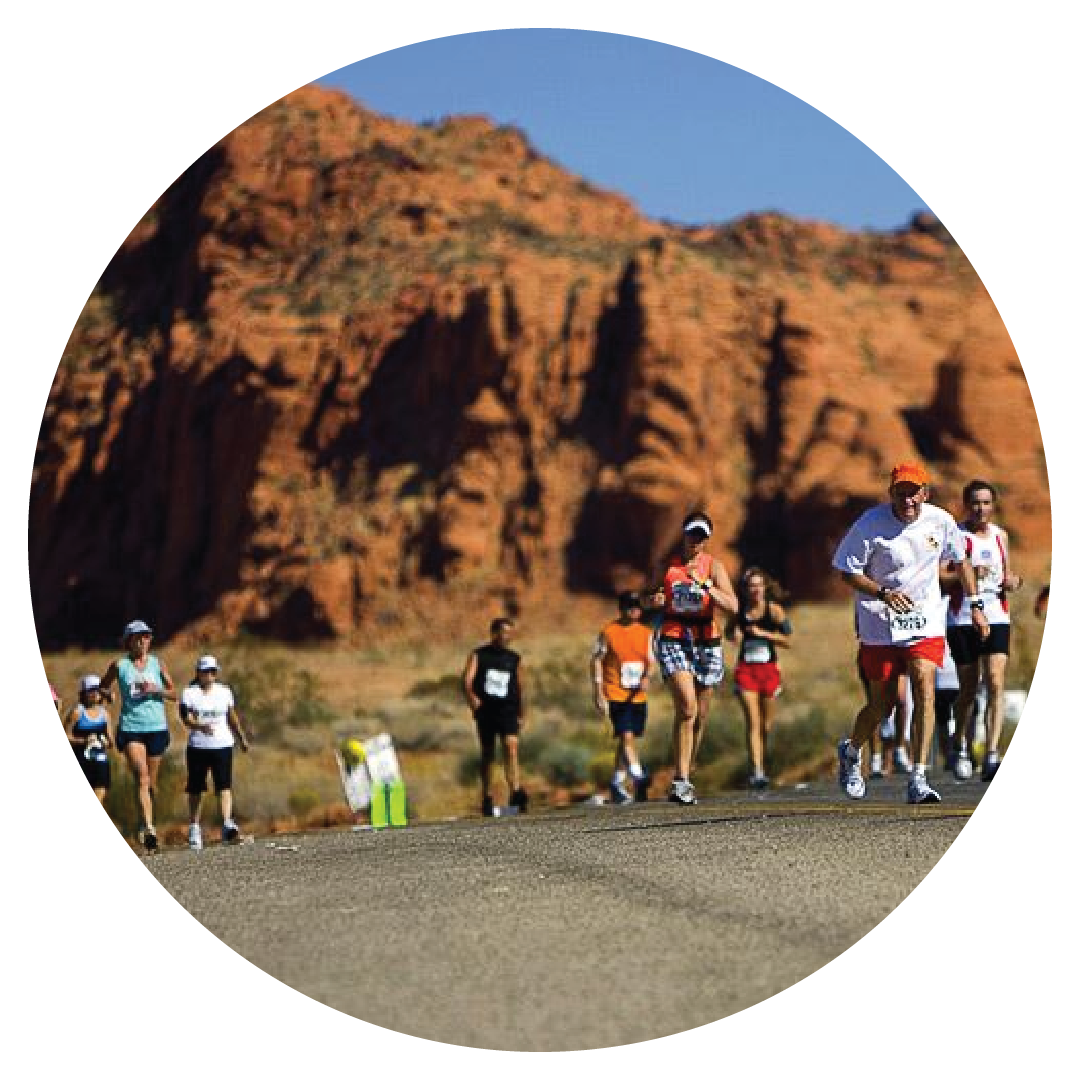 Nominated by Michelle Graves,
City of St. George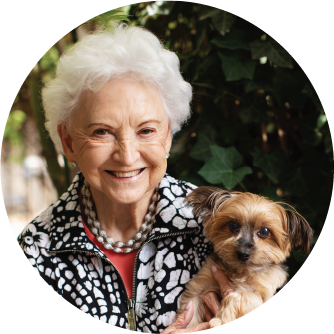 Nominated by Salt Lake County
RSVP Program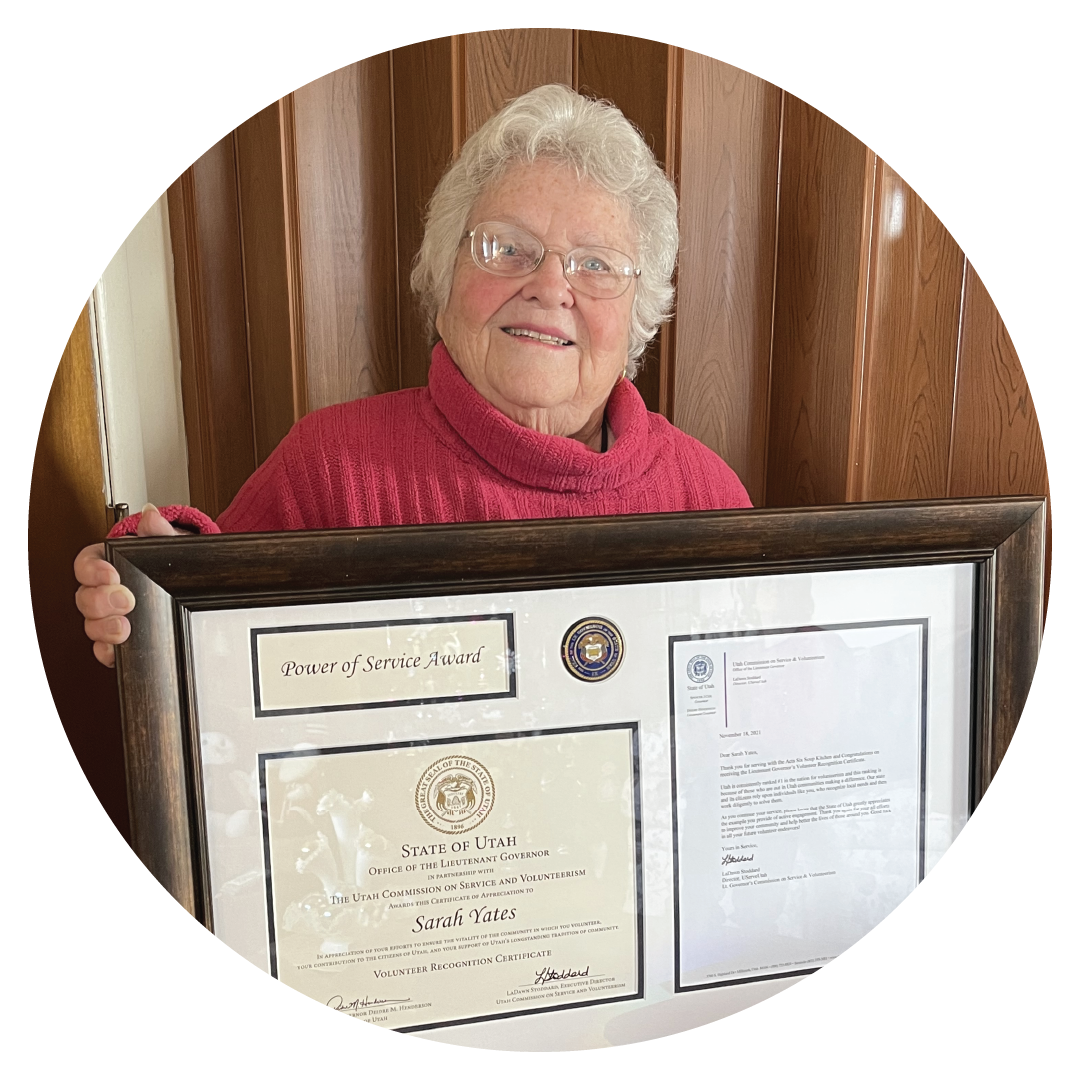 Nominated by Tracy Mellard,
Acts Six Soup Kitchen
---
The Lieutenant Governor's Volunteer Recognition Certificate
The Lt. Governor's Volunteer Recognition Certificate is an opportunity for non-profit, faith-based, corporate, and government agencies to recognize the ongoing volunteer efforts in their own agencies with a certificate signed by the Lt. Governor. Nominees for this certificate are automatically eligible for the Power of Service Award.
Valerie Yoder, nominated by Ruff Haven Crisis Sheltering
---
John Robertson, nominated by the Uintah County Library
---
UServeUtah is the lead agency of the state's Volunteer and Donations Coordination Team (VDCT).
While the VDCT in large part wrapped up operations for the Covid-19 response in 2021 due to a more stable purchasing supply chain, the team did coordinate portable showers for the Ute, Uintah, and Ouray Tribes, assisted in the recruitment of vaccine ambassador volunteers for the Department of Health, and made connections between national AmeriCorps programs and state needs for the ongoing response. 
While in-person trainings hosted by UServeUtah weren't able to be scheduled this year, the VDCT attended a FEMA-sponsored emergency rehearsal of concept simulation in November.