Have you ever helped a family member or friend receive healthcare services? Do your neighbors or friends come to you for help? Are there things harming your community you feel passionate about changing? If the answer to any of these questions is "yes," this might be the service opportunity for you. Since 1995, the Utah Healthcare Corps (UHC) has increased access to primary healthcare services for Utahns by reducing economic, geographic, cultural, and language barriers.

The Utah Healthcare Corps, an AmeriCorps program of the Association for Utah Community Health (AUCH), currently supports more than 20 members serving as Community Health Workers (CHWs) in over six sites throughout the state of Utah. UHC CHWs make a difference in the community by providing vital health education and connections to health and social resources to improve patient lives.
Service Area
This program operates in Salt Lake County, Washington County, and Weber County.
---
---
How to Apply
Interested candidates should complete the application, or submit a resume and cover letter to the UHC Program Coordinator, Ashlynne Rasmussen at arasmussen@auch.org. Resumes without a cover letter will not be considered.
---
The following requirements must be met to be considered for the program:
At least 18 years of age
High school diploma or GED
Pass the necessary program background checks
Legal Permanent Resident or citizen of the U.S.
Written and oral fluency in English; bi-lingual in Spanish, Arabic, and/or French desired
Basic computer skills
Ability to commit to approximately 33 hours per week for 52 weeks (one year)
Ability to attend a mandatory 3-5 day virtual orientation
Ability to develop and maintain positive relationships with patients and program stakeholders
Understanding of, and sensitivity to, the target community
Good communication skills such as listening, speaking, and writing
Ability and willingness to provide emotional support, encouragement, and motivation to patients
Ability to work independently and as part of a group
Willingness to take initiative and be pro-active in daily work
Willingness to travel to community-based organizations as needed
---
Top reasons that members like serving with UHC:

Gain real world community health experience
Prepare for a career in healthcare and/or social services
Make a difference in your community by advocating for and serving the underserved
Work closely with a team of service-minded individuals
Earn an education award to support your academic goals
Meet the Program Director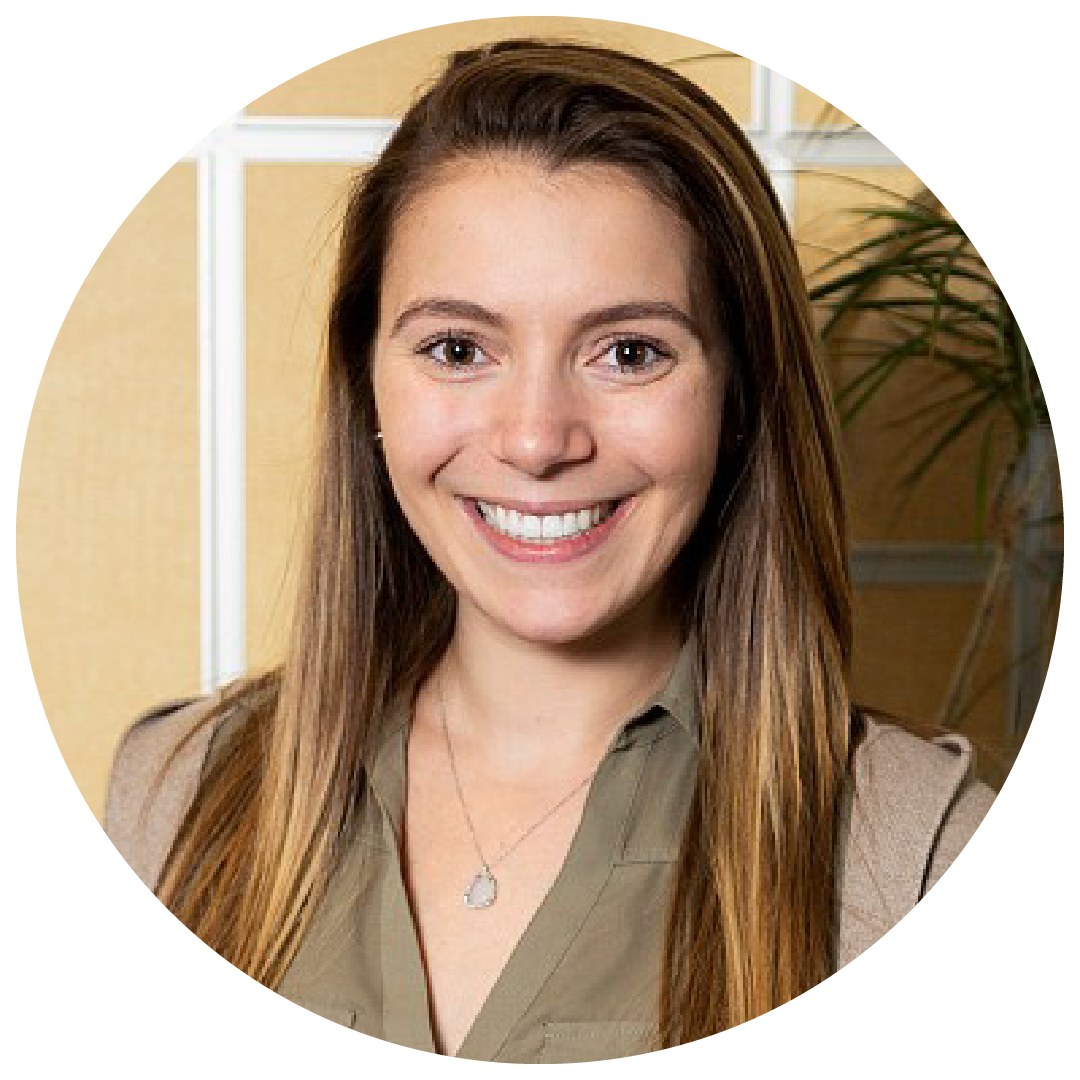 Cyndi O'Connor is the Utah Healthcare Corps (UHC) Program Director at the Association for Utah Community Health (AUCH), and oversees its 20 members and host sites throughout Utah. Cyndi was born and raised in New Jersey, but relocated to Utah from the Washington D.C. area and joined AUCH and UHC in December 2017. Cyndi has several years of experience in federal and state program and project management, and has overseen and implemented local and international projects for several federal and local government agencies.
Cyndi has a BA and MA in International Politics and International Affairs, respectively, and specialized in the Middle East and North Africa region. Cyndi is passionate about community-based and culturally sensitive approaches to health education and promotion, and enjoys working with community stakeholders to serve Utah's diverse population. Cyndi is also a certified health coach and fitness instructor, and enjoys bridging her interest in culture, health, and wellness with her skills in management at AUCH through the UHC Program. Her favorite thing about being an AmeriCorps Program Director is watching each members' service year journey and the growth, confidence, and reflection it creates within each individual.