---
AmeriCorps Utah STEM Initiative
Members of the AmeriCorps Utah STEM Initiative (AUSI) engage underprivileged youth in the fields of Science, Technology, Engineering and Math (STEM). Through tutoring and mentoring activities, students increase their knowledge of the STEM field and experience a shift in attitude, awareness, engagement, behavior and skill. Students are also mentored by and have the opportunity to network with STEM professionals and education institutions.
Service Area
This program operates primarily in Utah County, but also places members at service sites across the state.
---
---
---
Top reasons that members like serving with the AmeriCorps Utah STEM Initiative:

---
A great opportunity to add hands-on experience in both STEM and Education to your resume

You will connect with like-minded individuals who enjoy serving and working with young people

Members are provided with opportunities to network with leaders in STEM and Education

Flexible scheduling that works well with current college student schedules

The opportunity to pay for education expenses via the Segal AmeriCorps Education Award

The satisfaction that comes from assisting young students to find success in and passion for STEM
---
Qualifications to serve with the AmeriCorps Utah STEM Initiative:

---
Applicants must be at least 18 years of age, have some college experience, and meet the requirements set by the Corporation for National and Community Service—this is a great opportunity for current college students or for people looking to go back to school soon. Individuals who have successfully completed an AmeriCorps term of service are eligible to serve again as long as they comply with the national requirements and obtain approval from the program director. Reasonable accommodations can be made for interviews and service as needed.
Preference will be given to those with experience in science, technology, engineering, math, or working with youth.
Complete and pass an FBI/Criminal background check.
Alyssa Smith was recognized as the AmeriCorps Member of the Month for the state of Utah in February of 2020.
Check out our blog post to learn more about Alyssa and what she loves about serving with the AmeriCorps Utah STEM Initiative.
---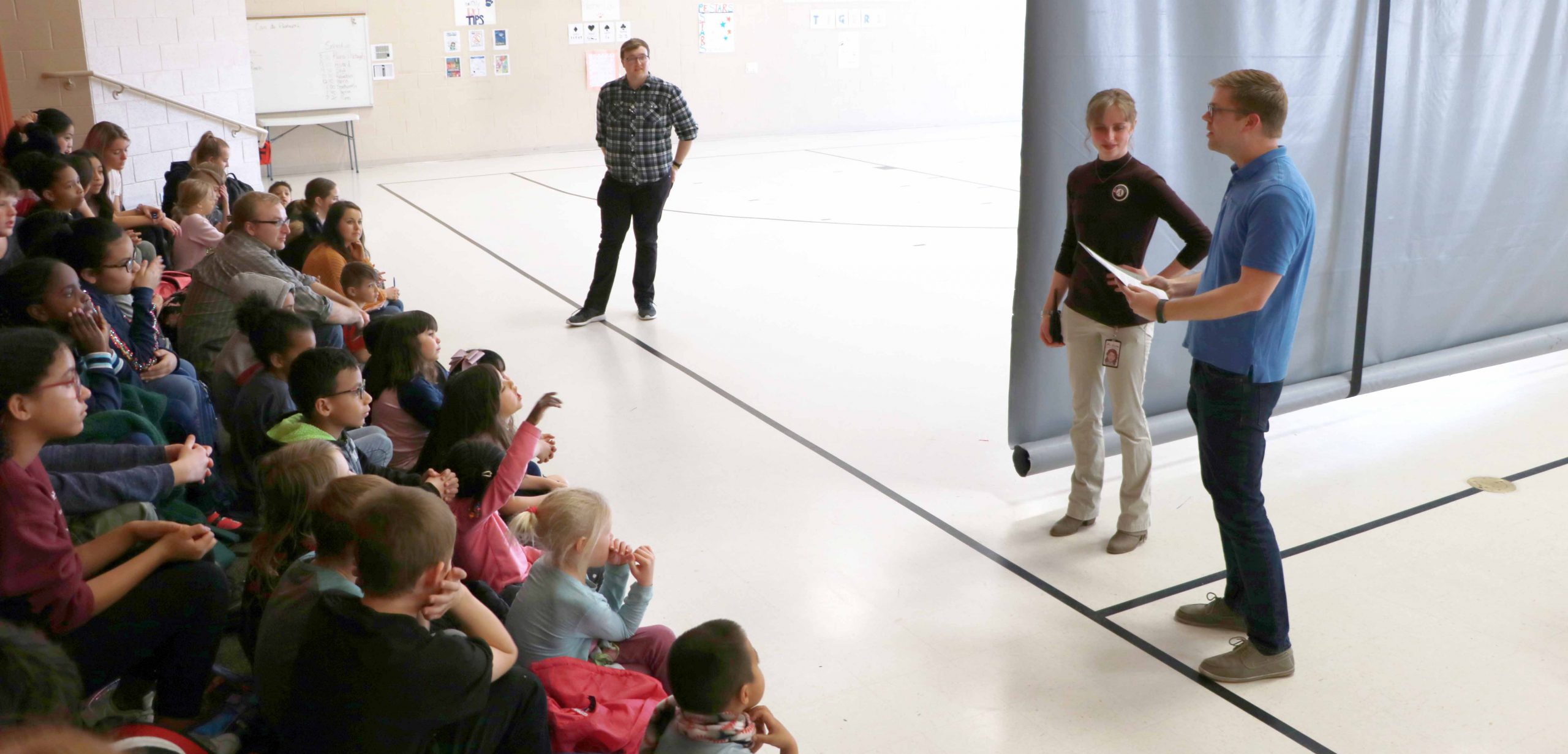 Meet the Program Director, Max Rogers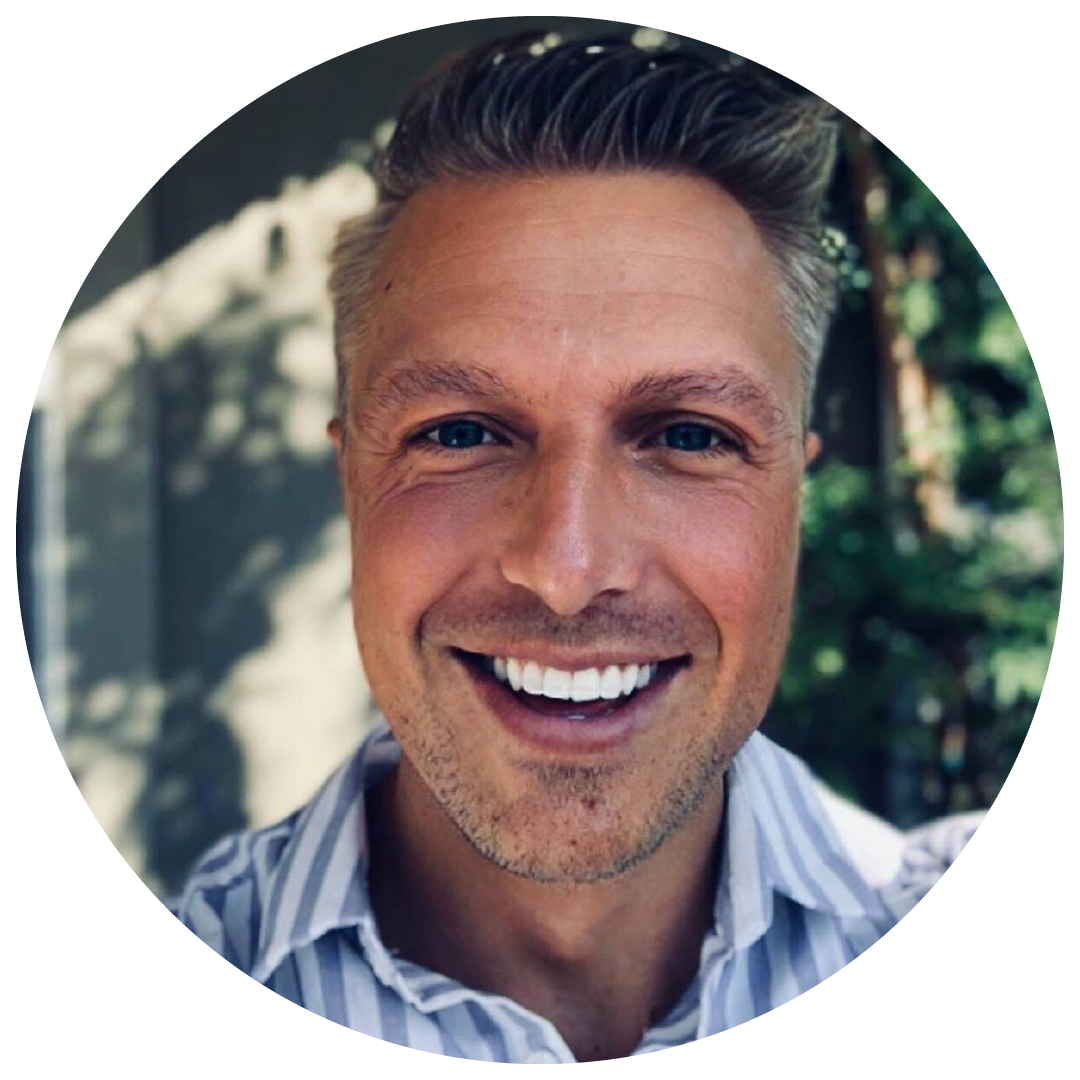 Max Rogers is the Director of the AmeriCorps Utah STEM Initiative (AUSI) provided by the Boys & Girls Clubs of Utah and UServe Utah. The AUSI program places AmeriCorps members in schools, afterschool programs, and summer programs to engage economically disadvantaged students in hands-on Science, Technology, Engineering, and Mathematics activities to improve attitudes, awareness, and behavior towards STEM-related subjects. Last year, 73 AmeriCorps members served 24,900 hours at 13 different sites to provide STEM trainings to over 3,600 young people. 96% of program participants reported a positive change in STEM knowledge, attitude, and/or behaviors.
The thing that Max loves the most about being an AmeriCorps Director is seeing young people "light up" when they get the chance to experience things that excite and inspire them. "Many just haven't had the chance to learn about these subjects in a fun and engaging way. I think young people who are getting excited about using STEM will change the world for the better. They will do that using this new-found passion for technology, engineering, math and science."
Max has been involved in non-profit community programming since his graduation from Brigham Young University's Marriott School of Management. Shortly after graduation, Max started the Utah NetSmartz internet safety program, which over the course of 13 years expanded to provide over 64% of all Utah K-12 students with motivational digital citizenship trainings each year. Due to the success of the program, Max was awarded the prestigious FOSI Award for Outstanding Achievement in Internet Safety from the Family Online Safety Institute.
Max currently resides in Springville Utah with his wife Natasha and their four children. He loves technology, traveling with his family, all things food, and weight lifting.