The Utah Commission on Service and Volunteerism (UServeUtah) is an active board of commissioners appointed by the Governor to support volunteerism in Utah. The commission meets bimonthly to direct and carry out the mission and objectives of the Utah Commission on Service and Volunteerism, and fulfill the statutory responsibilities for State Commissions under the National and Community Service Trust Act of 1993.
Each commission member serves a 3-year term and can be appointed to serve up to two consecutive terms. Time spent as a commission member is completely voluntary. They function as "Ambassadors of Service" in their local communities to promote volunteerism and service opportunities. To see a list of past commissioners, click here.
Lieutenant Governor, State of Utah
Intermountain Healthcare & Commission Chair
Pluralsight
---
Zions Bank & National Service Chair
Utah Division of Emergency Management & past Commission Chair
---
Utah AIDS Foundation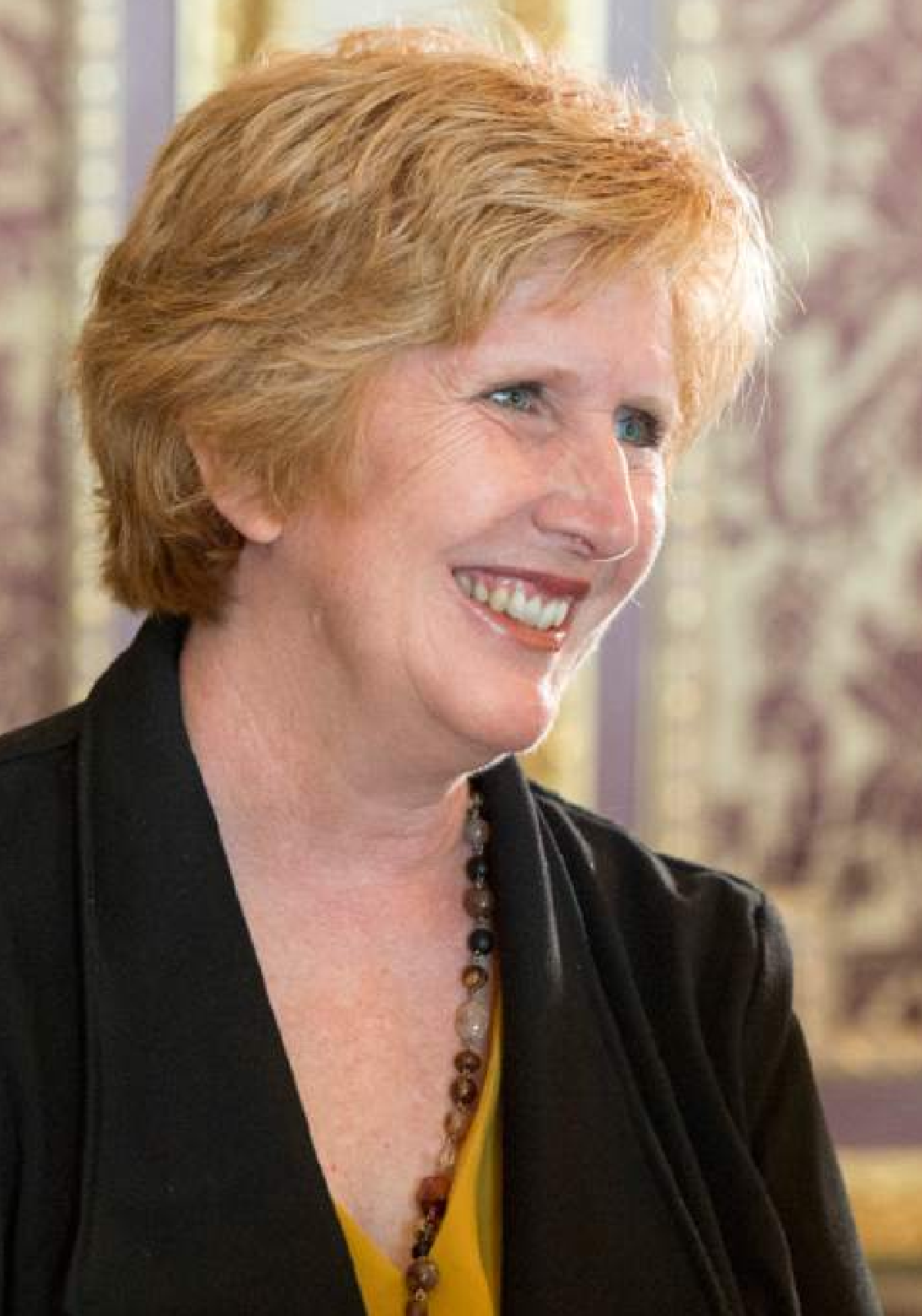 Department of Heritage and Arts
Utah Higher Education
The Corporation for National and Community Service (CNCS) State Office
---
Aging and Adult Services at Salt Lake County & Community Engagement Chair
Utah State Legislature
---
Forever Young Foundation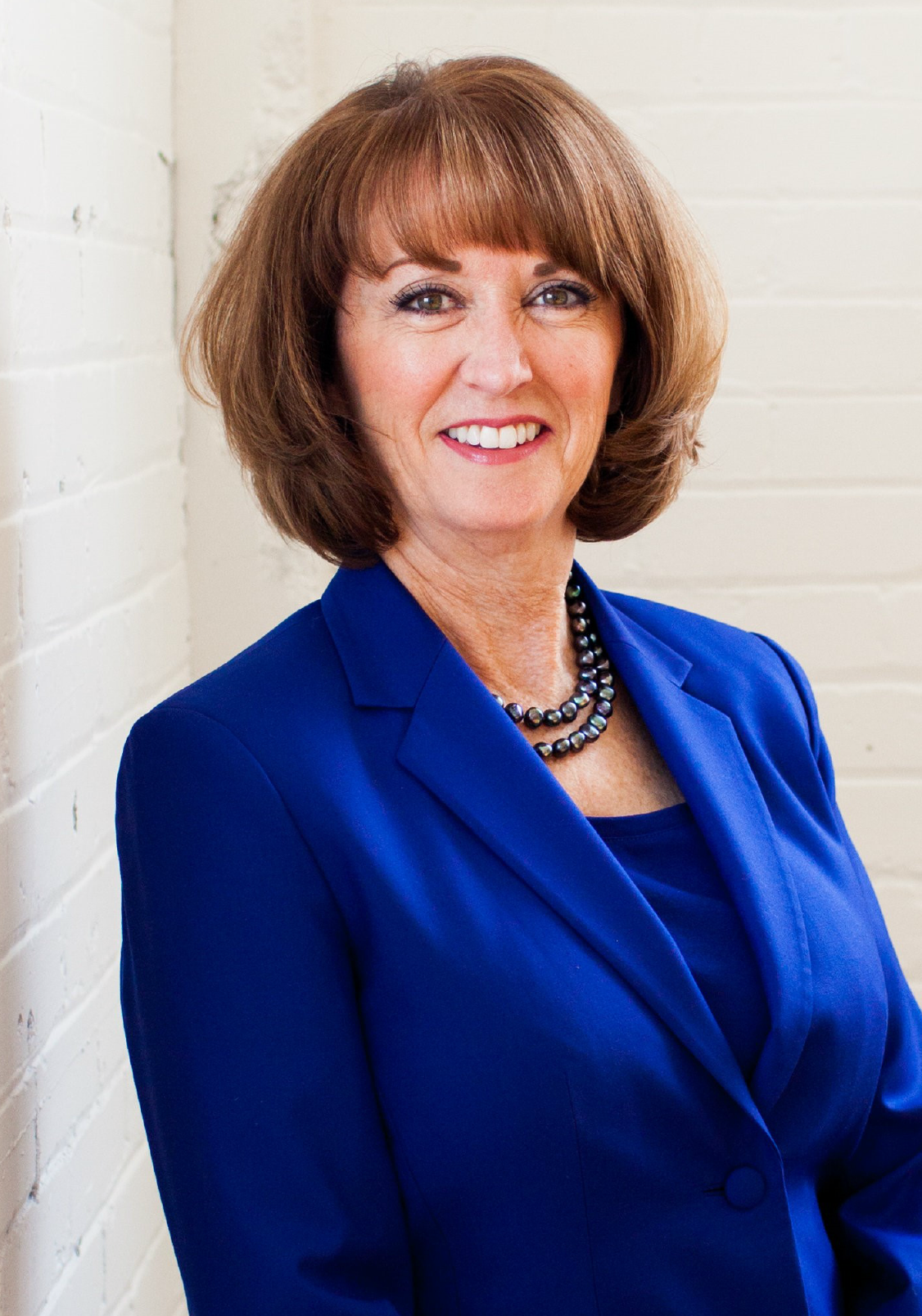 Utah State Board of Education
Pioneer Park Coalition, Youth Commissioner
Community Action Services and Food Bank
Dominion Energy
Commission Meeting Agendas
---
---
For previous meeting agendas and minutes, please contact Sara Dorsey at
sdorsey@utah.gov
or (801) 245-7281.
Commission Meeting Minutes
Legislation and Regulations