Bringing out the Best of America
UServeUtah manages the Utah AmeriCorps*State program portfolio comprised of programs that target underserved and at-risk populations in the areas of: Economic Opportunity, Education, Environmental Stewardship, Disaster Preparedness, Healthy Futures and Veterans and Military Families.
Have questions about serving as an AmeriCorps member?
>Check out the FAQ
Find the opportunity that's right for you.
---
AmeriCorps offers opportunities with different time commitments and requirements, meaning that you can serve in whatever capacity works for your passion, goals, and lifestyle.
Receive benefits for your service
---
AmeriCorps programs provide benefits for members, including education awards, housing stipends, living allowances, and supplemental health insurance. Benefits vary by program.
develop a network that lasts a lifetime
---
When you serve with AmeriCorps, you join a network of more than 1 million strong. AmeriCorps alumni continue to give back to their communities after their service. The connections you make and the network you build while serving with AmeriCorps is unlike any other.
Grow professionally and personally
---
Learn and grow while making a difference in the lives of others. Individuals who serve with AmeriCorps build new skillsets that they can take with them wherever they go, while giving back to communities across the country.
AmeriCorps Programs in Utah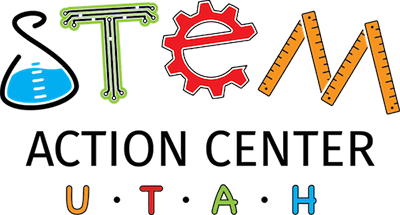 AmeriCorps Math Mentors Program
---
The Utah STEM Action Center, a division of the Utah Governor's Office, utilizes AmeriCorps Math Mentors to support elementary and secondary students to build confidence and improve math skills in targeted areas of Utah. In this program, AmeriCorps members lead small math group academic mentoring and help with software-focused math activities.
---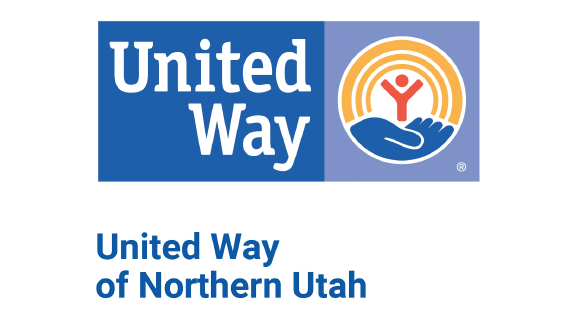 AmeriCorps Student Success Program
---
AmeriCorps Student Success Program members advocate for and support students who are struggling with literacy, attendance, academics, credit recovery, and social/emotional challenges in 75 schools across the state. 
---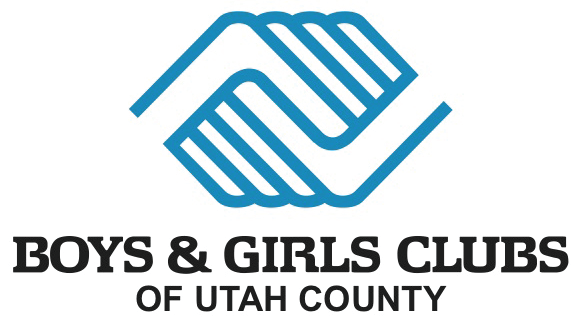 AmeriCorps Utah STEM Initiative (AUSI)
---
Members of AUSI engage underprivileged youth in the fields of Science, Technology, Engineering and Math (STEM). Through tutoring and mentoring activities, students increase their knowledge of the STEM field and experience a shift in attitude, awareness, engagement, behavior and skill. 
---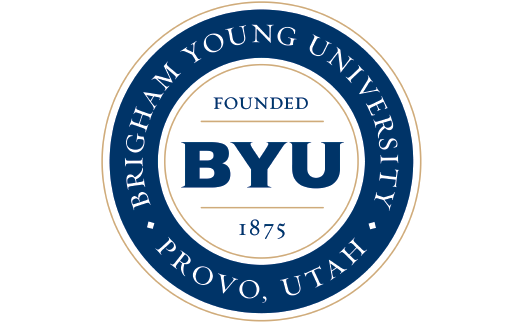 BYU Family, Home and Social Sciences (FHSS) AmeriCorps Program
---
The BYU Family, Home and Social Sciences (FHSS) AmeriCorps Program engages members from the BYU FHSS student body to increase the capacity of non-profit mental health and substance abuse treatment facilities in Utah. This program is only available to currently enrolled BYU students.
---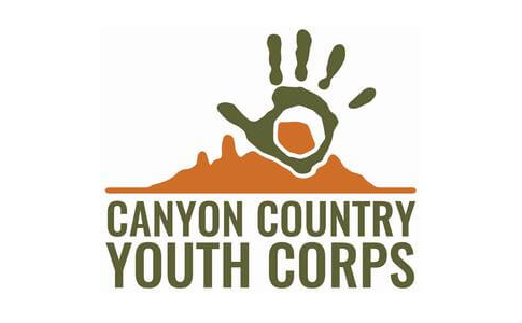 Canyon Country Youth Corps
---
Canyon Country Youth Corps (CCYC) provides AmeriCorps members the opportunity to complete service projects on public lands in the Four Corners area in partnership with land management agencies. CCYC Crew Members work on the health and accessibility of these lands through projects such as building and maintaining trails, fuel mitigation, fence construction and maintenance, invasive species removal and habitat restoration.
---
Community Action Services and Food Bank
---
Community Action Services and Food Bank is a nonprofit organization in Provo, Utah, that provides a two-step process to solving poverty: first, to provide the resources to help stabilize the person's crisis, and then to help them rebuild their life. Since 1967, they have helped stabilize the crises in the lives of people in need by meeting their basic critical needs (such as food and housing) while providing them with the long-term solutions needed to rebuild their financial and social self-sufficiency, enabling them to break out of poverty.
---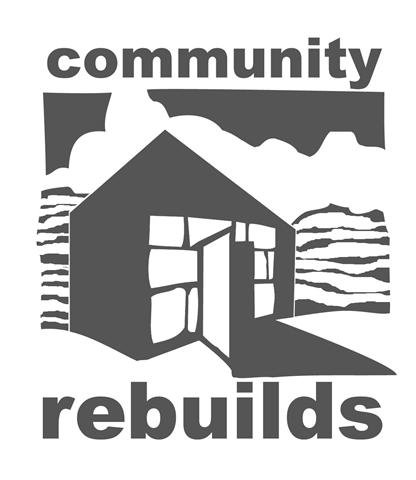 Community Rebuilds
---
AmeriCorps members serving with Community Rebuilds combat poverty through a specialized rural corps dedicated to the needs of Utah's smaller communities. Operating in southeastern Utah, AmeriCorps members address affordable housing and literacy. Community Rebuilds partners with AmeriCorps VISTA and State to offer positions both in the office and on their build site. AmeriCorps members serve full time for one year and receive benefits such as a living stipend, end of service Segal Education Award, and more.
---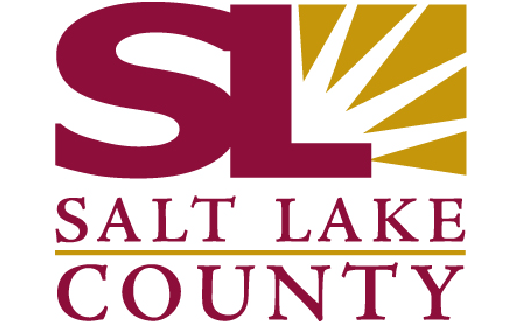 Salt Lake County's Most Vulnerable Populations Program
---
In this program, AmeriCorps members help the homeless obtain housing, provide assistance to the formerly homeless, and connect them to other mainstream services to increase self-sufficiency. Members also support case management services which are an integral part of supporting Utah's Ten Year Plan of ending chronic homelessness.
---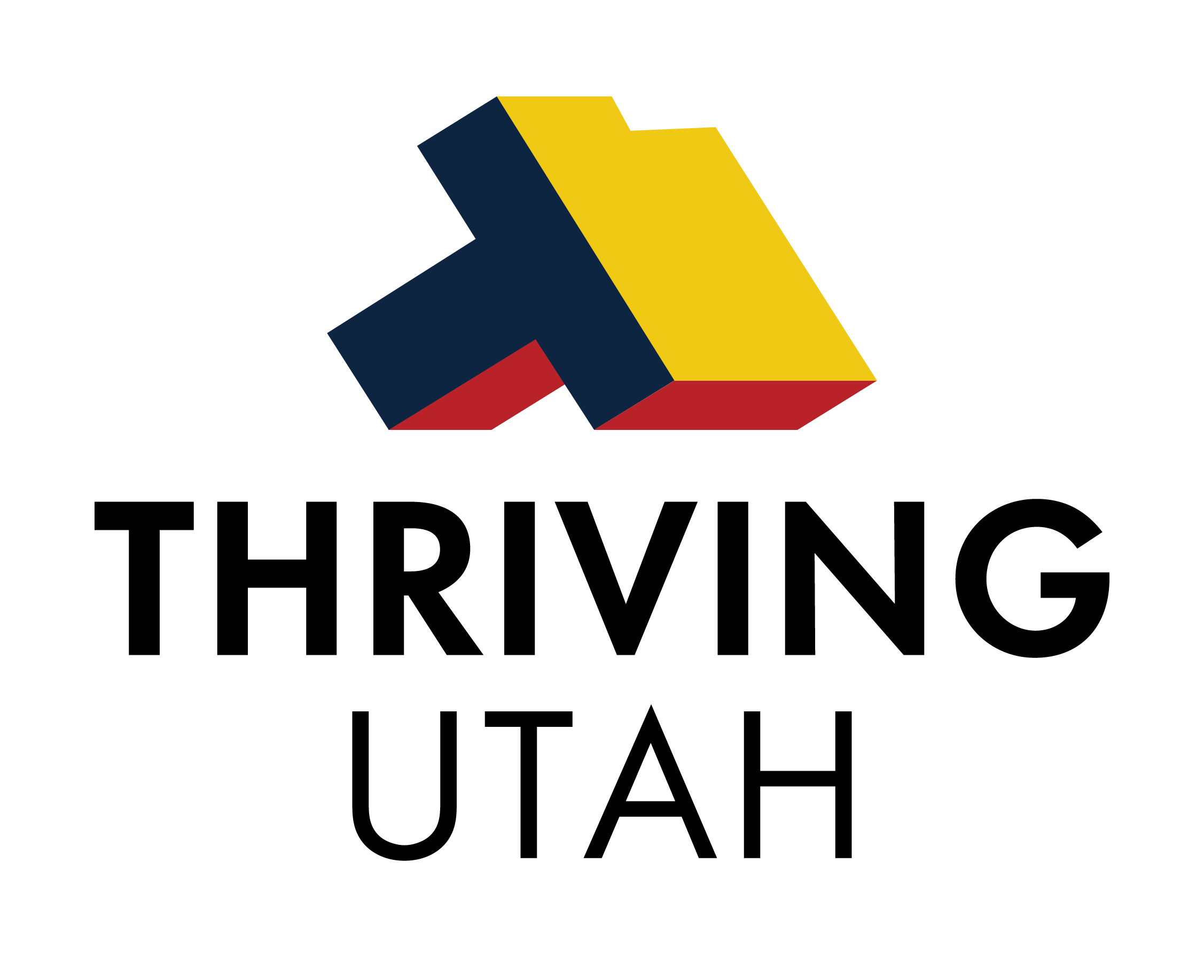 Thriving Utah
---
Thriving Utah is an AmeriCorps State program designed to support local nonprofits in increasing their organizational capacity. In its founding program year, Thriving Utah members will serve at least 27,600 hours with nonprofits and public agencies. Working closely with these organizations, members will create and execute a capacity building plan tailored to the organization's needs, services, and goals.
---
---
Utah Conservation Corps (UCC) is a statewide program that partners with federal, state, local, and nonprofit agencies to protect, restore and enhance Utah's environment.
---
---
The Utah Healthcare Corps (UHC) currently supports more than 20 members serving as Community Health Workers in over six sites throughout the state. UHC CHW's make a difference in the community by providing vital health education and connections to health and social resources to improve patient lives.
---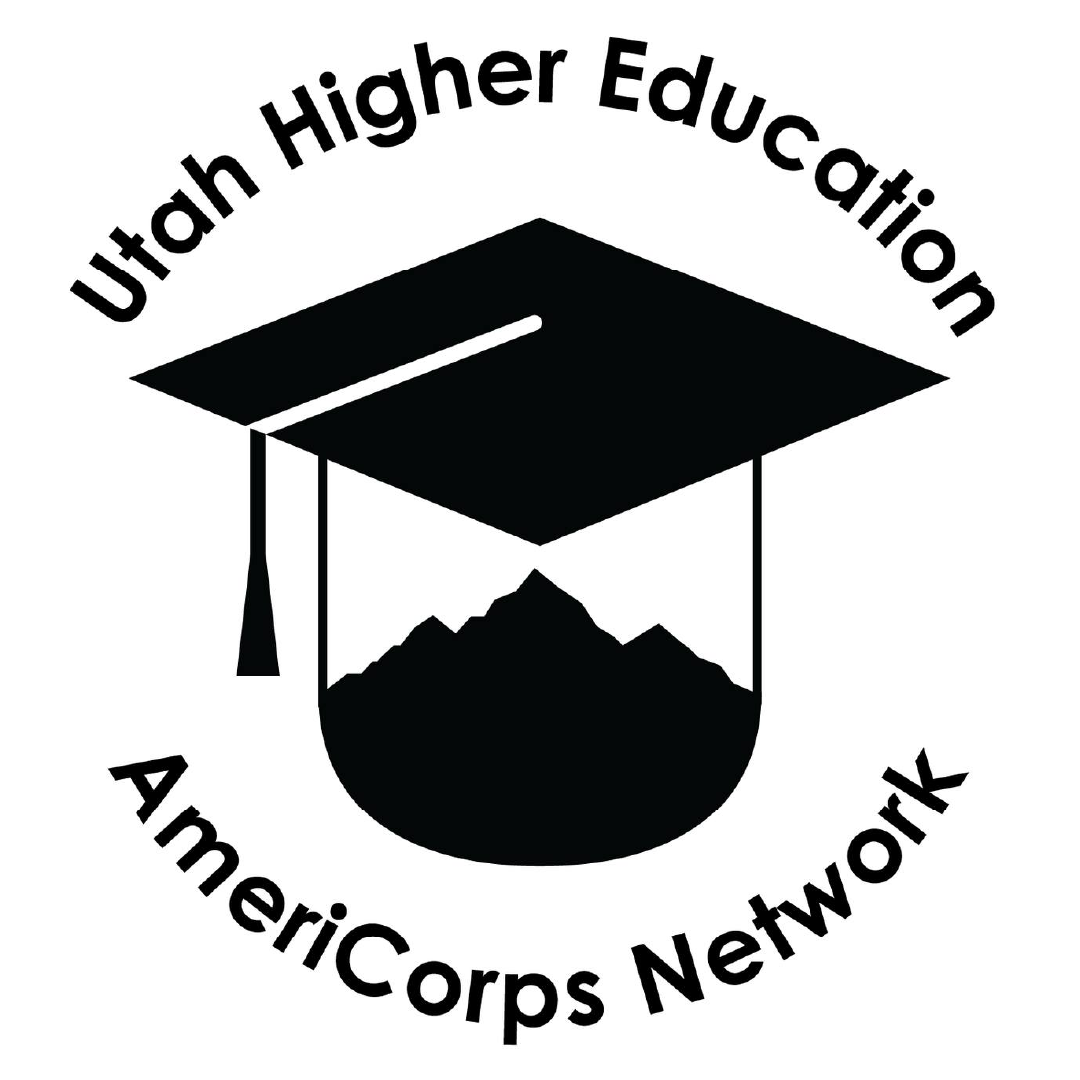 Utah Higher Education AmeriCorps Network (UHEAN)
---
UHEAN AmeriCorps members are building safer, stronger, healthier, and united communities across the state. They provide support to hundreds of community organizations through direct service and capacity building efforts. The work performed by UHEAN AmeriCorps members increases the ability for organizations to continue providing much-needed services in the areas of education, healthy futures and economic opportunity.
---
---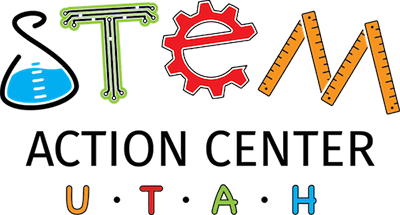 Utah Innovation Hub Network
---
AmeriCorps Innovation Hub Network Members will be stationed at Innovation Hub Network locations around the state and will be responsible for engaging participants in high-quality, inclusive, and culturally-responsive STEM programming. Members will receive training on STEM activity facilitation best practices and, with the guidance of their Site Supervisor, aid in the development of additional STEM activities, lessons, and curriculums in a limited capacity. To help support the successful facilitation of STEM programming at Innovation Hubs, Members may also participate in the set up, troubleshooting, and ongoing maintenance of makerspace equipment.
---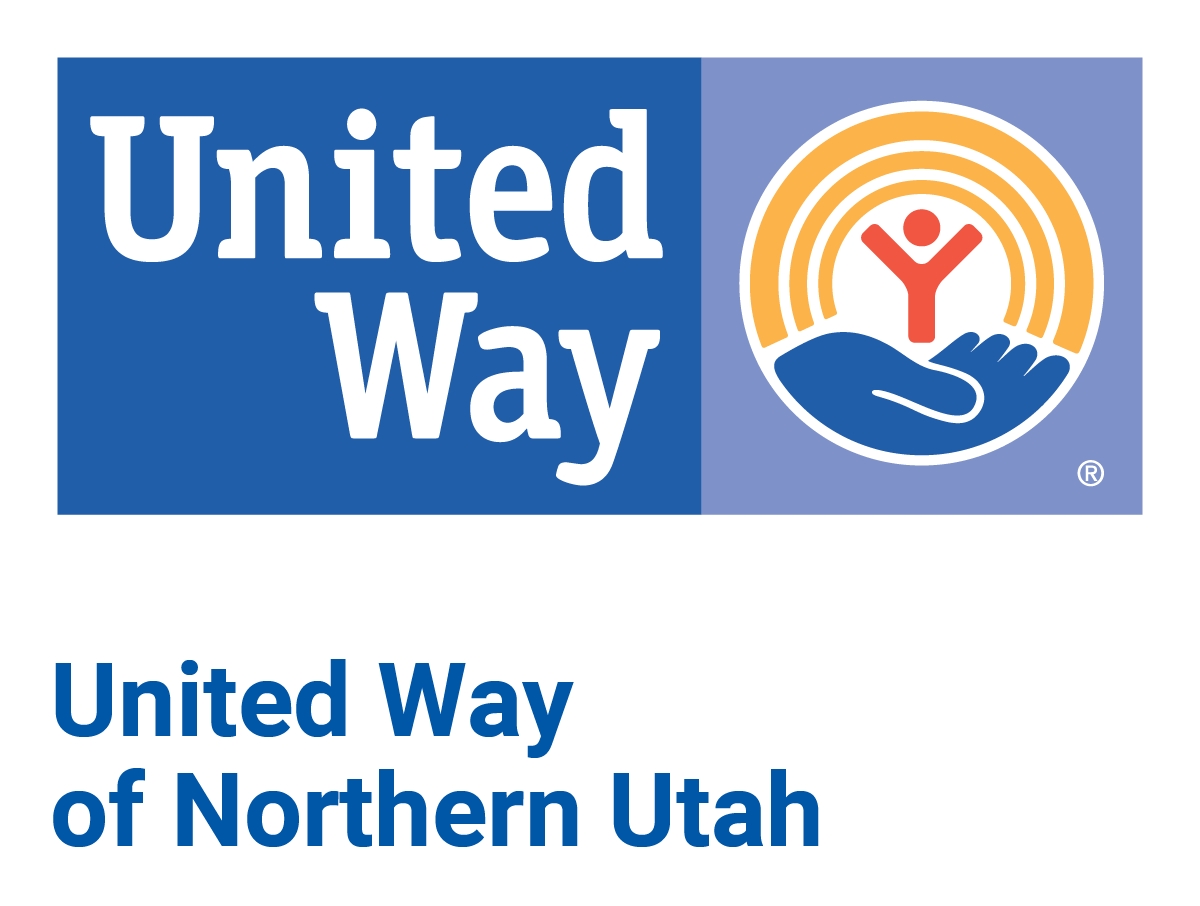 ---
Welcome Baby is a free community service designed to promote a healthy, secure, and enjoyable beginning for parents, new babies, and their family members. AmeriCorps members in this program recruit and manage volunteers to provide home visits to increase child-development support to 580+ new parents.
---