Volunteer Management Training
Attend an Upcoming Training
Davis County
November 8th & 9th, 2023

Location & registration coming soon
---
---
---
UServeUtah's Volunteer Management Training (VMT) is an interactive and practical course providing professional development to today's volunteer manager. The curriculum is based on best practices from the International Council for Volunteer Administration. 
What Makes Our Training Different?
UServeUtah, the State's Commission on Service and Volunteerism, offers years of industry experience, insightful advice, and engaging delivery. Our in-person training gives volunteer professionals the opportunity to connect and learn from their colleagues. 
What You'll Learn
The Volunteer Management Training is a comprehensive approach teaching participants how to structure a successful volunteer management program. Training includes:

✔️ Volunteer Management Essentials
✔️ Position Development
✔️ Recruitment
✔️ Volunteer Onboarding
✔️ Volunteer Performance & Impact
✔️ Retention & Recognition
How It Will Help You
No matter your experience level, this training will strengthen your skills in volunteer management and help you gain a deeper understanding of best practices. This training will support your continuous professional development by formally recognizing the work you are doing to raise the standards of volunteer leadership in your organization. Your participation will also connect you with other volunteer managers throughout the state.
What's Included?
Training by Industry Professionals

Networking Opportunities 

Training Workbook

Lunch/Light Snacks
Professional Volunteer Management Certificate
Participants who attend the two-day training and complete the necessary requirements can earn a UServeUtah professional development certificate in volunteer management.
Who Should Attend?
This training is designed for new and experienced volunteer leaders
When is the Training?
UServeUtah hosts the in-person Volunteer Management Training three times a year in geographical regions across Utah. In 2023, trainings will be offered in Provo (February 8-9), Roosevelt (April 26-27), and Davis County (November).
Refund Policy
Cancellations made up to one week prior to the first day of the training will be fully refunded. After this date, payment can be credited towards a future UServeUtah training up to one year of the purchase date.
No refunds will be issued for no-shows.
Who are the Trainers?
---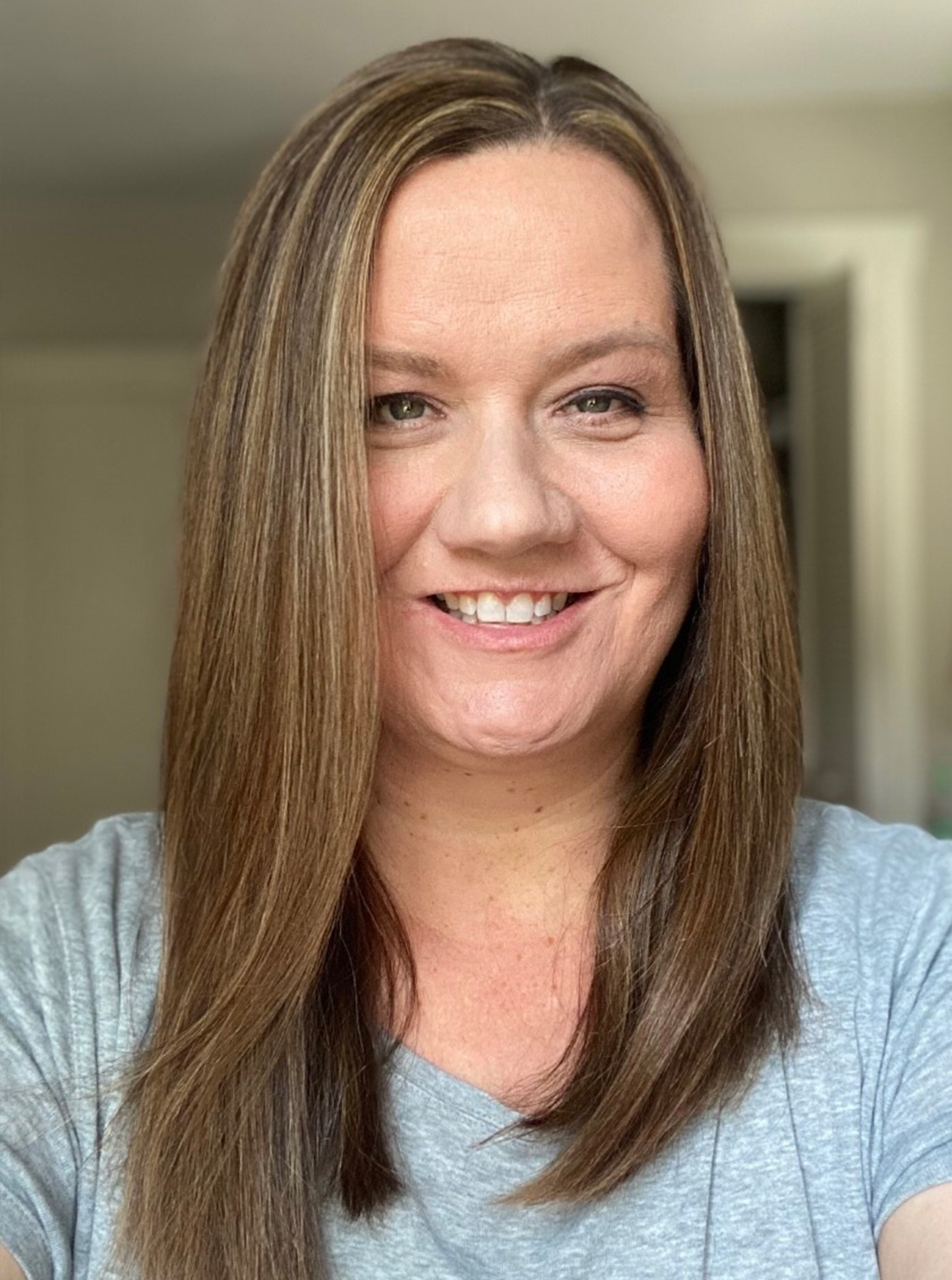 Judy Hut 
Judy Hut brings nearly 15 years of volunteer management experience to the Volunteer Management training. Her professional background also includes non-profit leadership, event management, and fundraising. Prior to joining UServeUtah, Judy managed the state-wide volunteer program, community outreach and special events for Special Olympics Utah. Most recently, she served as Executive Director for Ouelessebougou Alliance, a non-profit in Salt Lake City providing humanitarian work in Mali, West Africa. 
Judy is UServeUtah's Community Engagement Program Manager and oversees the commission's community engagement initiatives including the training suite. She is passionate about volunteerism and service, particularly in creating and promoting inclusive volunteer opportunities. Judy has over 20 years of experience as a presenter and public speaker.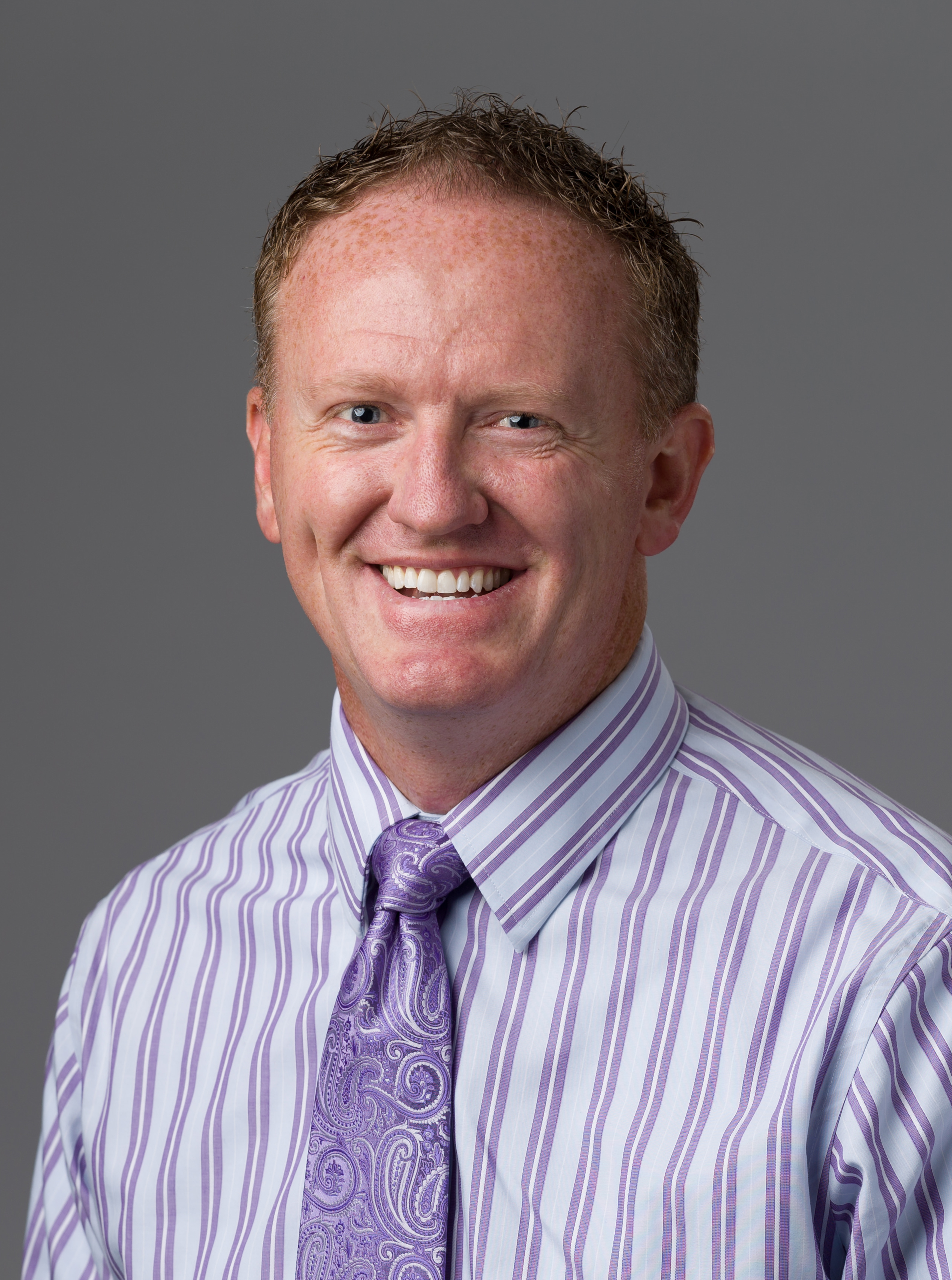 Mike Moon
Mike Moon serves as the associate director at the Utah Commission on Service and Volunteerism (UServeUtah), a state agency that oversees AmeriCorps, Senior Corps, Volunteer Generation Fund, and Community Engagement at the state level. Mike and the UServeUtah team direct all federal dollars for AmeriCorps programming, manage partnerships with outside organizations, oversee media relations, and work with the Lt. Governor and Commission to advance Utah's service priorities.
Prior to joining UServeUtah in March 2019, Mike led many community engagement initiatives within higher education at Southern Utah University, Utah Valley University, and Weber State University including community partnerships, student leadership, AmeriCorps programming, scholarships, awards, the Pathways of Public Service and Civic Engagement framework, and domestic/international CEL initiatives. He is also a two-time AmeriCorps alum. Mike is a published author and frequent public speaker.
"I wanted to write you to thank you and your team for the training.  Before attending, I got this job with not a single ounce of knowledge of how to manage volunteers or any kind of program at all.  But after I went to that management training, and came back to work, I had a bunch of ideas and got the ball rolling."
---
Contact Judy Hut
Community Engagement Program Manager, UServeUtah
jhut@utah.gov