We seek to build and cultivate capacity in the volunteer and service community by recognizing volunteer leaders and inspiring statewide volunteerism through collaboration.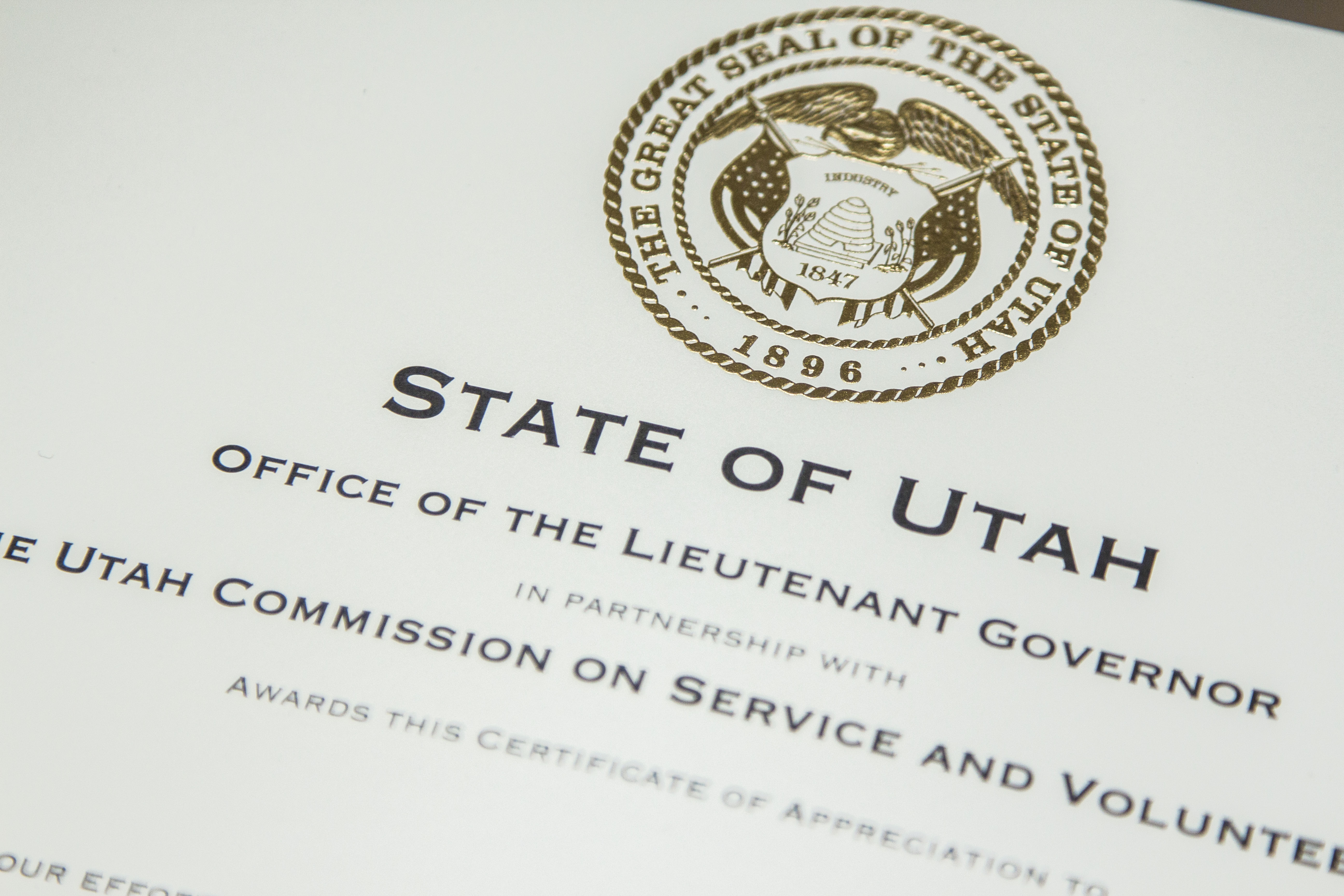 Lt. Governor's Volunteer Recognition Certificate
The Lt. Governor's Volunteer Recognition Certificate is an opportunity for non-profit, faith-based, corporate, and government agencies to recognize the ongoing volunteer efforts in their own agencies with a certificate signed by the Lt. Governor. Nominees for this certificate are automatically eligible for the Power of Service Award.
*We are currently experiencing a delay in mailing certificates due to damage done to our offices at the Rio Grande Depot during the earthquake. We expect certificates to be mailed within 2 weeks of submission.
> Nominate a Volunteer (Google Form)
>Nominate Multiple Volunteers: Download this Excel file and return to volunteers@utah.gov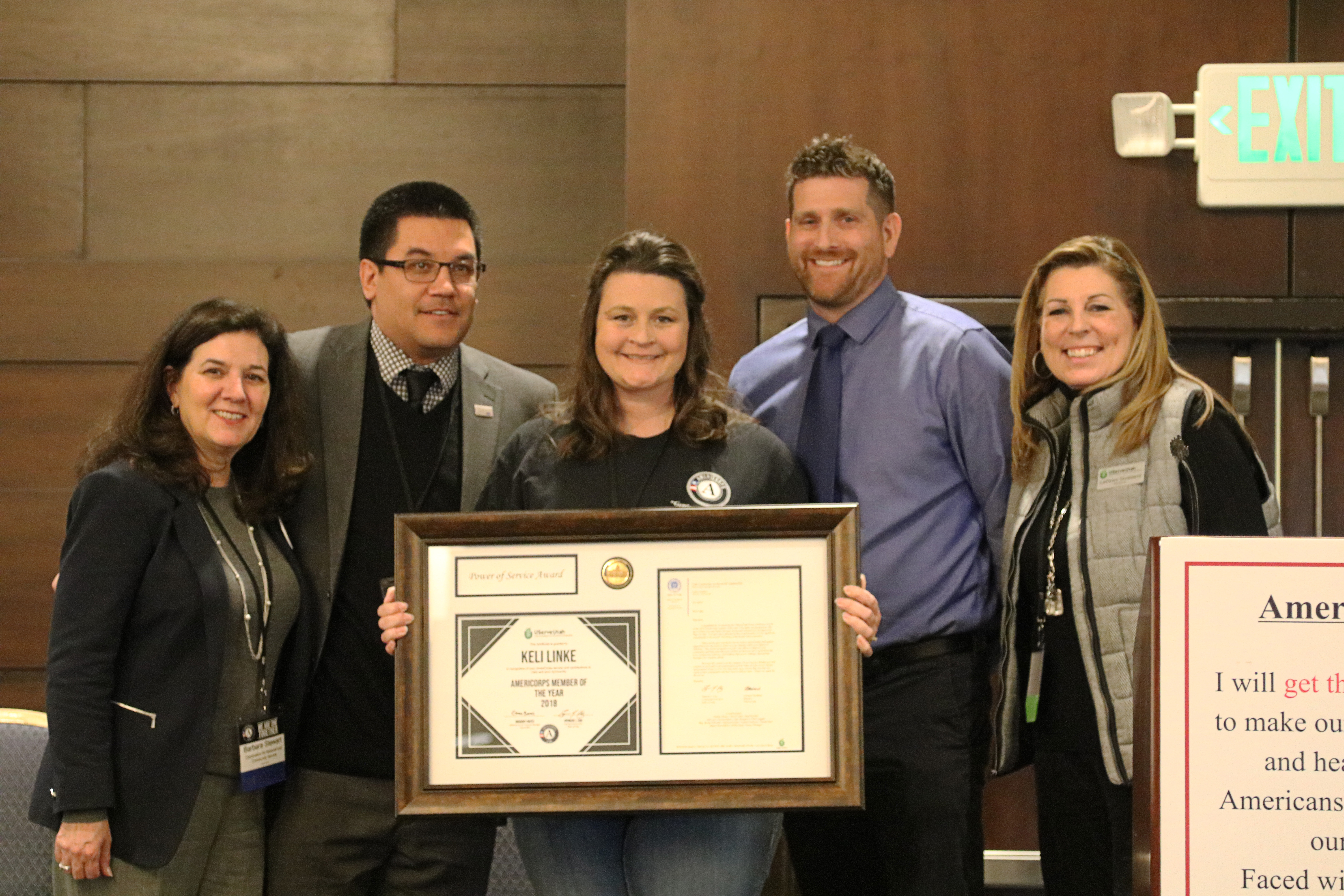 Nominees for the Lt. Governor's Volunteer Recognition Certificate will automatically be considered for the Power of Service Award. This award is chosen three times per year and is given to a volunteer who shows significant commitment to the overall well-being of the populations he or she serves. The recipient of the award will be honored by UServeUtah Commissioners at a commission board meeting with a framed certificate, a letter signed by the Lt. Governor, and the Lt. Governor's coin. Recipients of this high honor will be chosen based on the length of their service, dedication to the common good, and the quality of the nomination for the Lt. Governor's Volunteer Recognition Certificate. As such, when completing the Recognition Certificate nomination, please provide detailed and thorough information about the volunteer's service.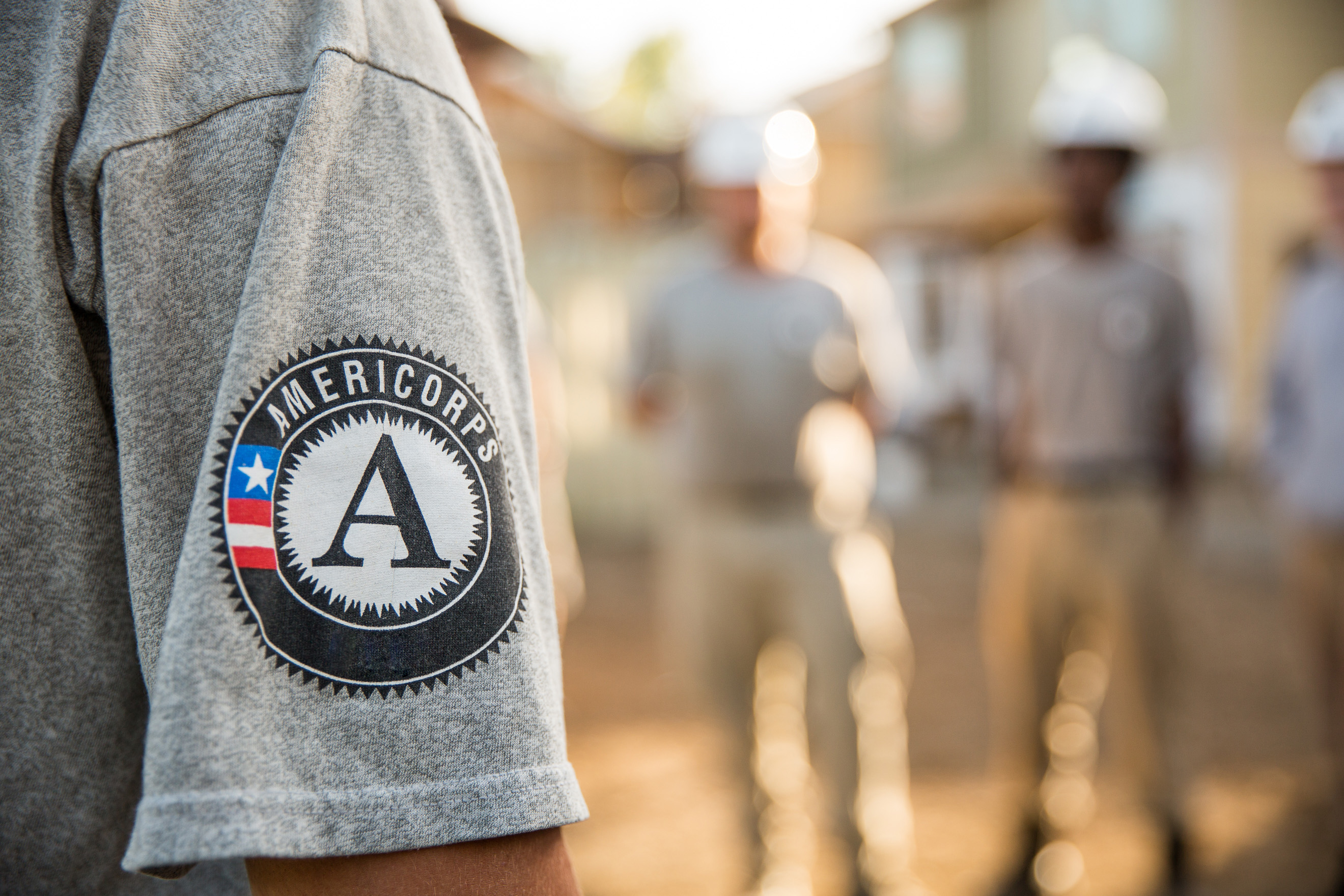 americorps members of the month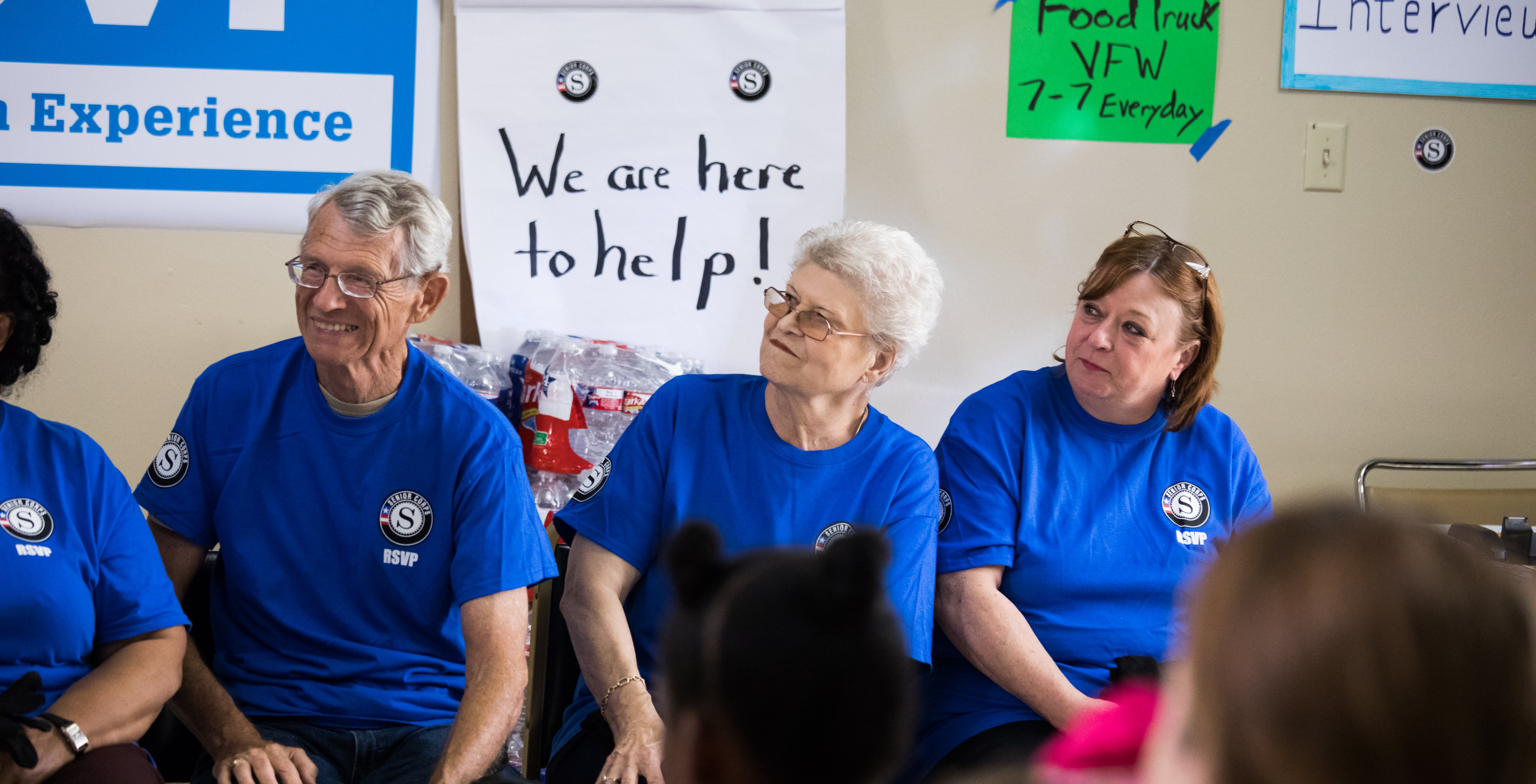 Utah senior corps Service Award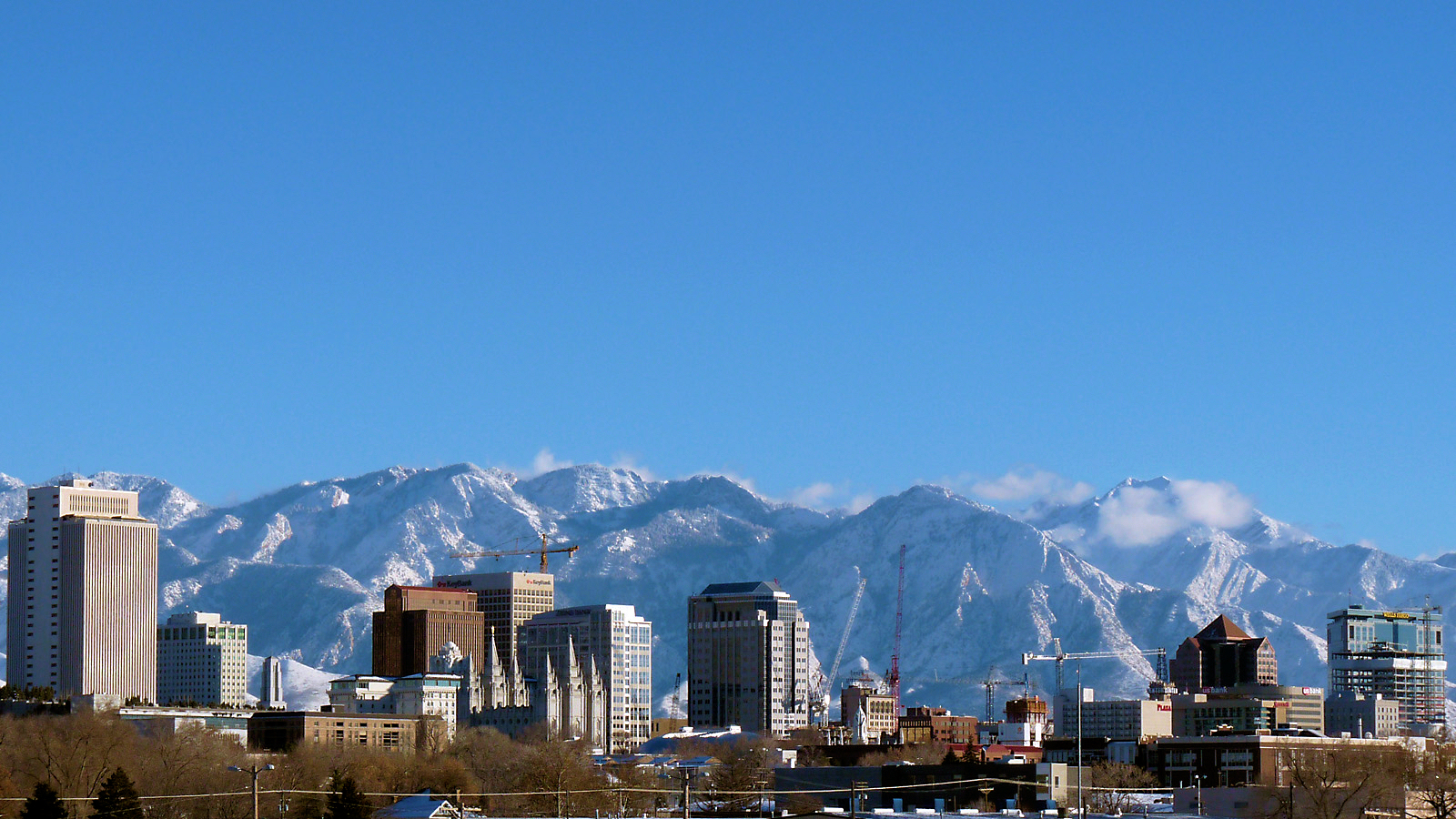 COMMUNITY OF ENGAGEMENT AWARD
When local government officials start to look at their residents as assets in creating solutions instead of just as recipients of service, a great deal of potential can be unlocked. The Community of Engagement award will encourage cities to engage citizens in volunteerism, especially skills-based programs, to solve issues in their respective communities. It will recognize and celebrate cities that are engaging their citizens in effective and innovative ways.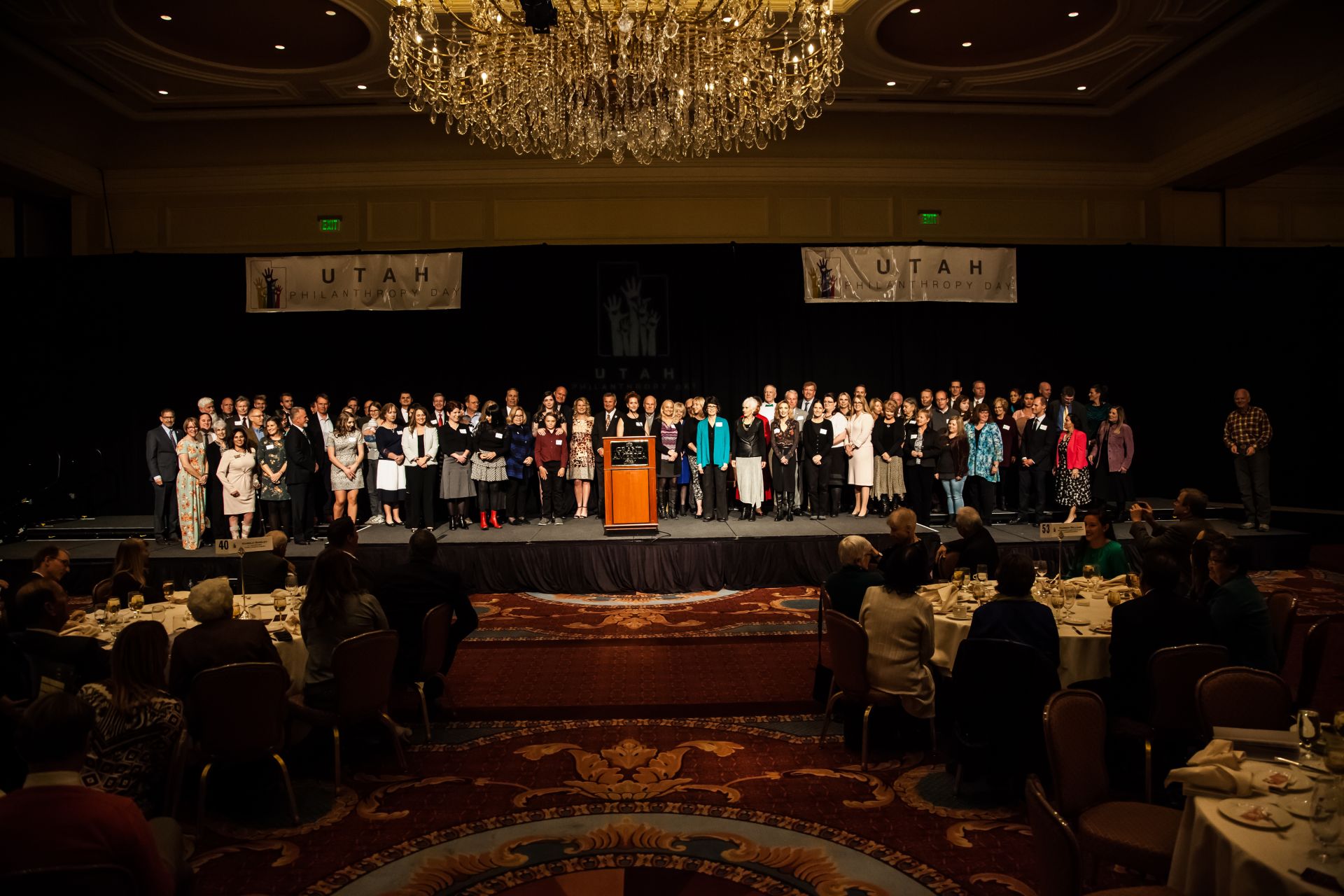 Each November since 1999, the Utah Society of Fund Raisers and the Utah Nonprofits Association have celebrated Utah's outstanding philanthropists and volunteer leaders at the annual Utah Philanthropy Day Luncheon. UServeUtah joined as a co-sponsor of the event in 2014, adding the Governor's Career Humanitarian award and the Lt. Governor's Public Service awards to the award categories.