UServeUtah is the State's Commission on Service and Volunteerism. UServeUtah works to inspire, equip, and mobilize individuals and organizations to take action to transform their communities.
Learn best practices at an upcoming Volunteer Management Training.
Find a way to serve in your community!
Recognize your organization's outstanding volunteers with the Lt. Governor's Volunteer Recognition Certificate.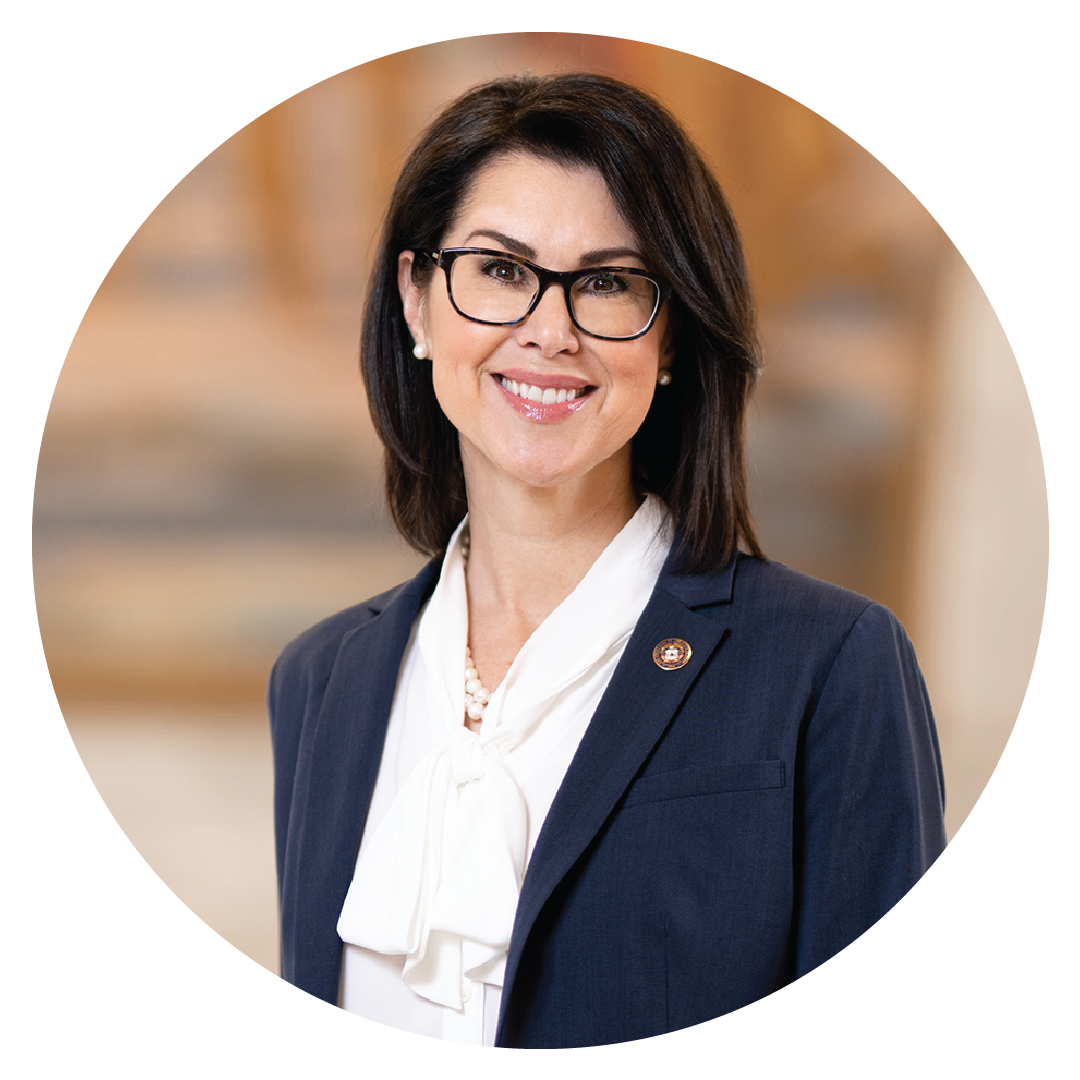 Welcome Friends in Service!
One trait that consistently sets our state apart is the commitment Utahns have to service. Utah leads the nation in volunteerism and is consistently ranked among the top states for both service and charitable giving. Utahns are passionate about extending a helping hand to those in need and are actively engaged in their communities at the local level. Governor Cox and I invite all Utahns in every corner of our great state to find a way to be involved in strengthening and unifying our communities.
UServeUtah manages the Utah AmeriCorps*State program portfolio comprised of programs that target underserved and at-risk populations in the areas of: Economic Opportunity, Education, Environmental Stewardship, Disaster Preparedness, Healthy Futures and Veterans and Military Families.
What is AmeriCorps?
AmeriCorps, a federal agency, brings people together to tackle the country's most pressing challenges, through national service and volunteering. AmeriCorps members and AmeriCorps Seniors volunteers serve with organizations dedicated to the improvement of communities. AmeriCorps helps make service to others a cornerstone of our national culture.