In response to recent events both locally and internationally, the Rio Grande Depot, including the Rio Gallery and Research Center, is currently closed to the public and employees. Our full staff is working remotely and our contact information can be found here.
UServeUtah is the State's Commission on Service and Volunteerism. UServeUtah works to inspire, equip, and mobilize individuals and organizations to take action to transform their communities.
Learn best practices at an upcoming Volunteer Management Training.
Find a way to serve in your community!
Recognize your organization's outstanding volunteers with the Lt. Governor's Volunteer Recognition Certificate.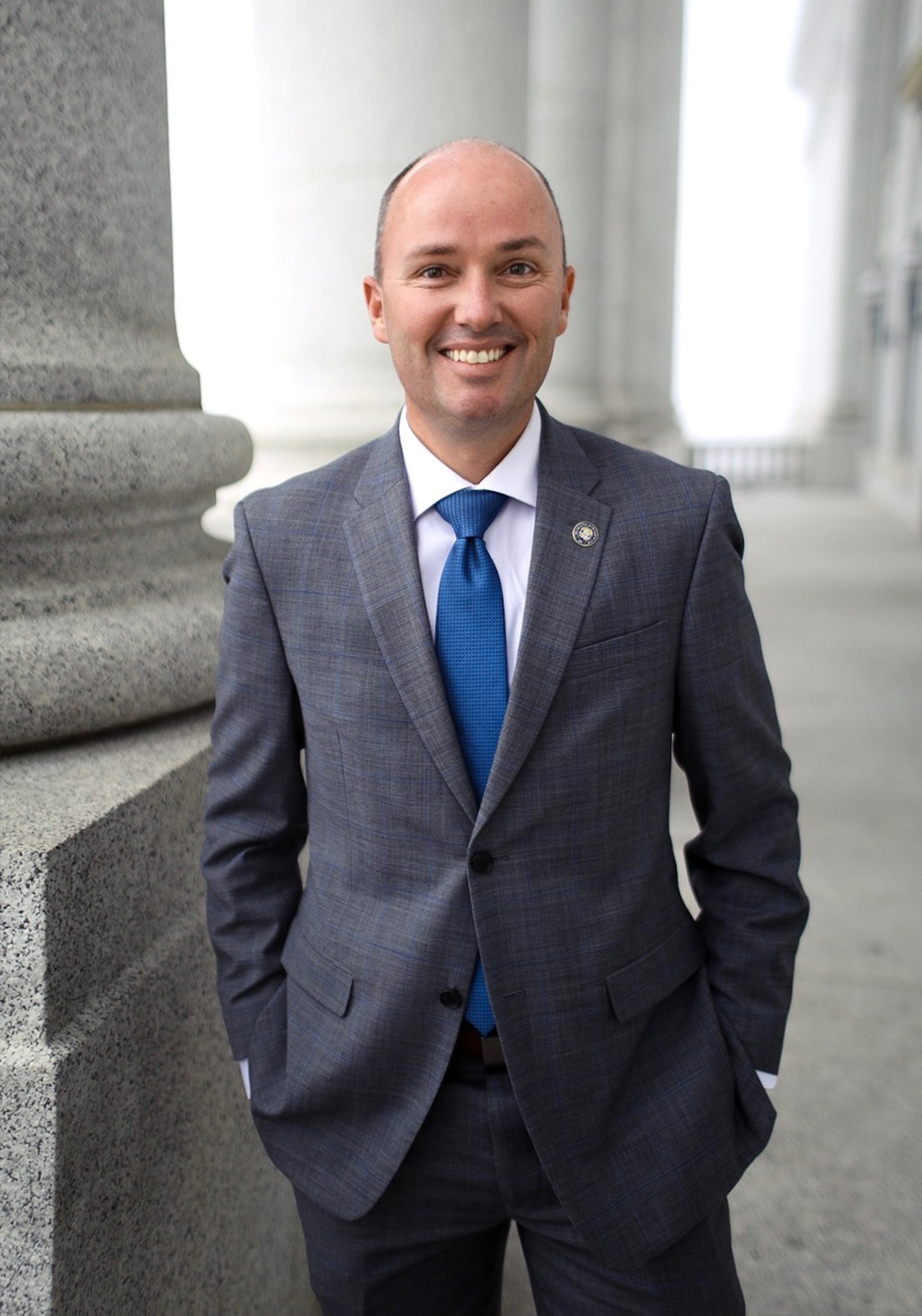 Welcome Friends in Service
---
Dear Friends in Service,
It is inspiring to hear stories from all around the state of Utahns' commitment and passion for serving their friends, families, neighbors, and communities. This spirit of service has earned Utah the #1 ranking in the nation for volunteerism and civic engagement for nine consecutive years! Volunteerism helps meet critical needs in Utah and provides significant economic and social value for our citizens and communities. Each year Utah volunteers dedicate millions of hours of service. Last year alone that service was estimated to be worth $3.5 billion.
The poet, Henry Longfellow said: "No man or woman is so poor as to have nothing worth giving." This is the vitality of volunteering; it is something that anyone can do – no matter where they live, their age, income, religious or cultural affiliation. Volunteering is a wonderful opportunity that is open to all of us and there is a vast range of possibilities for volunteerism in Utah. I invite you to join with us as we focus on making a difference.
Yours in Service,
Lt. Governor Spencer Cox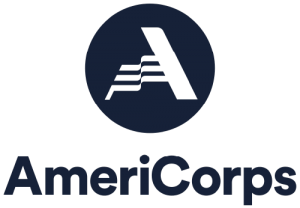 UServeUtah manages the Utah AmeriCorps*State program portfolio comprised of programs that target underserved and at-risk populations in the areas of: Economic Opportunity, Education, Environmental Stewardship, Disaster Preparedness, Healthy Futures and Veterans and Military Families.
What is AmeriCorps?
AmeriCorps, a federal agency, brings people together to tackle the country's most pressing challenges, through national service and volunteering. AmeriCorps members and AmeriCorps Seniors volunteers serve with organizations dedicated to the improvement of communities. AmeriCorps helps make service to others a cornerstone of our national culture.