We invite you to be a part of Earth Day!
Every year on April 22, Earth Day marks the anniversary of the birth of the modern environmental movement in 1970.
The first Earth Day inspired 20 million Americans — at the time, 10% of the total population of the United States — to take to the streets, parks and auditoriums to demonstrate on behalf of the environment
By the end of 1970, the first Earth Day led to the creation of the United States Environmental Protection Agency and the passage of other first of their kind environmental laws that have protected millions of men, women, and children from disease and death and have protected hundreds of species from extinction.
Today, Earth Day is widely recognized as the largest secular observance in the world,. marked by more than a billion people every year as a day of action to change human behavior and create global, national and local policy changes. Earth Day achieves a rare political alignment, enlisting support from Republicans and Democrats, rich and poor, urban dwellers and farmers, business and labor leaders who unite to make a difference for our world.
Join participants around the world in an Earth Day project!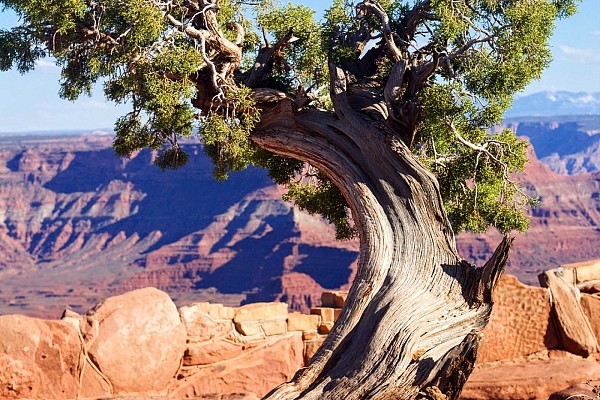 TreeUtah Earth Day Spring Fest
TreeUtah is an organization whose mission is to improve Utah's quality of life for present and future generations by enhancing the environment through tree planting, stewardship, and education. They are hosting an "Earth Day Spring Fest" on the evening of the 22nd. They also host group tree plantings
---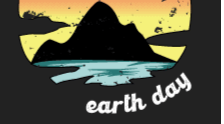 Vineyard City Beatification & Clean up
Vineyard City is hosting an Earth Day Beautification & Clean Up on the 23rd from 9am – 12pm. They will be meeting at Sunset Beach Park with all supplies.
---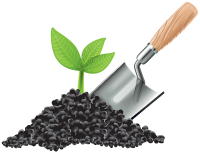 ---
Utah Lake Habitat Restoration
The Hutchings Museum is celebrating Earth Day on April 22nd from 1pm – 3pm at the Utah Lake Field Station. They will be planting native plants & teaching about how you can conserve water & plant your own native plants in your gardens.
---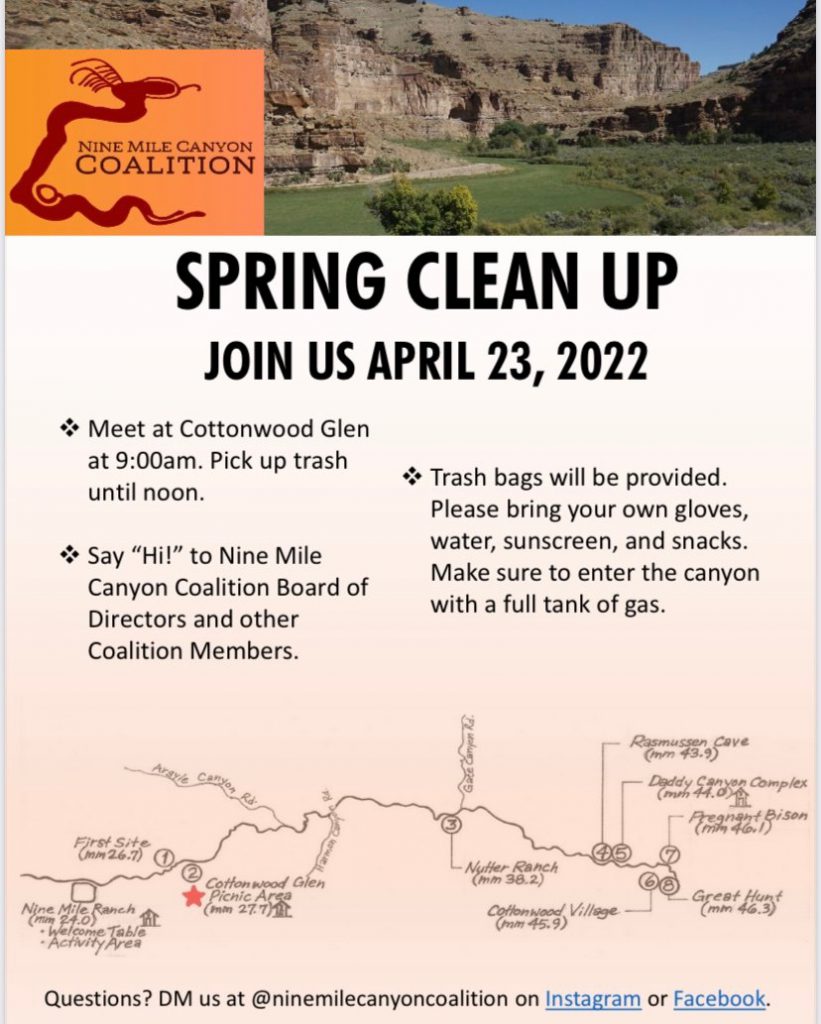 Spring Cleanup at Nine Mile Canyon
Saturday April 23rd @ 9am
Please join NIne Mile Canyon Coalition for their annual Nine Mile Canyon Spring Clean Up event on April 23, 2022. Meet at Cottonwood Glen at 9:00am to hand out trash bags and assign clean up areas.
---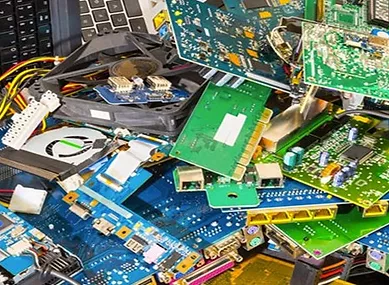 ---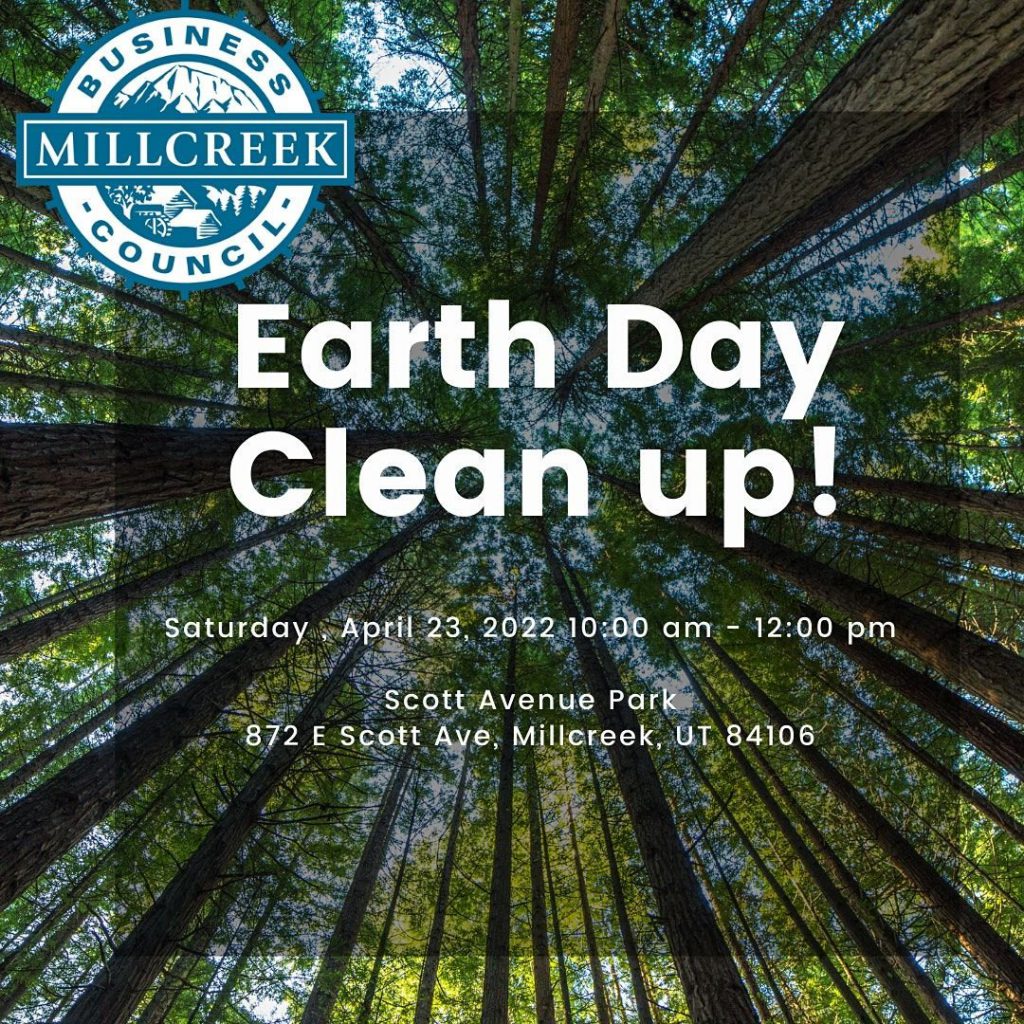 Millcreek Earth Day Clean Up
The Millcreek Business Council and the Jordan River Commission are hosting an Earth Day clean-up on Saturday, April 23rd from 9 am to 11 am. This event will take place at Scott Avenue Park on 872 E Scott Ave, Millcreek, UT 84106. Bring your family for a fun clean-up celebration of our Planet Earth!
Sign Up – https://www.eventbrite.com/e/millcreeks-earth-day-clean-up-tickets-269165610587
---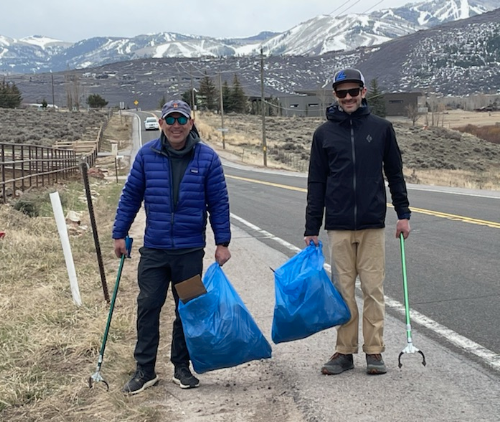 Swaner Preserve, Park City Clean Up
The annual cleanup of Kimball Junction and the Swaner Preserve happens on Saturday, April 23! Volunteers will head to locations all over Kimball Junction to pick up trash that has accumulated over the winter.
Sign up with your friends and family – all participants have a chance to win prizes from local companies! Shifts are available throughout the day starting between 9am-2pm, Register here: https://swanerecocenter.volunteermatters.org/project-catalog/57
---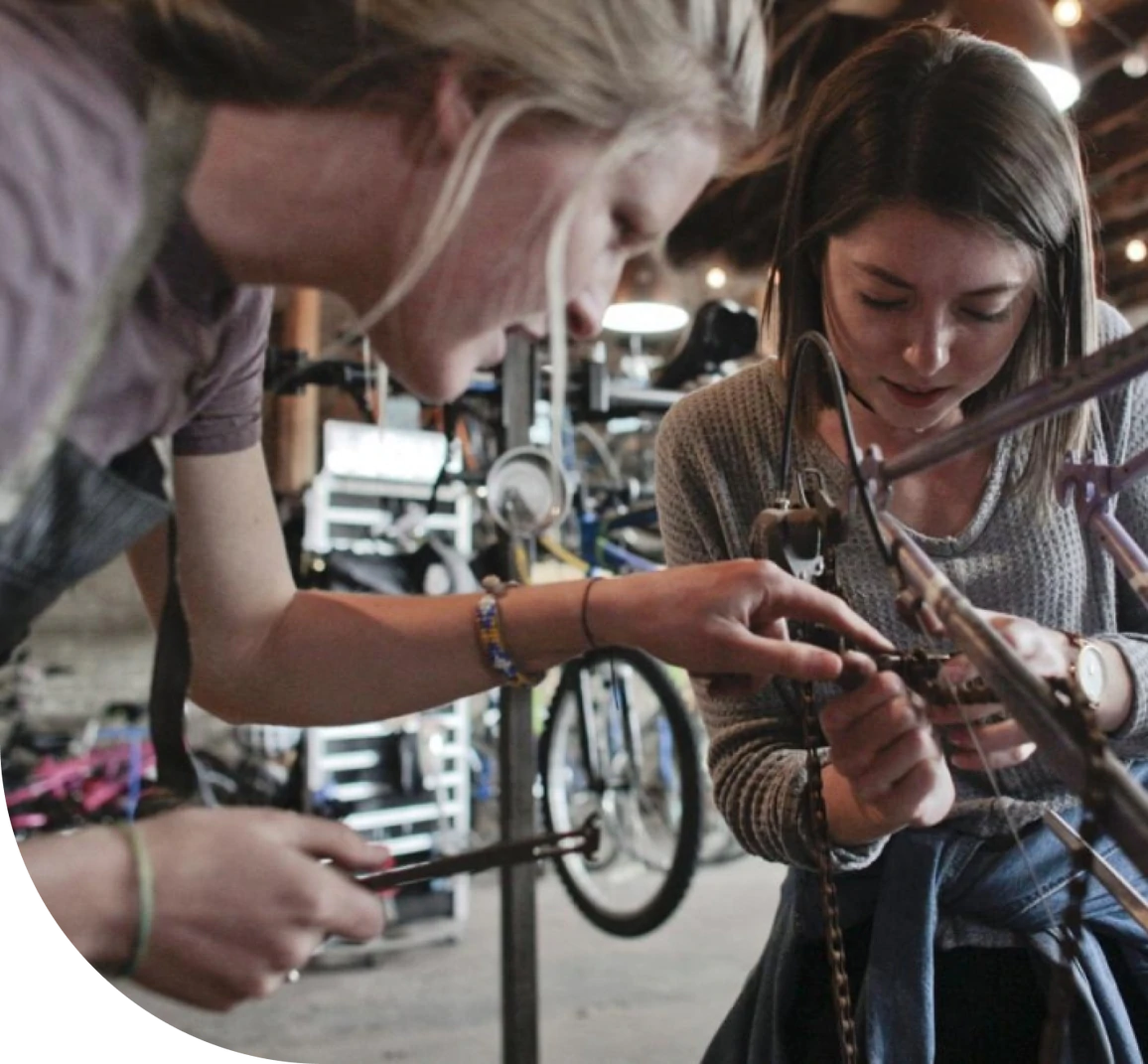 Donate Bike Parts to Bicycle Collective
Free up some space in your home or garage while supporting a good cause! The Salt Lake City Bicycle Collective is accepting old bikes and bike parts for donation. These old bikes and bike parts go into building thousands of refurbished bikes of all types, and many of these refurbished bikes are donated to adults and children in need. Even if your bike or bike parts appear to be damaged beyond repair, the Salt Lake City Bicycle Collective will still accept them
---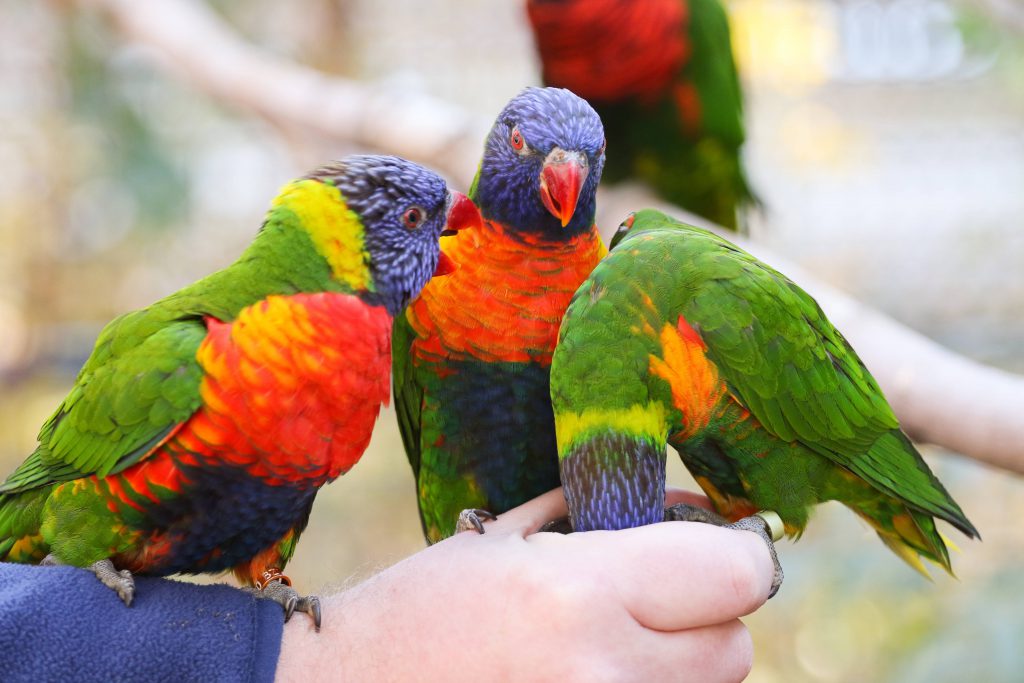 Tracy Aviary Party for the Planet
April 22nd at Tracy Aviary learn how to care for and enjoy our planet through exciting hands-on activities, amazing bird encounters, and insightful demonstrations. Make seed bombs to beautify our planet.
---
Southern Utah Wilderness Alliance
Join a stewardship project with Southern Utah Wilderness Alliance (SUWA) in the field and experience the outstanding beauty of Utah's public lands while protecting some of our most essential natural and cultural resources ….or take photos of sites and submit to Issues-Action@suwa.org
---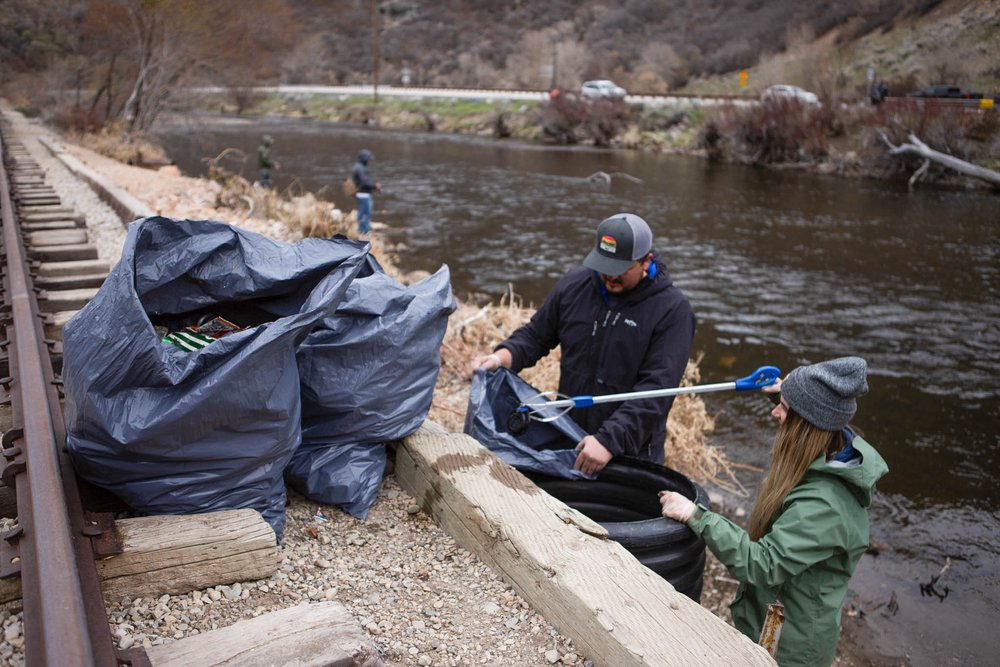 Fish for Garbage
Join Fish for Garbage at the Lower Provo River Cleanup on Saturday, April 23 from 9AM to 1PM at Bridal Veil Falls in Provo Canyon. Remove garbage from the waterway to restore a healthy riparian ecosystem, enjoy the outdoors, make some friends, and win prizes. Register here.
---

---
Have an Earth Day event to add? Let us know!