November 19, 2021
Wonderful things happen when families volunteer together. Serving can bring your family together and is rewarding in more ways than one. Check out the top reasons to volunteer as a family from Kids Health – you can strengthen your family while benefitting the community, and kids learn responsibility, job skills, and more. Be creative and think of volunteering at places with which your family has a connection. Let children help decide where your family should serve.
Here are a few ideas to get you started: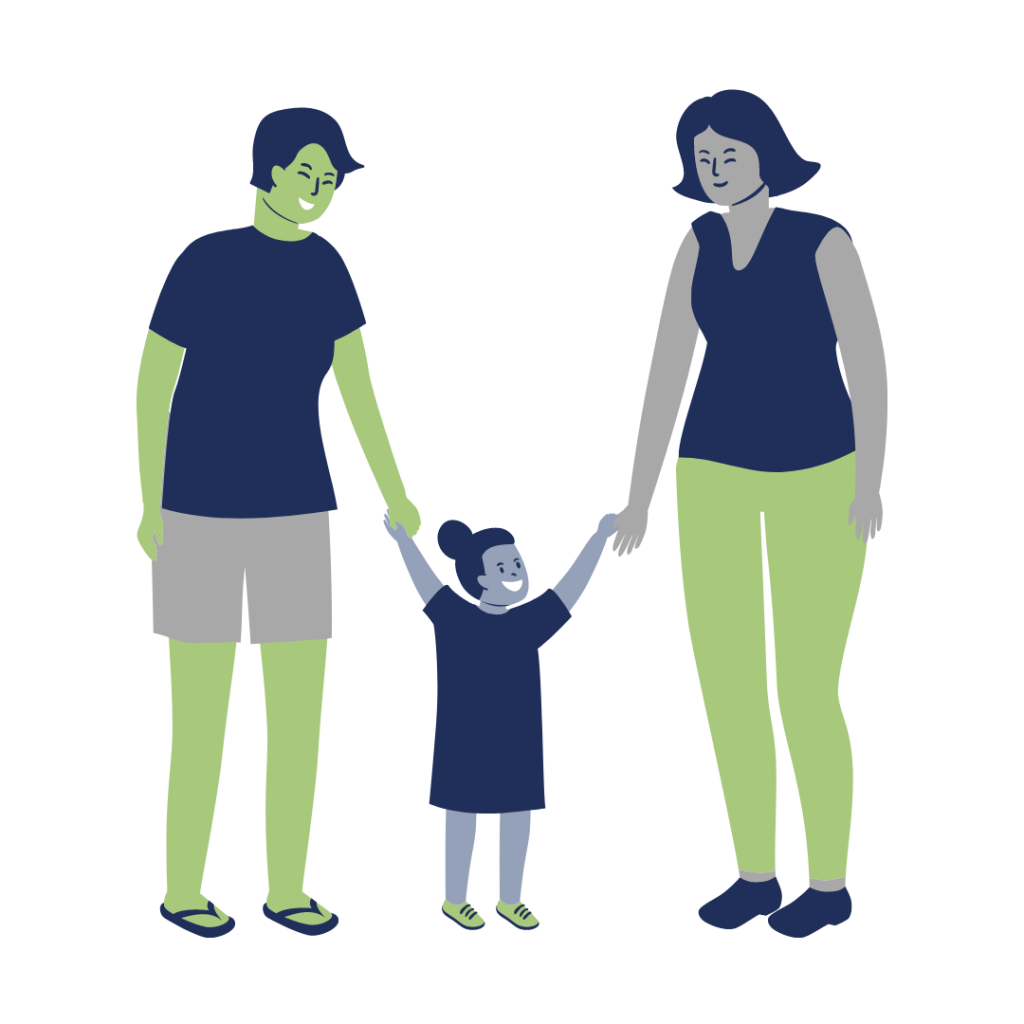 Sponsor a Refugee Family – Utah is approved to receive 765 Afghan refugees Governor Cox office tells us. Volunteer as a family to help refugees through the IRC. Many opportunities exist including donating supplies for cleaning, hygiene, and creating a new home through the "Light One Candle" initiative. Monetary donations are always appreciated. Youth can earn money to donate or choose a gift from the IRC refugee wish list.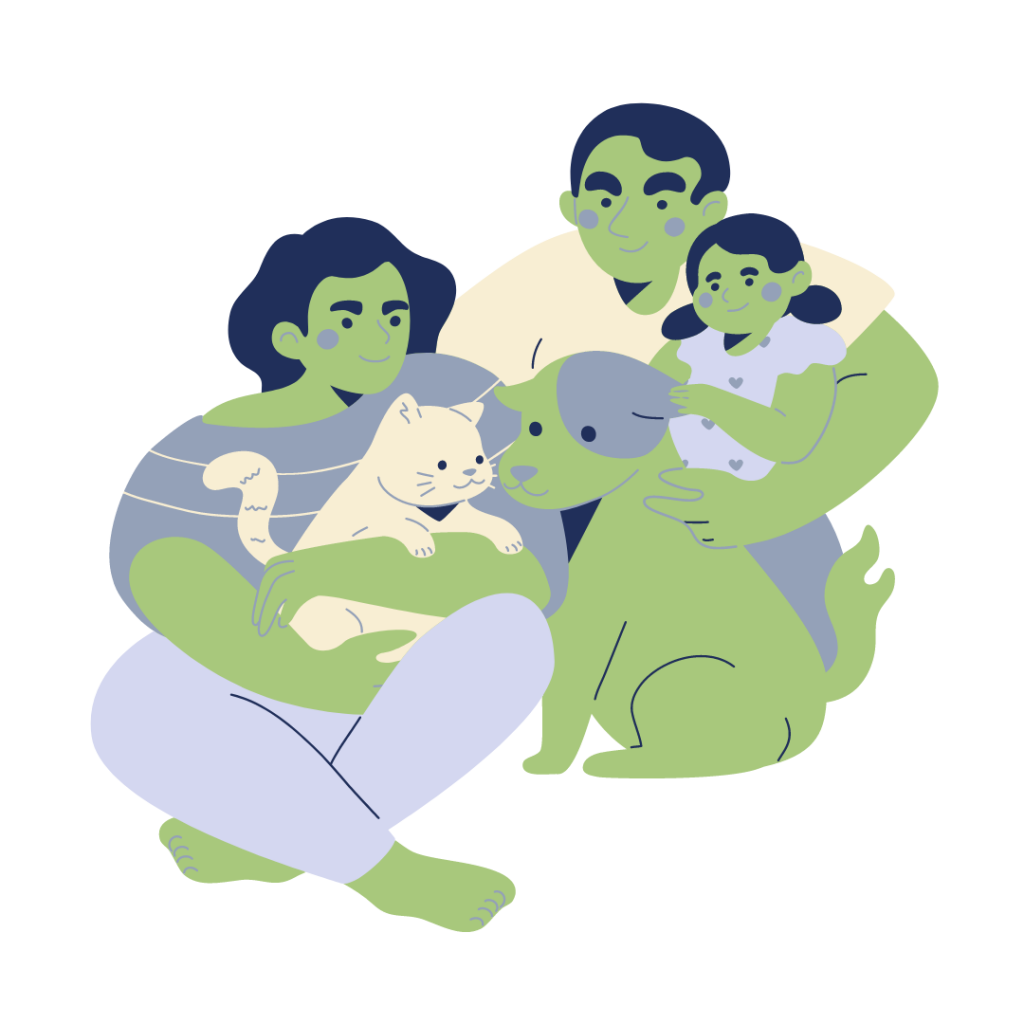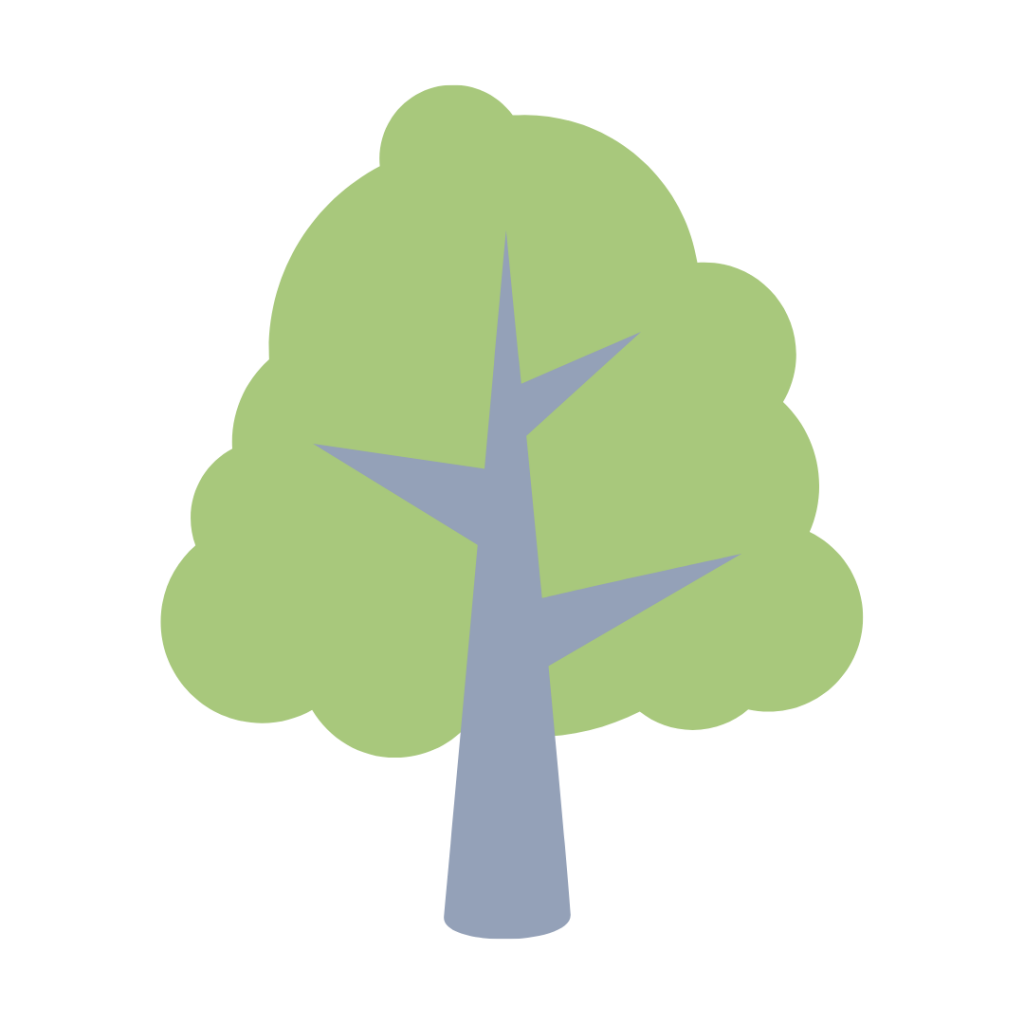 Plant a Tree – Organize a family tree planting project through Tree Utah.
Light the World – Let your children put money into a vending machine that allows them to choose a chicken, pig, beehive, or water for those in need around the world. There are 10 locations throughout the country including the Utah location at City Creek Center in Salt Lake City.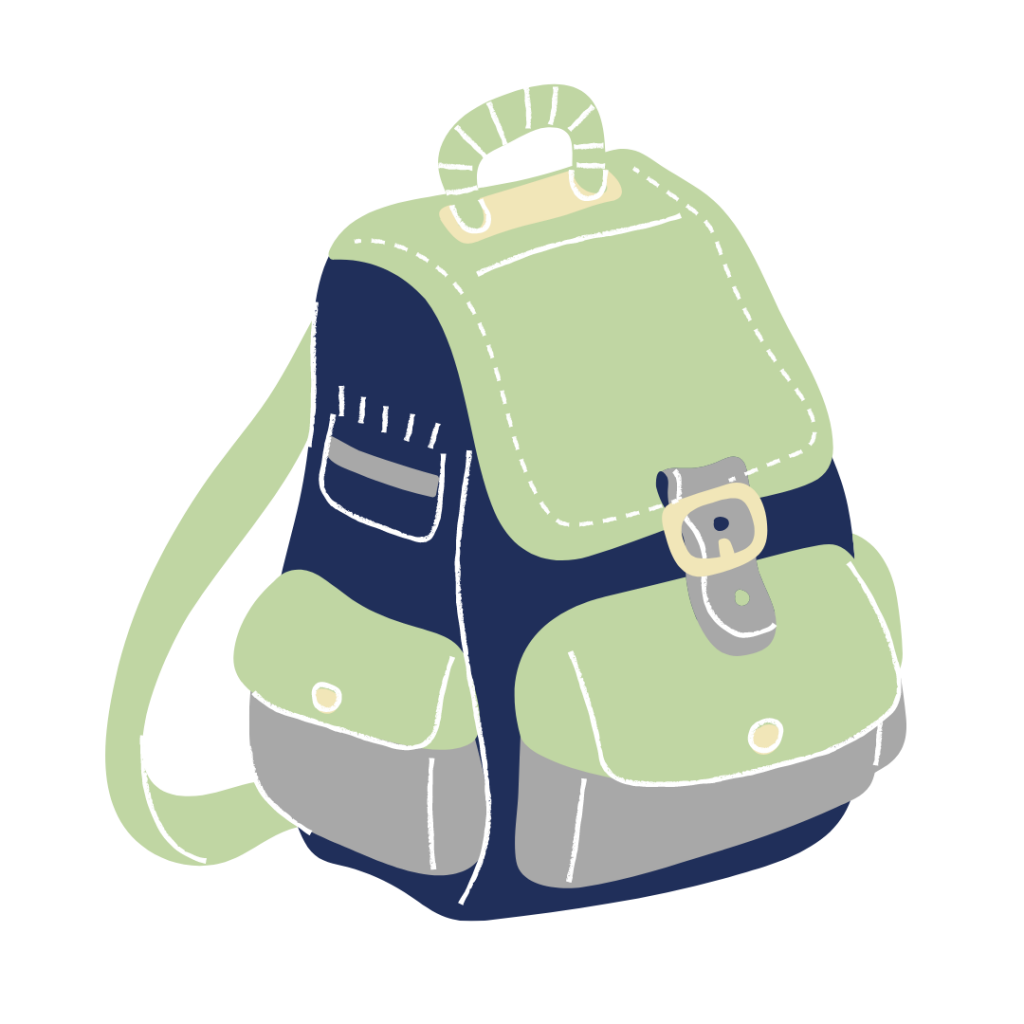 Adopt a Family Close to Home – You may be surprised to learn that at most schools in Utah there are many students living below the poverty level and suffering from food insecurity or experiencing homelessness. Check with the school your children attend to learn of opportunities to help struggling students.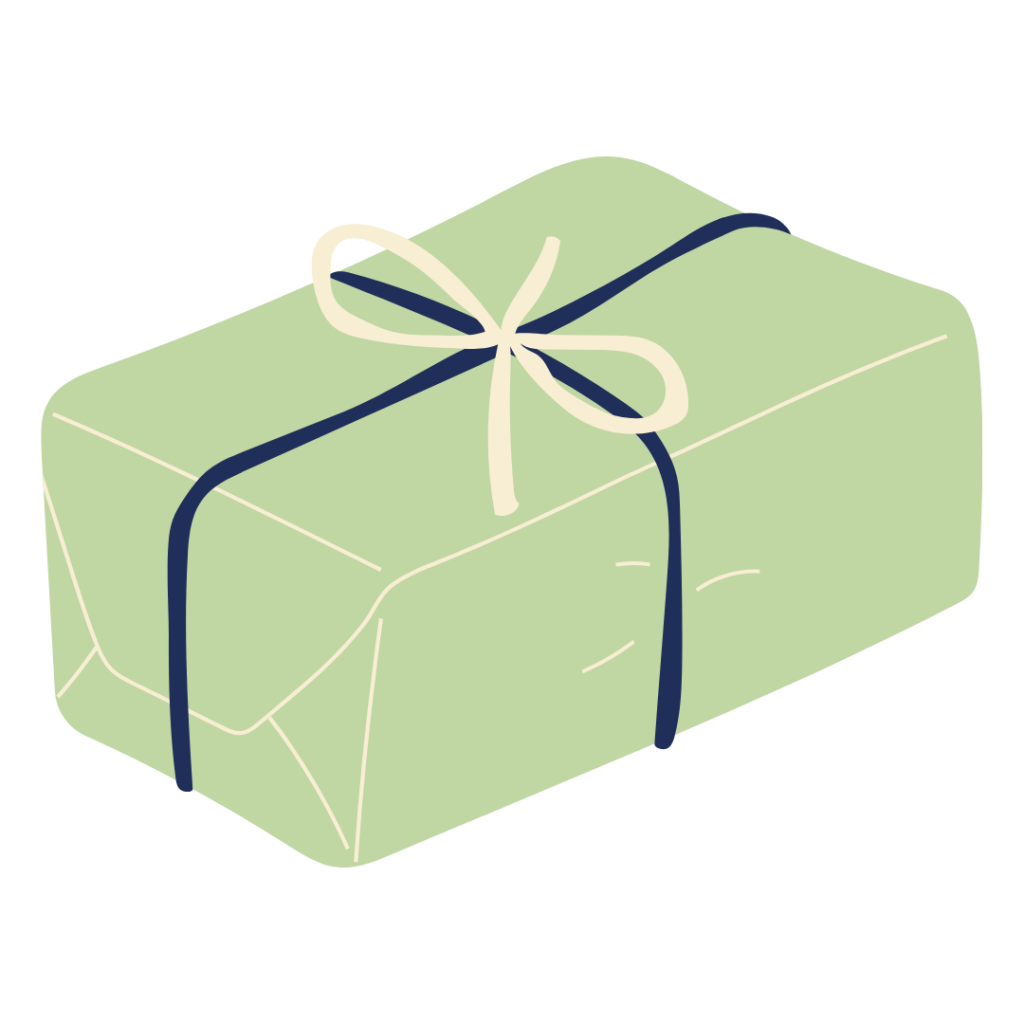 Give a Gift – Forgo cousin or extended family gifts and use the funds to purchase items for those in need at an organization of your choosing. You could even host a baby shower in your neighborhood, office, community, or congregation to support organizations like Joyful Welcome!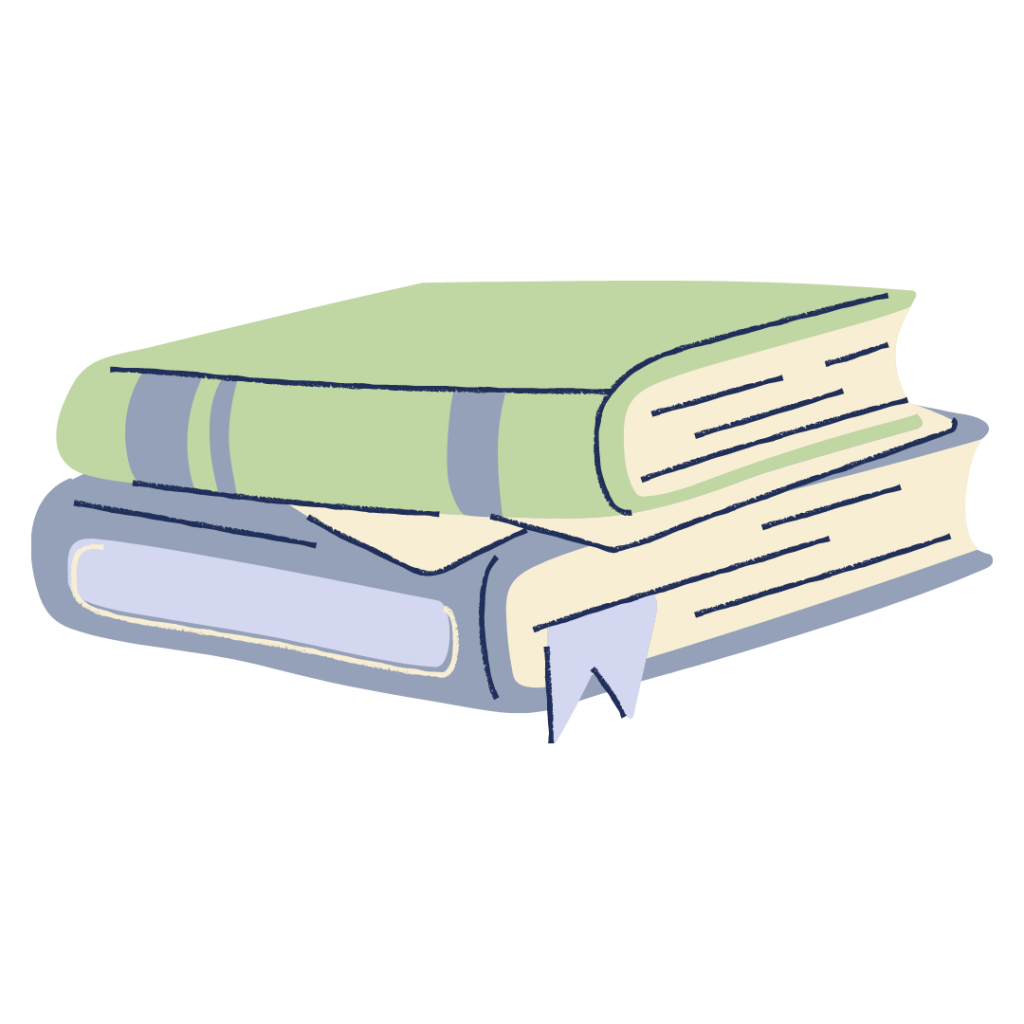 Tutor a Child – Catholic Community Services connects youth tutors to refugee foster children that need assistance with school work and learning a new language.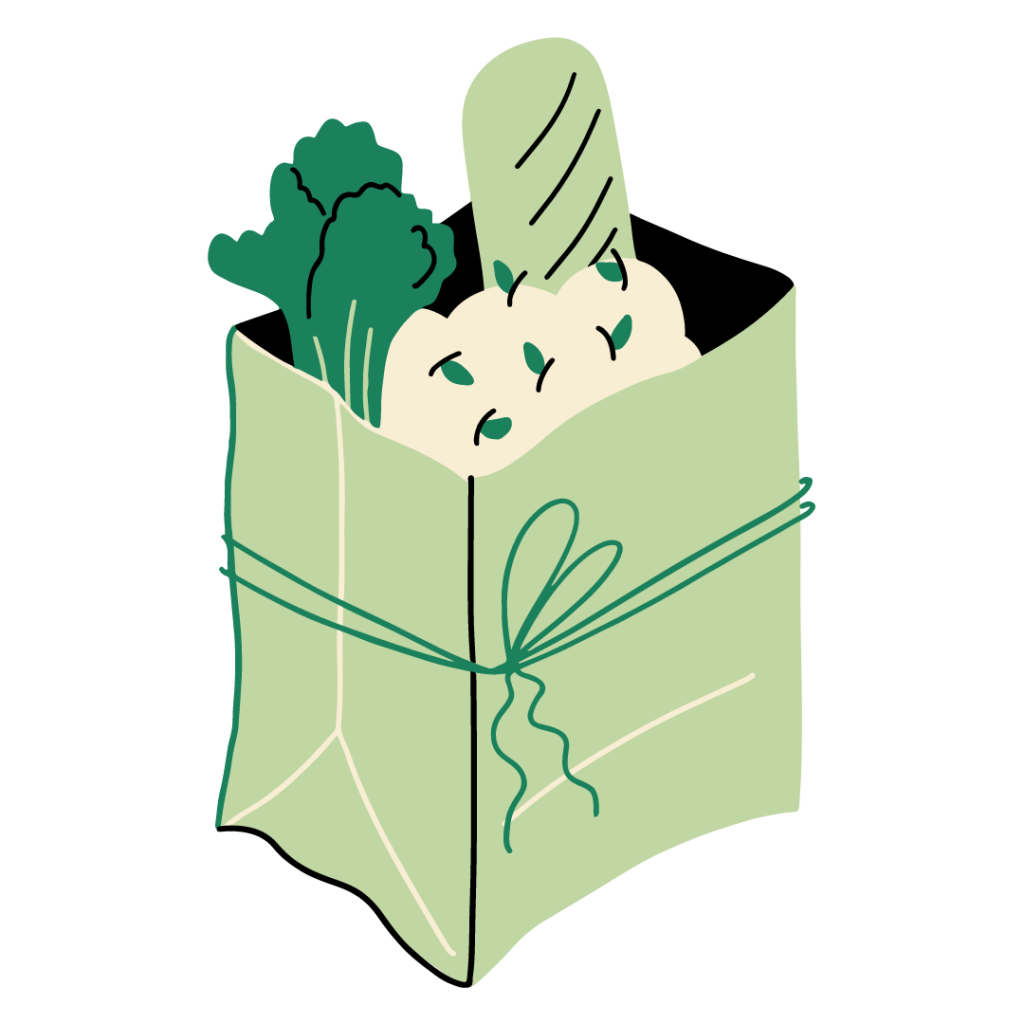 Feed America – Lending a hand can be as simple as grabbing a few extra items at the grocery store. Allow children to choose items to donate as you gather groceries for your family. Most grocery stores have a donation drop off location or you can take items to the local Food Bank.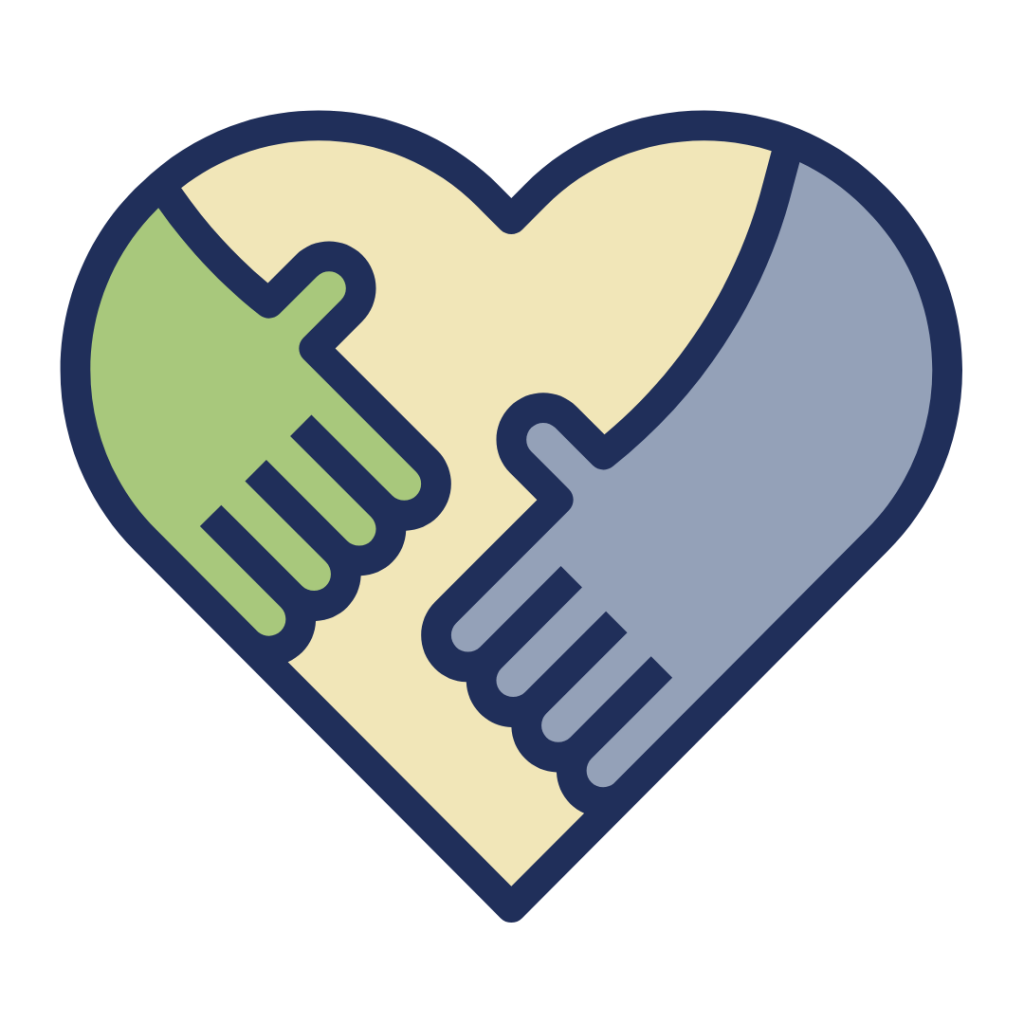 Show Kindness – Teach children to love everyone including those that may be different from them. Take a tour of an Encircle home that provides a safe place for LGBQT youth or do crafts with children at "The Road Home" shelter for individuals experiencing homelessness.
How do you volunteer? Let us know how your family serves in your community on our Facebook page!
---