National Volunteer Week is an opportunity to celebrate the impact of volunteer service and the power of volunteers to tackle society's greatest challenges, to build stronger communities and be a force that transforms the world.
Find a way to serve
Search JustServe.org to find a way to serve in your community! You can search by interest, date, and distance. We have also listed community service events at the bottom of this post!
Create your own project
Organize your own project! Collect non-perishable foods to donate to your local food bank or shelter. Do a supply drive for a local animal shelter or rescue. Collect gently-used books to donate to classrooms, shelters, or refugee centers!
Recognize your volunteers
Want to recognize the volunteers that make your organization great? We have lots of ideas! Check out our Pinterest board, or nominate your volunteers for the Volunteer Recognition Certificate, signed by Lt. Governor Spencer Cox!
Tell Your Story
Tell us how service has changed your life, your community, or your organization! This week is a time to celebrate service, and we would love to share your service story! Tag @UServeUtah or email your story to sdorsey@utah.gov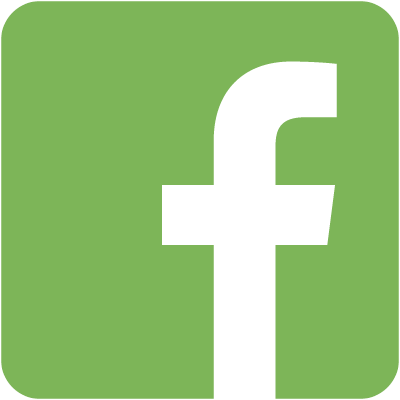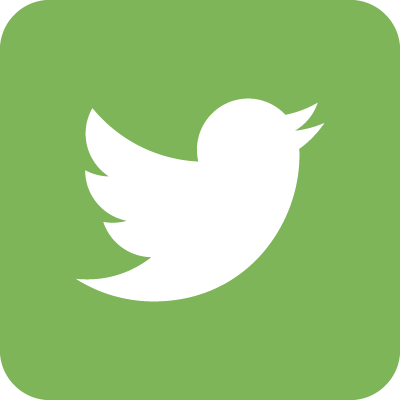 Share with us!
We would love to see how you participate in National Volunteer Week! Tag @UServeUtah on social media to share your service & volunteer recognition!
---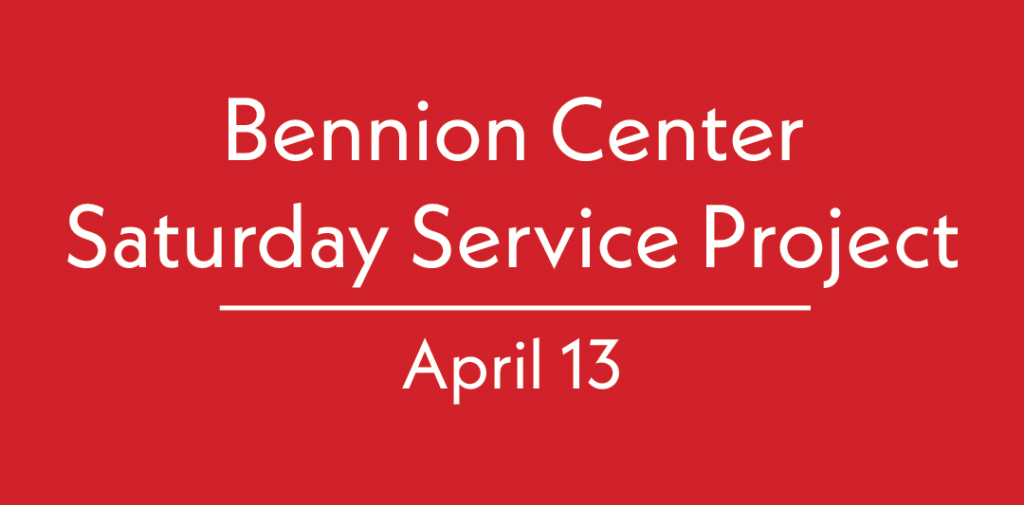 Bennion Center Saturday Service Project
SLC
April 13
Pick your project and get ready for a fun day of service! There are 10 different projects to choose from, including Bags to Beds, community gardens, and the SLC Marathon! You do not have to be a U student to attend!
---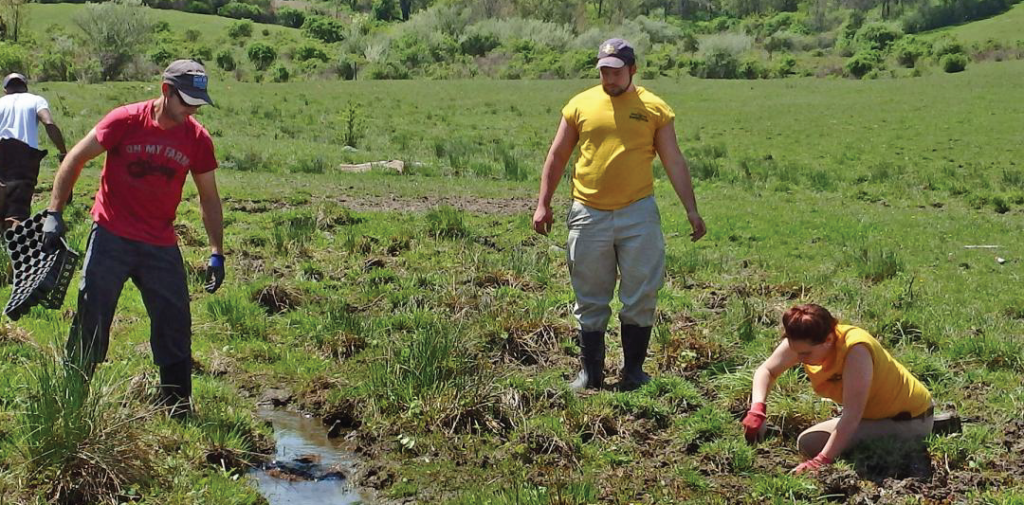 Mule Deer Winter Habitat Project, Logan Ranger District
Logan
April 12 & 13
The Logan Ranger District invites the community to join them for the shrub planting project to improve mule deer winter habitat. Join in the fun, exercise, meet new people, and give back to the community!
---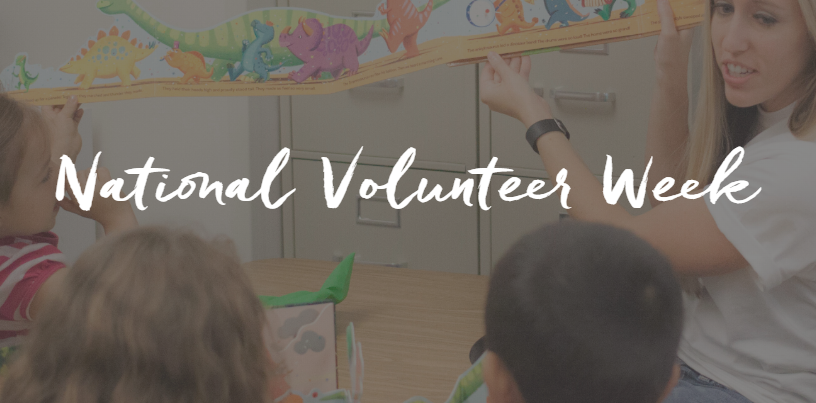 United Way of Salt Lake National Volunteer Week Events
Kearns, SLC, Midvale
April 8-12, various times/locations
Join United Way of Salt Lake during National Volunteer Week! There are lots of ways to get involved!
---
Become a Virtual Foster
Remote/online opportunity! 
Because Animals Matter
Do you work long hours? Have a no pets policy where you live? No room for another pet? Become a Virtual Foster! You can be an adoption advocate for resident pets at That BAM Place! You can visit the animal, learn about their personality, take photos, write an adoption bio, or even make a video to share on social media! Change the life of a pet from the comfort of your home! Email admin@becauseanimalsmatter.com for more info!