Guest written by Jesse Craig, Miss Utah 2018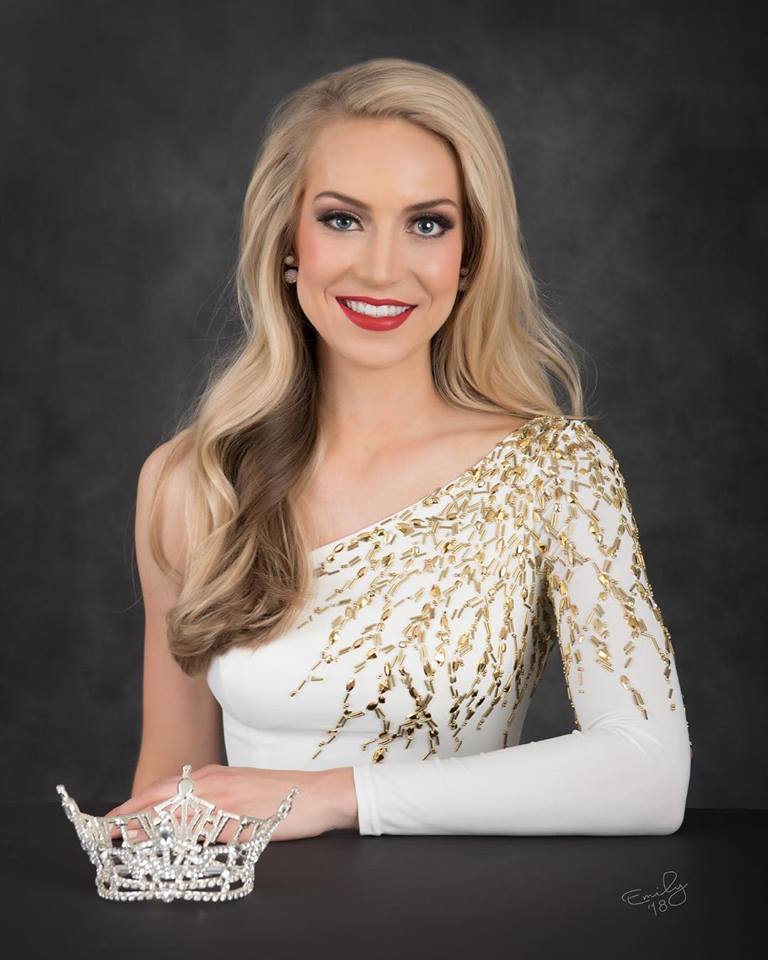 Growing up, my favorite tradition around the holiday season was "The Twelve Days of Christmas." My parents would sit me and my siblings down and we would decide on a few families in need to give small gifts to for the 12 days leading up to Christmas. The best part was that it was all done in a "Secret Santa" fashion where my siblings and I would ding-dong ditch the gifts at the door and then run away as fast as we could to the nearest bush to hide. We would dressed up in Halloween masks, three coat layers, and scarves so that we would be unrecognizable. It is one of my favorite memories of the Christmas season.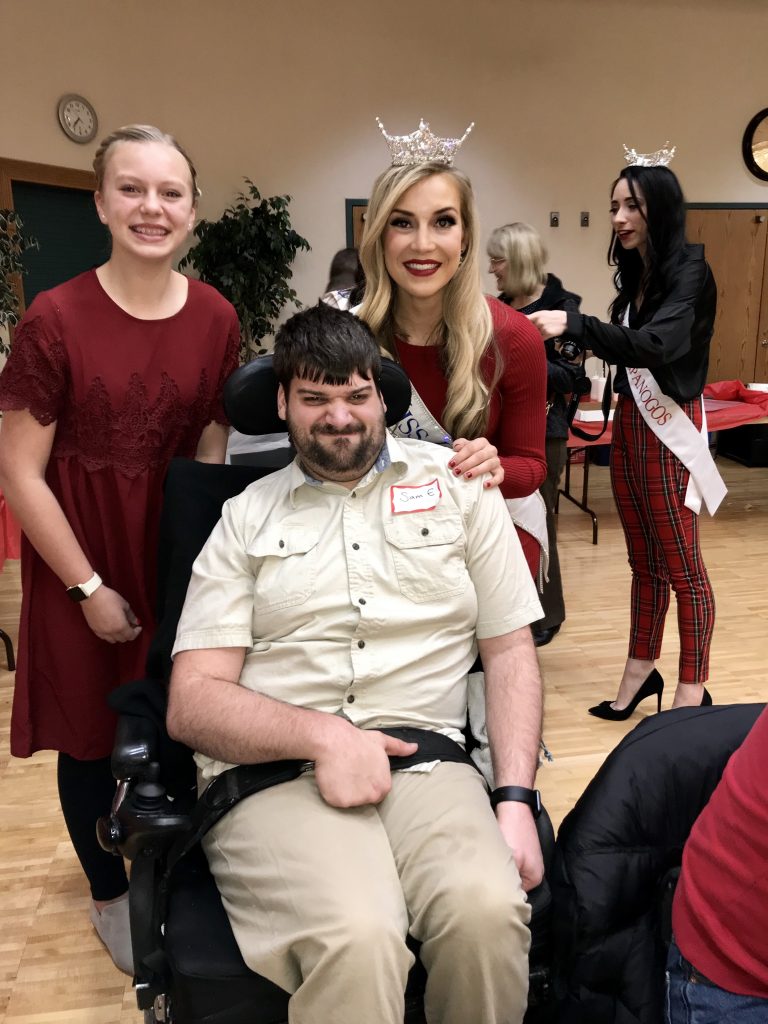 While the tradition was so much fun and exciting, I loved its underlying principle the most. My parents had wanted to instill a love for serving others in me and my siblings and I'm so grateful they did. Although the Barbies and kitchen sets were fun to receive on Christmas morning, my favorite memories are those spent giving, helping, and spending time with people. Making cookies with my Grandma, playing board games with my extended family on Christmas night, performing Christmas music at rehabilitation and rest centers, taking the time to have conversations with people at different places and events… all of these memories are what make this holiday season so special.
There are so many ways to give back and to make the holiday season count! The Salvation Army is in constant need of bell-ringers around Utah, United Way has several volunteer opportunities including serving at a mobile food pantry or volunteer at holiday parties, and there are families across Utah who are in great need of donations this time of year. These opportunities can be found on JustServe.org, on the UServeUtah website, and I even post about them on my own Facebook and Instagram account.
Although these are great ways to serve, service doesn't always have to be something large and grandiose; service can be as simple as a smile, holding open a door, or having a conversation with a friend you bump into while doing your holiday shopping. However you may serve, these moments are the ones that stick with you for years to come.
Let's keep making the holiday season one of giving back alive! Making service a fun, family event is a way to instill a love for service and build a foundation of giving that can last a lifetime.
Happy Holidays!
Miss Utah 2018
---
If you do a project, we'd love to see and share it! If you post to social media, tag @userveutah to spread your cheer even further and inspire others!
Have more ideas? Are we missing something? Let us know! Contact sdorsey@utah.gov to add to our list!
If you want to find a volunteer project in your area, head to JustServe.org!