The weather outside is frightful, but service is so delightful! Here are some ideas for serving on a snow day!
Shovel snow! You knew it would be on the list! If you are able, shovel some snow for those that may have limited mobility. Reward yourself with some well-earned cocoa!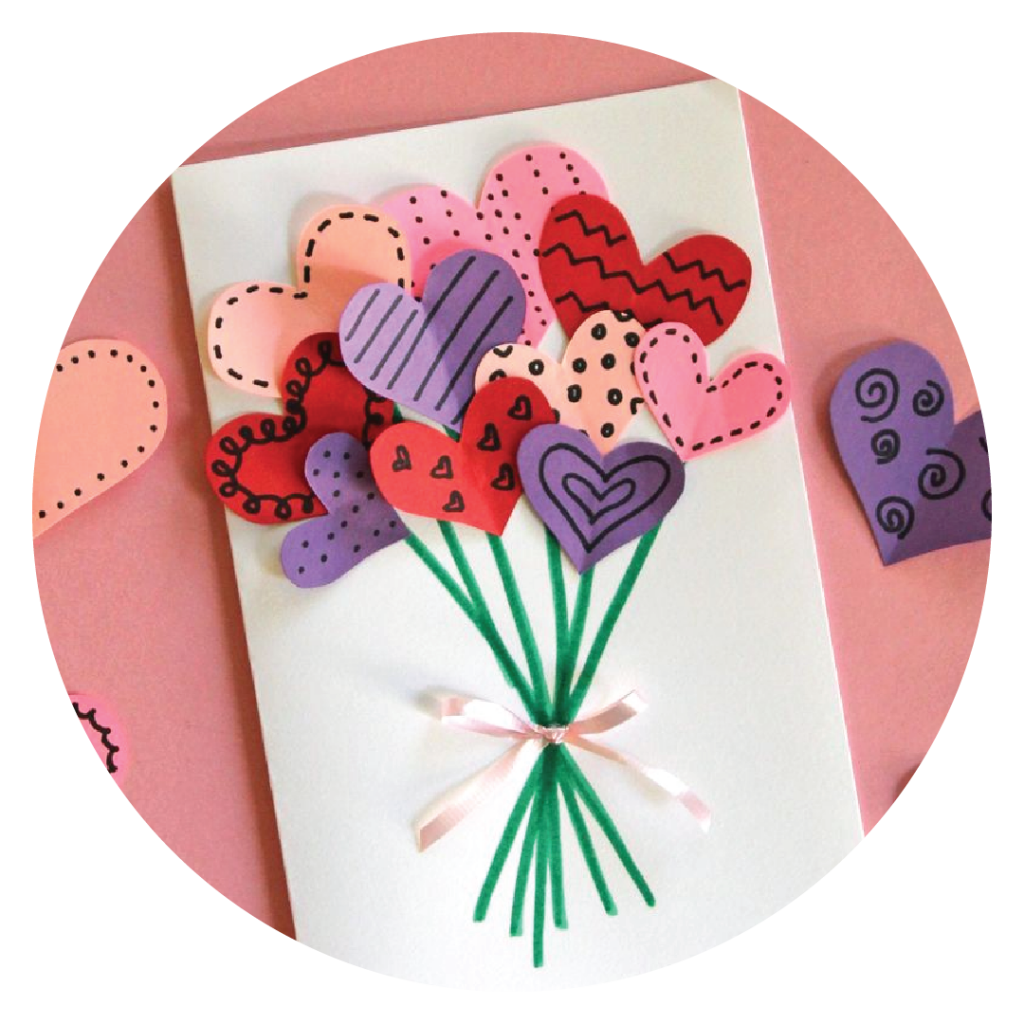 Do some pre-spring cleaning! Go through unused clothes, accessories, or appliances and find a local organization that could use your donations. If you need help finding a local organization, head to JustServe.org and click on the "Organizations" tab at the top of the screen.
Spread the love with some valentines! Bring out your crafty side with some card creation. You could take these to a local senior center, homelessness resource center, or work with a local organization to make valentines for their volunteers!
Get civically engaged! The Utah legislative session runs through March 12th giving you plenty of time to research what's happening and get involved. Need some inspiration? Check out Action Utah for resources!
Stay safe out there, and if you decide to serve on a snow day, be sure to share your project with us on social media!