Philanthropy means donating or using private funds or charitable contributions from individuals or institutions to contribute to the public good. Collecting cans for a food drive, participating in a walkathon raising money for a local organization, assisting an organization with grant writing, or donating money to a local cause are all examples of philanthropy! Even if you do not have the resources to give yourself, you can spend time organizing and encouraging monetary or in-kind donations from those who do.
Some professions in this pathway include impact analysts at philanthropic venture firms, employees for foundations of companies, donor relations for nonprofits, and grant writers.
Philanthropy is important; most organizations need money and in-kind donations to advance their mission. By helping in that, you are helping to address causes by aiding the organizations to carry out their mission, which in turn can help other Pathways of Community Engagement.
Learn More and Get Involved
Good for Youth
              Good for Families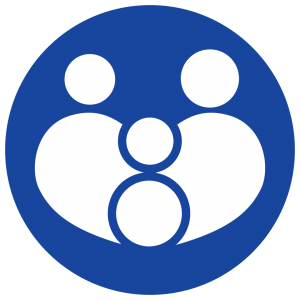 Good for Seniors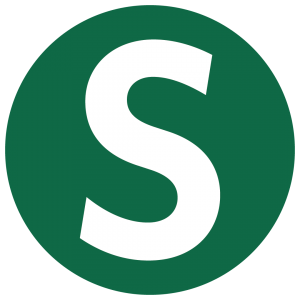 Donate locally. If you have a favorite organization, donate funds or check with their organization to see if they are accepting in-kind donations. Use a search engine to find local organizations that are addressing issues you care about. Your local organizations need money and in-kind donations and the effect your donation can have on your local community can be deeply impactful.

Plan a crowd-funding campaign or donation drive.

Set a goal. Decide how much you want to raise or collect. 

Spread the word, whether in-person or via social media. Make sure you have a clear way for them to donate. 

Give people a good reason to donate. Explain the importance of the organization you are helping and demonstrate how the organization impacts your local community currently. 

Be thoughtful about where your money and donations are going. Use an organization like

Charity Watch

to guide you in making smart decisions. 

Apply to the

UServeUtah Youth Council

if you are a 16-22 year-old Utahn interested in this pathway. You can create a project within this Pathway of Community Engagement to help your local community!