---

---
Participating in political processes, policymaking, and public governance.
---
Even if you are not an elected official, there are countless ways to engage with policy and governance in your local community. Policies and legislative actions impact many aspects of life, and engaging with this pathway is rooted in the participation with these processes. This can include engaging with governance through the local PTA or a nonprofit board, engaging with the political process by volunteering to work a voting location during an election, or helping advocate for legislation that leads to positive impacts for your community!
---
Access the Policy & Governance Toolkit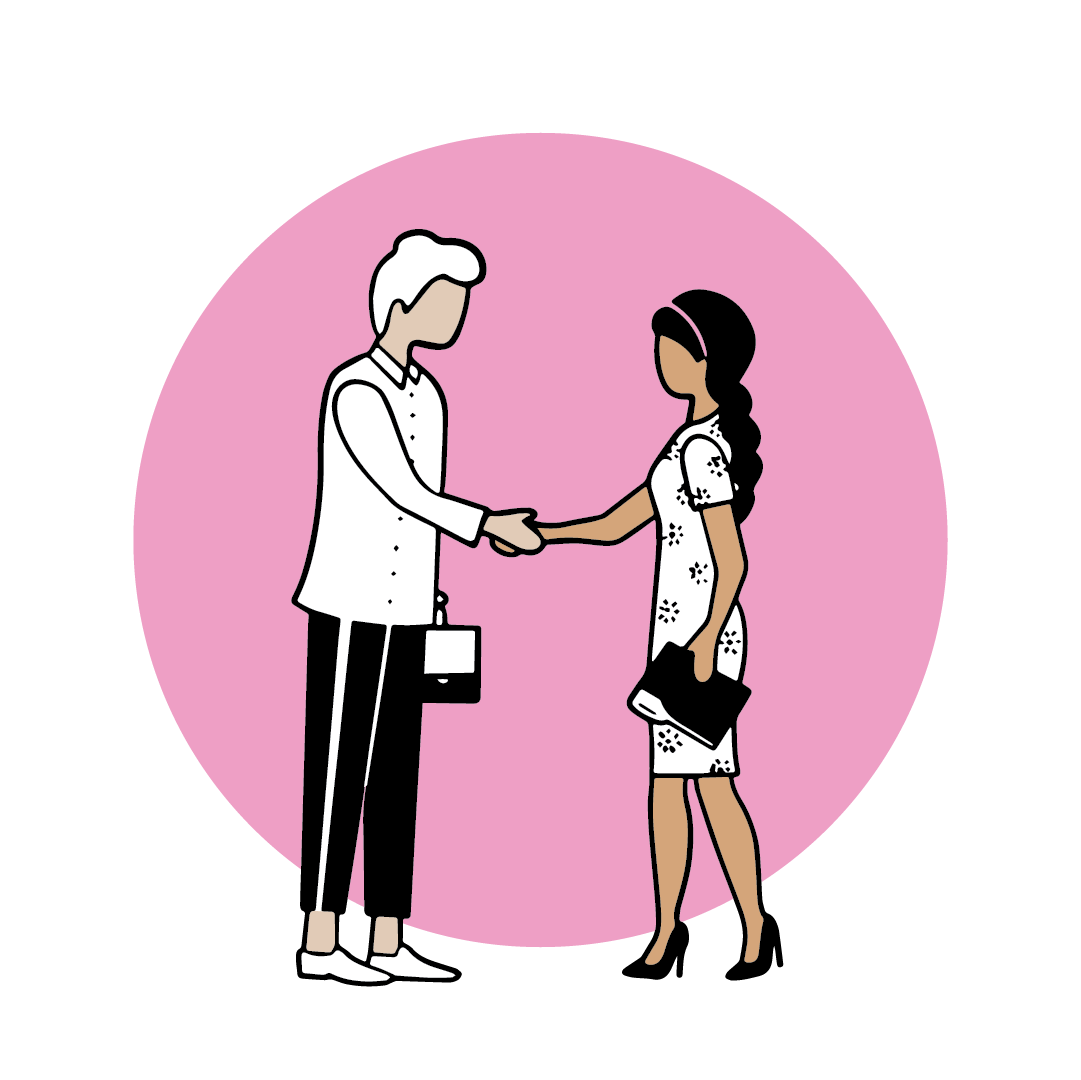 ---
Share Your Pathway!
Share about your Policy & Governance pathway on social media & inspire others to get involved!
---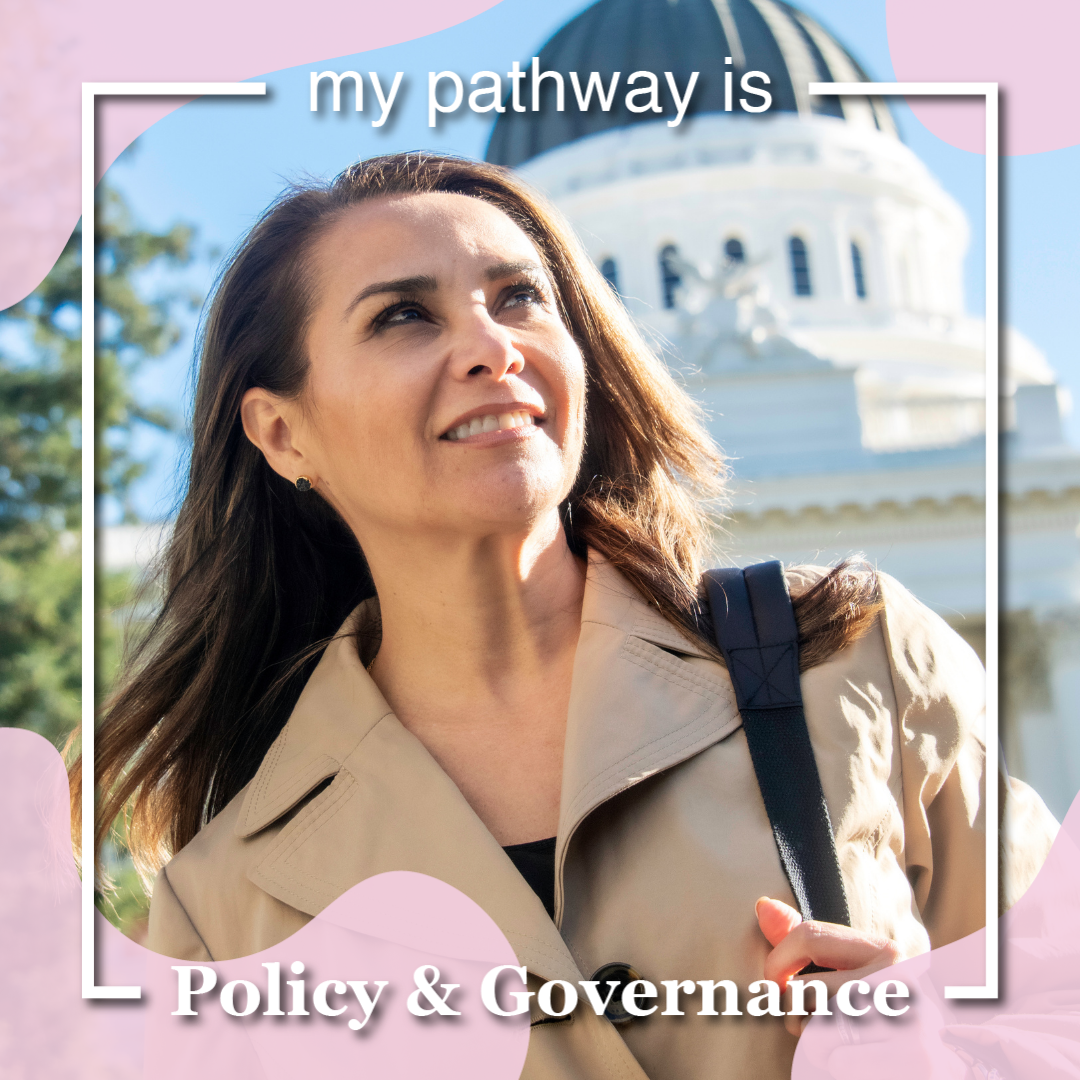 ---
Customize a Pathways Post
---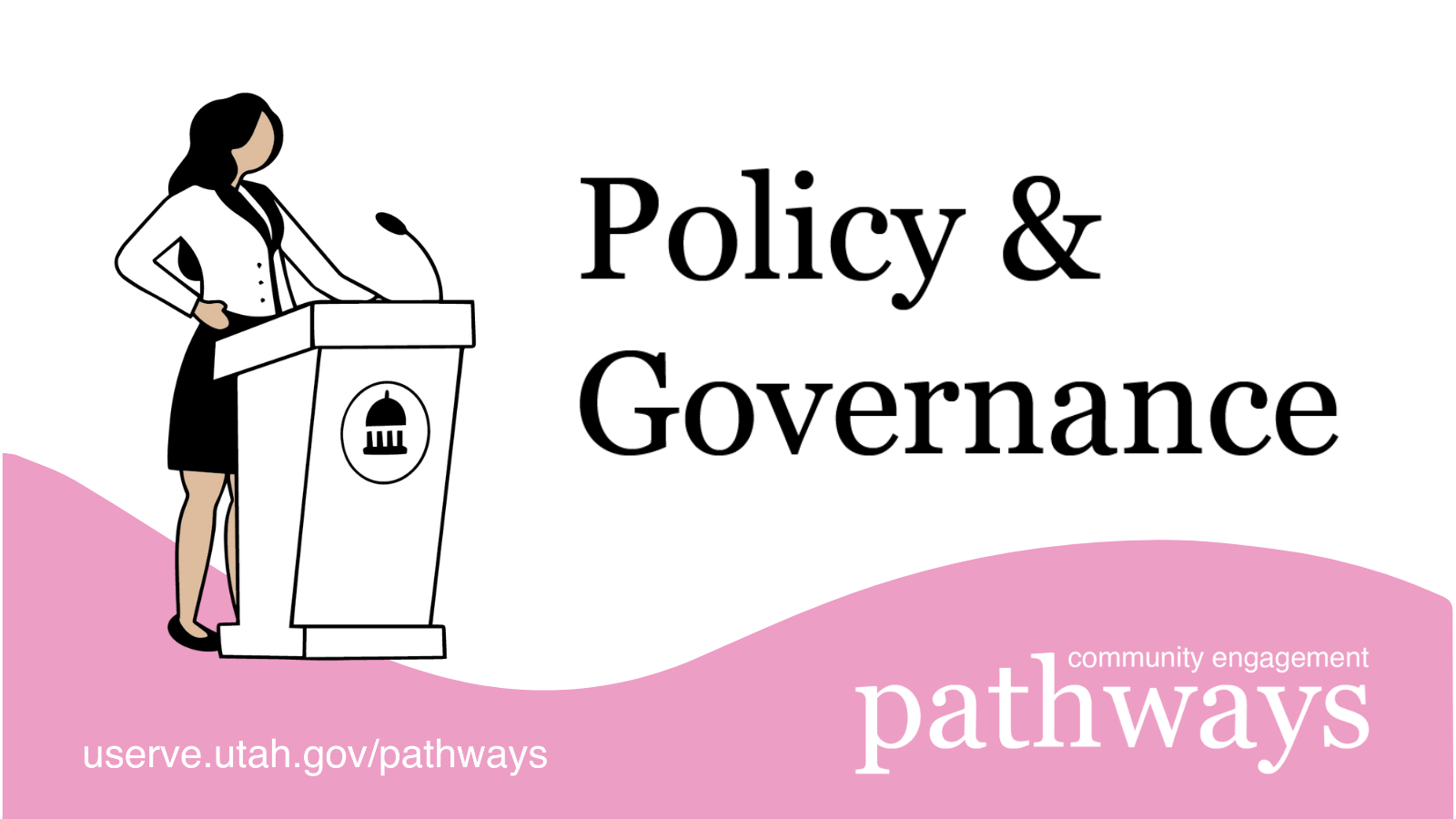 ---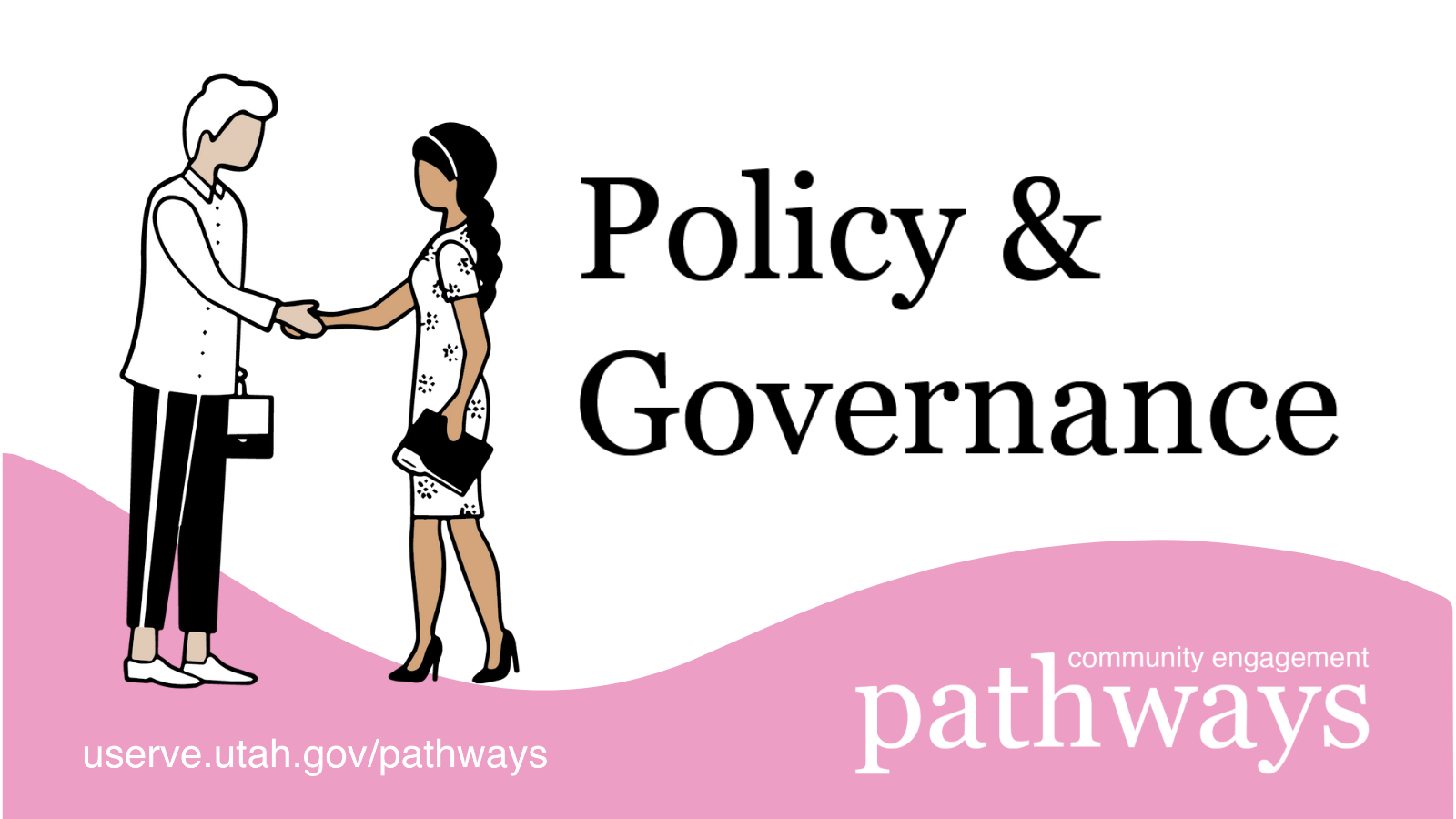 ---
Tweet Your Pathway
---
Sample Tweet:
• • •
I make a difference in my community through policy & governance!
Discover your Community Engagement Pathway at
userve.utah.gov/pathways
#UServeUtah
#CommunityEngagementPathways
• • •
Download the images by clicking on them above, right click, and save