Policy & Governance means participating in political processes, policymaking, and public governance. In this Pathway of Community Engagement, there are many ways you can get involved locally: help register community members to vote, run for elected office, help draft legislation related to a personal cause or passion, or apply to be on a local board/commission.
Some professions in this pathway include campaign manager, lobbyist, or elected official.
A myth is that this pathway is partisan only; however, much like the other Pathways of Community Engagement, Policy & Governance can be issue-based and nonpartisan. Getting involved in the political process on a local level has a tremendous impact. A lot of local decisions directly affect you and those you care about; therefore, using your time, voice, and talents to get involved can strengthen the lives of people in your community. This pathway works with the others to help address the policies, laws, and people that impact communities in significant ways.
Learn More and Get Involved
Good for Youth
              Good for Families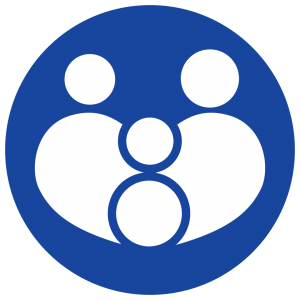 Good for Seniors