March, 2020
Currently, you may feel an inherent need to help other people in their communities. This may lead you to search for ways to be engaged. However, it can be difficult to know what to do. UServeUtah has a few ideas for you of different ways you can stay engaged remotely:
Donate locally.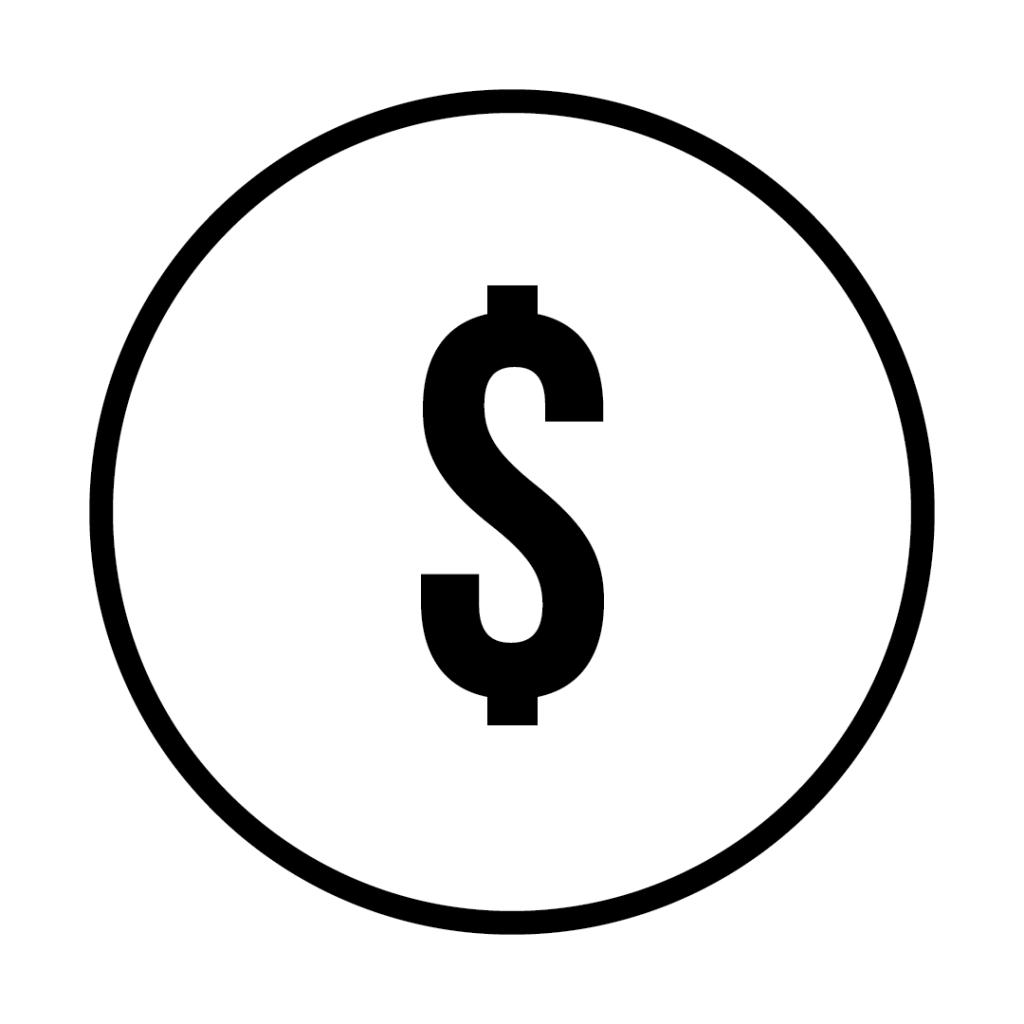 If you have a favorite organization or cause, take time to engage in philanthropy by donating funds. You can donate 1 dollar, 5 dollars, or more! Donations matter. If you don't have an organization in mind already, use a search engine to find local organizations that are addressing issues important to you. Local organizations need donations, and the effect your impact can have is remarkable.
Reach out.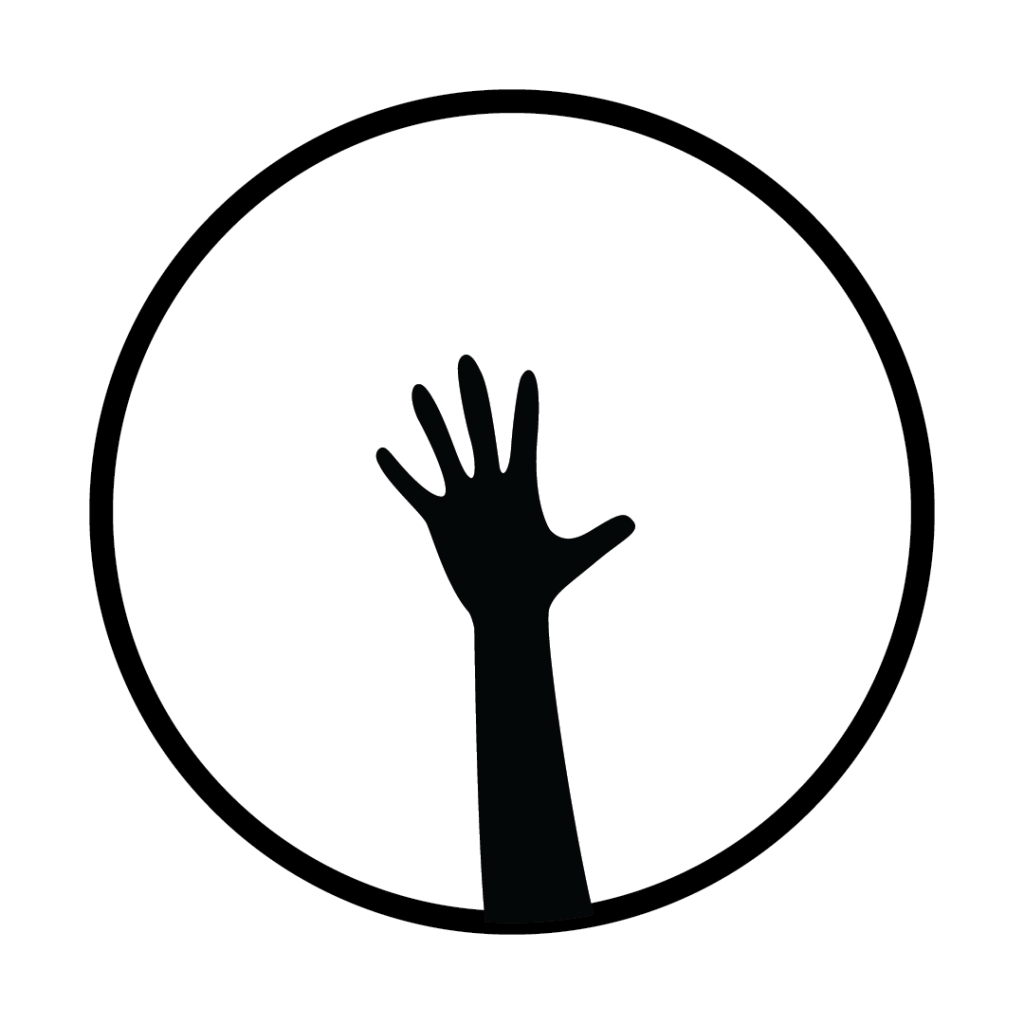 Reach out to people around you using technology. Direct service can be offered by connecting with and uplifting others. Text, email, and call neighbors, friends, family, and anyone else that needs some extra kindness and support.
Volunteer virtually!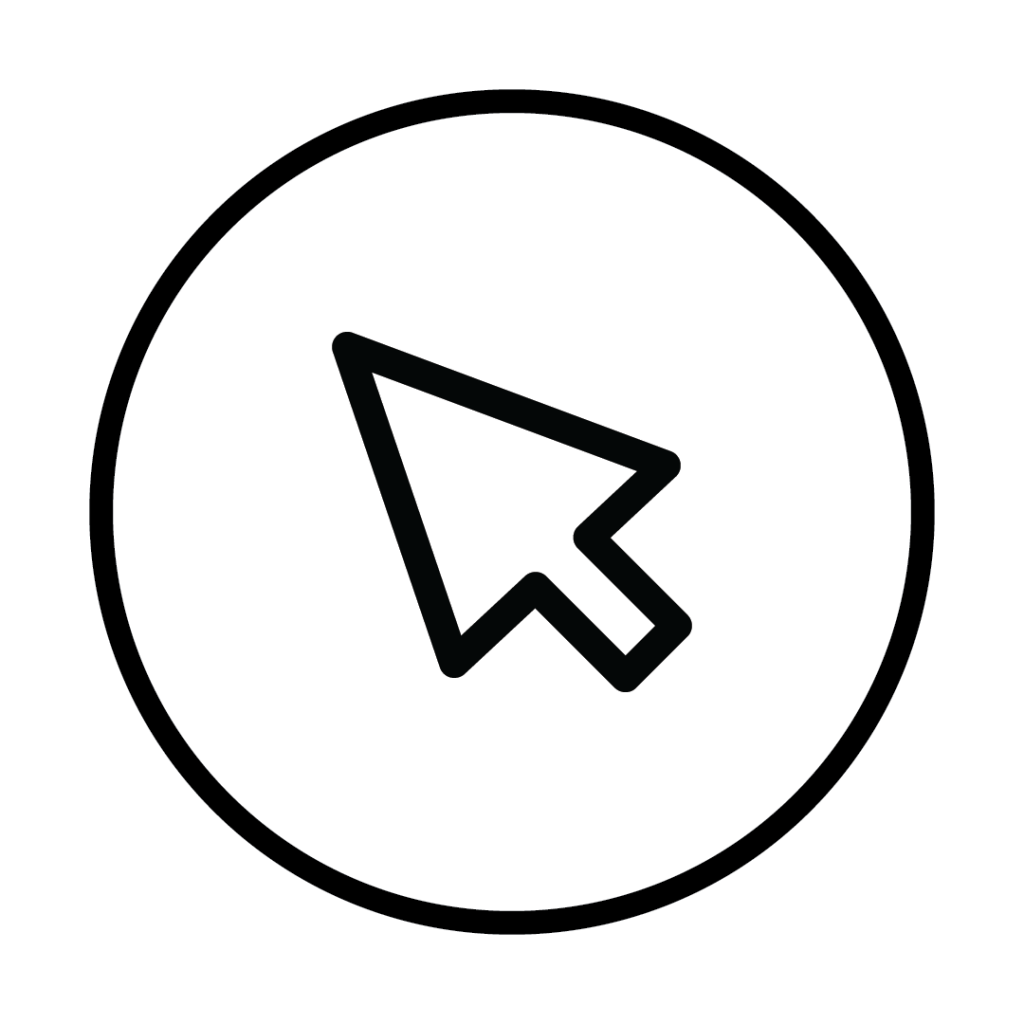 The internet offers excellent opportunities to connect to others in your community and around the globe. Research, write, tutor, mentor, uplift—there are so many volunteer opportunities to be engaged with.
Use social media for good.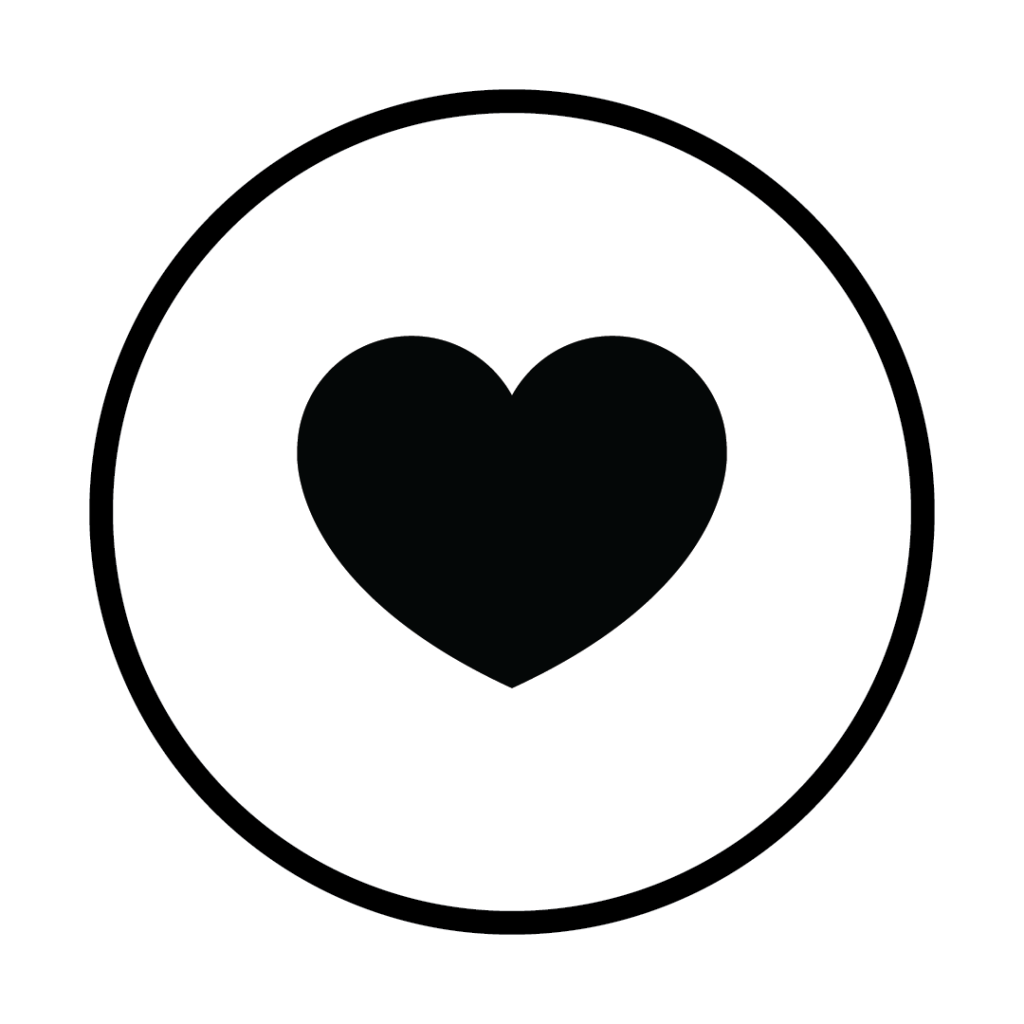 Share stories of people that you know that are doing good in their community, and share this article with others who, like you, are also concerned with engaging for change in their community. Tell us how you are engaging for change in your community now by sending a message to volunteers@utah.gov or tagging UServeUtah on Facebook, Twitter, or Instagram.