December, 2018
Need some inspiration for spreading holiday cheer? You've come to the right place! We would love to see your service in action! If you post to social media, tag @userveutah to spread your cheer even further and inspire others!
Send holiday cards to loved ones or organizations you support in your community! Want some card DIY inspiration? Check out our Pinterest board!
Take a card and some homemade treats to public servants in your community! Our firefighters have had an especially challenging year, and would love visitors!
Find a way to reduce holiday waste! Go green by using recycled materials for wrapping paper and gift tags!
Take time to thank someone for doing a great job! Talk to a store manager to commend an employee, or fill out that customer service survey!
Reach out to your neighbors! Help them decorate or clear snow!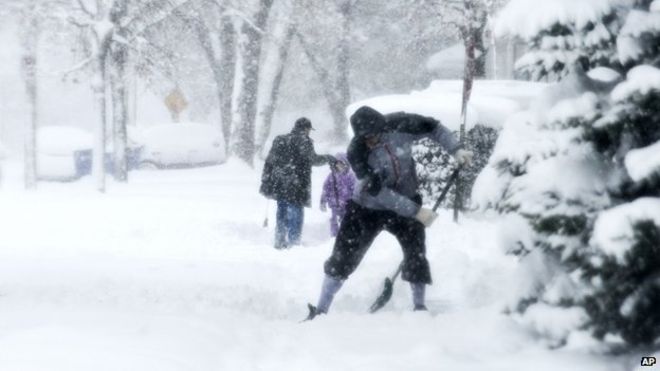 Have more ideas? Are we missing something? Let us know! Contact sdorsey@utah.gov to add to our list!
If you want to find a volunteer project in your area, head to JustServe.org!