Find a way to serve this weekend! Your service does not have to be an organized activity! It can just as well be a quick act of kindness, or a few minutes spent cleaning your local park or trail!
If you are looking for an organized volunteer experience with an organization, be sure to search on JustServe.org! Here are a few opportunities to serve this weekend: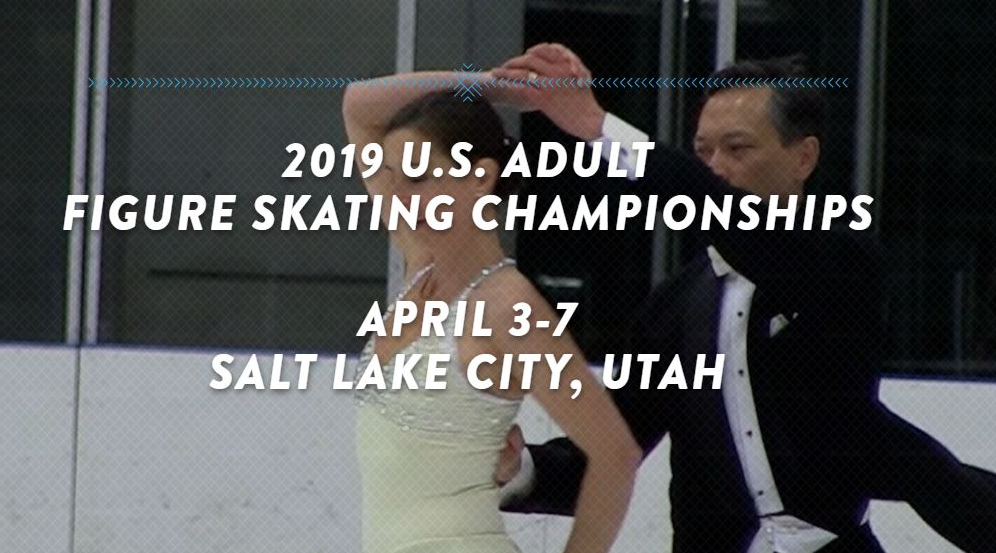 U.S. Adult Figure Skating Championships
Salt Lake City
April 5, 6, 7
No experience needed! Bring your smiling face, and you will be trained on what to do! You will be supporting an event and skaters that have put hours and hours into their routines.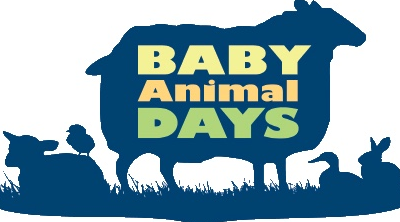 Volunteer at Baby Animal Days
Wellsville
April 5 & 6
We need event volunteers and volunteers to drive the train! Baby Animal Days at the American West Heritage Center is April 3-6. Train drivers must be 16 years of age or older. Volunteers will be helping children get safely on and off the train, as well as driving the train. Call Karen Larson at 435-245-3892 and get signed up for a 3 hour shift.
Find more projects in you area on JustServe.org!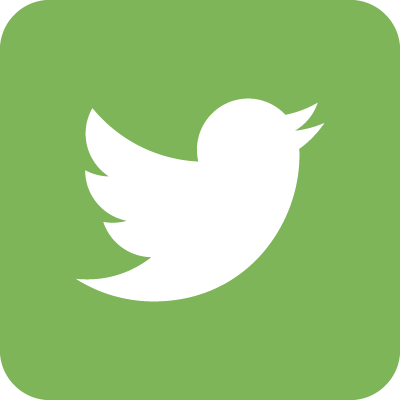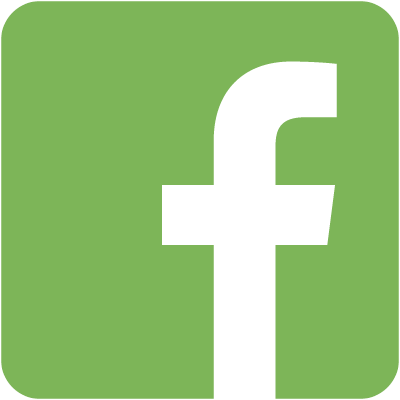 Share your service!
We would love to see your service in action! Tag @UServeUtah