Top of Utah Marathon
Logan
September 14 & 15
Volunteers are needed to help with setup, organizing clothing bags, staffing relay stations, and cleanup! The race takes place in beautiful Cache Valley Utah, and is a great way to serve in the community, promote health & fitness, and have fun! Come for a couple of hours, or the whole thing!
Purge the Spurge
Provo
Saturday, September 15th, 8am-12pm
Come help purge the spurge! Myrtle Spurge is an invasive plant that can cause allergic reactions, so volunteers must wear pants, long sleeves, closed toed shoes, and protective eye wear. Gloves will be provided.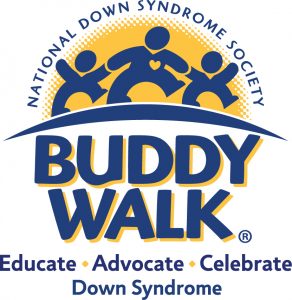 Down Syndrome Foundation Buddy Walk
Wellsville
Saturday, September 15th, 8:30 am – 4:00 pm
Volunteers are needed to help with carnival games, bounce houses, the silent auction, rocket launching, lunch, photo booths, set-up, take-down, and other activities! Interested volunteers should attend a brief orientation September 14th at 5pm.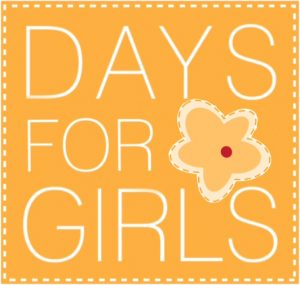 Days for Girls
Midvale OR Hooper
Saturday, September 15th, 9 am – 4 pm (Midvale); 10 am – 2 pm (Hooper)
Days for Girls puts freedom and opportunity back into the hands of women and girls. We do this through providing sustainable hygiene solutions, and through creating an environment for narrative change at critical junctures in a woman or girl's life. Please help us end this cycle of poverty! Join us for a fun workday to create beautiful, reusable feminine hygiene kits. Come for an hour or two or stay the whole time.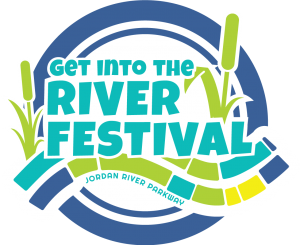 Riverfest Activities
Salt Lake City
Saturday, September 15th, 3 pm – 7 pm
Come one, come all! Riverfest is happening at the International Peace Gardens at Jordan Park this year. Join us for an evening of free food, entertainment, music, games, art, and so much more. Everyone is welcome at this FREE event to help us celebrate the Jordan River. We are in need of volunteers to help facilitate some of our free activities including art projects, lawn games, and mud volleyball!
Urban Arts Festival
Salt Lake City
September 14-16, various shifts
The Urban Arts Festival would not be possible without an amazing group of volunteers who are passionate about showcasing Salt Lake's urban and artistic culture, and creating a truly unique experience for our community. There are tons of ways to help! Pick an assignment, and a shift, and sign up!
All volunteers receive: an Urban Arts Festival t-shirt, a unique opportunity to work behind-the-scenes with some of Utah's greatest artists & entertainers, experience that will look great on a resume, and the chance to have fun while giving back to your community!