Lunch Volunteer at the Timpanogos  Storytelling Festival
Lehi
Friday, September 7th, 12pm-2pm
Assist with maintaining food lines. Volunteers are invited to stay for the rest of the daytime Festival events!
Old Capitol Arts and Living History Festival
Fillmore
Friday, September 7th, various shifts
Volunteers can help with various festival preparations such as putting up banners, chairs, etc., and can help with administrative paperwork.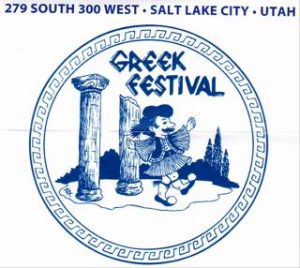 Greek Festival
Salt Lake City
September 7th-9th, various shifts
Help make the annual Greek Festival a success! Many volunteers are needed to help with serving food, preparing food, clean up, manning booths, and event staffing. Come experience a fun environment while helping many deserving charities!
Purge the Spurge
Provo
Saturday, September 8th, 8am-12pm
Come help purge the spurge! Myrtle Spurge is an invasive plant that can cause allergic reactions, so volunteers must wear pants, long sleeves, closed toed shoes, and protective eye wear. Gloves will be provided.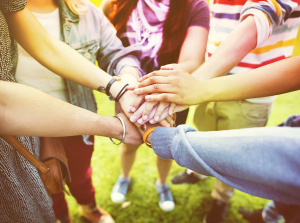 Give Your Land a Hand
St, George, Washington, and LaVerkin
Saturday, September 8th, 8am-12pm
To commemorate Patriot Day (9/11), Washington County is organizing three different public lands clean up projects, and we would love to have the public's patriotic support by lending your hands to the public lands that we all love!
Walk MS Northern Utah
Ogden
Saturday, September 8th, 8am-1pm
Walk MS is a charity walk series that take place in over 550 locations with more than 330,000 people participating annually. We've been walking since 1988 and to date have raised more than $920 million to drive groundbreaking research, provide life-changing programs and guarantee a supportive community for those who need it most.
Pancakes and Punctervine
Salt Lake City
Saturday, September 8th, 9am-1pm
Join SLC Trails and Natural Lands for the 2nd annual Pancakes and Punctervine event! This event is an opportunity for stewardship, as we will spend the morning pulling invasive punctervine in teams all along the Jordan River then gather for a complimentary Pancake lunch and prizes! We are looking for volunteer groups big and small.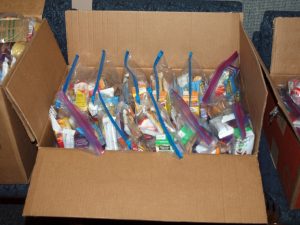 Pantry Packs
Kaysville
Saturday, September 8th, 10am-1pm
Specific items are placed in a zipper bag that provide basic nutrition for children over the weekend that may not have access to food.  These packs are distributed discretely throughout the school district to at risk children.  We are trying to create a "no hunger zone" throughout Davis County.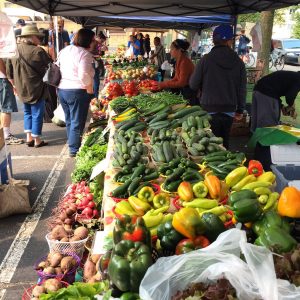 Farm to Table Banquet Cache Valley Gardener's Market
Logan
Saturday, September 8th, various shifts
Volunteers are needed to help with the Farm to Table Banquet sponsored by the Cache Valley Gardener's Market. Come help for 2 hours or more! Volunteers will help with set up, preparation of produce, serving, and clean up. Come help support local agriculture!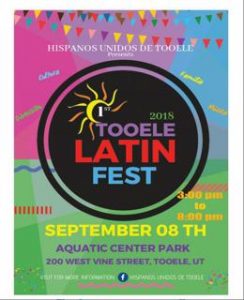 Tooele Latin Fest
Tooele
Saturday, September 8th, various shifts
"The Tooele Latín  Fest" is organized and run on a strictly volunteer basis, and we need the help and efforts of our community during the Saturday of the festival, September 08th. All age, responsible volunteers welcome! If you are able to donate a few hours of your time please sign up!