November, 2018
So you want to volunteer with animals! There is a need throughout Utah for your service. Some opportunities have age restrictions, so be sure to double check. If you find an opportunity you love, be sure to share your service story!
Your local animal shelter
Do a quick search for your local animal shelter! Most shelters will list their current needs and volunteer opportunities. If they don't, jump to their contact page, and reach out!
---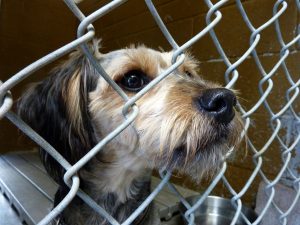 The Humane Society
To volunteer with the Humane Society you must be at least 12 years old. Volunteers 12-15 years of age require an adult who will be actively volunteering to accompany them. The humane society is updating their volunteering system, so check back here for current opportunities!
---
Best Friends Animal Society
The minimum age for volunteering with Best Friends is 12, and volunteers under 16 must be accompanied by a parent or guardian. Best Friends has large group opportunities and offsite and small group opportunities. If you are at least 16 you can volunteer at the Kitten Nursery, with animal care, and on the street team! Learn more, and apply here!
---
Host a Donation Drive!
Reach out to your local shelter, and find out what they need! Once you have a "wish-list" organize a donation drive! Often, shelters need a mix of old and new things. You could collect old towels, blankets, and pet items, along with supplies like food and cleaning materials! Be sure to follow your local shelter's guidance on what they need.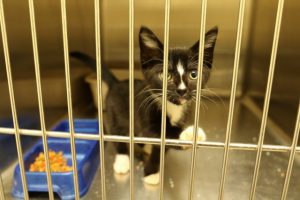 ---
Host a Fundraiser!
Young people are amazing about getting the word out about causes that they love. Use your skills and network to host a fundraiser for your local shelter or rescue! You can use sites such as gofundme.com, or host a fundraiser through Facebook!
---
Didn't find what you were looking for? Head to JustServe.org to find even more local volunteer opportunities! Type in your zip code, click on "+more search options," and select "Animals" under the "Great for people interested in" column.
If you find a volunteer opportunity you love, don't forget to tell us about it! We would love to spotlight your service!
Share your service story!