So you want to volunteer with arts in your community! There is a need throughout Utah for your service. Some opportunities have age restrictions, so be sure to double check. If you find an opportunity you love, be sure to share your service story!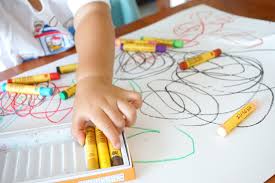 Arts & Museums
The Department of Arts & Museums has a great list of museums throughout the state. Find a museum near you, and check to see if they have any open volunteer opportunities!
---
Utah Arts Alliance
The Utah Arts Alliance's mission is to foster the arts in ALL forms in order to create an aware, empowered, and connected community. Want to get involved? Learn more and apply to volunteer here!
---
Clever Octopus
Clever Octopus Inc. is a nonprofit organization dedicated to fostering creativity and environmental awareness through art, science, technology, engineering, and math. They need volunteers to help sort, package, and tag incoming treasures. They have projects available for individuals, and both small and large groups. Learn more and apply here!
---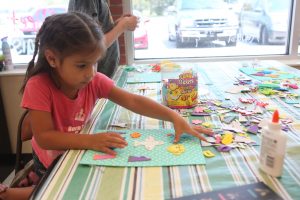 The Road Home Family Shelter – Midvale
Volunteers are needed at the family shelter to run playroom activities for kids ages 5-12. They would love volunteers to help with arts and crafts! Learn more here!
---
Didn't find what you were looking for? Head to JustServe.org to find even more local volunteer opportunities! Type in your zip code, click on "+more search options," and select "Arts & Entertainment" under the "Great for people interested in" column.
If you find a volunteer opportunity you love, don't forget to tell us about it! We would love to spotlight your service!
Share your service story!