---
---
---
---
Active Engagement Retreat
At the Active Engagement Retreat you will discover and reflect on your passions and purpose, learn how to recognize assets in your community, and learn how to best collaborate with community members to make an impact. During this 2-day retreat you will explore the Community Engagement Pathways, discover which pathways align with your goals, and network with local leaders from each pathway. You will leave with concrete next steps on how you can make a lasting social impact.
---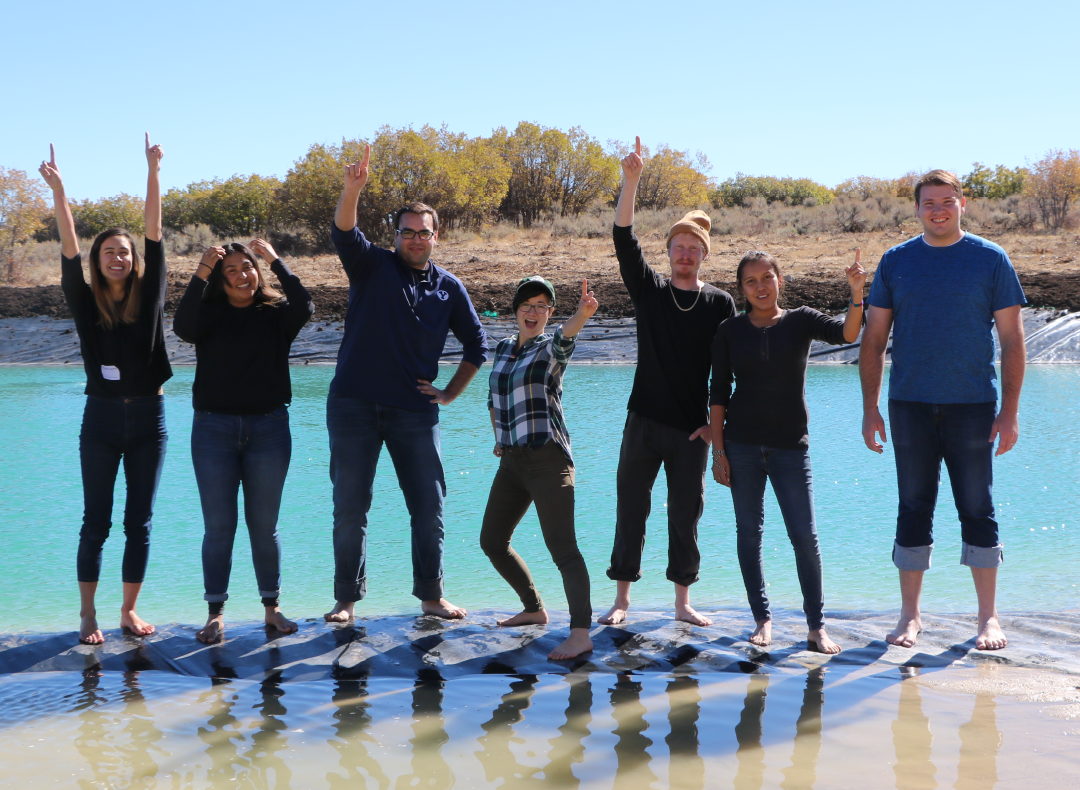 ---
---
October 6th & 7th
at Camp Kostopulos in Emigration Canyon, UT
---
---
---
Large & Small Group Sessions
You will have the opportunity to interact with others in small and large group settings with dynamic facilitators to help teach and guide discussions.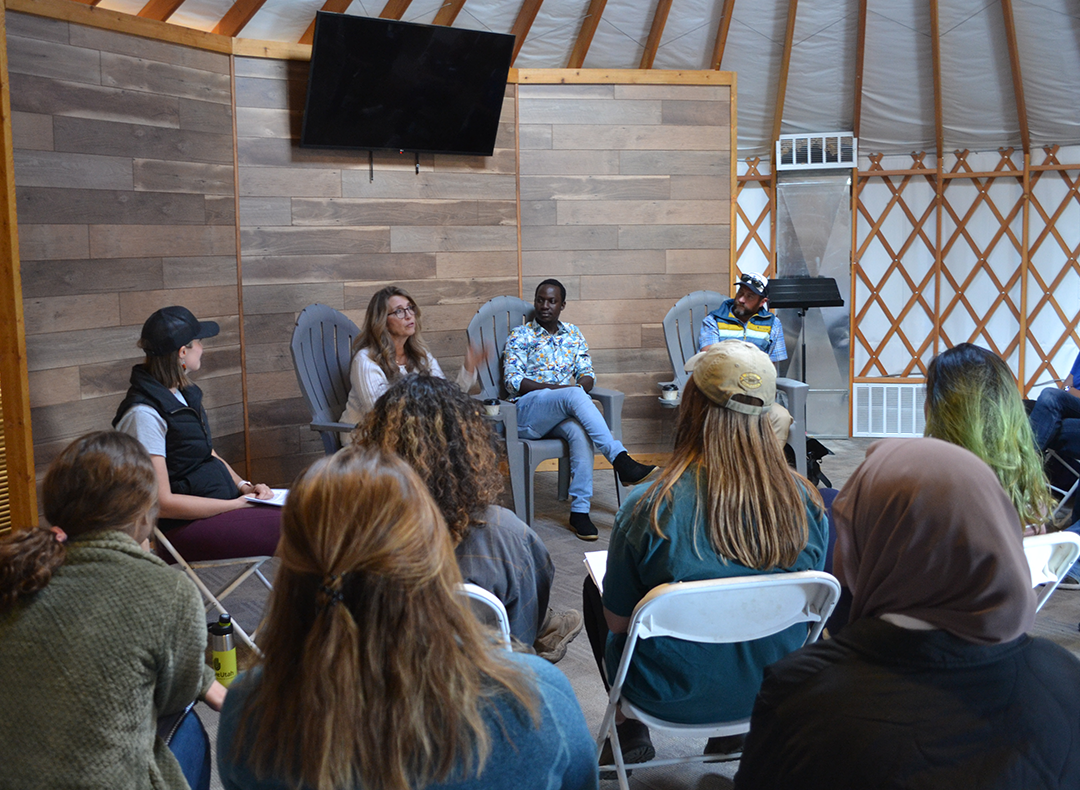 ---
Community Engagement Pathways Panel
Through the panel discussion, you will meet professionals in their respective fields who are dedicated to making a positive impact in our state through different Community Engagement Pathways.
---
Enjoy the beauty of camping in Emigration Canyon, roasting marshmallows over the fire, and bonding with other change-makers from across the state.
---
"I love the Active Engagement Retreat just because I love the opportunity that I had to meet so many people and make meaningful relationships and find people who are also interested in doing good things in the world."
-Vikram R., 2018 participant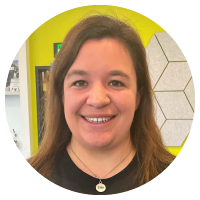 "I really enjoyed the fact that the Active Engagement Retreat was so interactive. I had the opportunity to meet a lot of new people and work on my networking skills. I also really liked the team building activities."
- Jenna Moser, 2022 participant