---
---
---
---
Active Engagement Retreat
At the Active Engagement Retreat you will discover and reflect on your passions and purpose, learn how to recognize assets in your community and learn how to best collaborate with community members to make an impact. During this 2-day retreat you will explore the Community Engagement Pathways, discover which pathways align with your goals, and network with local leaders from each pathway.
You will leave with concrete next steps on how you can make a lasting social impact.
---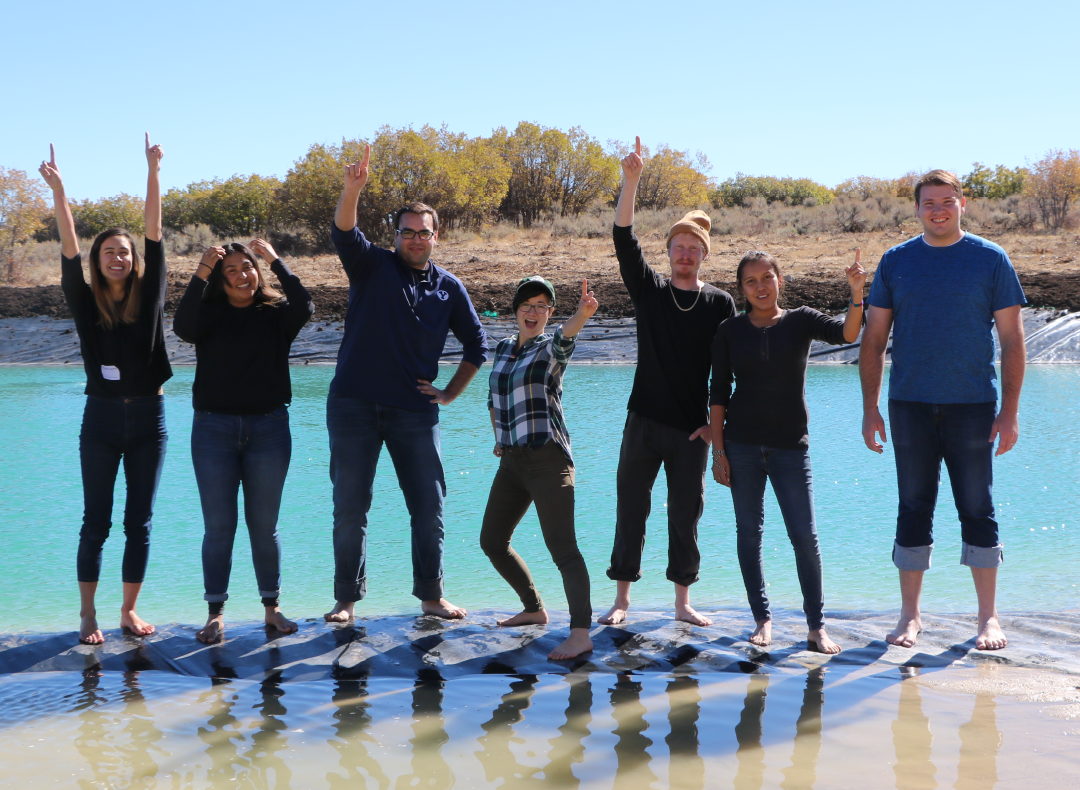 ---
---
September 29th & 30th
at Big Canyon Ranch in Wanship, UT
---
---
$25 registration includes lodging and meals for the entirety of the retreat.
AmeriCorps members attend free!
---
Large & Small Group Sessions
You will have the opportunity to interact with others in small and large group settings with dynamic facilitators to help teach and guide discussions.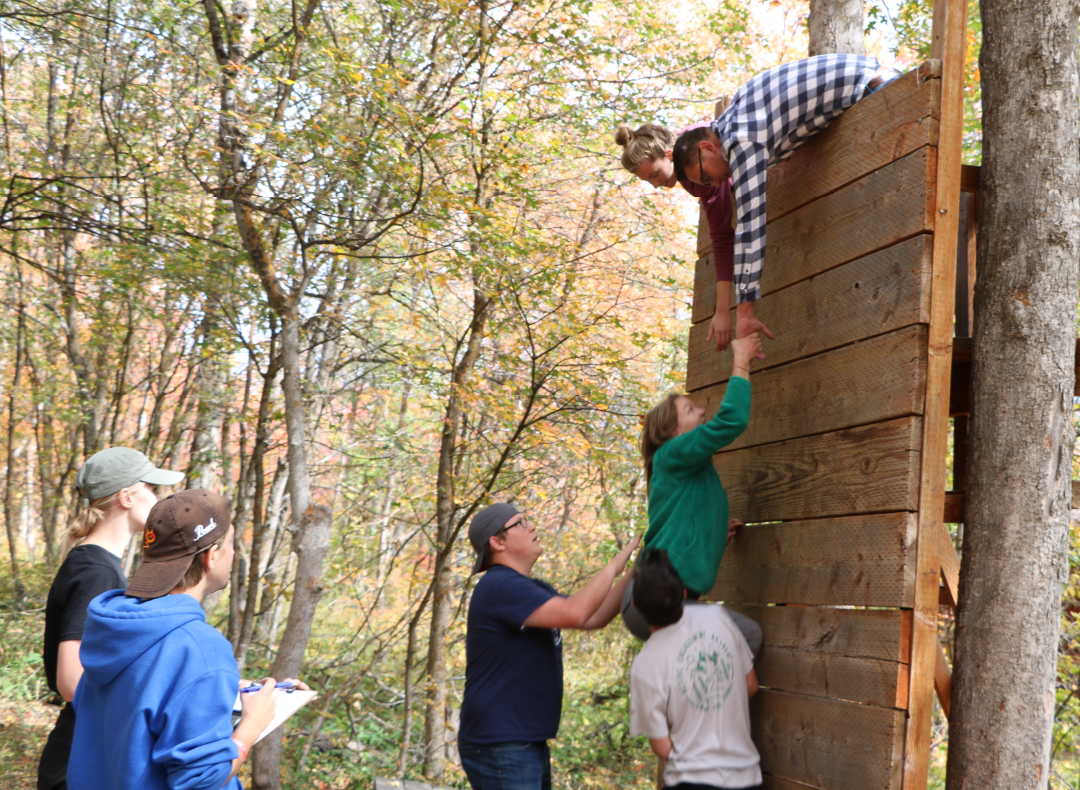 ---
Experience the fun, educational challenge course - an outdoor personal development and team building activity. Low elements take place on the ground or up-to five feet above the ground. Belays are not needed for the elements of this adventure course.
---
This session will focus on one thing: calm. Join Anna Smyth for some inclusive mindfulness exercises that will bring calm to your body and mind to help you relax and recover from the stresses of daily life.
---
Community Engagement Pathways Panel
Through our panel discussion, you will meet professionals in their respective fields who are dedicated to making a positive impact in our state through different Community Engagement Pathways.
---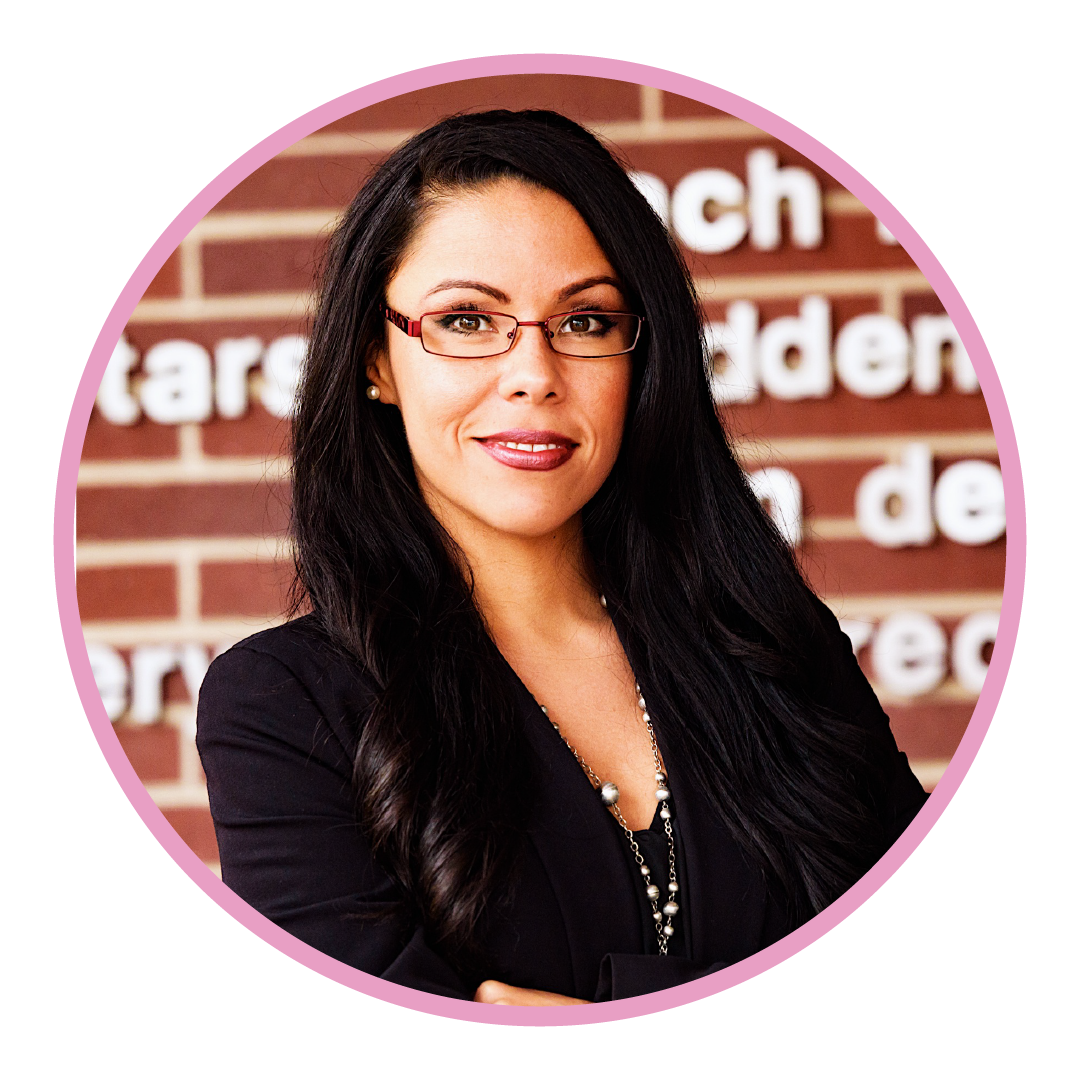 Nubia Peña
Director, Utah Division of Multicultural Affairs
Governor's Senior Advisor on Equity and Opportunity
Policy & Governance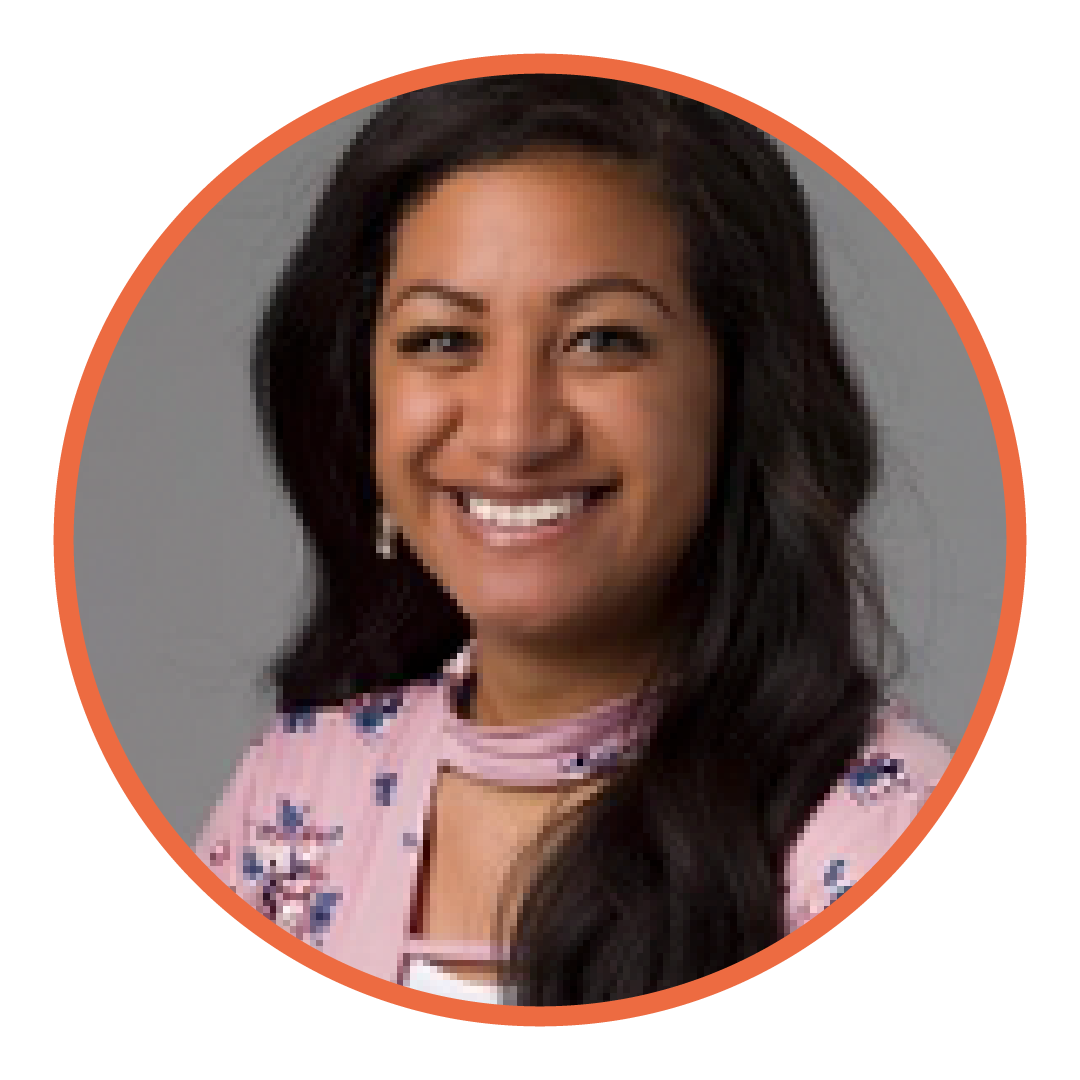 Lola Moli
Assistant Director for Student Leadership, SLCC Thayne Center
Community Engaged Learning & Research
Dave Bastian
Partnerships Director, Canyon Country Discovery Center
Direct Service
Fiston Mwesige
Prevention Specialist, Rape Recovery Center
Community Organizing & Activism
Kelleen Leishman Potter
Director of Philanthropy, Encircle
Philanthropy
Nelson Fortier
VP of Marketing, Skullcandy
Social Entrepreneurship & Corporate Social Responsibility
I love the Active Engagement Retreat just because I love the opportunity that I had to meet so many people and make meaningful relationships and find people who are also interested in doing good things in the world.