---
The Active Engagement Retreat is a dynamic, interactive event for college students and AmeriCorps members from across the state. The Retreat will invite participants to explore the multiple pathways for community engagement in which one can make social change.
---
October 18-20, 2018
Thanks to all who participated in and supported the 2018 Active Engagement Retreat! We had a great turnout, perfect weather, and spent an amazing two and a half days exploring the multiple pathways for community engagement.
Want to see more pictures from the 2018 retreat? Check out our Facebook album!
Take a step back from campus life to find your path. Meet new friends, and network with facilitators through a variety of activities that will help you explore the multiple pathways for community engagement.
Facilitators will guide both large and small groups through a series of activities and discussions designed to encourage participants to:
Reflect on your purpose and passion, define what is important to you, and with that understanding explore how you can best engage with your community
Learn how to recognize assets in communities and work toward collaborating with community members to make an impact.
Explore and consider the potential impact and personal congruence for the multiple pathways for community engagement.
Retreat Schedule Overview
DAY ONE
Registration
Lunch
Welcome and Introduction of Retreat
Meet Home Group- Introductions Activity
Break
Pathways of Public Service
Panel
Dinner
Home Group Activity
Free Time
---
---
The Active Engagement retreat will be hosted at Big Canyon Ranch in Wanship, UT. For more information about the ranch, visit their website.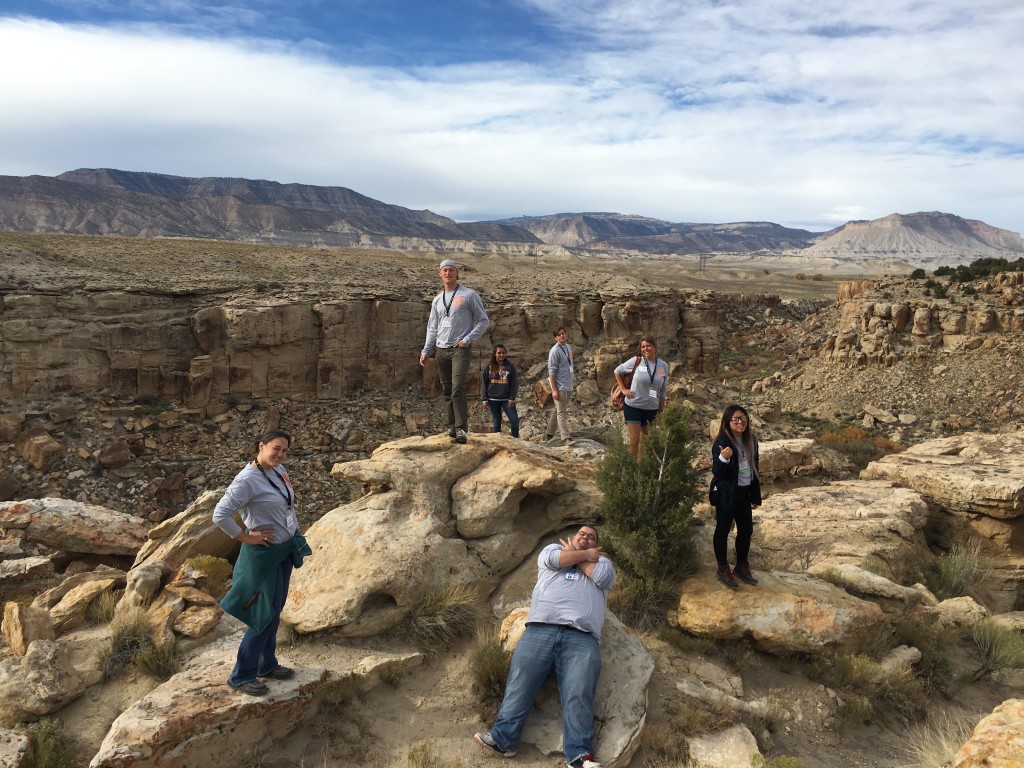 ---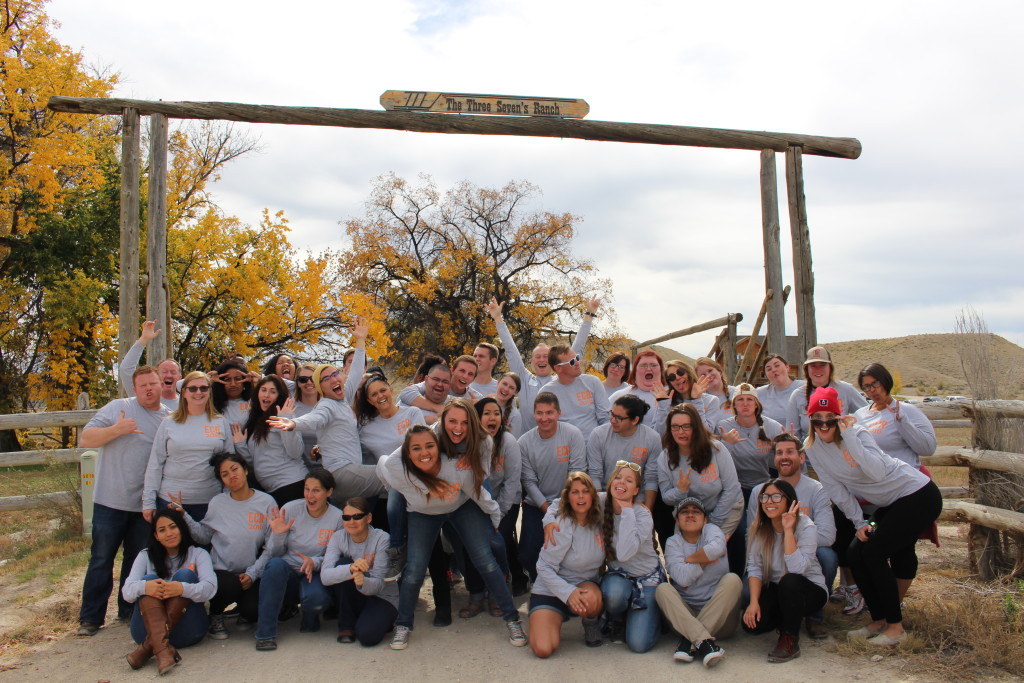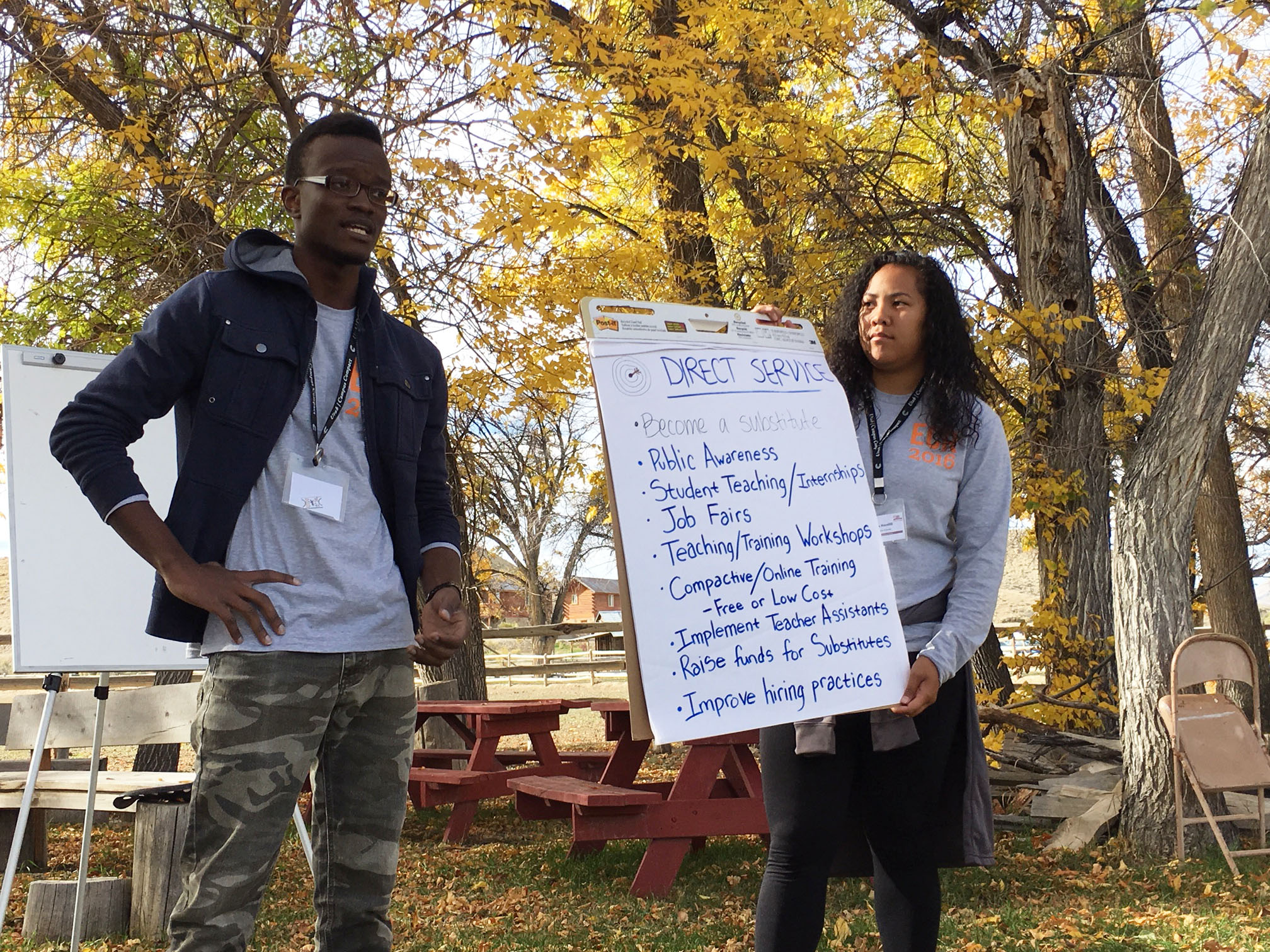 "I had the opportunity to find my purpose as to why I have decided to go down the service path and be an additional asset to find ways to make a change in my community and school as well, and the food was amazing!"
"Attending the Active Engagement Retreat was an eye-opening experience for me. I was given the opportunity to network and make some good connections with my peers. Also, I was able to question my stance on important social issues we are dealing with today."
"Going to the Active Engagement Retreat was an amazing experience! I had the opportunity to dig deep and discover more about myself and how I can make an effective change in my community. It helped me see what I want to in my life and the steps I need to take to get there."
"I loved how we combined our passions, with our resources and knowledge, in order to help create a plan for what we want to do with our lives. I also loved the networking opportunities, I was able to discover so many different programs that I had never heard about before!"
"I owe a huge portion of my determination and newfound goals to the amazing influences at the Active Engagement Retreat. If you attend this retreat, you will leave feeling rejuvenated, supported and confident that you can make a difference in the world."