---
UServeUtah High School Council
---
The UServeUtah High School Council is a youth-driven advisory board made up of young Utahns from across the state dedicated to fostering community engagement among Utah youth. Council members will have the opportunity to collaborate and learn with each other, develop leadership skills, engage their peers by planning and executing a community engagement project, and influence public policy.
The 2023-2024 High School Council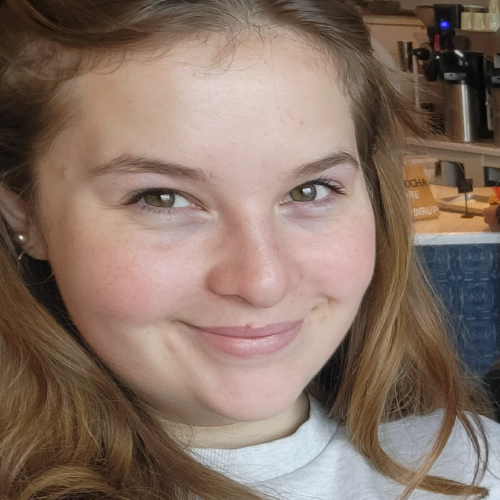 Savanna Barlow
Alta High School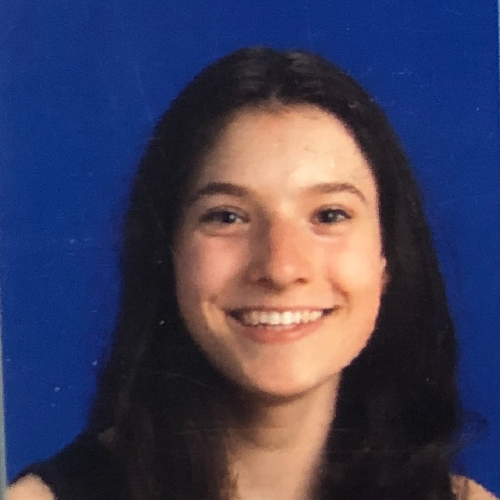 Britta Charnholm
Corner Canyon High School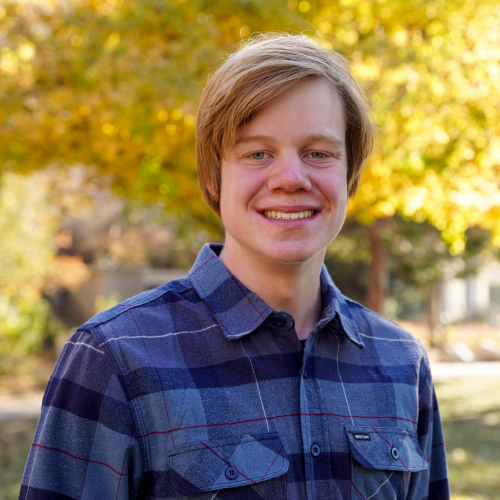 Luke Ford
Waterford School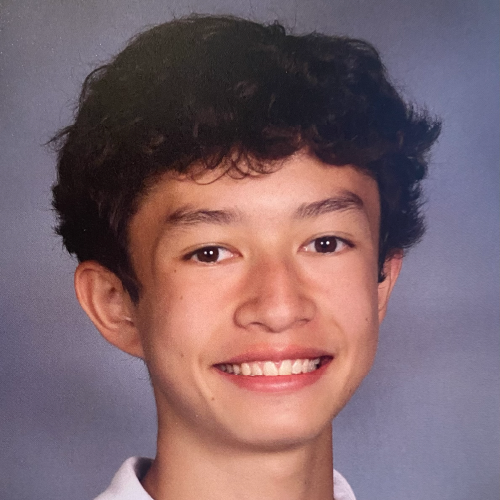 Connor Ugaki Greally
Waterford School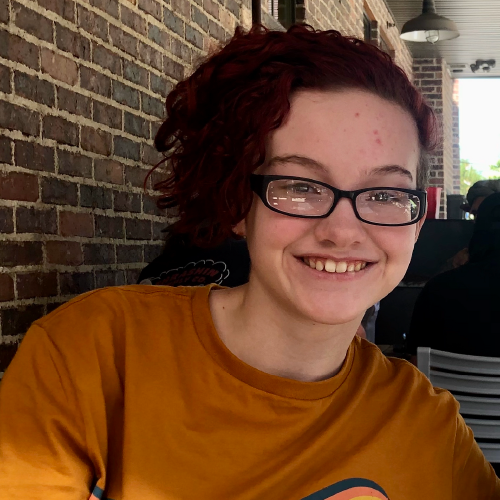 Annekke Hale
Northern Utah Academy for Math, Engineering and Science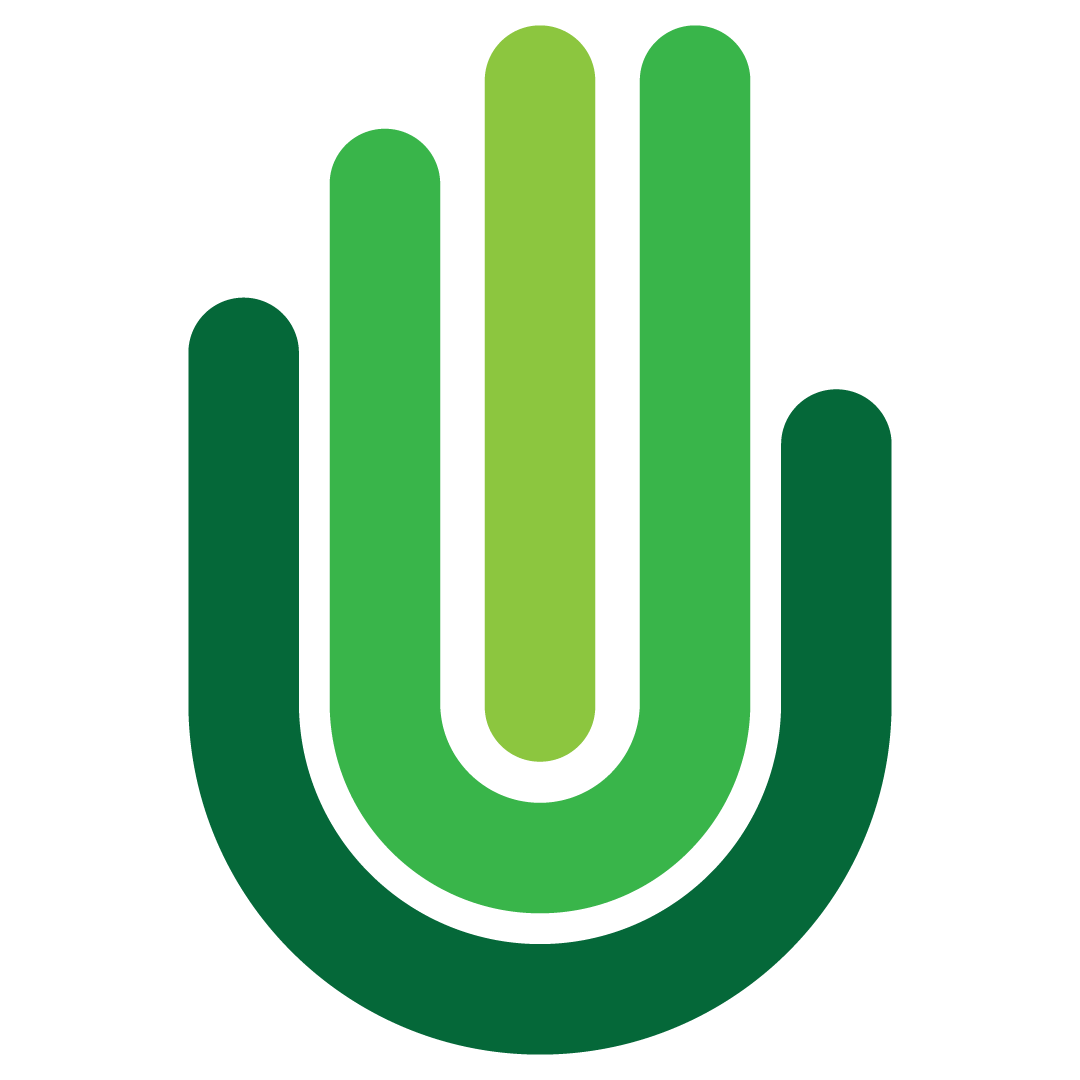 Alaina Hola
East High School
Camila Inciarte
Itineris Early College High School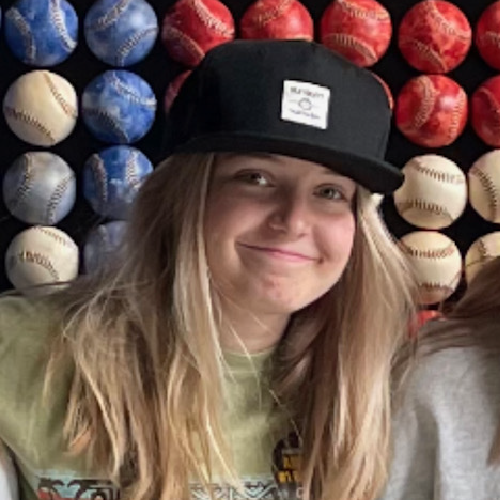 Auburn Kieffer
Skyline High School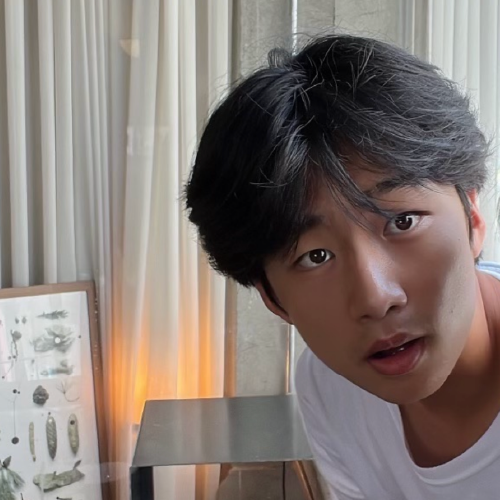 Nathan Kwon
Waterford School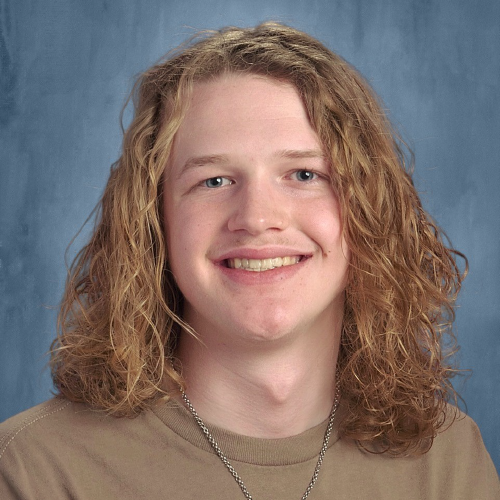 Catcher J. McCardell
West High School
Sophia Mun
Hillcrest High School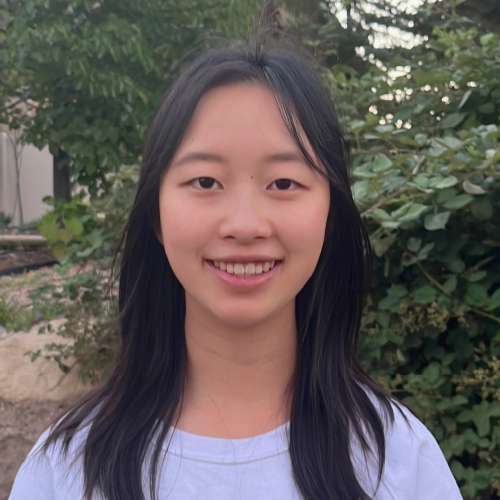 Marina Peng
Rowland Hall
Elena Roundy
Cedar High School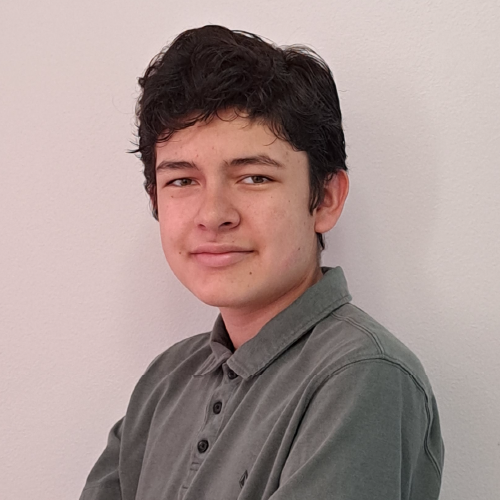 Dante Smith
Mountain Heights Academy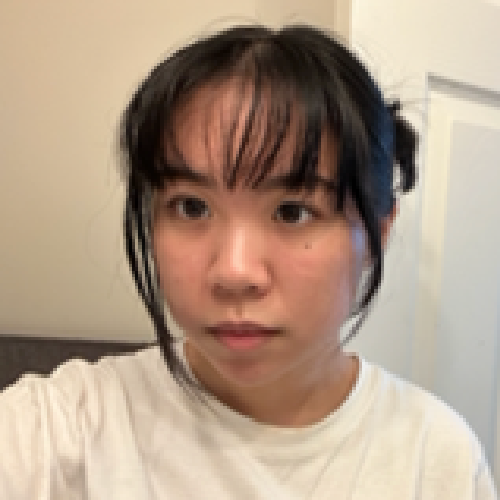 Rathtida Sroy
Itineris Early College High School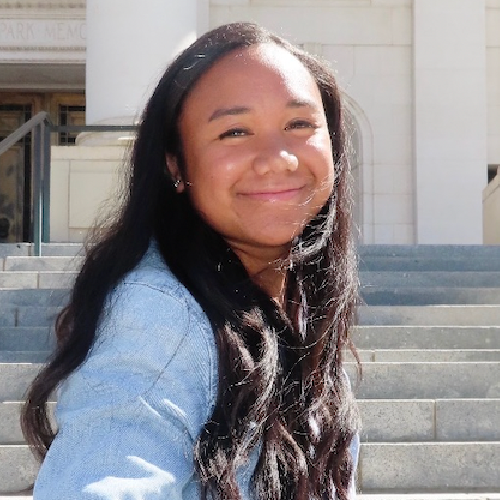 Athena Tongoanevai
Bountiful High School
The 2022-2023 High School Council
---
Brylee Cruz
West High School
---
Brylee hosted a middle school club fair at Northwest with clubs from West High School. This event helped facilitate the transition from middle school to high school.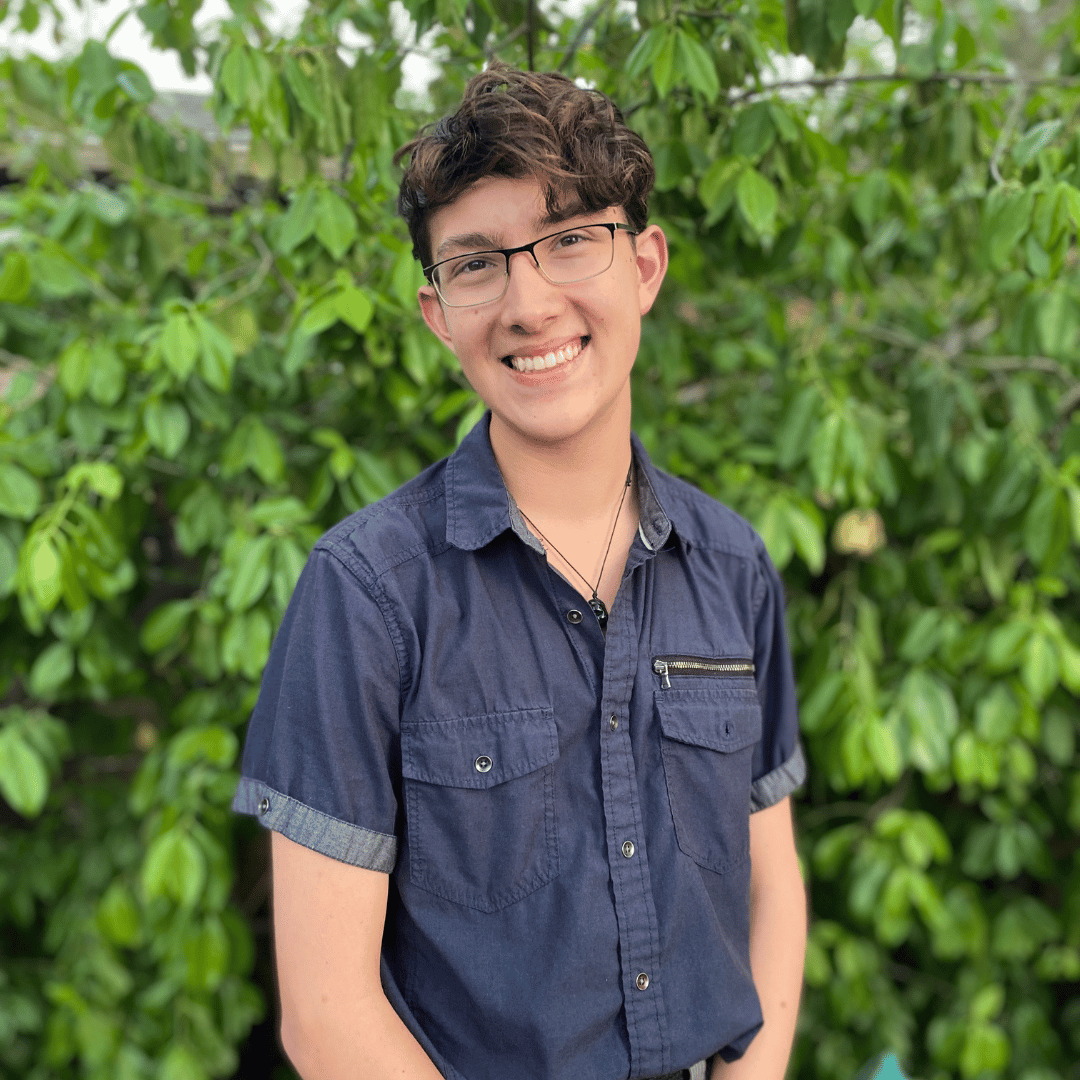 ---
Kellen Hunnicutt
West High School
---
Kellen worked with the Utah Pride Center to host "Mic Night Dreams," an open mic night that offered LGBTQ+ teenagers a stage to perform any songs, poetry, standup, etc. that they wanted to share.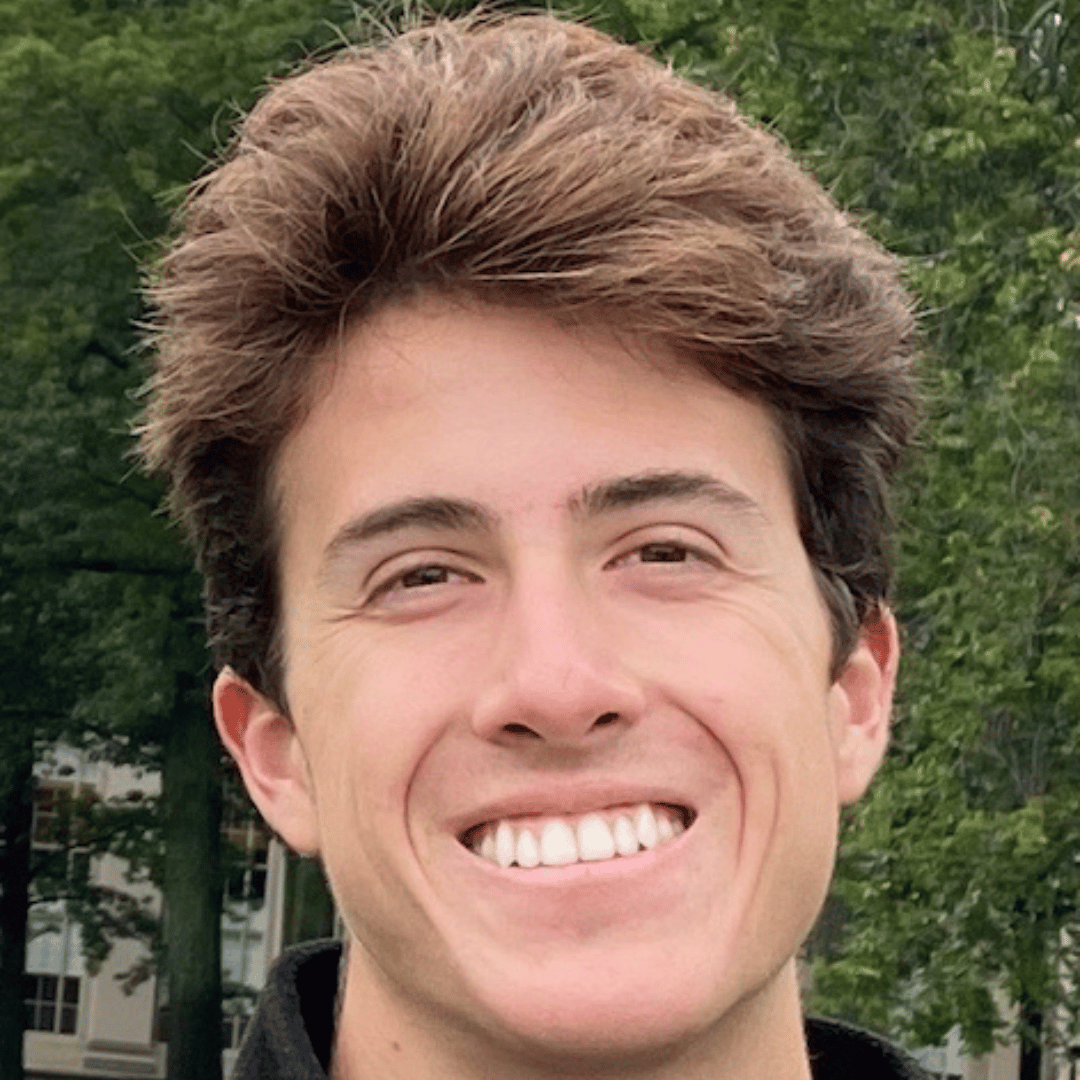 ---
Nicholas Johnstone
Park City High School
---
Nicholas organized a local food and clothing drive within his school community to support the local food bank and the Park City Christian Center.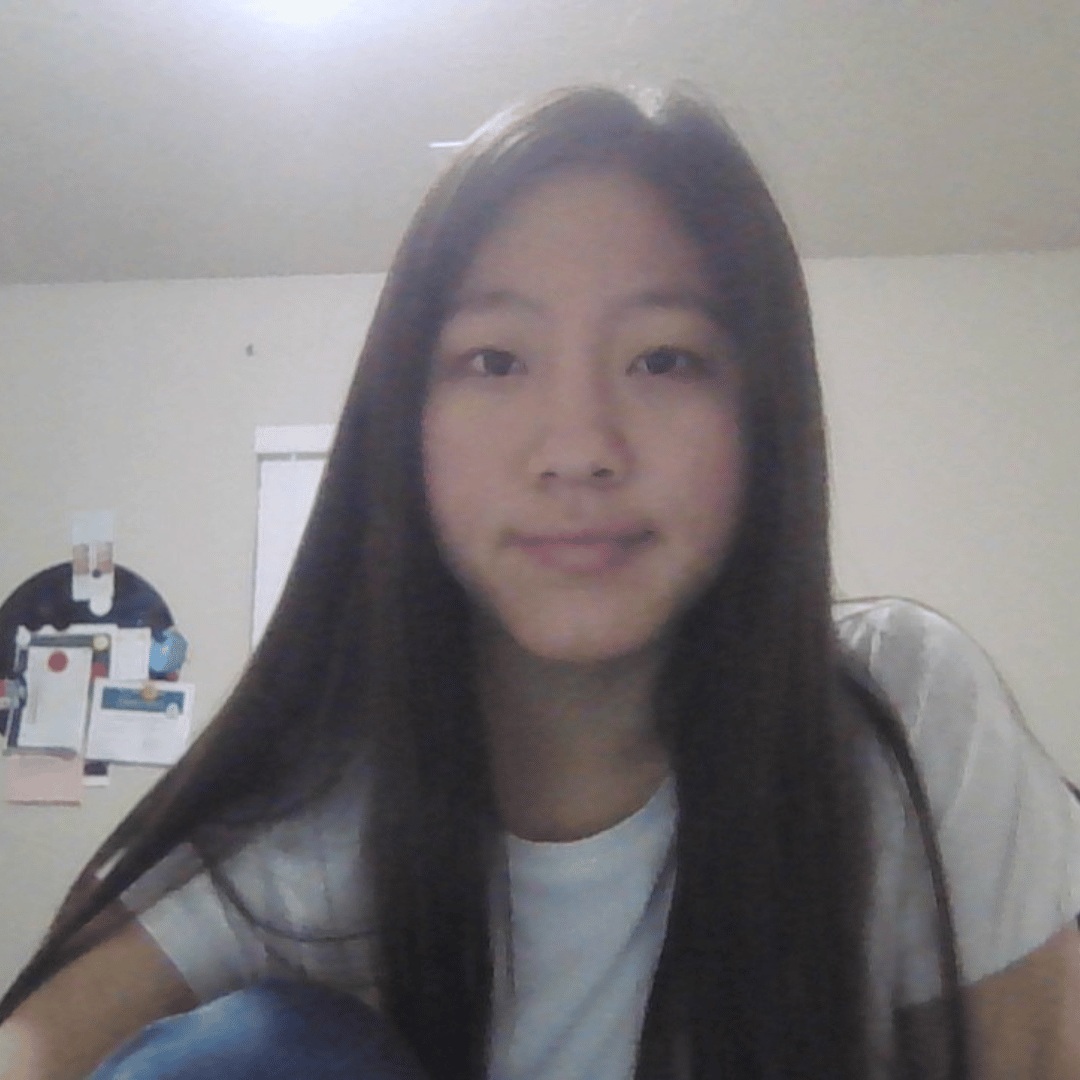 ---
Sophia Mun
Hillcrest High School
---
Sophia's project, "Soaps, Suds and Smiles" gathered cleaning products, dish soaps, and sponges to be distributed to refugees in Salt Lake City. Sophia hosted both a fundraiser and donation drive to reach her goal.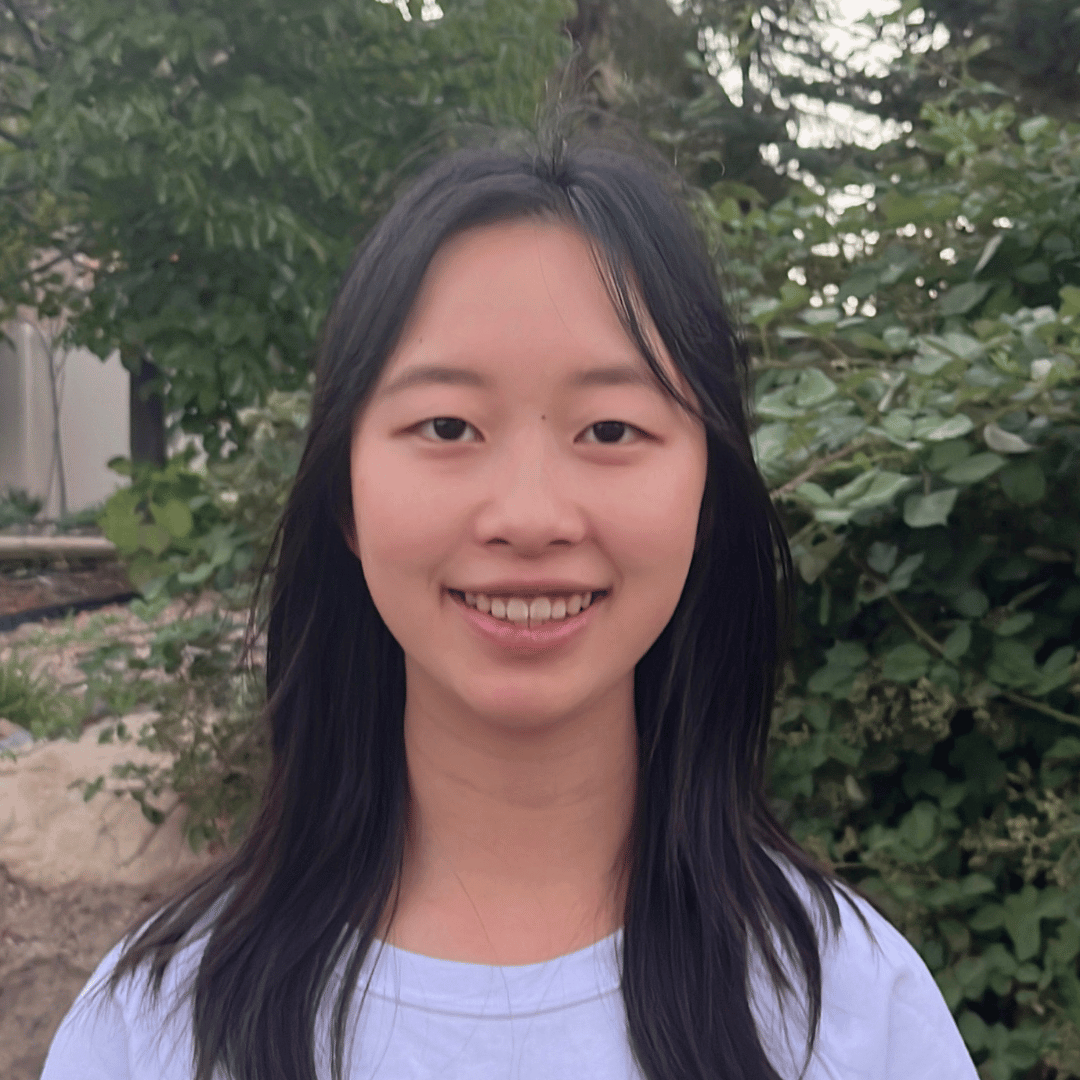 ---
---
Marina Peng hosted a forum in partnership with Better Utah to connect youth with local representatives to help them learn more about getting engaged with local government. Representative Gay Lynn Bennion and Representative Tyler Clancy participated in the forum.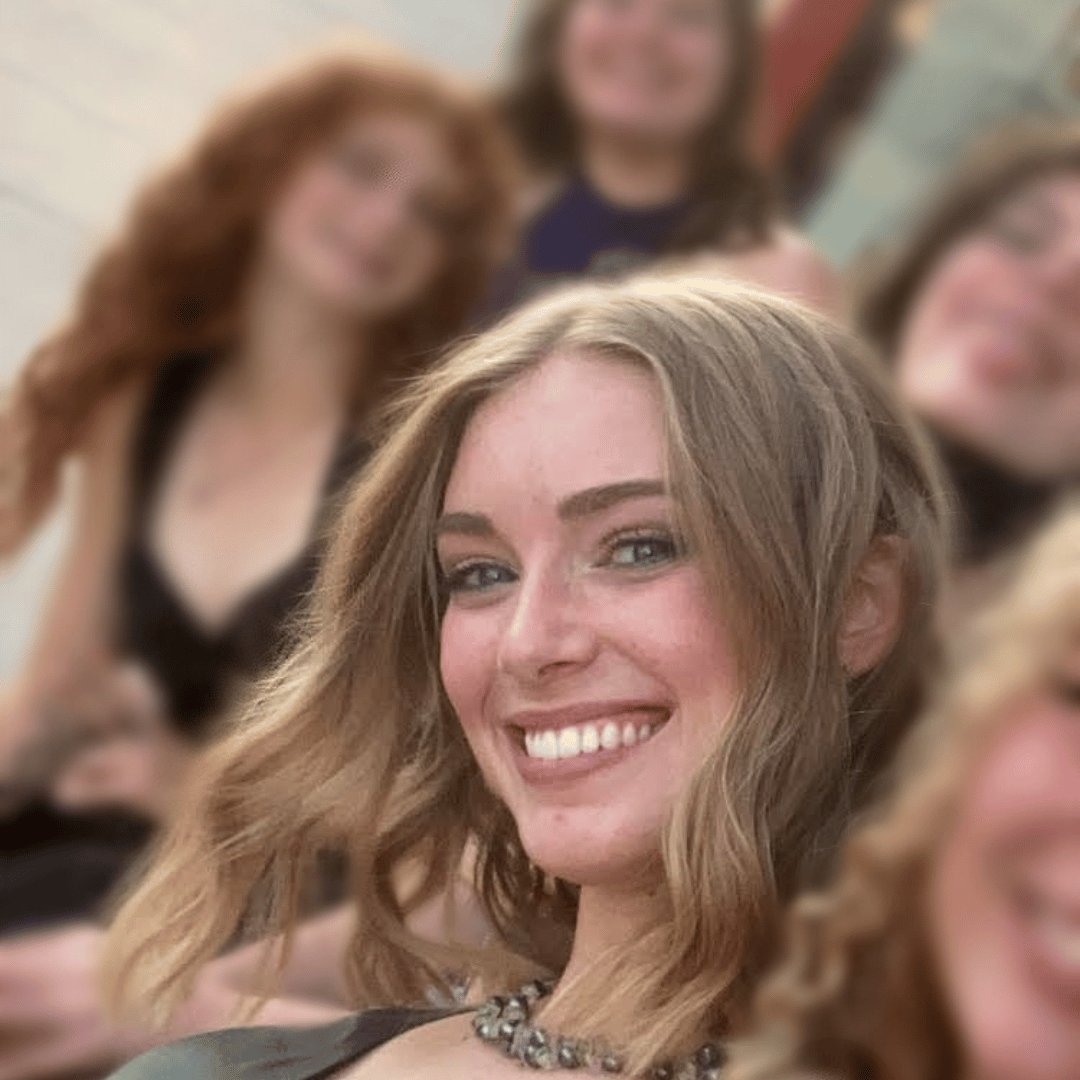 ---
Lillian Scott
Grand County High School
---
Lillian organized a project to memorialize two Moab teenagers that were tragically lost in separate accidents. The Elexa VanArsdol and Zoe Thompson Memorial Mural in Moab will bring the community together in joy instead of grief, and motivate people to live like Elexa and Zoe did, with an excess of love for everyone in their hearts.
---
Benjamin Stradling
Provo High School
---
Benjamin hosted a tournament to remove as many carp from Utah Lake as possible in one day. Carp are an invasive species, and Benjamin's project will help sustain a healthy ecosystem at Utah Lake.
---
The 2022-2023 High School Council was comprised of 13 high school students. They had the opportunity to collaborate with and learn from each other, develop leadership skills, and gain an in-depth understanding of the Community Engagement Pathways. Council members made a difference in their local communities all across Utah. They planned and executed community engagement projects involving youth volunteers. Not only did these activities promote youth volunteerism, but they also addressed global and local community issues. Council members completed a needs assessment, logic model, and final report of their projects, which will help influence UServeUtah's youth volunteerism initiatives.
We would like to thank the 2022-2023 UServeUtah High School Council for their service, leadership, and impacts made during their term. These young leaders completed projects with a total of over 751 volunteer hours.