---
UServeUtah High School Council
---
The UServeUtah Youth Council is a youth-driven advisory board made up of young Utahns from across the state dedicated to fostering community engagement among Utah youth. Council members will have the opportunity to collaborate and learn with each other, develop leadership skills, engage their peers by planning and executing a community engagement project, and influence public policy.
2022 - 2023 UServeUtah Youth Council
---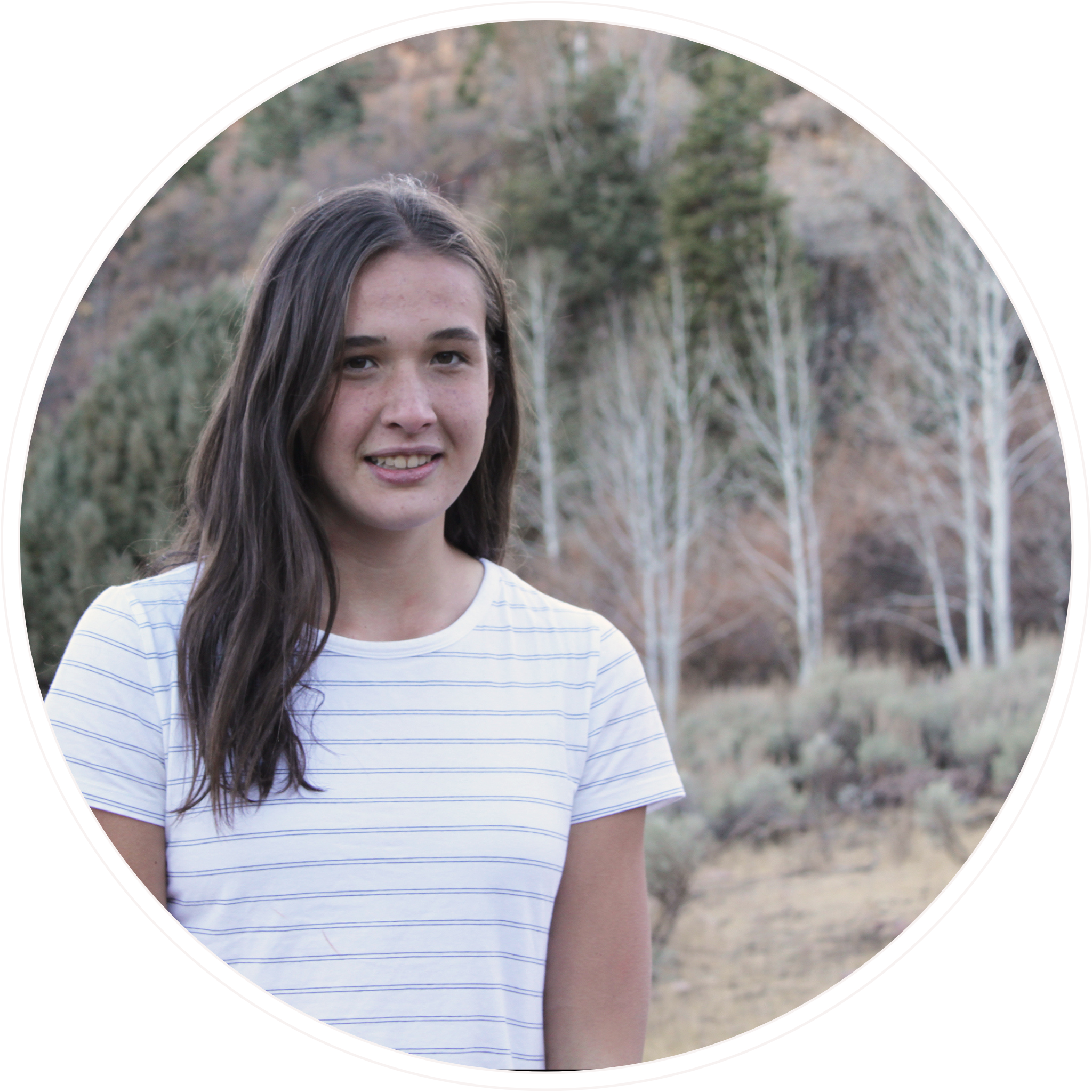 North Sanpete High School
---
---
---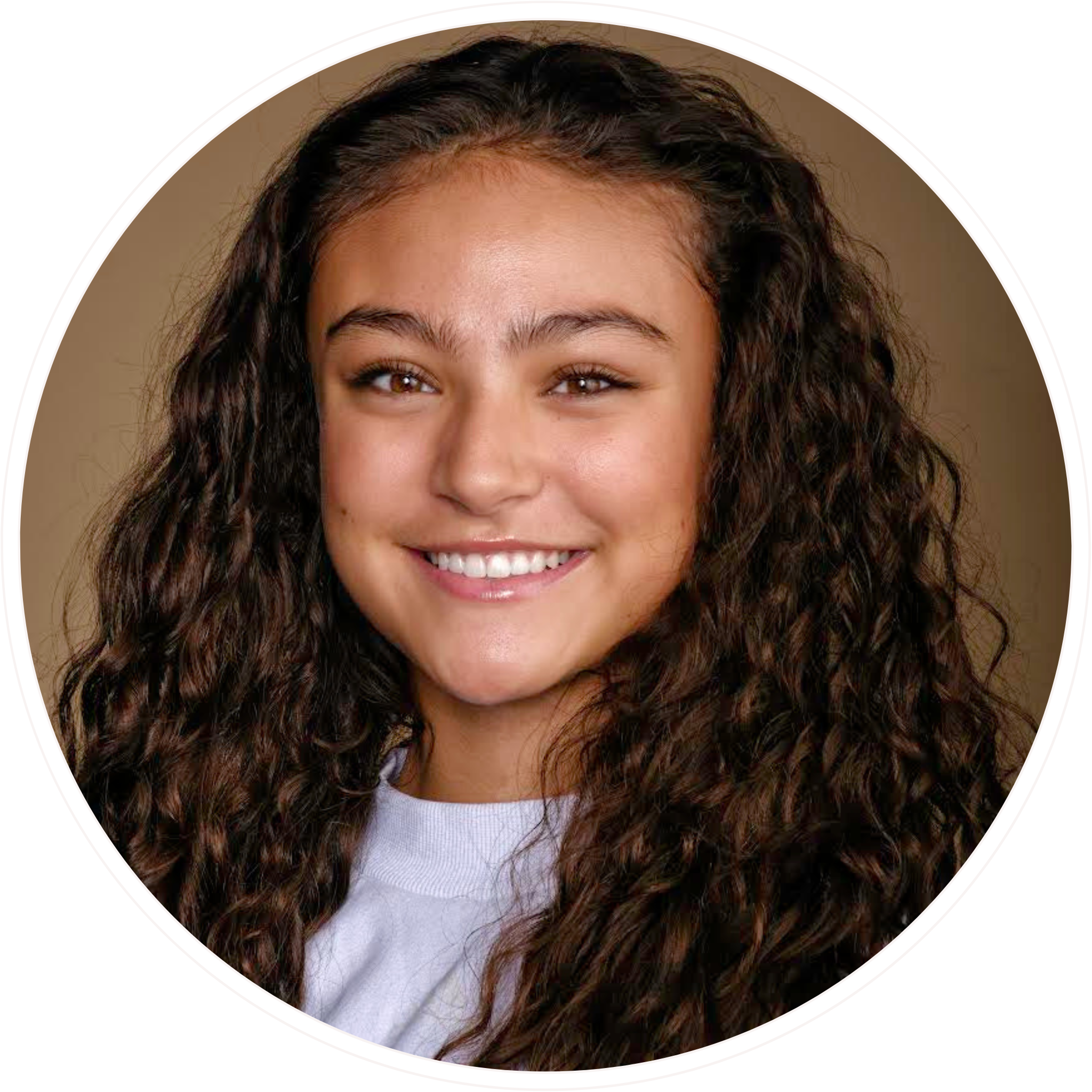 ---
---
---
Park City High School
---
---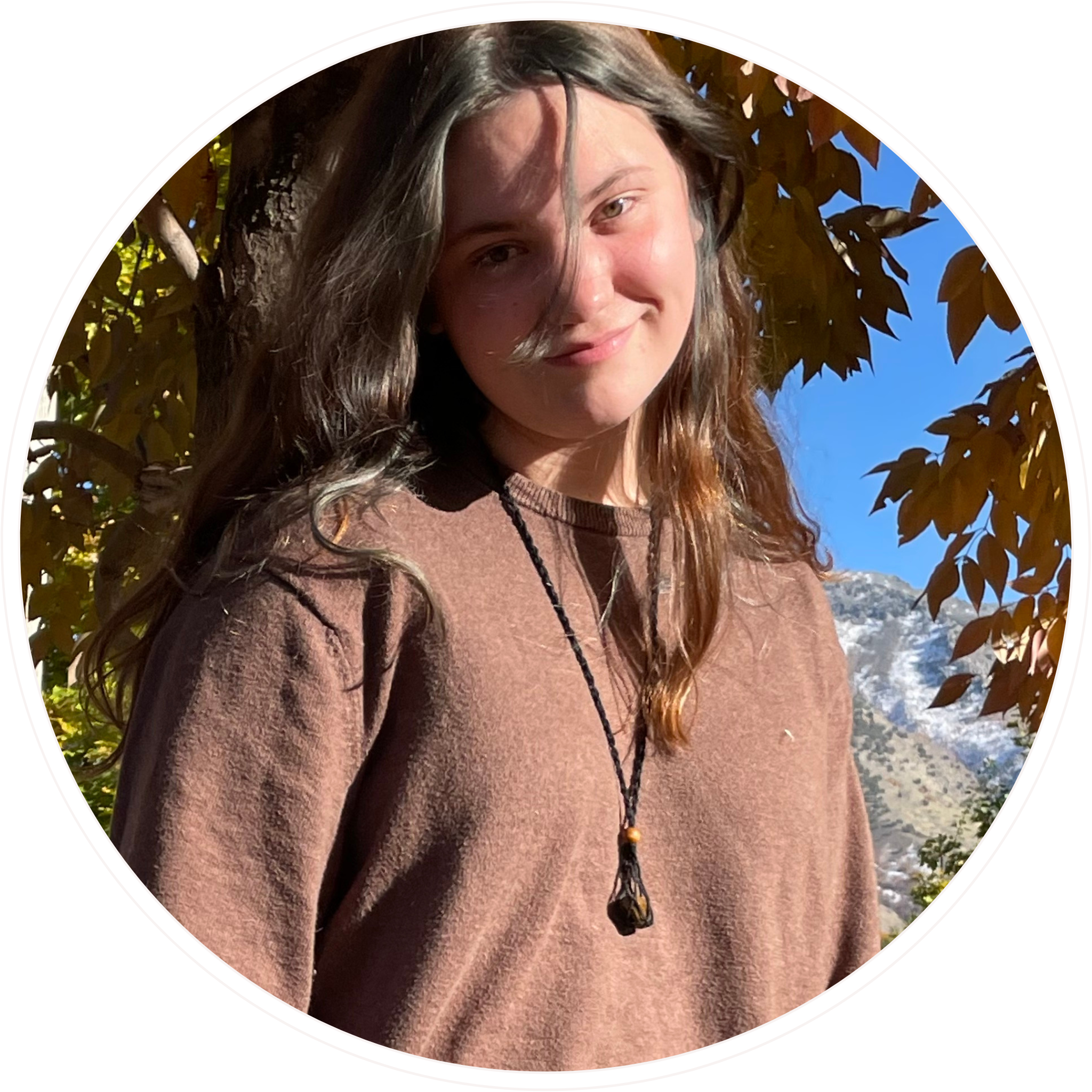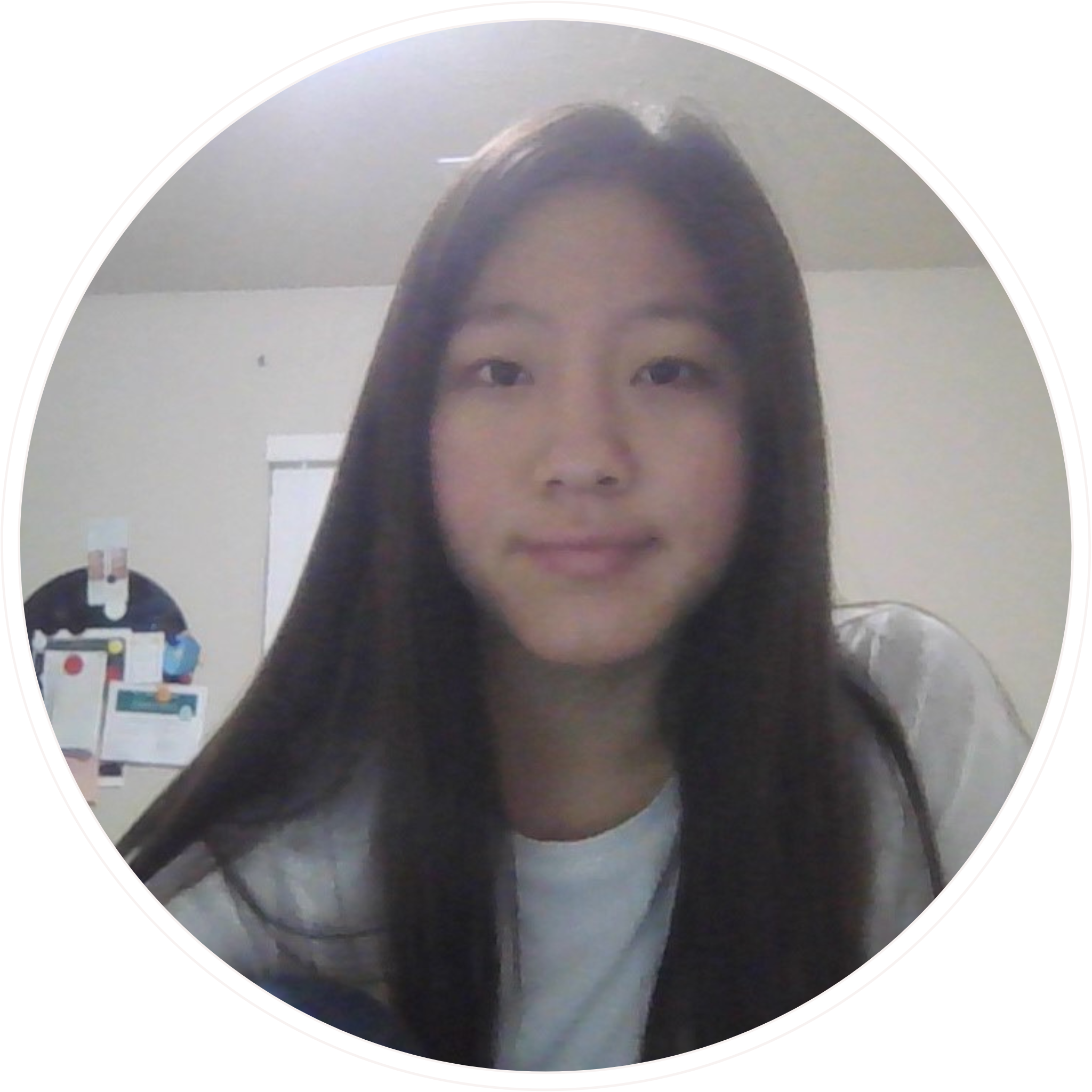 ---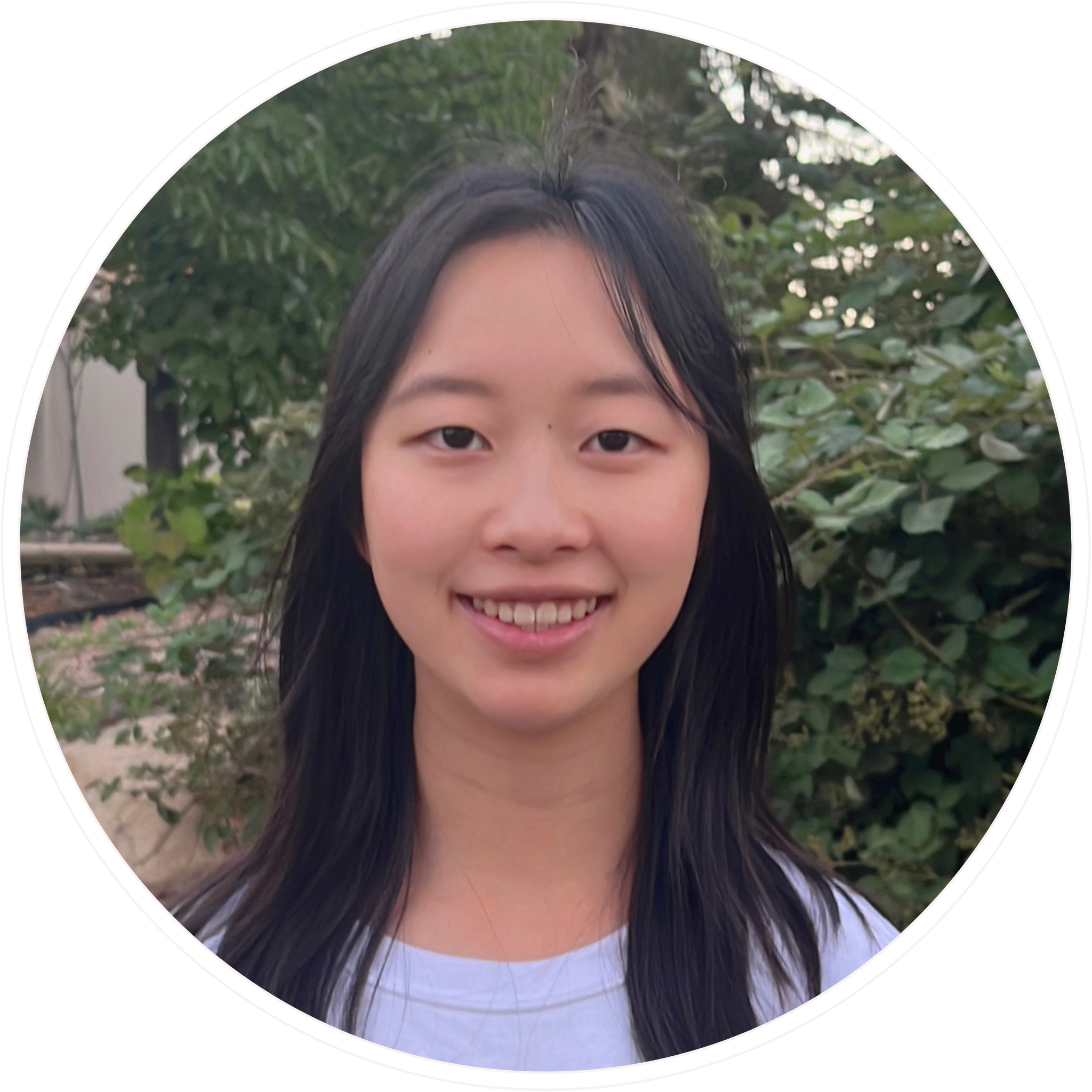 ---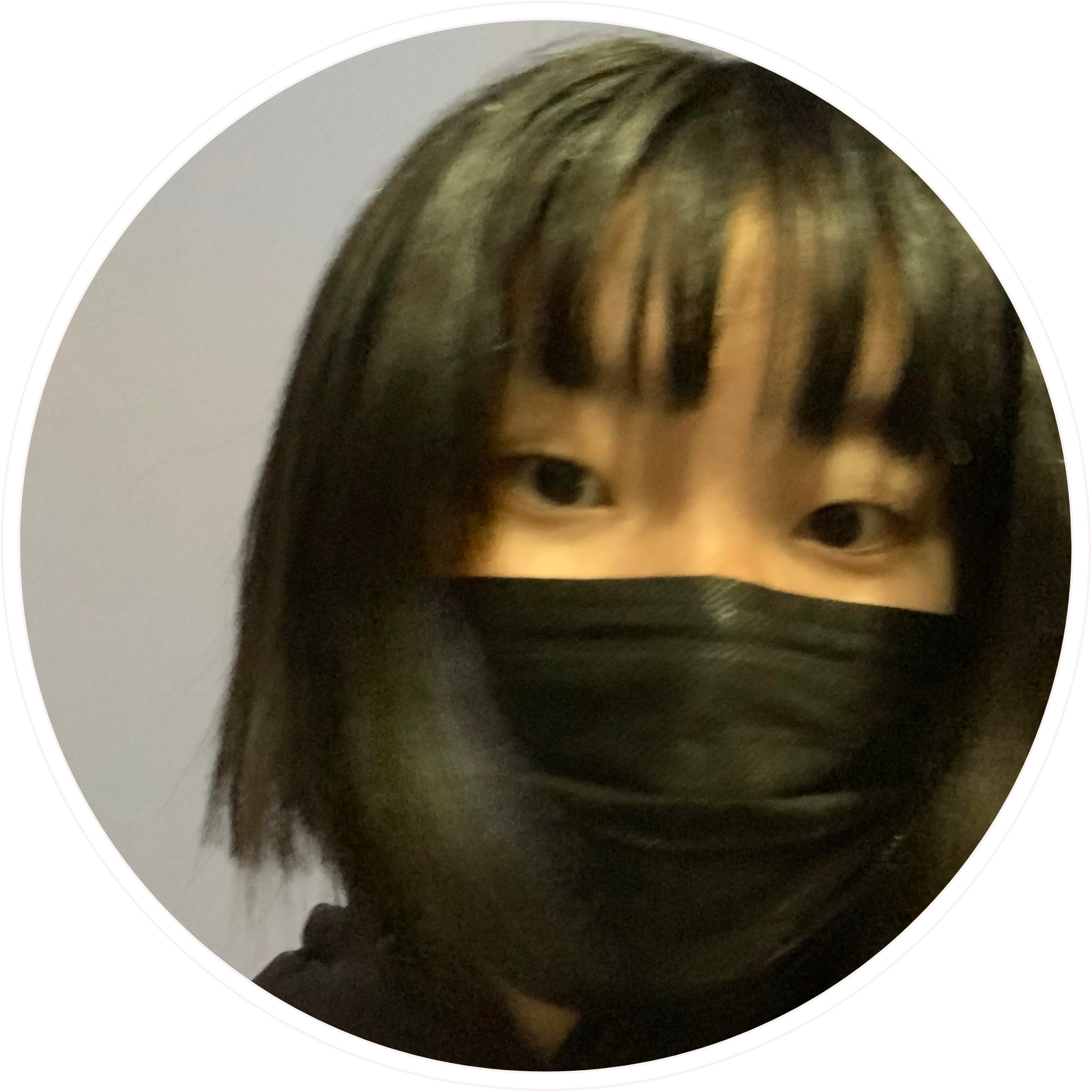 West High School
---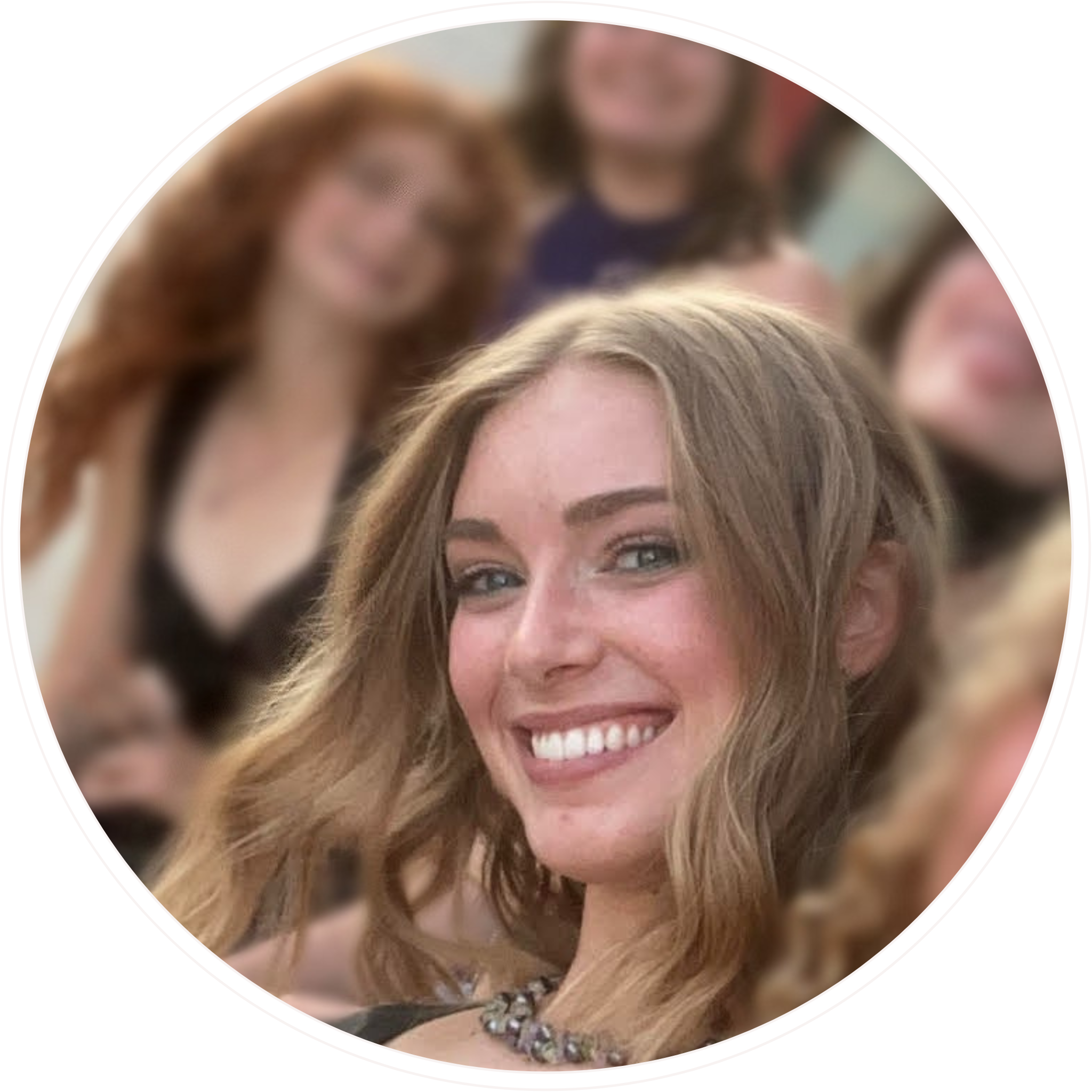 Lillian Scott
Grand County High School
---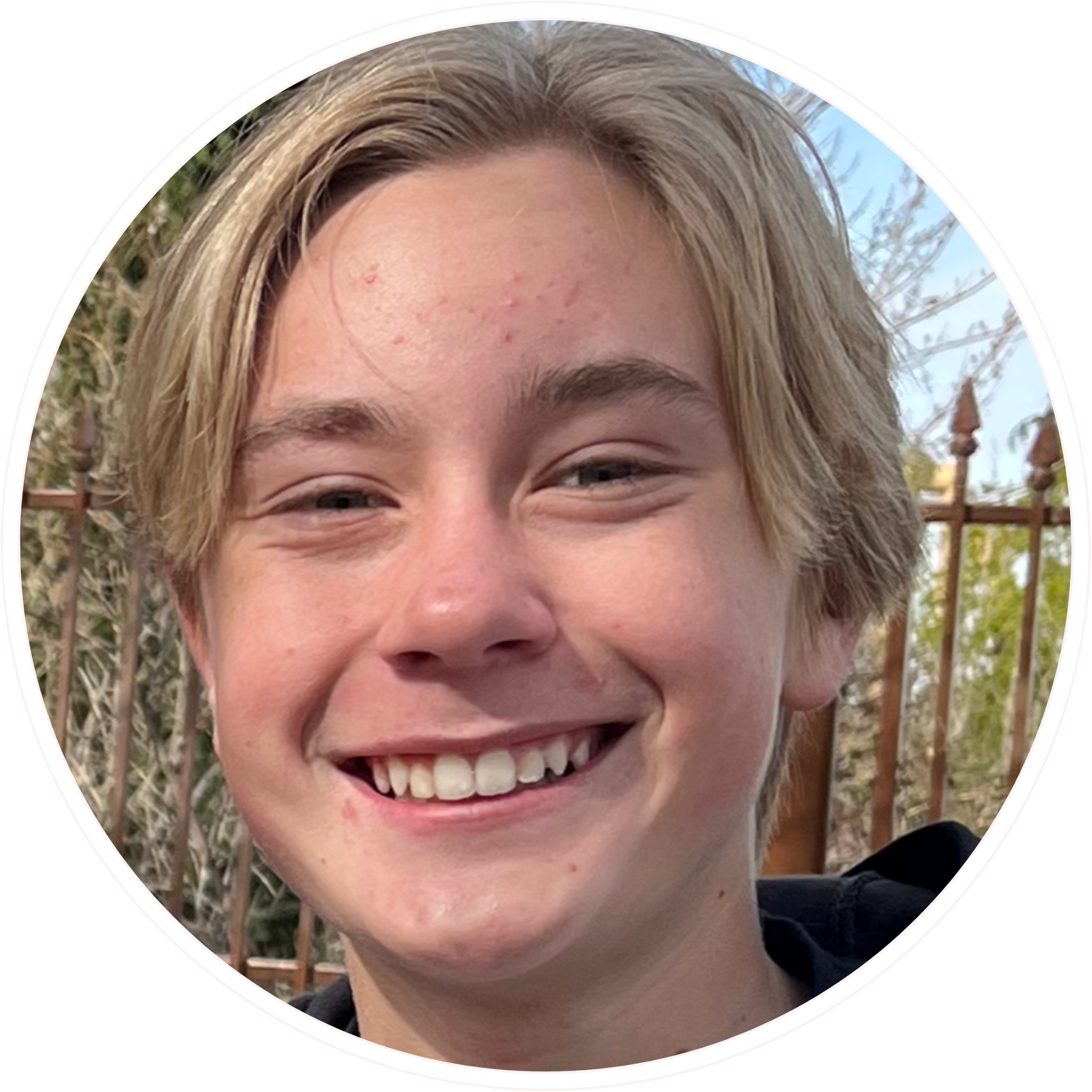 ---
---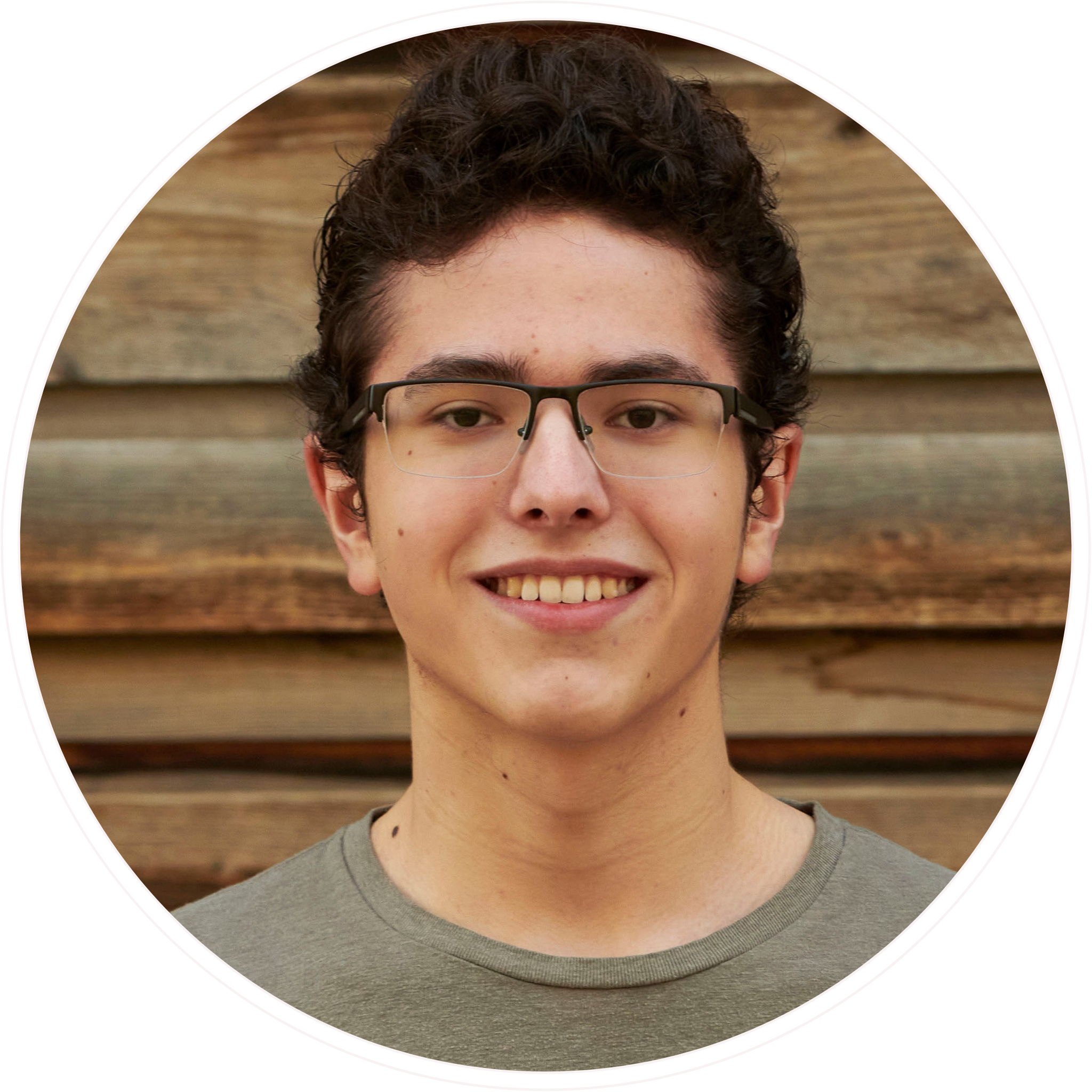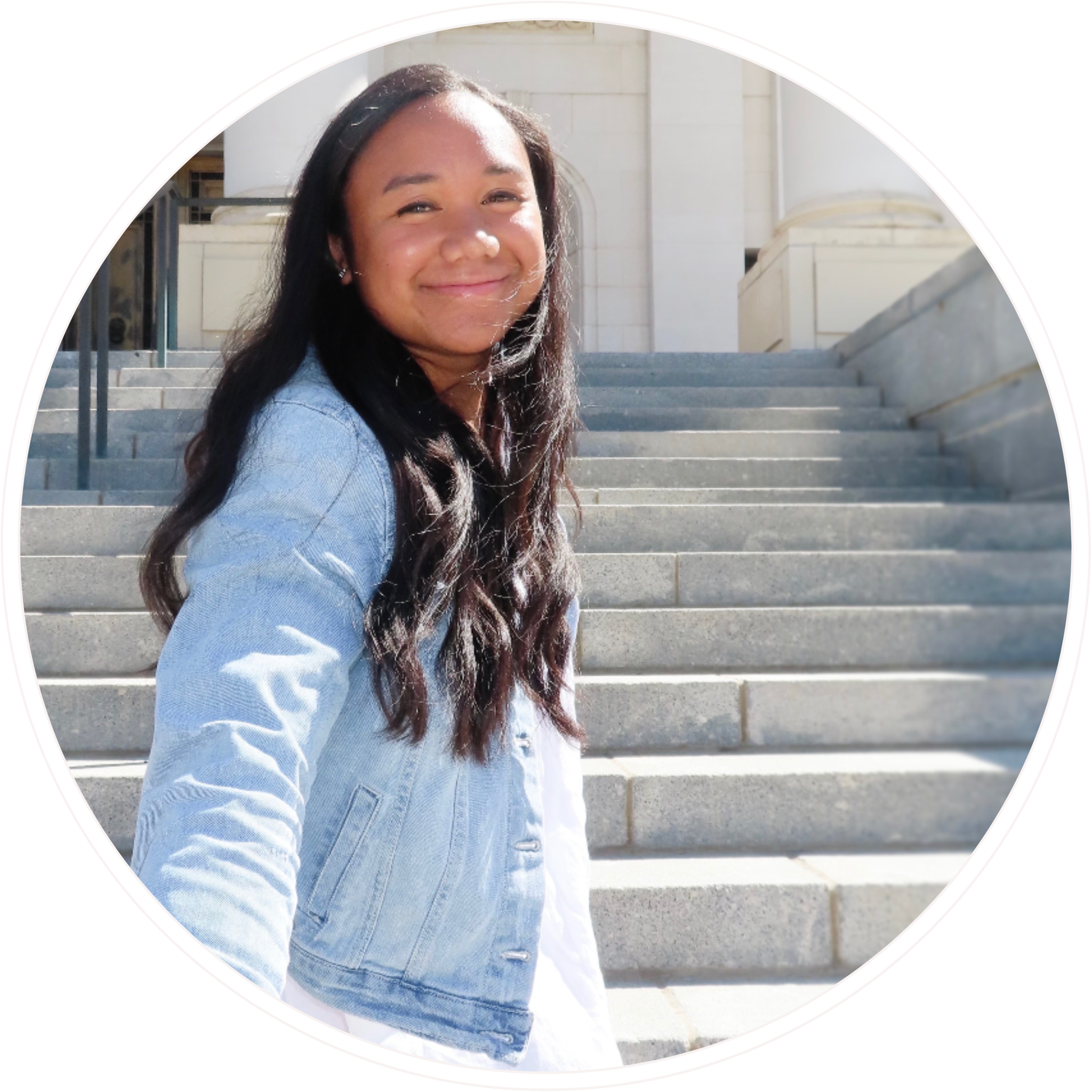 ---
Apply to serve on the 2022-2023 UServeUtah Youth Council
Applications are now only being accepted from students residing in Beaver, Box Elder, Carbon, Daggett, Duchesne, Emery, Garfield, Iron and Tooele counties.
Applicants must be in the 10th, 11th or 12th grade and should be planning to reside in Utah for the duration of the 2022-2023 academic year to complete the full term of service (Sept 2022 - July 2023).
---
---
From St. George to Smithfield, 2021-2022 youth council members made a difference in their local communities. They planned and executed community engagement projects involving youth volunteers. Not only did these activities promote youth volunteerism, but they also addressed global and local community issues. Council members completed a needs assessment, logic model, and final report of their projects, which will help influence UServeUtah's youth volunteerism initiatives.
We would like to thank the 2021-2022 UServeUtah Youth Council for their service, leadership, and impacts made during this unprecedented year. These young leaders completed projects with a total of over 1,546.5 volunteer hours.
---
---
2020 Youth Council Reflections
---