Each year UServeUtah recognizes several outstanding AmeriCorps members serving in Utah as AmeriCorps Members of the Month for going above and beyond the pledge they took to "Get Things Done." One of these members is also chosen annually to be the AmeriCorps Member of the Year.
Learn more about these incredible members serving throughout our state below.
2021 AmeriCorps Utah Members of the Month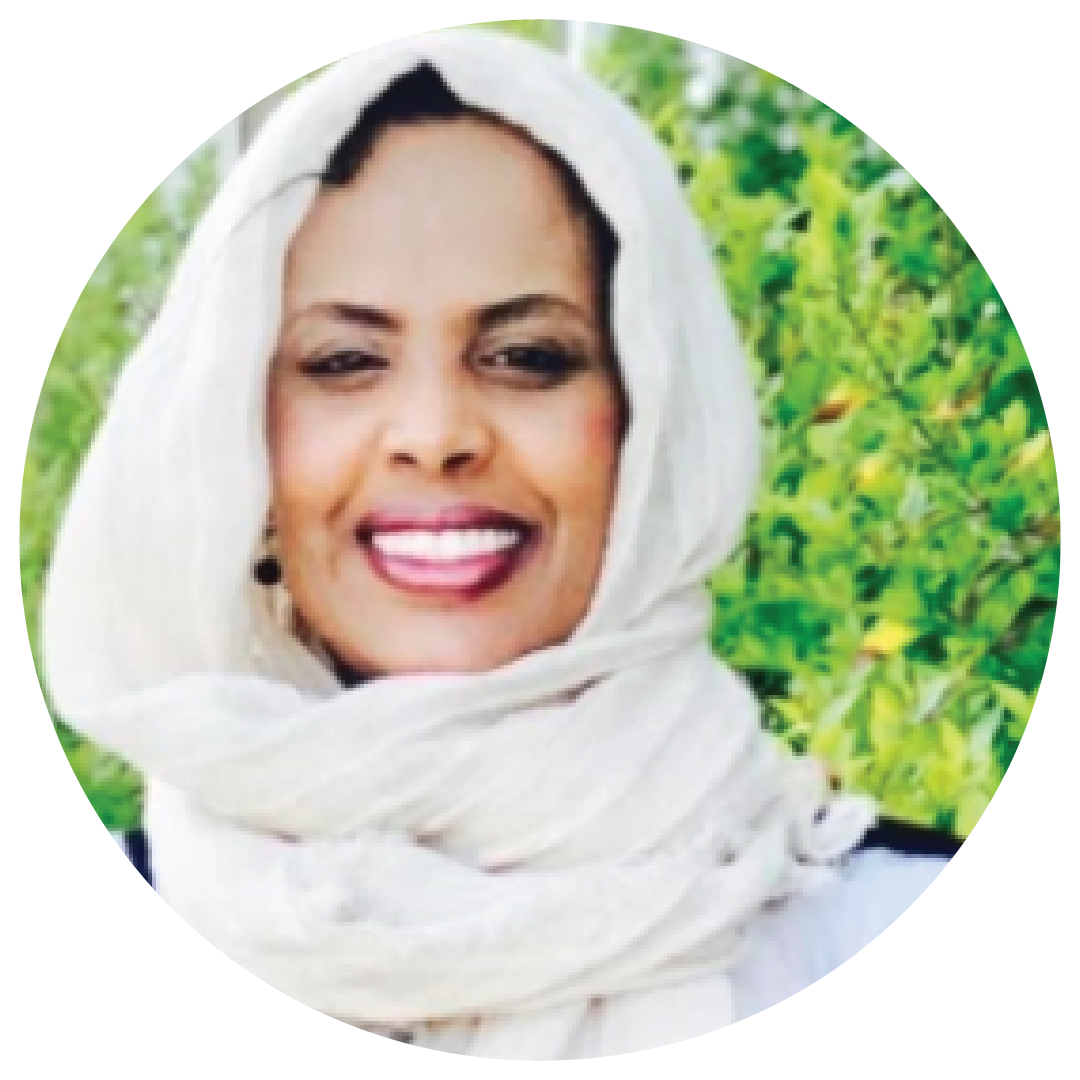 ---
Deeqa Hamid
Utah Higher Education AmeriCorps Network
---
Deeqa was recognized in January 2021 for serving with UHEAN at Salt Lake Community College.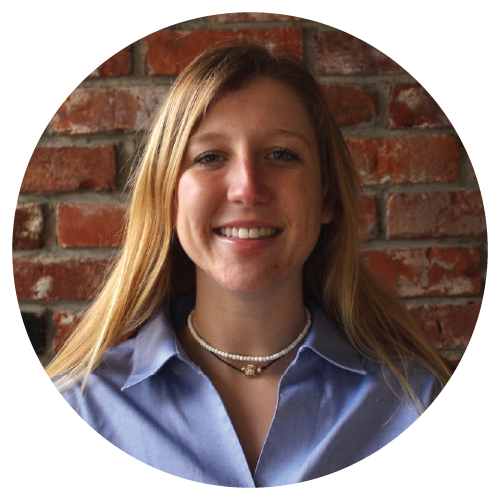 ---
Ceanne Elliott
AmeriCorps Utah STEM Initiative (AUSI)
---
Ceanne was recognized in February 2021 for serving with AUSI at Dixie State University.
2020 AmeriCorps Utah Members of the Month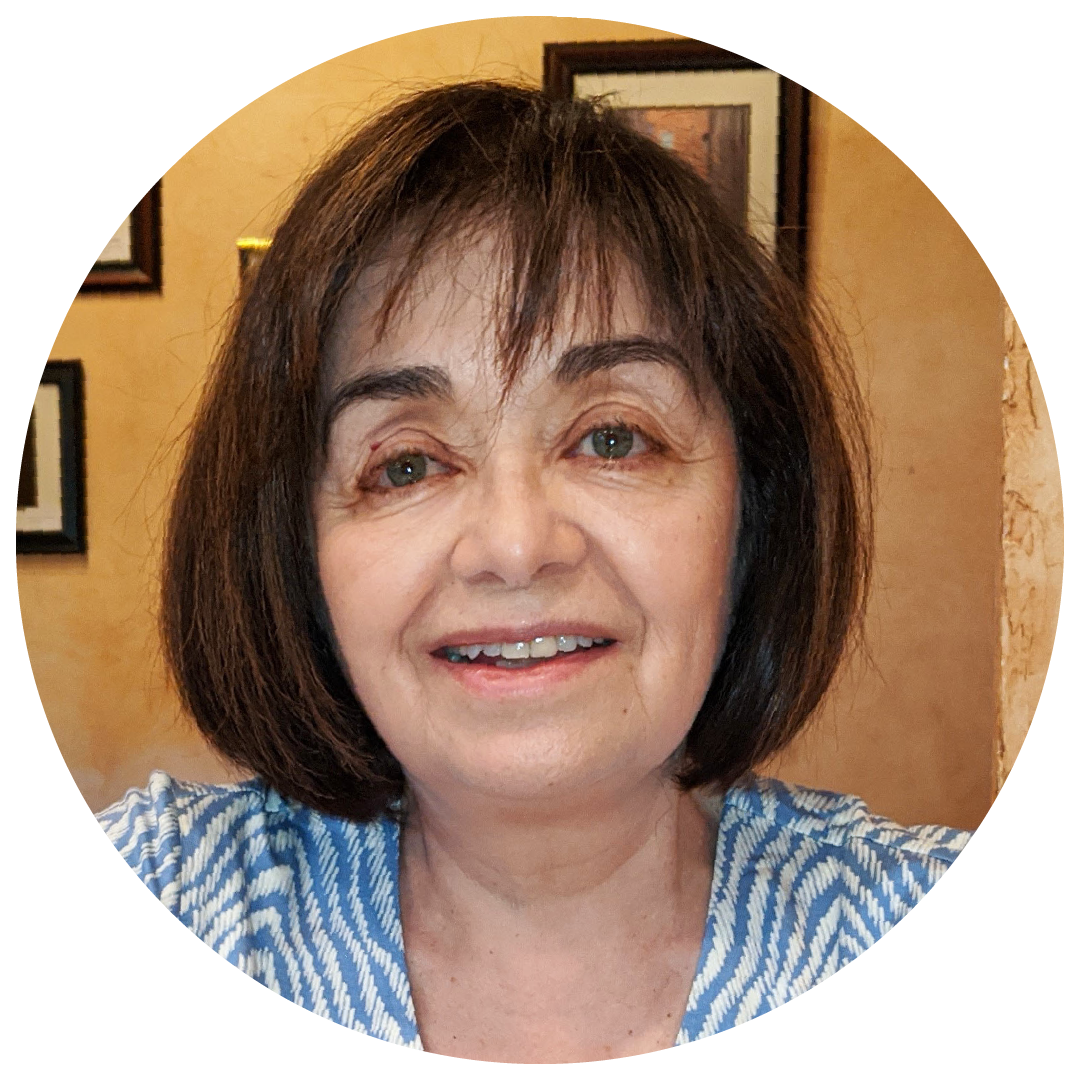 ---
SUSANA ALBA
Utah Healthcare Corps
September, 2020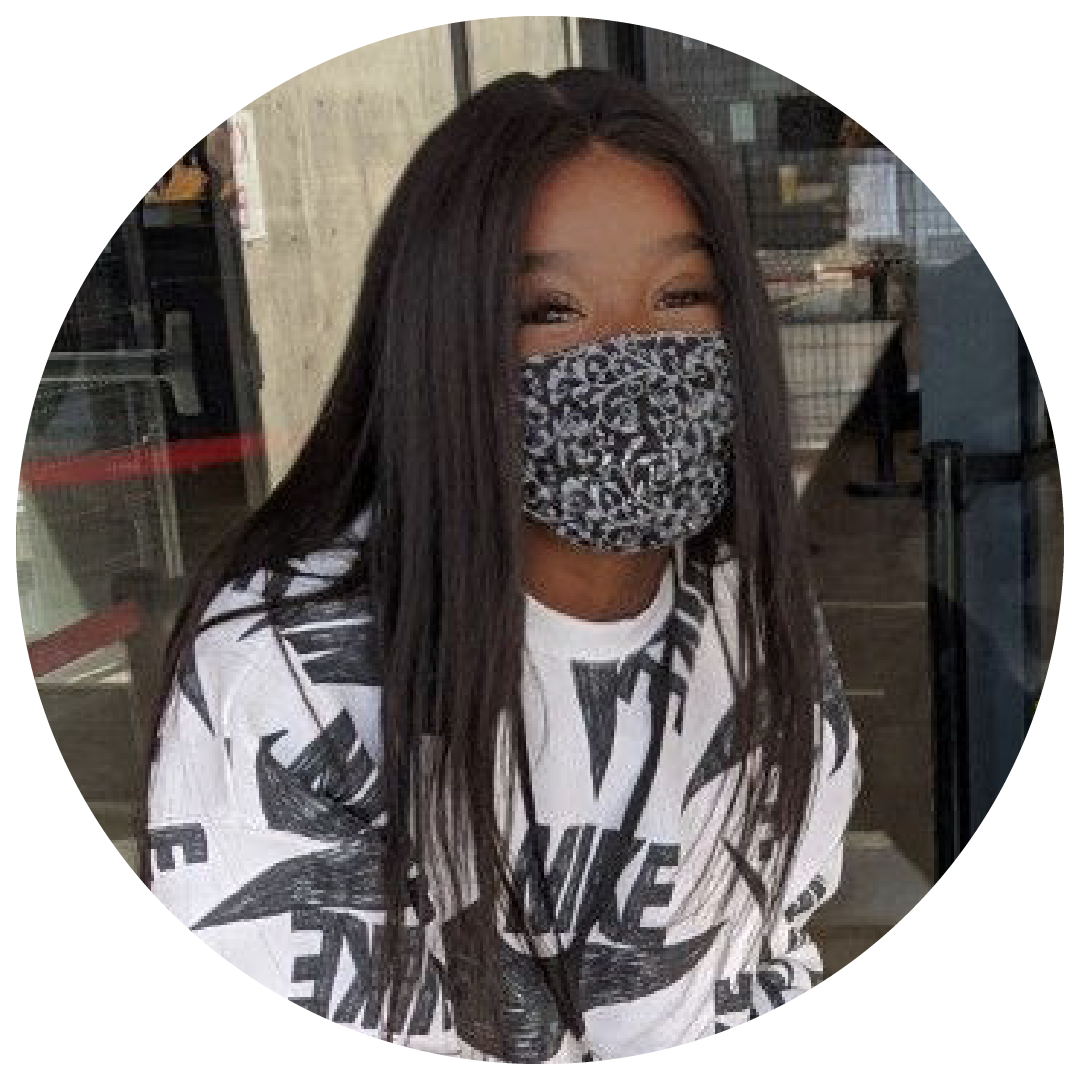 ---
MAIMUNA "MUNA" MINTEH
Salt Lake County's Most Vulnerable Populations (MVP)
October, 2020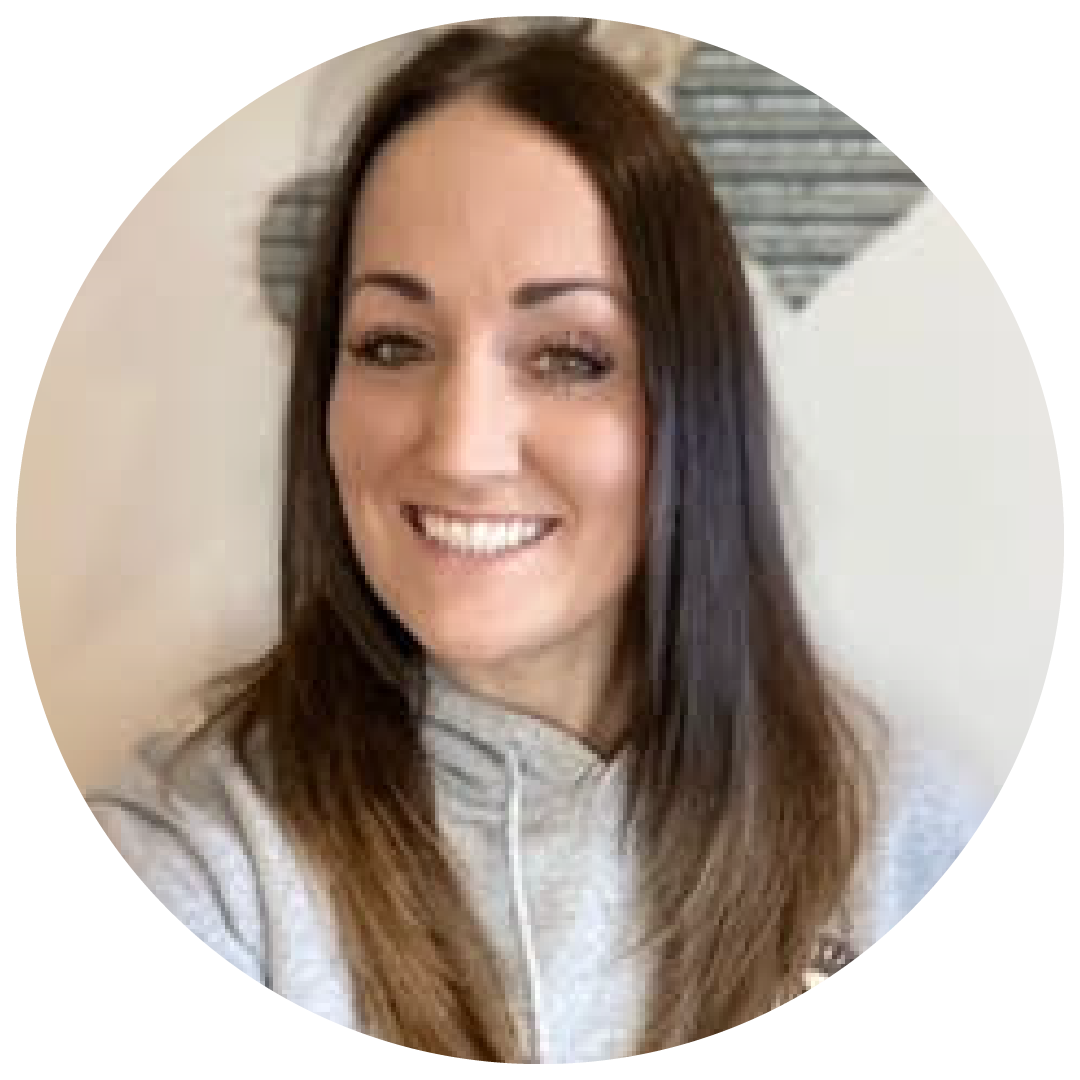 ---
BROOKE BRITT
AmeriCorps Education Initiative of Utah (AEIOU)
November, 2020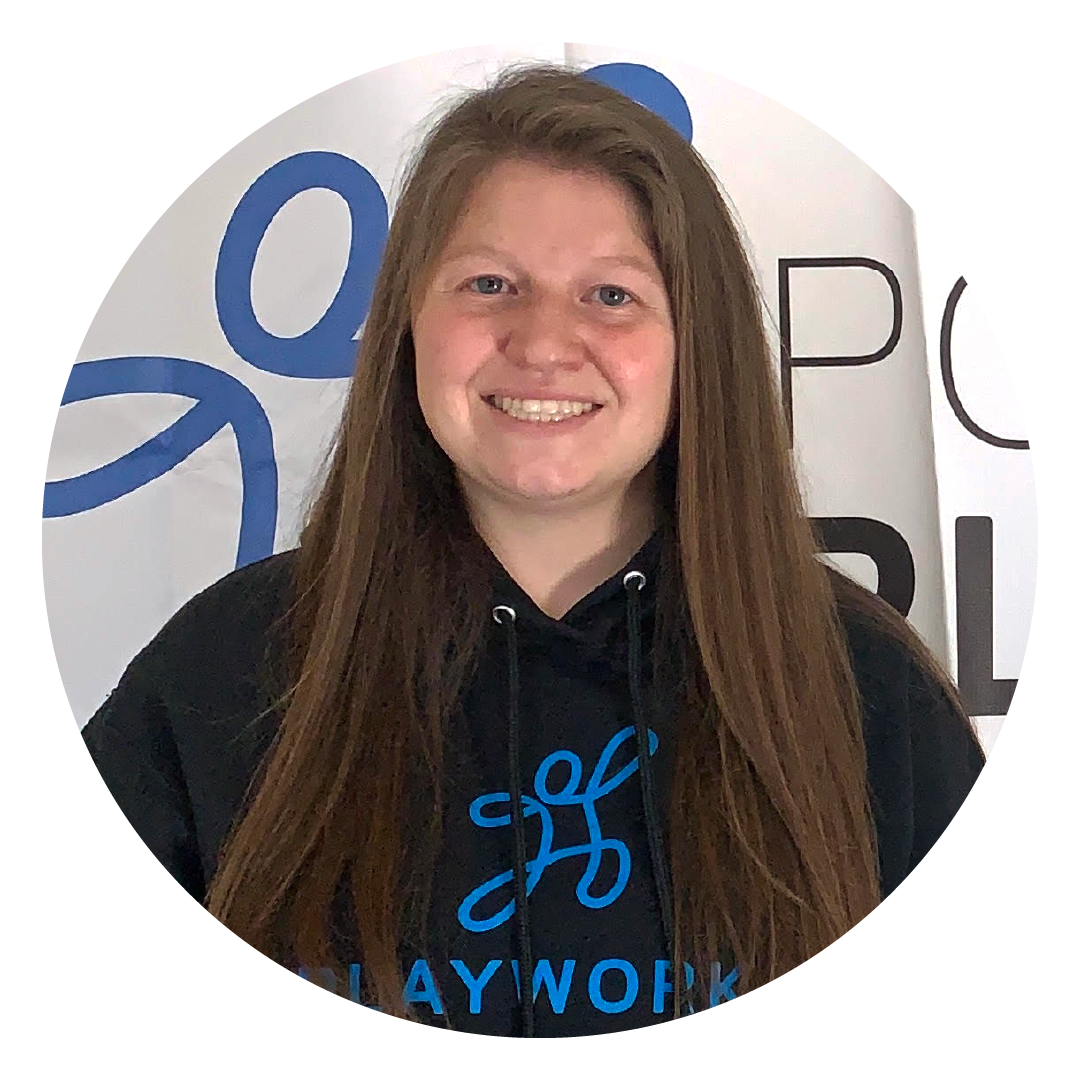 ---
HEATHER YULE
Playworks AmeriCorps
December, 2020
---