AmeriCorps
Getting Things Done for Utah
AmeriCorps brings people together to serve communities. AmeriCorps members serve directly with organizations and nonprofits to tackle our nation's most pressing challenges.
AmeriCorps members and AmeriCorps Seniors volunteers are preparing today's students for tomorrow's jobs, helping communities and families impacted by COVID-19, connecting veterans to services, fighting the opioid epidemic, helping seniors live independently, rebuilding communities after disasters, and leading conservation and climate change efforts.
---
AmeriCorps Seniors & AmeriCorps members
---
million AmeriCorps and local funding
---
million AmeriCorps scholarships earned since 1994
Getting Things Done for Utah
AmeriCorps members serve where they are needed. AmeriCorps members and AmeriCorps Seniors volunteers serve at over 500 locations across Utah including schools, food banks, homeless shelters, health clinics, youth centers, veterans' facilities, and other nonprofit and faith-based organizations.
---
Explore Utah's Service Sites
---
Dive Deeper
Explore AmeriCorps in Your District
---
Education
AmeriCorps members and volunteers support students in schools across the state.
---
Environmental Stewardship
AmeriCorps members help conserve natural habitats, protect clean air and water, and serve on public lands.
---
Economic Opportunity
AmeriCorps programs build and rehabilitate affordable housing, provide financial literacy training, and connect people to jobs.
---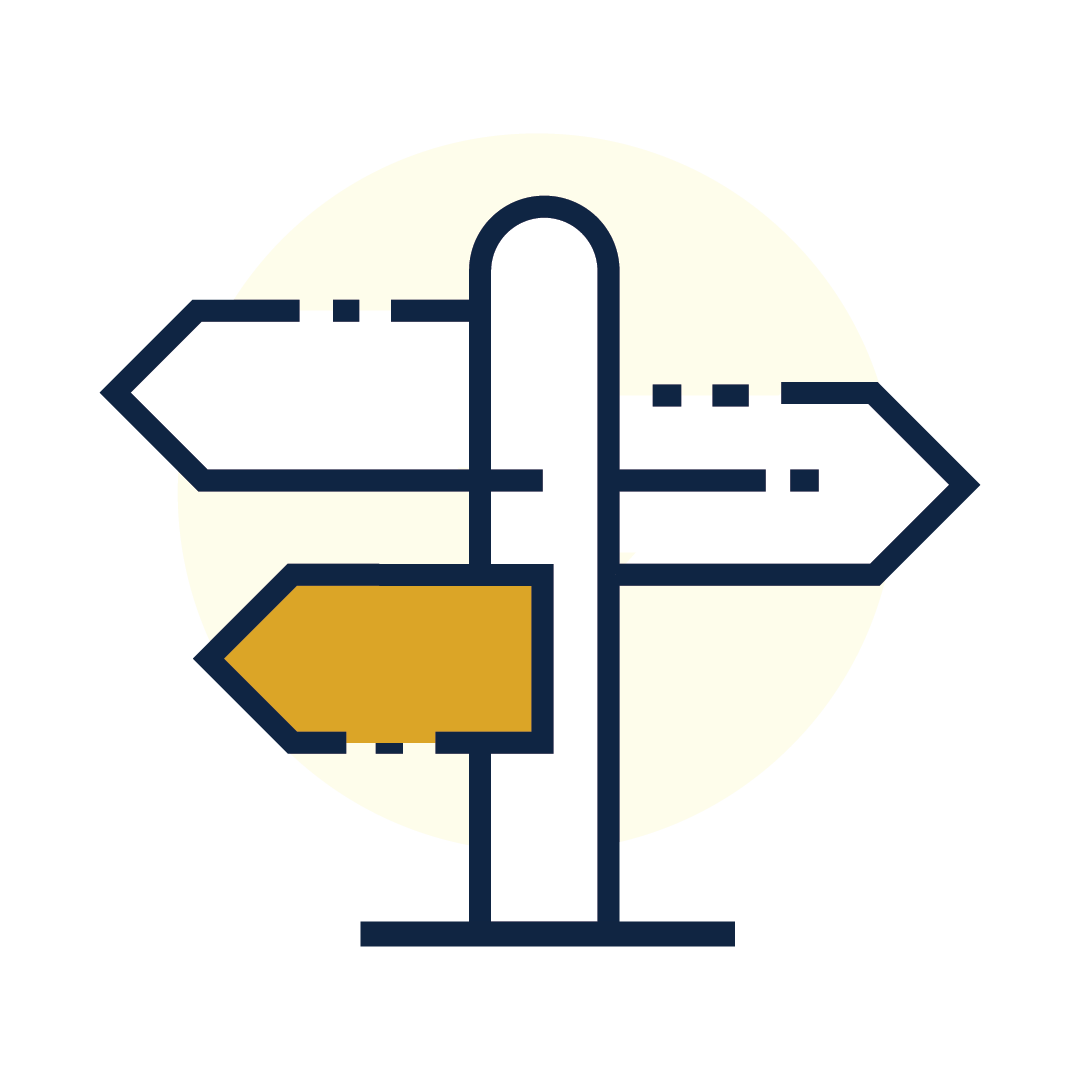 Healthy Futures
AmeriCorps members and volunteers assist elderly Americans, tackle homelessness, combat the opioid crisis, and address food insecurity.
---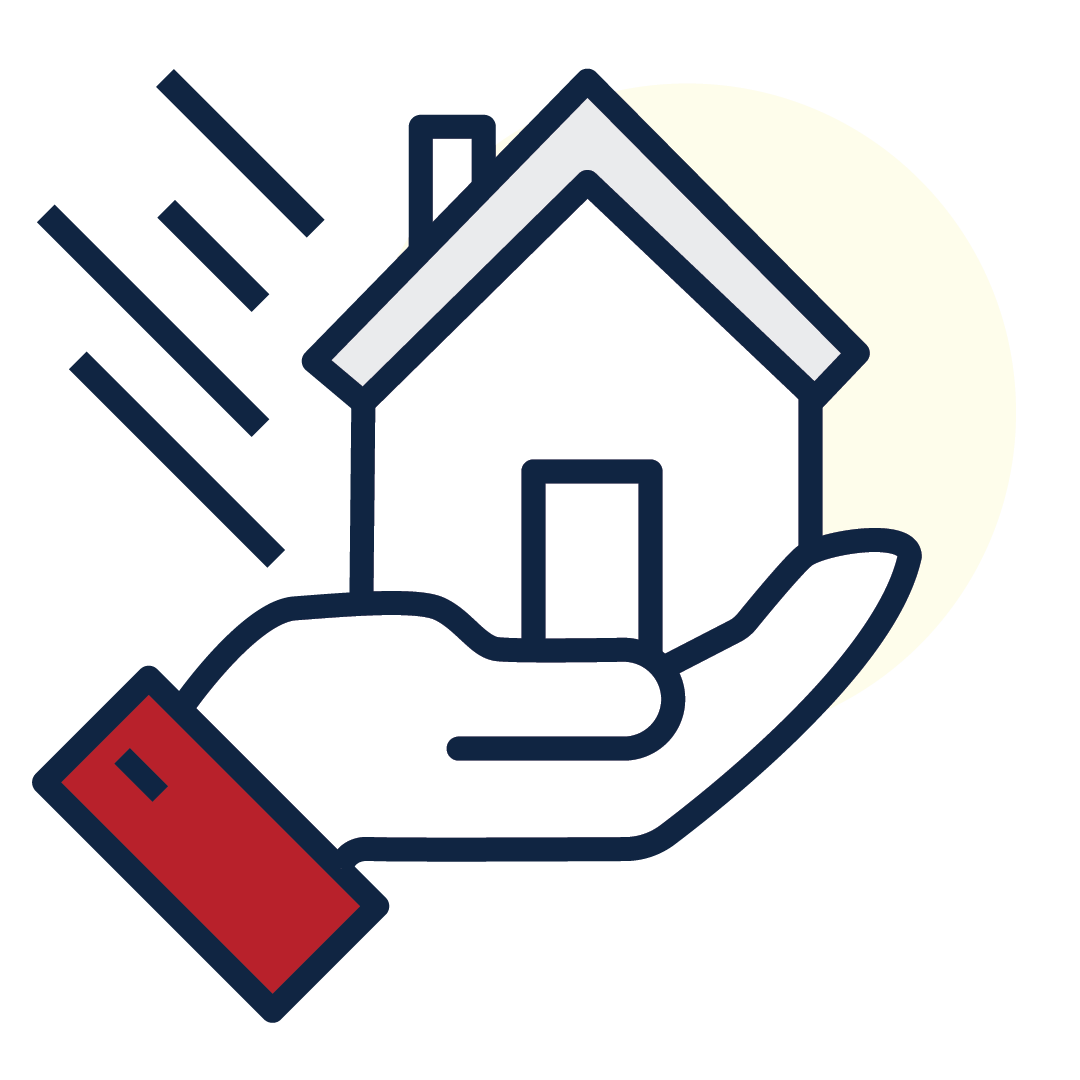 Disaster Response
When disaster strikes, AmeriCorps members repair homes, assist survivors, and help restore communities.
---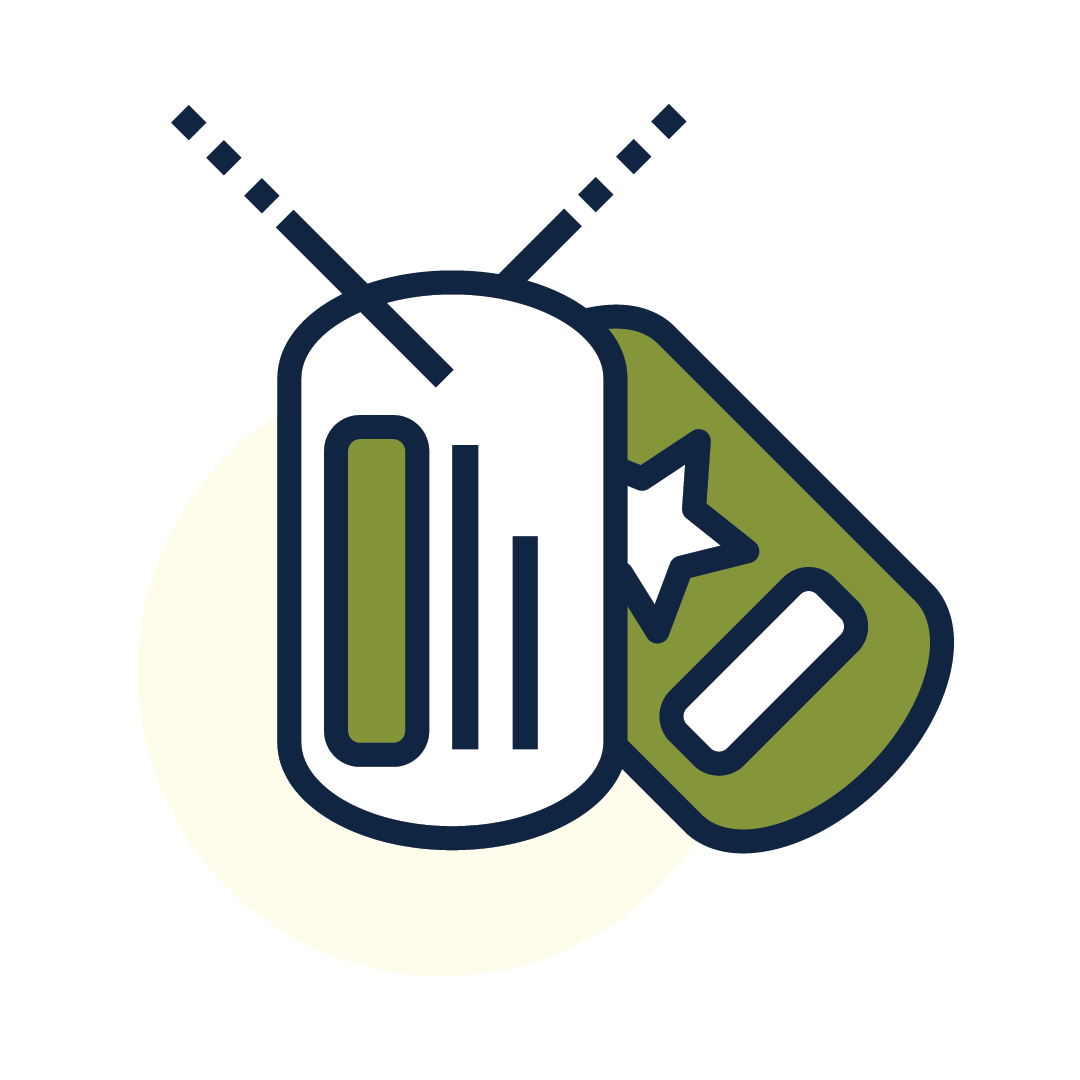 Veterans and Military Families
AmeriCorps provides assistance to nearly 500,000 veterans and military families by connecting them to education opportunities, jobs, and the benefits they have earned.
---
AmeriCorps members pledge to "Get Things Done" for America.
"I will get things done for America - to make our people safer, smarter, and healthier. I will bring Americans together to strengthen our communities. Faced with apathy, I will take action. Faced with conflict, I will seek common ground. Faced with adversity, I will persevere. I will carry this commitment with me this year and beyond. I am an AmeriCorps member and I will get things done."