Community Engaged Learning and Research
Community Engaged Learning & Research means connecting coursework and academic research to community-identified concerns to enrich knowledge and inform action on social issues. Once you have identified a key issue, you can get involved in addressing it through research. This can look like evaluating the effectiveness of a program in your community that was created to address a local need. Answering questions that inform your community's knowledge of the issues can be utilized to not only increase awareness but also to inform specific policy and other actions. For example, how have similar communities addressed this issue? What are the impacts of any programs created to address this issue? Why does this issue exist? Who or what is affected by this issue?
Some professions in this pathway include public health advisors, data scientists, and research or policy analysts for a nonprofit, policy, or government organization.
In this way, Community Engaged Learning and Research aids the other Pathways of Community Engagement by providing knowledge. This allows people and organizations to make informed and thoughtful choices in order to effectively address and solve key community issues.
Learn More and Get Involved
Good for Youth
              Good for Families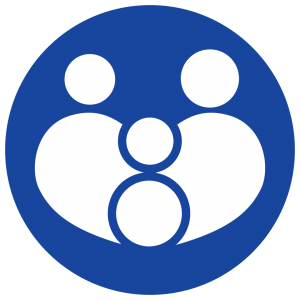 Good for Seniors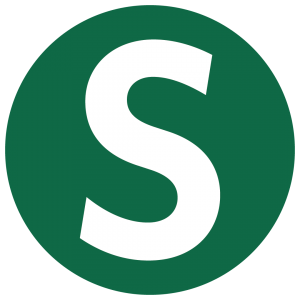 Apply to the UServeUtah Youth Council if you are a 16-22 year-old Utahn interested in this pathway. You can create a project within this Pathway of Community Engagement to help your local community!