---

---
Connecting coursework and academic research to community-identified concerns to enrich knowledge and inform action on social issues.
---
If you are interested in this pathway, you likely want to use knowledge you have, or knowledge you glean through research, to inform actions that address social issues and concerns. At the heart of this pathway is the idea of using research or coursework to work and learn alongside a community to address community needs. This pathway, while rooted in academics, is not limited to just students, educators, or those in a traditional research sector. Anyone can engage with this pathway to use research based approaches to solving complex issues. For example, you could volunteer with a nonprofit to conduct a literature review on an issue you are passionate about.
---
Access the Community Engaged Learning & Research Toolkit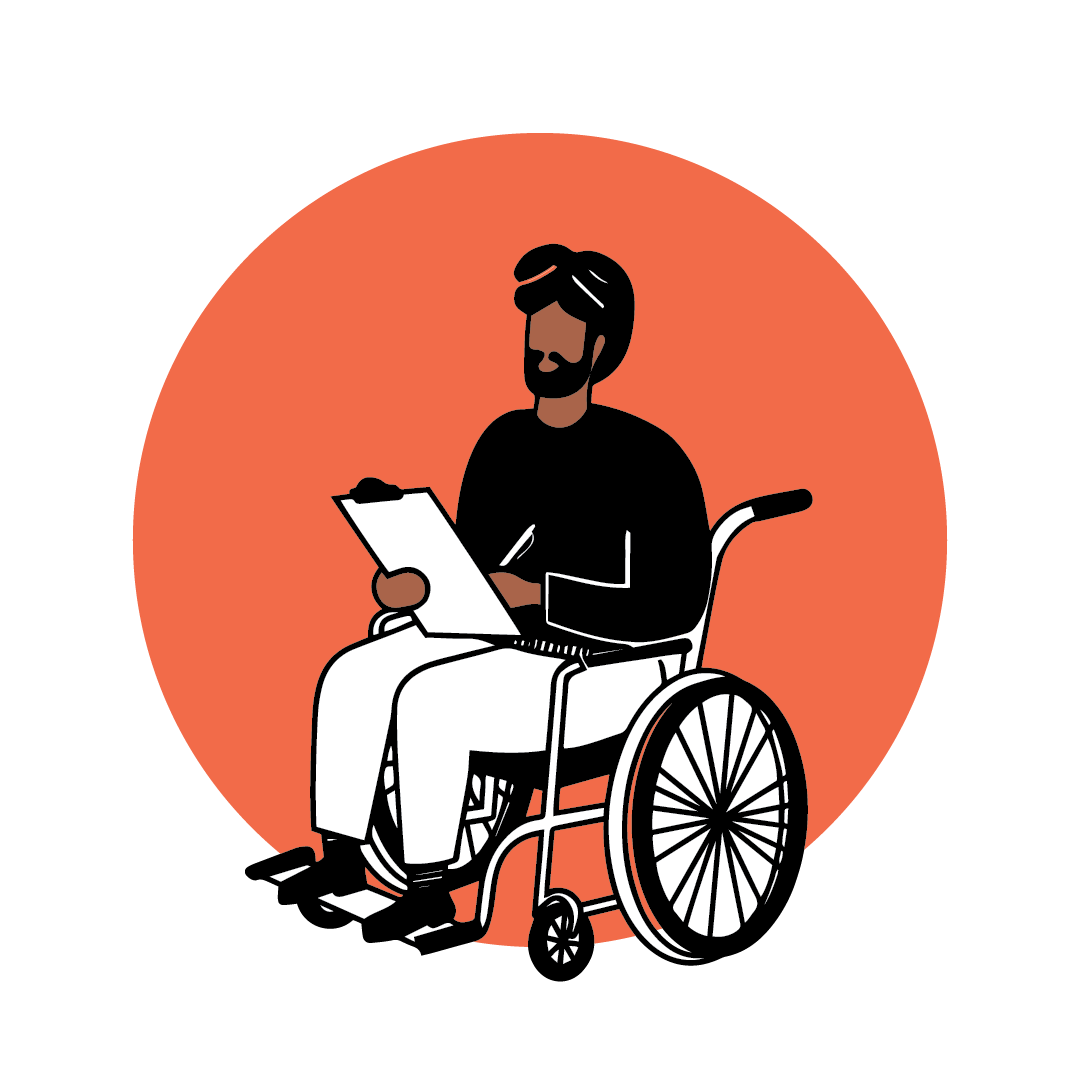 ---
Share Your Pathway!
Share about your Community Engaged Learning & Research pathway on social media & inspire others to get involved!
---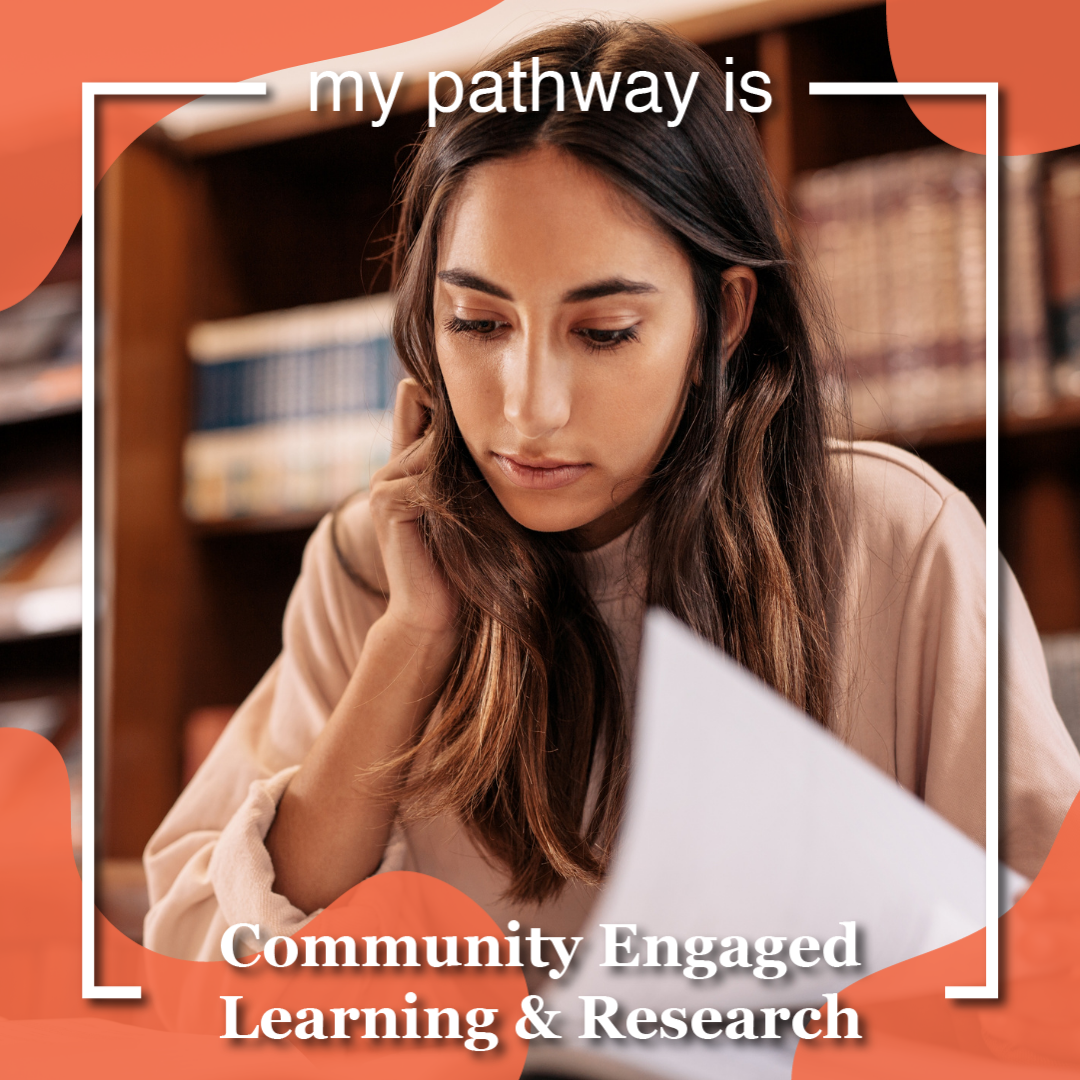 ---
Customize a Pathways Post
---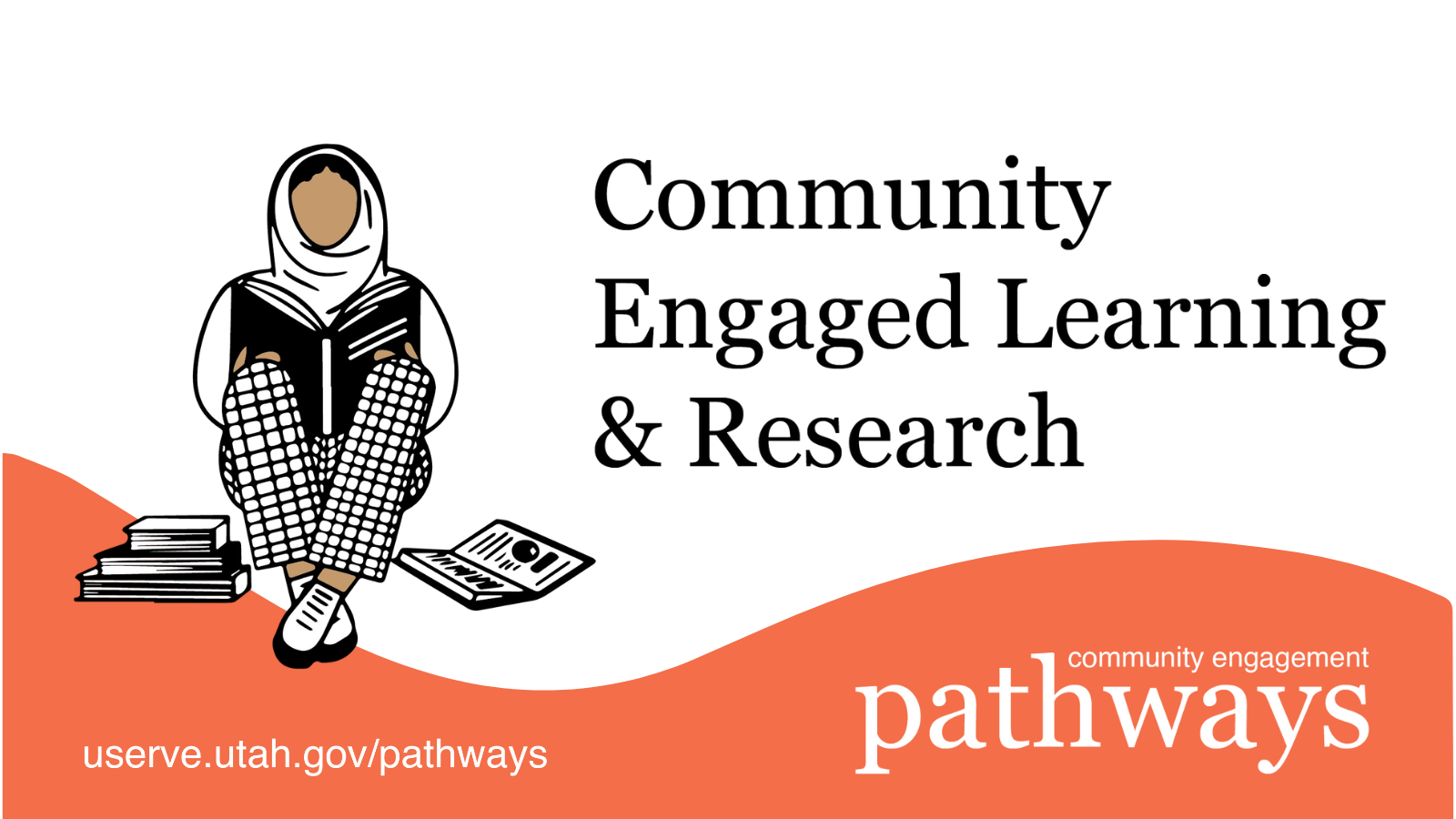 ---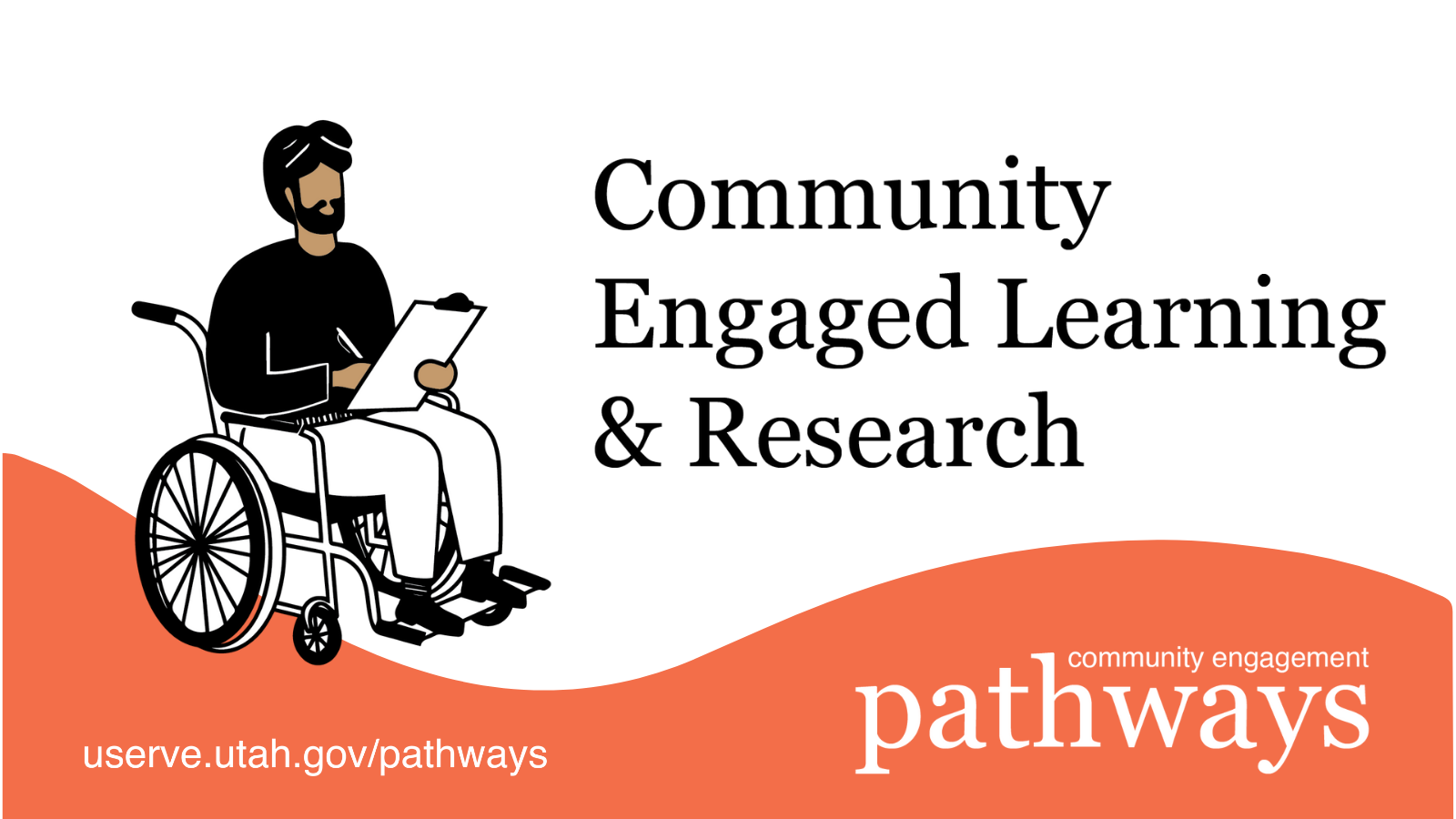 ---
Tweet Your Pathway
---
Sample Tweet:
• • •
I make a difference in my community through community engaged learning & research!
Discover your Community Engagement Pathway at
userve.utah.gov/pathways
#UServeUtah
#CommunityEngagementPathways
• • •
Download the images by clicking on them above, right click, and save