January, 2021
It is the perfect time to set a new year's resolution to volunteer, and we are here to help! 
First things first, why should you volunteer?
It's good for you!
Studies show that volunteering is good for both your body and your mind. According to the Mayo Clinic Health System volunteering can:
Decrease the risk of depression.
Give you a sense of purpose and teach you valuable skills.
Help you stay physically and mentally active.
Reduce stress levels.
Help you live longer.
Help you meet others and develop new relationships.
Learn more about these benefits here.
Volunteering is good for the community!
Whether you are informally volunteering for needs you see locally, joining in on a project or volunteering regularly with an organization, you are strengthening your community. Utah currently holds the #1 spot in the nation for rates of volunteering. According to the latest Volunteering in America report, over 1,150,000 volunteers contribute 133.9 million hours of service per year in our state. This volunteer service is worth an estimated $3.2 billion! The support of volunteers allows organizations to further their reach and address the critical needs in Utah communities.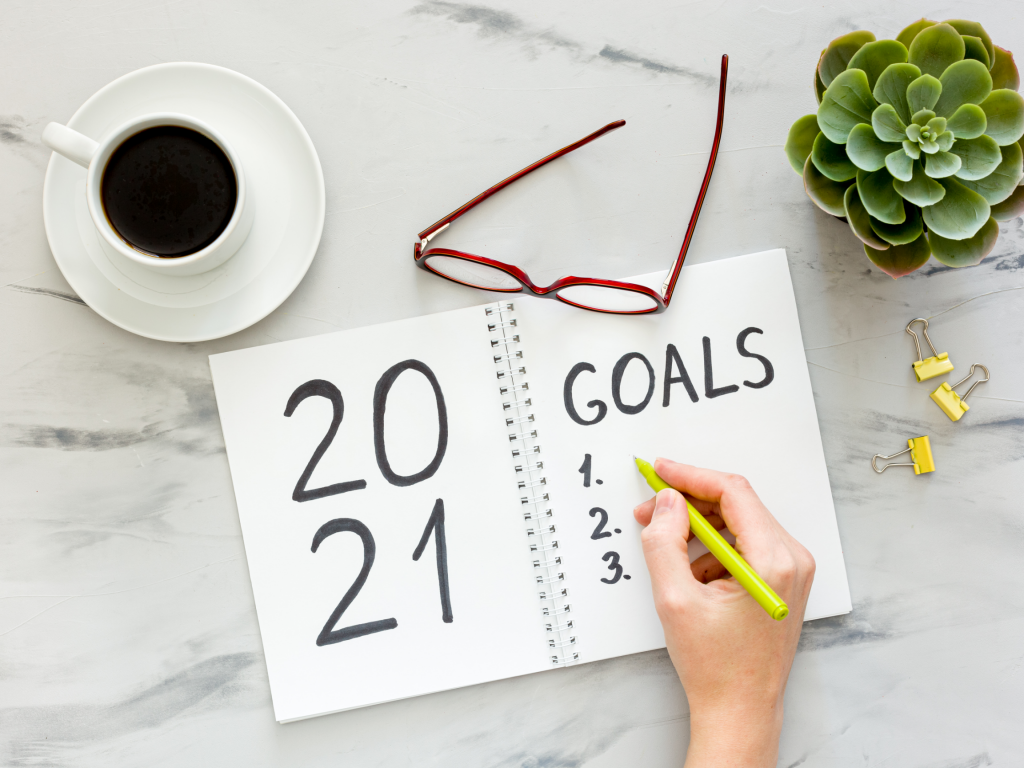 Are you ready to set a goal to volunteer? Make it a "SMART" goal! To make sure your goal to volunteer is clear and reachable, it should be:
Specific
Measurable, meaningful or motivating
Achievable
Relevant
Timely
For example, you could break your volunteering goal out like this:
Specific: My goal is to volunteer once a month at the local food bank
Measurable/Meaningful: I will schedule myself to volunteer for 4 hours on the first Saturday of each month. This will help to address hunger in my community.
Achievable: In order to achieve this goal I will add a standing "volunteer" appointment to my calendar. This is an amount of time I am comfortable with for the year. I will confirm with the volunteer manager at the food bank that I am committed to this volunteer assignment for the year.
Relevant: Addressing hunger locally is important to me. This goal will also help me make new connections in my community.
Timely: I will attend the volunteer orientation at the food bank this month. Following orientation I will sign up to volunteer on the first Saturday of every month.
Volunteering can be a continual assignment like the one in the example above, but it can also be more informal. You could set a goal to pick up trash along your favorite hiking trail, you could sponsor a local classroom, or even get more involved in local advocacy efforts! Find a cause you are passionate about and add that to the "Relevant" portion of your SMART goal.
Ready to get started? You can find project-based and on-going volunteer opportunities at JustServe.org. If you are interested in ways to volunteer from home be sure to select "Volunteers participate from home" in the search options.
Looking for some informal volunteering inspiration? Check out Youth Service America's resources page or explore some Random Acts of Kindness.
Good luck with all of your 2021 goals and we hope to see you out there volunteering this year!