This 4th of July, a holiday that typically brings families, friends and neighbors together, many will experience a scaled-back and isolated celebration of Independence. Certain things will be different this year, but one thing that has not changed is Utahns' commitment to civic engagement.
According to recent data released by Wallethub, Utah is the #1 state in the nation in Civil Rank Engagement, and number 6 overall for patriotism. The study used 13 key indicators of patriotism, many of which catapulted Utah to the top of the list. Utah is the 1st in Volunteer Rate, the 1st in Civics Education Requirement, the 1st in Volunteer Hours per Resident and the 2nd in AmeriCorps Volunteers per Capita.
---
What are the characteristics of a good patriot? Patriotism can be a complex subject, depending on who's involved in the discussion. For insight, Wallethub asked a panel of experts to share their thoughts.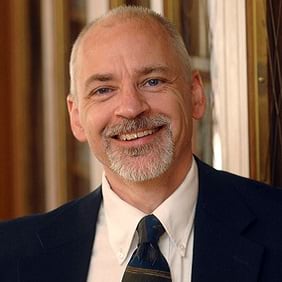 "Someone who puts country before personal gain, country before their comfort, and whose sense of responsibility puts the country above personal honor. Think of the words of John F. Kennedy 'Ask not what your country can do for you–ask what you can do for your country.'"

Timothy Kneeland, Ph.D. – Director in Center for Public History, Professor in History & Political Science, Nazareth College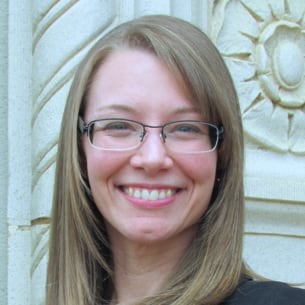 A patriot takes the time to learn about their nation in as many ways as possible. To execute their responsibilities and duties, a patriot needs to understand their country's past and present to make a better future. A patriot doesn't blindly follow; a patriot questions and works to make their country a better place.

Stephanie Hinnershitz, Ph.D. – Professor, Department of History, Cleveland State University
---
What can you do to be more civically engaged?
Thank our servicemen and women. Organizations such as Operation Gratitude have virtual volunteer opportunities for you to get engaged as an individual, group, or business.
Remain politically active. Check out Action Utah to learn about how you can educate yourself and get involved in Utah's political system.
Volunteer! Help Utah keep the #1 ranking by finding a way to volunteer in your community. Search available opportunities on JustServe.org.
---
However you decide to celebrate this 4th of July we hope you have a safe and enjoyable holiday and find a way to stay engaged!