JUNE, 2020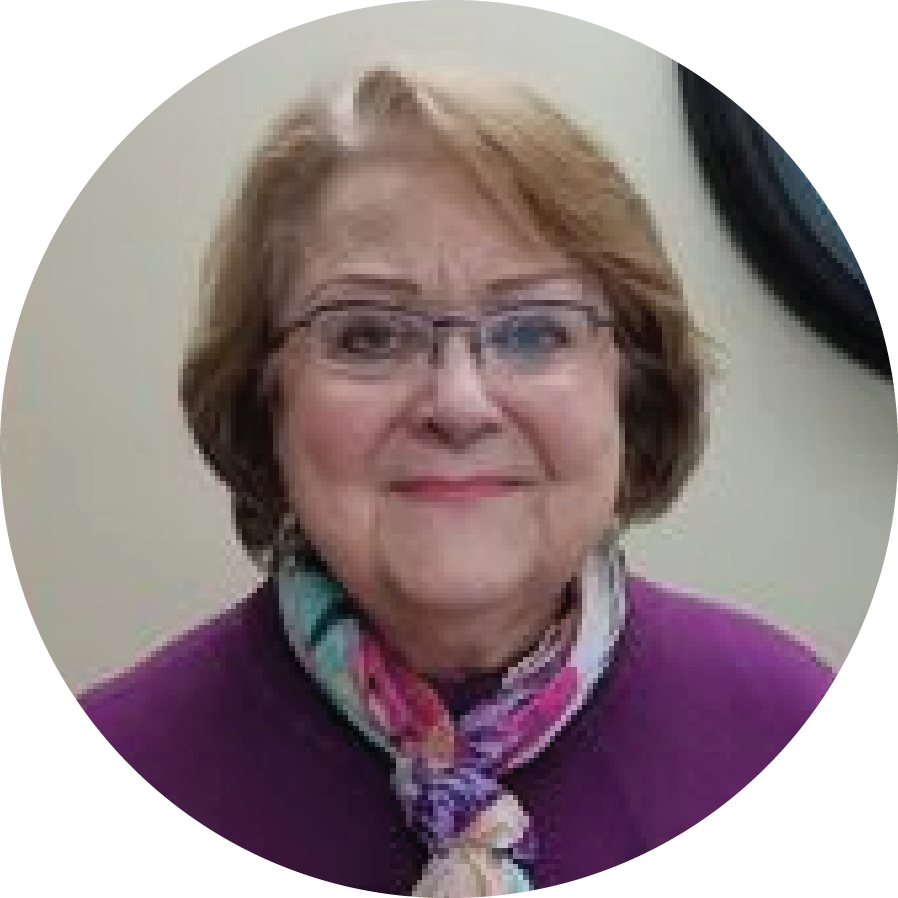 Each month we recognize an AmeriCorps member serving in Utah for going above and beyond the pledge they took to "Get Things Done." This month we are proud to recognize Victoria Nicholson who is serving with the Senior Charity Care Foundation (SCCF).
The Senior Charity Care Foundation's purpose is to provide financial assistance to those in senior care settings and senior apartments who require care, services or support but have exhausted all other potential funding sources and do not have the financial resources to pay.
AmeriCorps members serving with SCCF promote programming, host local events and presentations, recruit service providers, manage community volunteers, and identify and enroll qualifying seniors. Victoria Nicholson began serving with SCCF in April of 2018 and has been driven to serve underprivileged populations throughout her life.
Victoria grew up in France. She was the daughter of Spanish refugees, her father having fought against Franco in the Spanish civil war. As she grew older and as an adult, she never forgot the lessons she learned being an underprivileged member of society and always looked for ways to serve others. She took it upon herself to begin volunteering with Special Olympics, l'Arche and similar organizations. Her passion always lied with helping people. When Victoria saw the work being performed for seniors in need by the Senior Charity Care Foundation, she immediately volunteered and joined AmeriCorps in order to work with them. Since that time, she has worked tirelessly to bring them dental, vision and auditory assistance in spite of having extreme physical problems caused by Graves' Disease. Her greatest joy in life, beyond her family, is communicating with the Seniors she serves and seeing them blossom after receiving dental care, glasses or hearing aids, often after years of poor or no care. Victoria sees it as a privilege to work, especially working with people. Her passion lies in creating community and supporting those around her. Victoria has worked tirelessly supporting SCCF, pushing through her medical hardships. Her work is exemplary and goes above and beyond.
We extend our congratulations to Victoria for being recognized as the AmeriCorps Member of the Month and thank her for her dedicated service to seniors in Utah.
---
What is AmeriCorps?
AmeriCorps is your moment to take the path less traveled, to break the status quo, to stop talking about the problem and be the solution. Join AmeriCorps and you can mentor and tutor kids, rebuild a community after disaster, help veterans, or work with local communities to alleviate poverty. There are thousands of opportunities to choose from, find the one that fits you.
>Learn More