Community Engagement Standard Grant Funded Programs: 2022-2023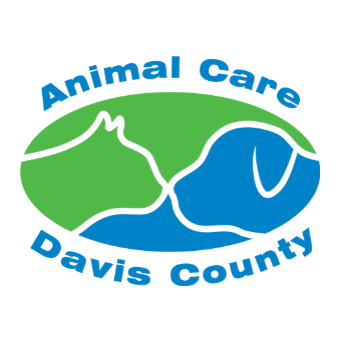 Grant Amount: $9,000
H.E.A.R.T. (Helping, Educating, Advocating, Rescuing & Training)
Animal Care of Davis County (ACDC) is committed to providing great service to residents and compassionate care to animals. ACDC seeks to increase awareness and volunteerism by creating a public education initiative for the residents of Davis County and beyond. ACDC will offer courses to train the public on animal welfare which includes the importance of animal health, safety and wellness. This strategy will raise awareness of Davis County's rescue efforts and increase the fostering of shelter pets. ACDC will also expand its Foster & Volunteer Program to offer more classes to the public. Participants will gain a better understanding of the shelter's services and animal welfare.

Grant Amount: $25,000
Town Hall Events
Centro Hispano seeks to increase civic participation within the Latinx community through the development of Town Hall events. The initiative will meet the compelling needs of the hundreds of Utahns who are not adequately represented within the political world.  Each event will include an educational presentation on how the U.S. government works and emphasize the power of the Latinx vote. Following the information session, Centro Hispano will open up the floor for civil discourse to discuss issues facing the Latinx community. This will create awareness, increase buy-in, and help individuals think about how to effectuate the changes needed in their communities. 
Grant Amount: $25,000
9/11 Day of Service: Student Weekend Kits

Granite Education Foundation (GEF) provides youth in need with Student Weekend Kits, which includes food to sustain them during the weekend and long breaks from school. GEF aims to raise public awareness of the food insecurity needs in the Granite School District (GSD) by organizing an event for the 9/11 Day of Service. They will host 400 - 500 community members and students of GSD who will volunteer to assemble up to 24,000 Student Weekend Kits. These kits will serve 7,000 - 9,600 high-needs students within GSD. This initiative will not only provide kits for high-risk students, but also educate and engage the volunteers on how they can help fight food insecurity in their own community.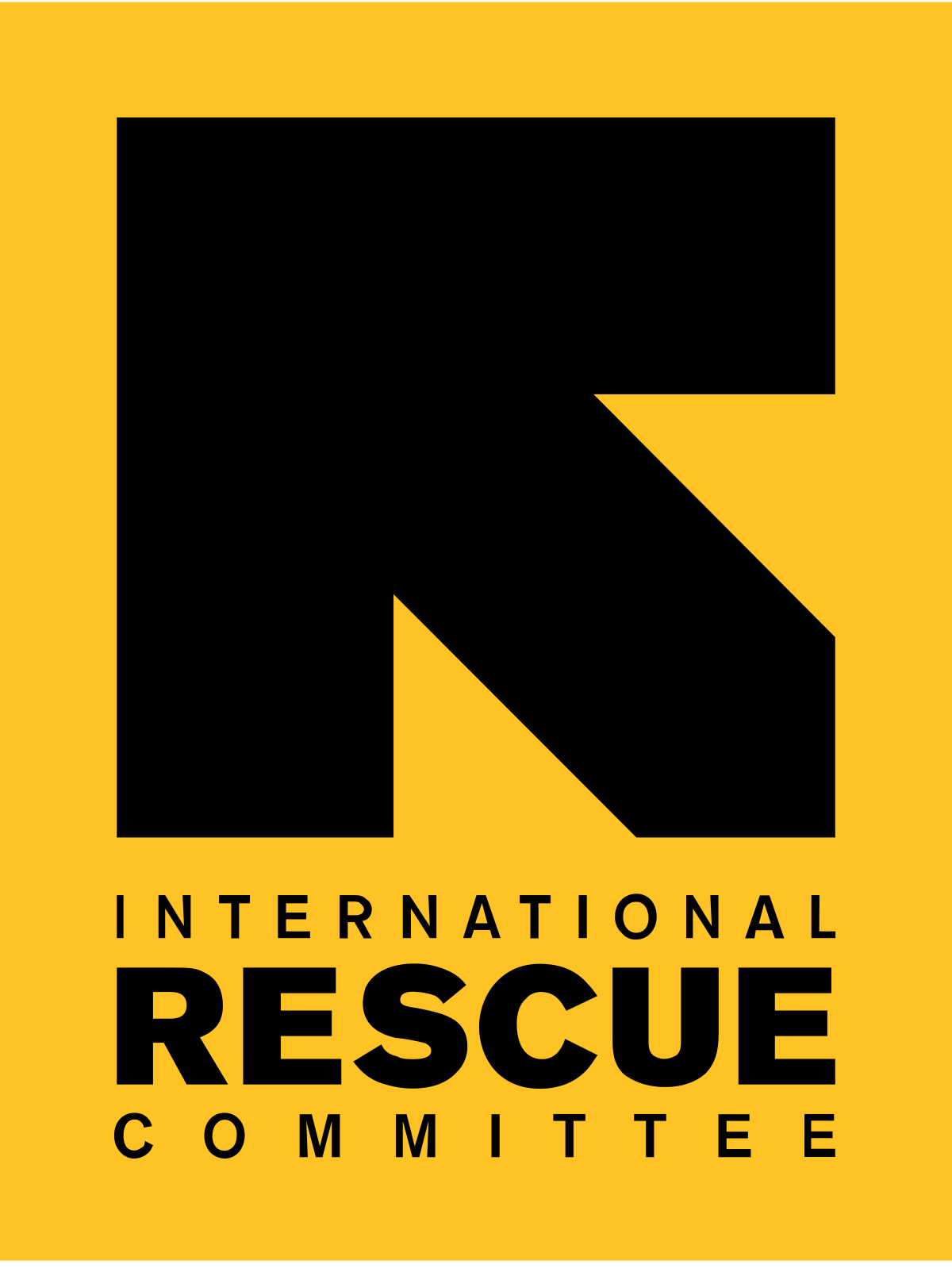 Grant Amount: $16,000
Client Influence Strategy Expansion
The International Rescue Committee in Salt Lake City (IRC SLC) seeks to increase the voice and agency of refugee and new American community members by expanding meaningful opportunities for clients to influence decisions that affect their daily lives. In 2021 - 2022, IRC SLC rolled out the Client Influence Strategy with support from UServeUtah. In year two of the Strategy, IRC SLC will use lessons learned from year one and expand its program by focusing on three components: 1. Annual Client Experience Survey, 2. New American Advisory Council (NAAC), 3. Civic Engagement Plan. This initiative will benefit R&A communities throughout Salt Lake County by increasing participation in community and civic engagement activities.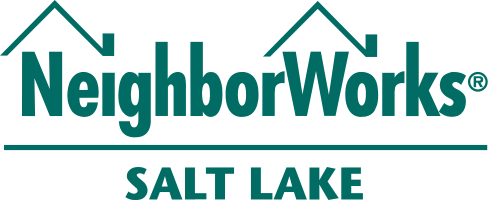 Grant Amount: $21,000
Bridge Over Barriers Mural Revitalization

NeighborWorks Salt Lake builds on the strengths of neighborhoods and creates opportunities through housing, resident leadership, and youth and economic development. In 2008, NeighborWorks led the charge to create the Bridge Over Barriers (BOB) Mural, an initiative to revitalize the I-15 Underpass at 300 North and 700 West in Salt Lake City. In 2022, they will launch a refresh of the mural by organizing a community-based project aimed at bringing neighborhoods together through volunteerism. The initiative will mobilize youth members of the community to participate in a hands-on approach and build a sense of ownership in revitalizing their own neighborhood.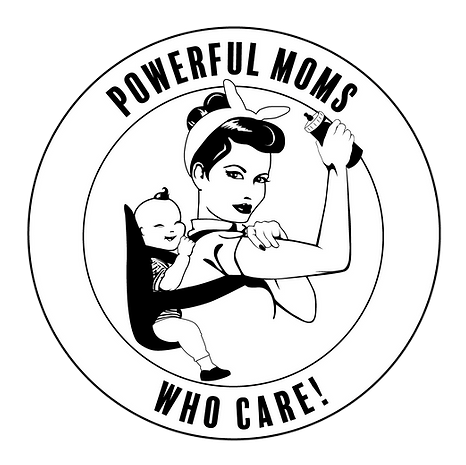 Grant Amount: $4,000
Community Engagement & Listening Meetings
Powerful Moms Who Care (PMWC) works to provide low-income mothers opportunities to effectively participate in civic engagement. PMWC is seeking to expand its reach by hosting community listening and engagement meetings in 4 new locations. Participants will gain new skills to advocate for themselves, their families, and their communities. Targeted outreach will include connecting to partnering organizations to reach families affected by addiction and in recovery, survivors of domestic violence, those recently experiencing homeless, and refugee and immigrant community members. This initiative will bring excluded voices into a space of collective action to create change. 

Grant Amount: $16,000
Community Science Initiative
Sageland Collaborative's community science initiative wields the power of volunteerism to provide science-based strategies for wildlife and land conservation. Sageland Collaborative will utilize volunteer community scientists to build beaver dam analogues in streams in the Jordan River watershed which will help restore the health of streams in the area. This initiative will increase awareness among Utahns about important conservation issues through education and volunteerism. Community volunteers have the opportunity to gain hands-on experience addressing critical environment issues along the Wasatch or at home. This will give individuals throughout Utah an increased knowledge and motivation to address environmental issues.
Grant Amount: $10,000
2022 Youth Activation Committee Summit

Special Olympics Utah (SOUT) provides inclusive youth leadership opportunities for young people of all abilities to be leaders in their schools and communities. SOUT will launch its first Youth Activation Committee (YAC) Summit for high school students with and without intellectual disabilities throughout the state. This initiative will increase the advocacy and leadership skills of Utah's current and emerging youth leaders. Through peer education and opinion leadership, the Summit will empower youth leaders to return to their schools and communities as life-long agents of change. Participants will gain an increased knowledge of the importance of the benefits of inclusion and diversity.

Grant Amount: $9,000
Community Engaged Learning Pilot Project

United Way of Salt Lake seeks to nurture high schoolers' commitment to change by facilitating youth-driven projects on Read Across America Day in March 2023. This initiative will target diverse high school students and/or first generation college-bound students in the Salt Lake area. United Way of Salt Lake will directly engage high school youth leaders through Community-Engaged Learning, a teaching and learning strategy that is typically absent in high school curriculums. This strategy will increase participants' capacity to organize and implement projects that promote literacy at local elementary schools. Participants will gain a sense of ownership in increasing community and civic engagement within their communities.

Grant Amount: $16,000
Enhancing Volunteers' Civic Learning Through Service-Learning Expansion
University of Utah: U-FIT is a service-learning program that positively impacts two groups: a.) university student volunteers who learn about providing sport services to youth with disabilities and b.) the youth who are the direct beneficiaries of those services. U-FIT plans to expand in 22-23 to include a new subprogram for traditional sports (e.g., basketball, volleyball, pickleball). This expansion will allow an increased number of volunteers the opportunity to provide inclusive instruction to the growing roster of beneficiaries. This initiative will not only allow U-FIT to serve more youth participants, but also increase civic learning (community engagement, cultural competence, and ethical leadership) among its volunteers through their participation.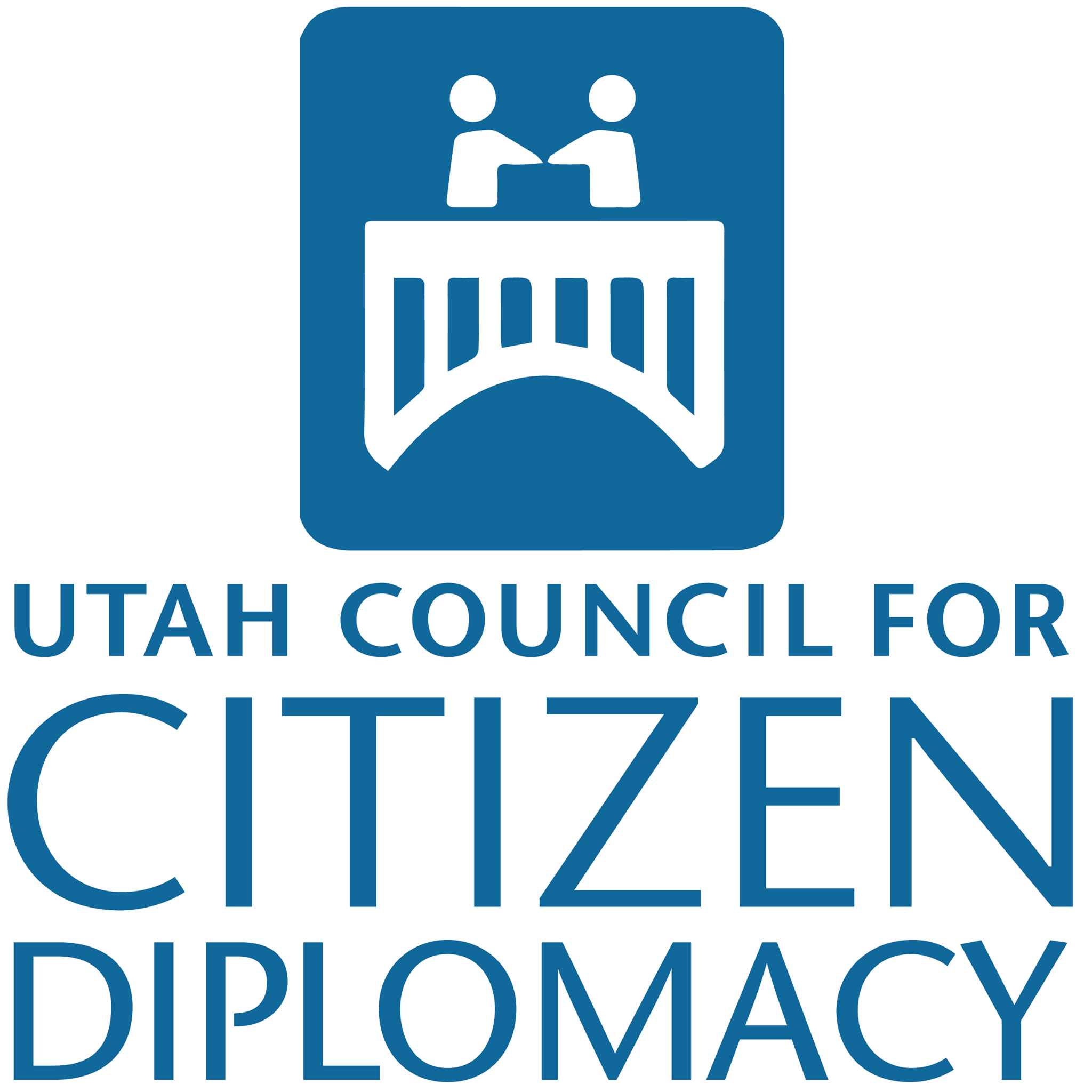 Grant Amount: $10,000
International Youth Summit
Utah Council for Citizen Diplomacy hosts its International Youth Summit to educate and empower Utah youth and young adults (ages 14 - 32) to become community organizers and activists. The Summit is designed to provide participants the knowledge, tools, resources, and connections to create long-lasting, global, influential change in their communities. Using the United Nations 17 Sustainable Development Goals (SDG) as the foundation for summit activities, the International Youth Summit energizes and builds confidence in attendees to identify, engage, and lead grassroots opportunities to address social issues and concerns that drive their passion for change. 

Grant Amount: $14,000
Family Service Night
YouthLinc seeks to provide Utah families increased opportunities to serve together. The CONNECT team will host a Family Service Night every month with a hands-on service project that will directly support the immediate needs of a community. This initiative will expand on YouthLinc's current youth service opportunities to provide age-inclusive volunteer opportunities for family groups. Each project will have an education component to help families understand the complexities and nuances of a specific community need. YouthLinc aims to increase the frequency of family community service and instill a commitment to lifelong volunteerism in youth and their parents.